Challenge
A new approach to display art
It was our goal to develop the first immersive, interactive, intelligent Museum of its kind where everything is designed to amplify the artist's voice. A new access to the messages inside the works of art:
Where architecture is 100% dynamic, adapting to any needs around the collection and curation
At which messages embedded in the artwork radically transform the environment
Where virtual immersive design allows the visitor to engage with the artwork from the first glance, removing any barrier around the art while keeping its integrity
A place where human presence is visualised by forming walls in real time - a museum created through interaction.
Solution
Dynamic Architecture for an Immersive Art Experience
Our Goal:​
Staging the vision of some of the most influential contemporary Iranian artists around the world
Amplify their voices and the messages embedded in the masterpieces they create
Go beyond the possibilities of any existing museum
Our Result:​
A deep dive into Modern Iranian Art: from 3D sculptures to multiple layers of information and curated audio descriptions of every piece​
A highly dynamic & reactive architecture​
Each room in the museum is a singular installation carefully designed to enhance the vision of the artists and curator
Breaking the traditional limits of architecture and art curation to present the artwork in a radically engaging setting
Human presence visualized by the digital desert sand reacting and eventually building the walls of the museum around the user
Browser based experience granting global access on any device
The iii is the only museum today where the artwork defines, manipulates or transforms the architecture it lives in. Designed to increase impact and engagement while decreasing the barriers between the visitor and the art message, the architecture of the museum follows two principles: it is dynamic and it is reactive.
Showcasing their artwork in a globally accessible virtual museum offers Iranian artists a multitude of benefits. Firstly, it provides them with a platform to reach a worldwide audience, transcending geographical boundaries and political constraints. Additionally, a virtual museum allows artists to share their unique perspectives and stories, fostering cross-cultural understanding. It provides a safe space for expression, especially for those facing censorship or discrimination in Iran. Ultimately, being part of such a museum empowers Iranian artists to amplify their voices, share their artistry, and contribute to global artistic discourse.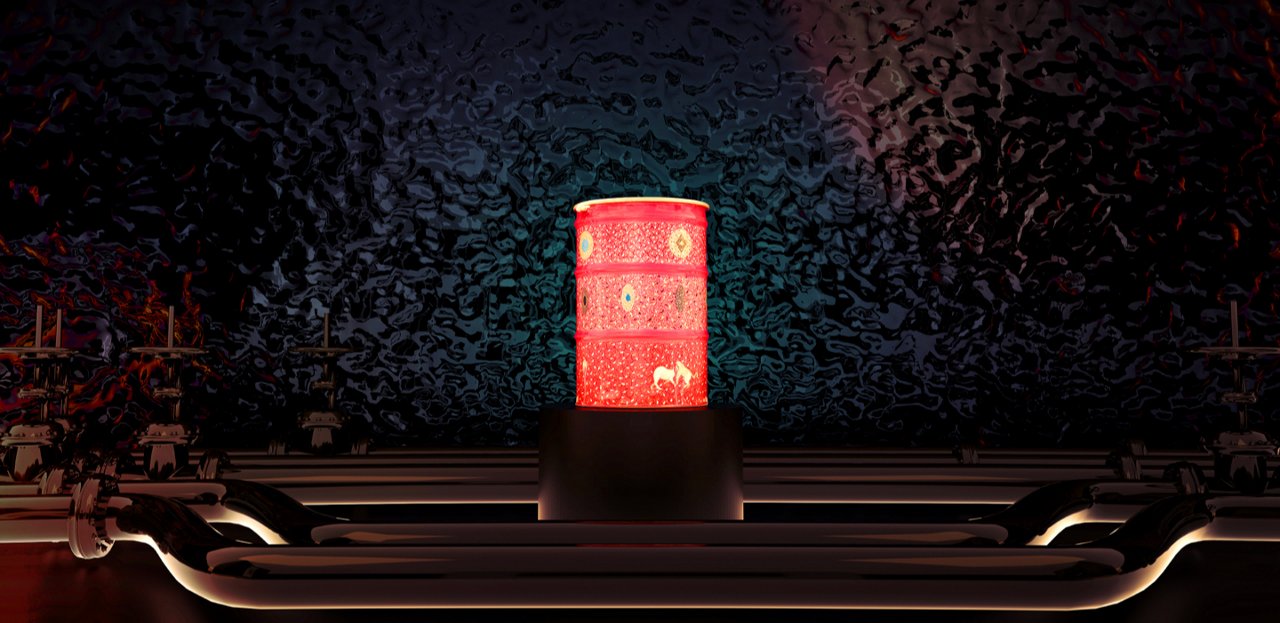 Today we can reimagine fundamentally new art experiences.
A virtual space can boost an artwork more than any museum  possibly could.
It's never about technology. Immersing people into a deeply human art experience is the thrilling part.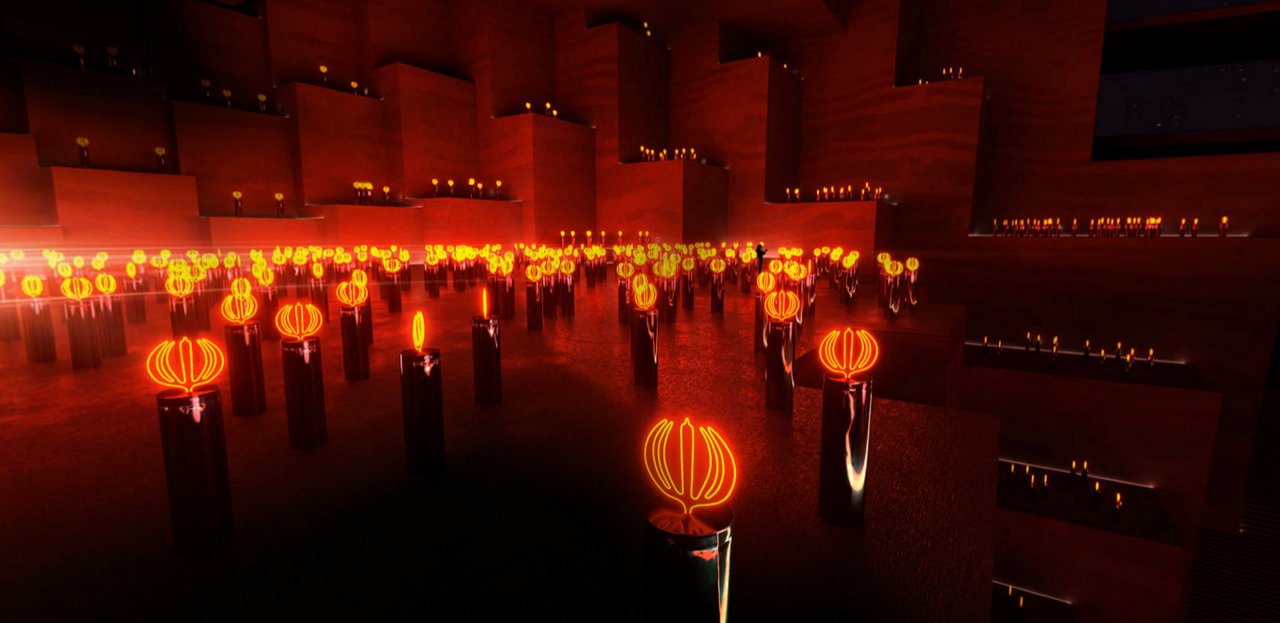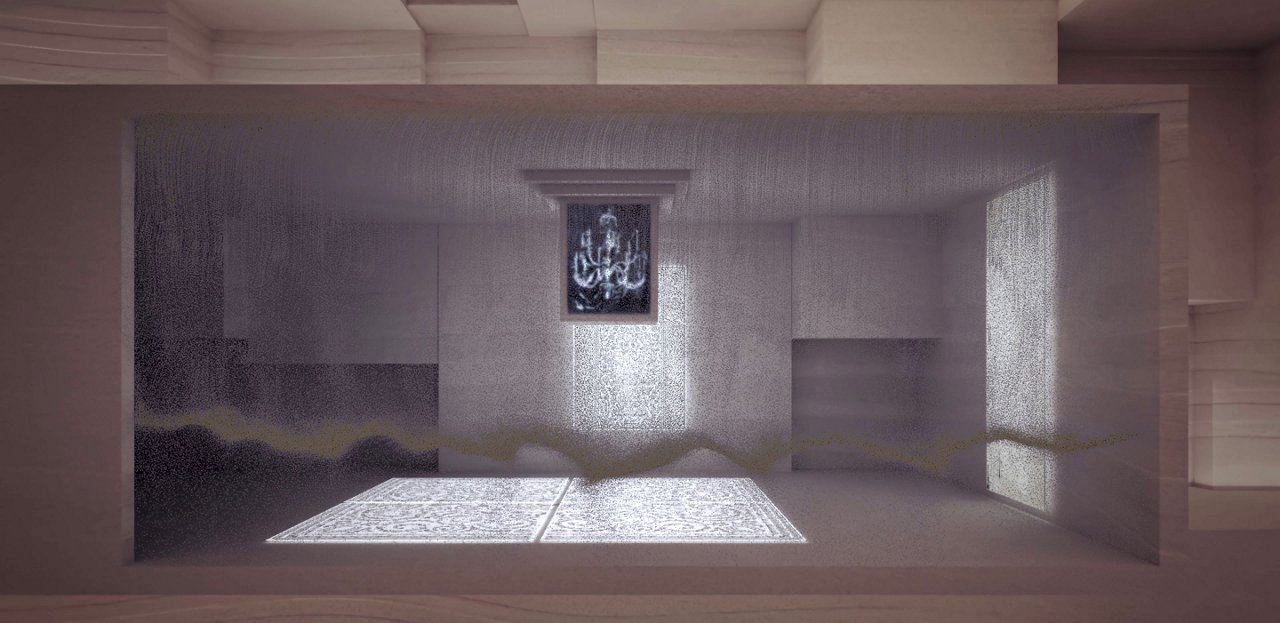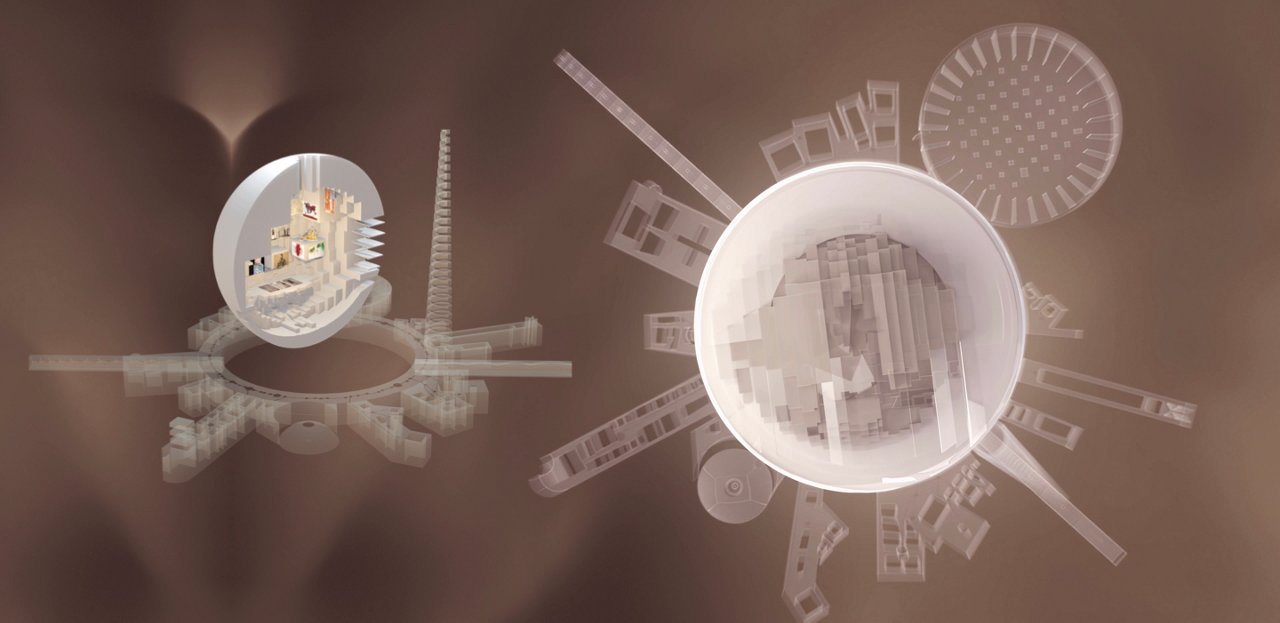 "This project has been one of the most challenging but also one of the most important and rewarding in my career. Besides all its deep cultural sensitivities in the curation we had the privilege to work with a collector who was pushing us into completely unknown waters, reimagining the exploration of these 72 pieces from scratch."
Let's get in touch with us!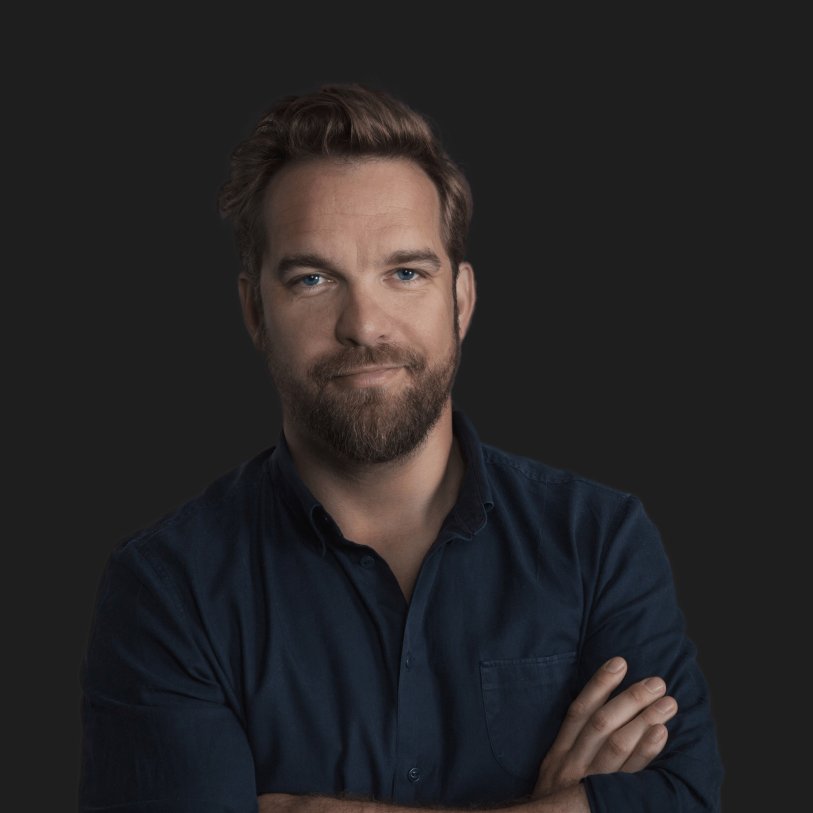 Let's get in touch with us!