Integration of top-tier Spanish media agency Equmedia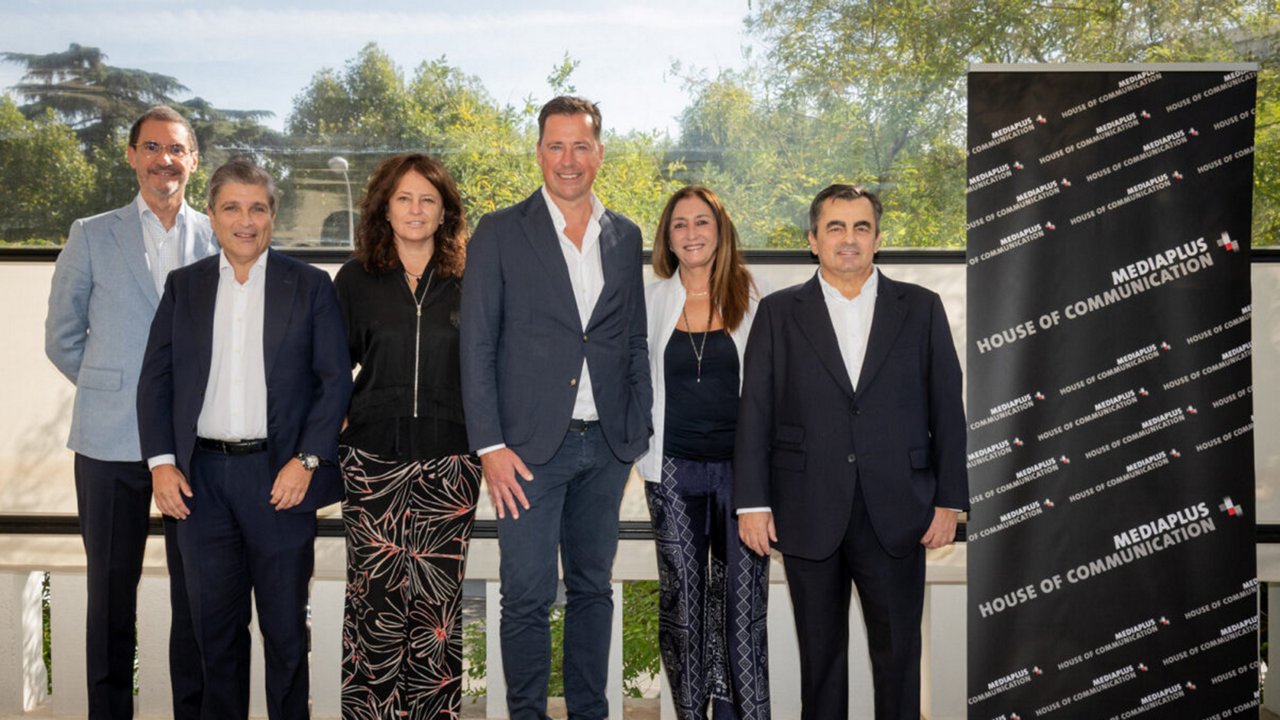 From left to right: José Carlos Gutiérrez, Managing Partner de Mediaplus Alma; Gerardo Mariñas, CEO House of Communication Spain; Ana Muñoz, Chief Commercial Officer of Mediaplus Alma; Matthias Brüll, CEO Global de Mediaplus; Celia Caño, Managing Director of Mediaplus Equmedia and José Luis de Rojas, Presidente and CEO de Mediaplus Equmedia.
16.10.2023
Serviceplan Group Doubles Spanish Market Presence With the Integration of Equmedia
The integration of the top-tier Spanish media agency, Equmedia, into Europe's biggest independent Communication Group emphasises the Serviceplan's commitment to expanding its international reach.
With the 'House of Communication' concept, Serviceplan Group unifies a multitude of disciplines within its Spanish operations: Creative & Content, Media & Data and Platform & Technology.
 
Madrid, 16th of October 2023  – The leading independent Spanish media agency, EQUMEDIA, is being integrated into Serviceplan Group through its media agency subsidiary, Mediaplus. The Spanish media agency will be renamed Mediaplus Equmedia, marking its integration into the largest independent agency group in Europe. Alma Mediaplus, Serviceplan Group's existing media agency in the Spanish market, will be renamed Mediaplus Alma.
Serviceplan Group is a technological powerhouse with solid leadership in media through its agency Mediaplus. It also includes one of the world's largest creative agencies and holds a leadership position in the digital and technology sector through Plan.Net.
Mediaplus Equmedia brings volume, capabilities, and thirty years of experience in media planning and buying in the Spanish market, as well as excellence in trading and strong digital capabilities.
This strategic move allows Mediaplus Equmedia to extend its capabilities with a more global communication proposal, facilitated by close collaboration with other agencies within the House of Communication in Spain and internationally. This integrated space, developed by Serviceplan Group, pioneers new ways for brands to connect with consumers through the integration of Creativity (Serviceplan), Media (Mediaplus Equmedia and Mediaplus Alma), and Technology (Plan.Net); all under one roof.
Matthias Brüll, Mediaplus Global CEO, points out: "This new addition to the House of Communication fortifies our expansion plan in Spain, which began with Mediaplus Alma and now continues with Mediaplus Equmedia. We share values, a business model, and a long-term vision with Mediaplus Equmedia. Their profound understanding of the Spanish market, combined with their robust capabilities in planning, media buying, trading excellence, and digital aptitude, will substantially enhance our commitment to delivering the best solutions for our clients' daily media management."
José Luis de Rojas, Mediaplus Equmedia CEO, adds: "We are incredibly excited and proud to be part of the Serviceplan Group. We believe that there is no better strategy for clients navigating their media management than to have the support of an independent media agency that aligns with our values and business model. Joining the European leader of independent media agencies will enable us to offer our clients all the benefits of a global network, while adding a distinctive factor rooted in personal connection and a commitment to prioritizing their utmost satisfaction.

About Equmedia
Mediaplus Equmedia is the reference media agency in Spain and has a team of over 80 colleagues, offering Consulting, Research, Strategic Planning, Media Negotiation and Buying, Digital, Creativity and Non-conventional advertising services. Number 1 independent agency with local shareholders and 130€ million billings in 2022. 
Here you can download the file. 
Filename

Mediaplus Spain - new agency.jpg

Size

216 KB

Format

image/jpeg
Let's get in touch with us!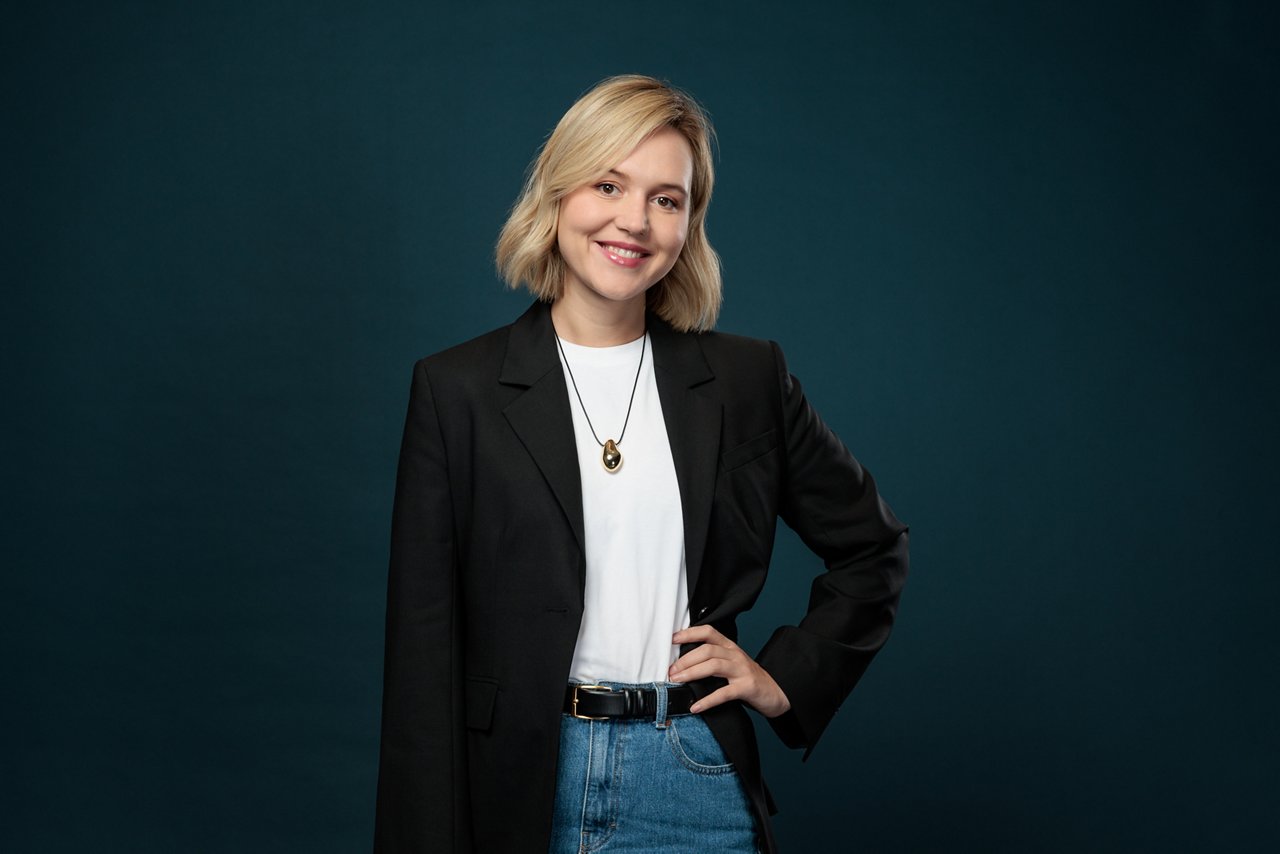 Let's get in touch with us!