Any technology tools, or channels your business uses collects product, company, and customer data. Viewed separately, this data has limited value. But by supporting you to centrally consolidate all data and manage it, we make it usable and give your business a competitive advantage.
Targeted consulting for efficient Data Platforms
Whether it's Workflow Automation, Analysis Technologies or Data Lakes and Warehouses, we'll work with you to identify the right systems to store and manage your customer and product data easily and securely. Our expert advice enables you to  navigate the vendor environment and future-proof your business by making the best technology-based decisions to meet your business goals.
For individual Data Management: System integration and development
Once the right data platforms are identified, we connect your amounts of data using innovative data integration solutions. For maximum flexibility, your business data solutions can be scaled and expanded to meet your changing requirements. And our expert teams support you every step of your data-driven transformation journey.
Generating added value with secure Data Platforms
Real-time analytics and transparent monitoring gives your business access to valuable insights from all the various data sources, whenever you need them. Our in-depth understanding of the specific data protection and data security requirements of your country means your technology platforms are built on a reliable, stable foundation.
Your added value: In a centralized platform, data streams combine to provide a holistic picture of business activity. This clear view enables you to optimize how you engage with your customers, secure your company's processes, and be cost effective, while simultaneously benefiting from increased sales.
"A holistic view of customer and touchpoint data determines the future success of a business." 
Thaltegos - Part of Plan.Net
More Services
Need anything else?
Fragen? Melden Sie sich bei uns!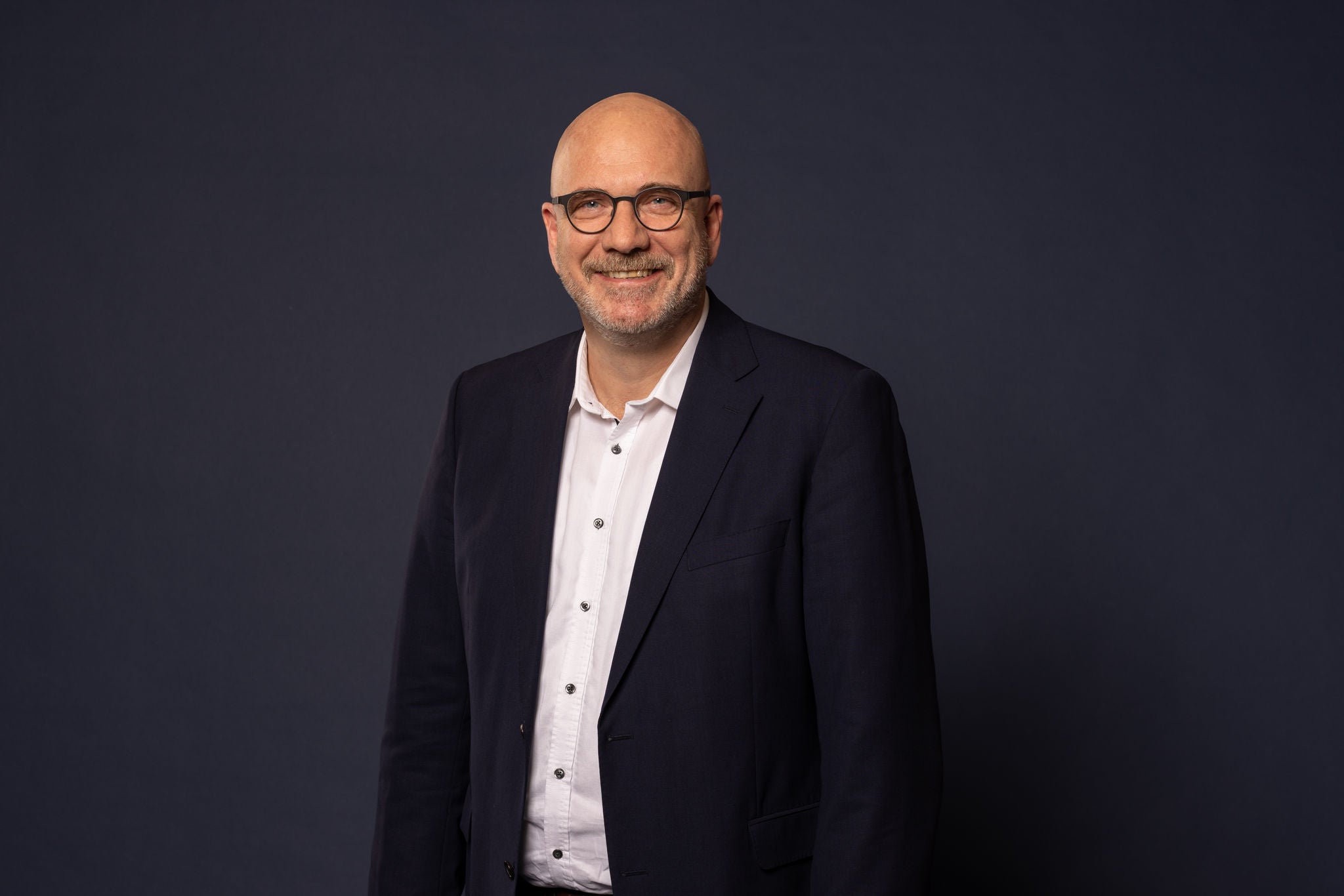 Fragen? Melden Sie sich bei uns!