Your business website, apps and IT solutions need to be maintained so your customers continue to benefit from a seamless customer experience. Our digital experience and technology experts provide comprehensive support and maintenance services to ensure your business success.
Operations & Maintenance that always keeps you up to date
A high-performing website is crucial for a company's success. And our robust hosting and cloud services ensure your website is always available. Your business will also benefit from our reputable advice about selecting the best infrastructure and providers, and our 24/7 support gives you quick, reliable solutions to problems or faults. This also includes maintenance work like fixing bugs, software updates, and security checks. So your website is secure and always up to date. 
Keeping your content up to date is also important. We handle your content maintenance and work with you to ensure your website and apps reflect the latest content and information. From creating and publishing content, to monitoring user feedback, we support your business.
Our performance optimization services ensure the right loading speed and response times. We monitor the effectiveness of changes and optimizations through analysis like A/B tests. 
Always available - and focused on your needs
Whether onshore, nearshore or offshore,our teams are available everywhere, at any time - to meet your individual business needs. Our all-around support makes sure that your digital customer interfaces are functioning and effective - all of the time. We understand your business has unique requirements, and we tailor our IT operations accordingly. Gain the freedom to focus on your core business, while we take care of your website and apps.
Services
Operations & Maintenance
"Our Operations & Maintenance Services create reliable and efficient high-functioning systems to ensure success and save maintenance costs over the life cycle of your business."
More Services
Need anything else?
Let's get in touch with us!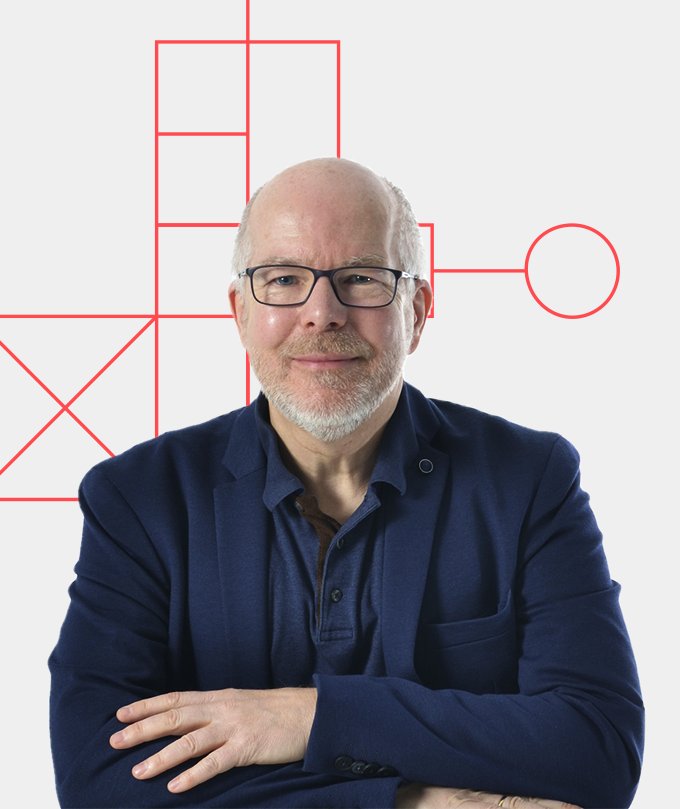 Let's get in touch with us!