Serviceplan Group completes House of Communication Americas and strengthens global creative and innovative power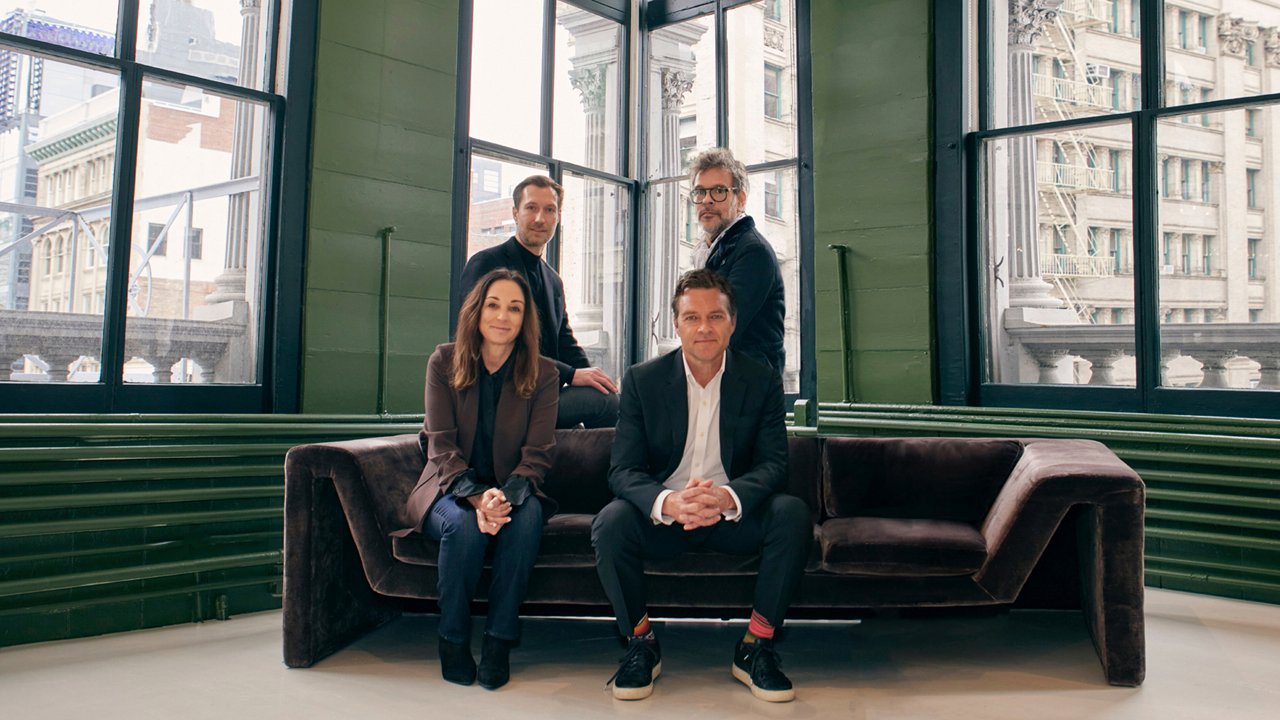 Left to right: Nancy Daum, Markus Noder, Andrew O'Dell, PJ Pereira
12.06.2023
Serviceplan Group completes House of Communication Americas and strengthens global creative and innovative power
Newly founded Plan.Net Americas completes the integrated offering of the House of Communication for the Americas.
In a bold move designed to strengthen global creative and innovation power, Serviceplan Group acquires stakes in award-winning creative agency L&C in New York.
New York / Munich, 12 June 2023 - In October 2020, Serviceplan Group launched its partnership with award-winning US creative agency Pereira O'Dell, in 2022 Serviceplan Group founded Mediaplus Americas in New York. The agency group, which was named Independent Network of the Year at the 2022 Cannes Lions, always had a clear goal in mind: to build a House of Communication for the North and South American markets. Florian Haller, Serviceplan Group CEO, defined this as "building an integrated agency concept with Creative & Content, Data & Media, as well as Platform & Commerce." The partnership with Pereira O'Dell is the "next logical step on this path," Haller added back in 2020.
The Serviceplan Group has now taken further significant steps along this path to the establishment of Serviceplan Americas: The establishment of Plan.Net Americas in New York, under the leadership of Jennifer Steele and Todd Thiessen, completes the integrated offering of the House of Communication for the Americas (USA, Canada and South America). Plan.Net Americas offers digital services regarding Platform and Commerce.
The establishment of Plan.Net completes the House of Communication Americas together with Pereira O'Dell (with clients such as IHOP, MINI, Zelle and Adobe) and Mediaplus Americas. Led by 
Tamara Alesi and Jasmine Presson, a 20-person Mediaplus team works for global clients such as Siemens and De'Longhi. 
In addition to their management positions at Pereira O'Dell, the House of Communication Americas will be led by Andrew O'Dell as CEO of Serviceplan Group Americas, PJ Pereira as CCO of Serviceplan Group Americas and Nancy Daum as CFO/COO of Serviceplan Group Americas.
Markus Noder, Member of the Board Serviceplan Group and responsible for the group's internationalization strategy, explains: "By completing our offering in the important economic region of the Americas, we are giving our internationalization a further boost. With Andrew, PJ and Nancy at the helm, we have smart and creative partners with real entrepreneurial spirit at our side. I look forward to working with them to establish the foundations of our House of Communication Americas and make it grow."
With its investment in the up-and-coming creative agency L&C NYC (AdAge's A-List Newcomer Agency of the Year, Cannes Lions Grand Prix winner and One Show Independent Agency of the Year) , Serviceplan Group is strengthening its global creative power. L&C NYC was founded by Gian Carlo Lanfranco and Rolando Cordova, both originally from Peru. The agency works with notable clients such as Dole, P&G, General Electric, Diageo and Spectrum.
"Not only are we setting new standards regarding creativity and innovation with our investment in L&C NYC, we are also strengthening our position as a global creative powerhouse. I look forward to all of the inspirational talent and outstanding creative achievements with our new partners," comments Alexander Schill, Global CCO of Serviceplan Group.
About L&C NYC:
In 2022 alone, L&C NYC was recognized as: Ad Age A-List Newcomer Agency of the Year, Best Independent Agency Worldwide at The One Show, Best New Agency at The Andy Awards, Best Boutique Agency at the ADC Awards, Best Independent Agency at the Clio Health Awards, 3rd best Independent Agency at D&AD, Global Independent Agency at London International Awards and Top 5 Independent Agency at Cannes Lions 2022 (after winning the Grand Prix for Creative Business Transformation). In 2023, Gian Carlo Lanfranco, Co-Founder and CCO, was named "Creative Person of the Year" by Campaign US and L&C was named number 3 Independent Agency of the Year by The Drum Creative Rankings.
About Pereira O'Dell:
Founded in 2008 by Andrew O'Dell and PJ Pereira, Pereira O'Dell is a full-service creative agency with offices in San Francisco and New York. Clients include Adobe, Fifth Third Bank, Rakuten, MINI, Stella Artois, Corona, Intel, The Cheesecake Factory and several other brands under the General Mills umbrella. Pereira O'Dell has received over 100 major awards including numerous Cannes Lions, Clio's, D&AD Pencils, Effie's and an Emmy.
About the Serviceplan Group:
Serviceplan Group is the largest independent, partner-led agency group in Europe. Founded in 1970 as a classic advertising agency, Serviceplan quickly developed the concept of the "House of Communication" - the only fully integrated agency model in Germany to date that combines all modern communication disciplines from the areas of creative and content, media and data, and experience and commerce under one roof: brand strategists, creatives, experience designers, media, marketing technology and CRM experts, data scientists, market researchers, PR consultants and sales professionals. With 22 of its own locations and additional partnerships, the Serviceplan Group is represented in a total of 34 countries worldwide and in all major economic areas. The precise interaction of more than 40 specialized agencies from the three agency brands Serviceplan, Mediaplus and Plan.Net makes the Serviceplan Group the leading agency group for innovative communication.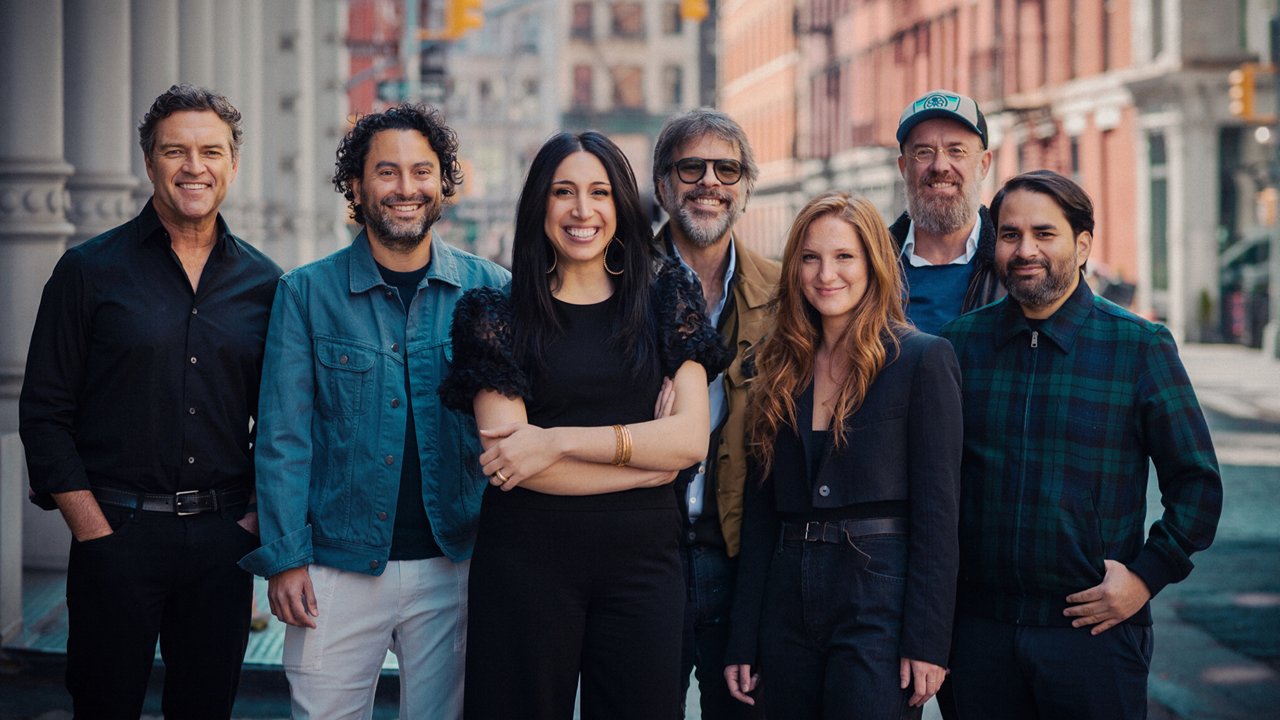 Left to right: Andrew O'Dell (Serviceplan Americas), Gian Carlo Lanfranco (L&C), Mona Gonzales (Pereira O'Dell), PJ Pereira (Serviceplan Americas), Elizabeth Camden (L&C), Alex Schill (Serviceplan Group), Rolando Cordova (L&C)
Hier können Sie sich eine Datei herunterladen. 
Filename

Serviceplan-Amercias_official Press photos.zip

Size

2 MB

Format

application/zip
Fragen? Melden Sie sich bei uns!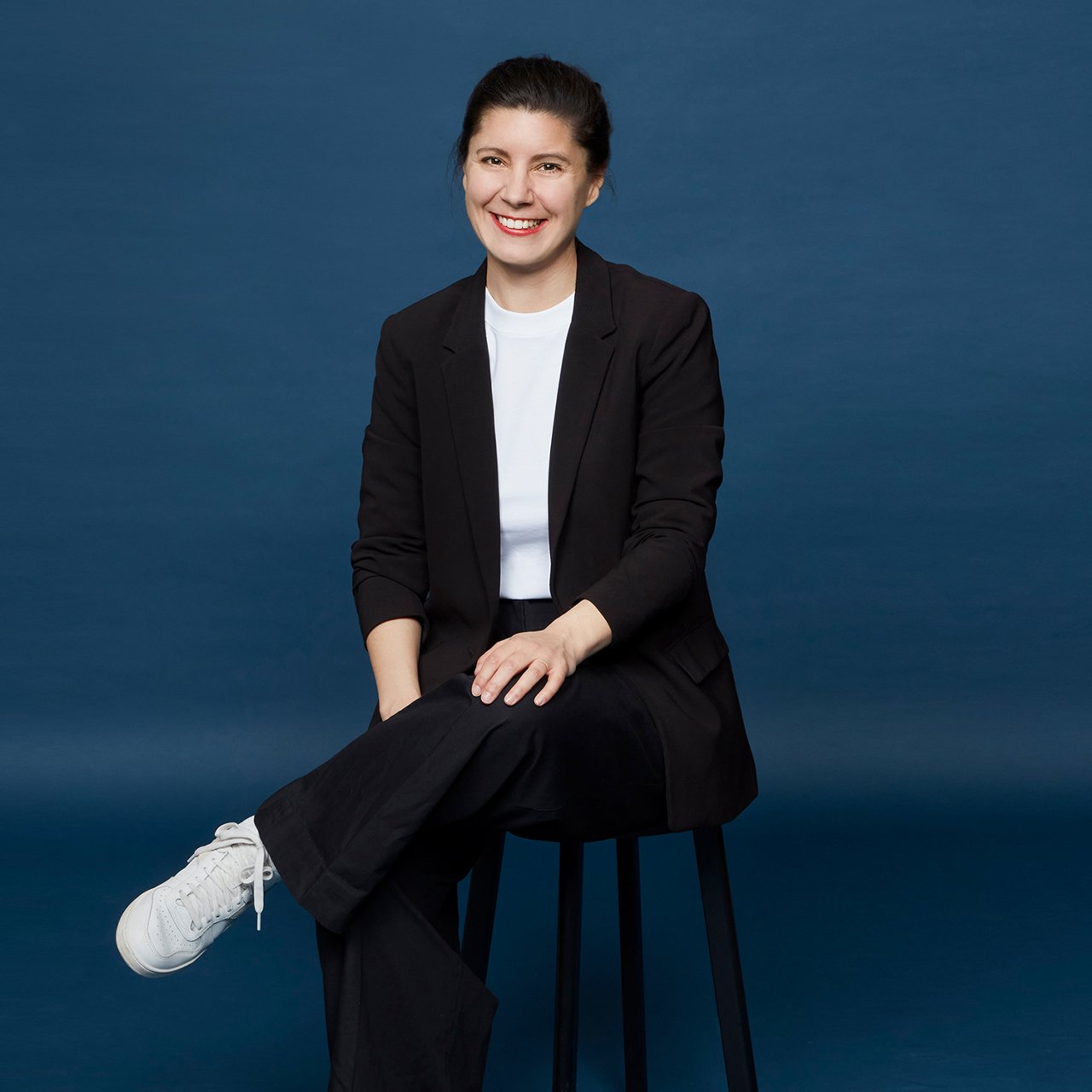 Fragen? Melden Sie sich bei uns!