Our employer philosophy
Above all: room for excellence
and passion
In figures: our Houses of Communication are located in 34 countries worldwide. They have one goal: "Building Best Brands". 
In focus: fire up accelerators. Ideas that transform brands into personalities. Strategies that make the difference. Concepts that win awards. We enable our people to be brilliant. It's only through them that we can achieve "ÜberCreativity". Our people are the heartbeat of every idea we create.
In expertise: We have it all, spanning across every communication discipline, conveniently under one roof. This ranges from Strategy & Consulting, Creative & Content, Media & Data and Platform & Technology. In short: concentrated expertise for igniting ideas.
Ready for new challenges?
Here's your job of tomorrow
Didn't find anything suitable?
Send us your informative unsolicited application here:
What you can count on
Your benefits at Serviceplan Group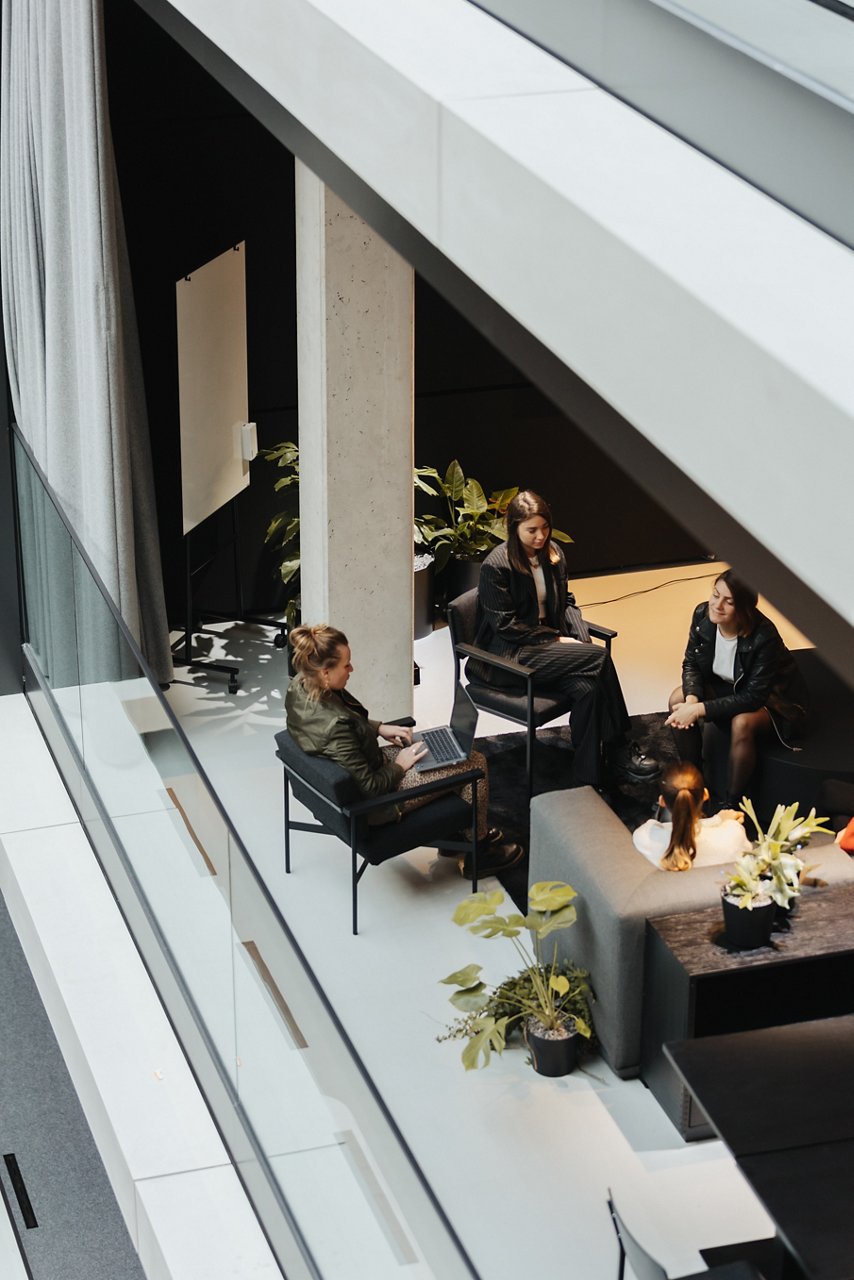 Flexible working & vacation

We open spaces for creative work and strategic thinking by enabling inspiring (work) places. And we value flexible or part-time working arrangements that we all feel comfortable with - together we will find the right solution for you.
You have the freedom to choose the amount of time off you take off by working out a suitable arrangement with your team management and colleagues.  We do not have a fixed number of vacation days. As long as the wheels keep turning and it doesn't negatively impact your team or work, it's possible.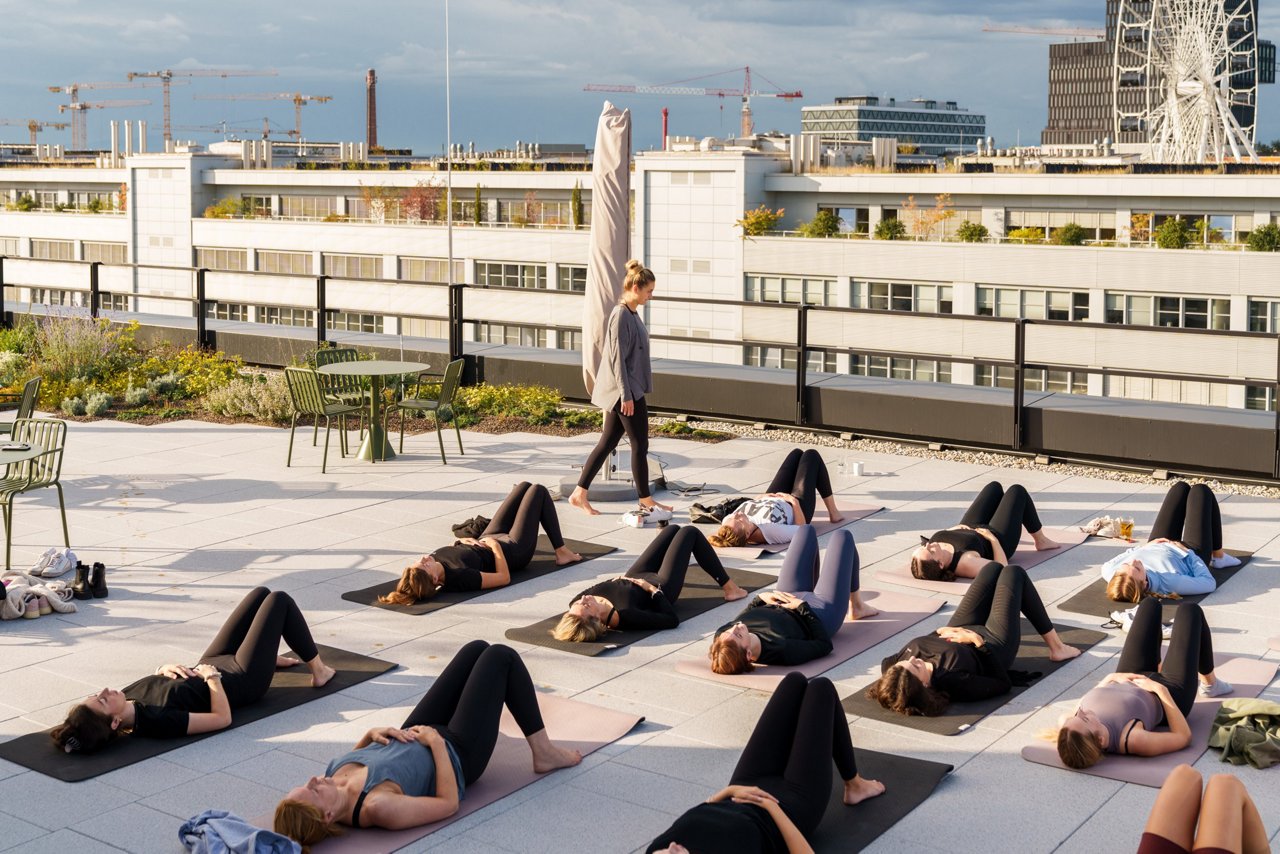 A healthy way through everyday life
That's why we offer our own health program: At weSPORT there's something for everyone - from running training to yoga and stand-up paddling to self-defense courses. As part of our weHEALTH initiative, you can take part in seminars on nutrition, stress management and burnout prevention, or resilience training. We are there for you: If you need help, we offer psychological first aid.
Strengthening the sense of togetherness
We believed that celebrating together strengthens team cohesion. From the classic after-work beer to the annual joint ski trip or our annual kick-off at Wolfgangsee, our agency events are legendary.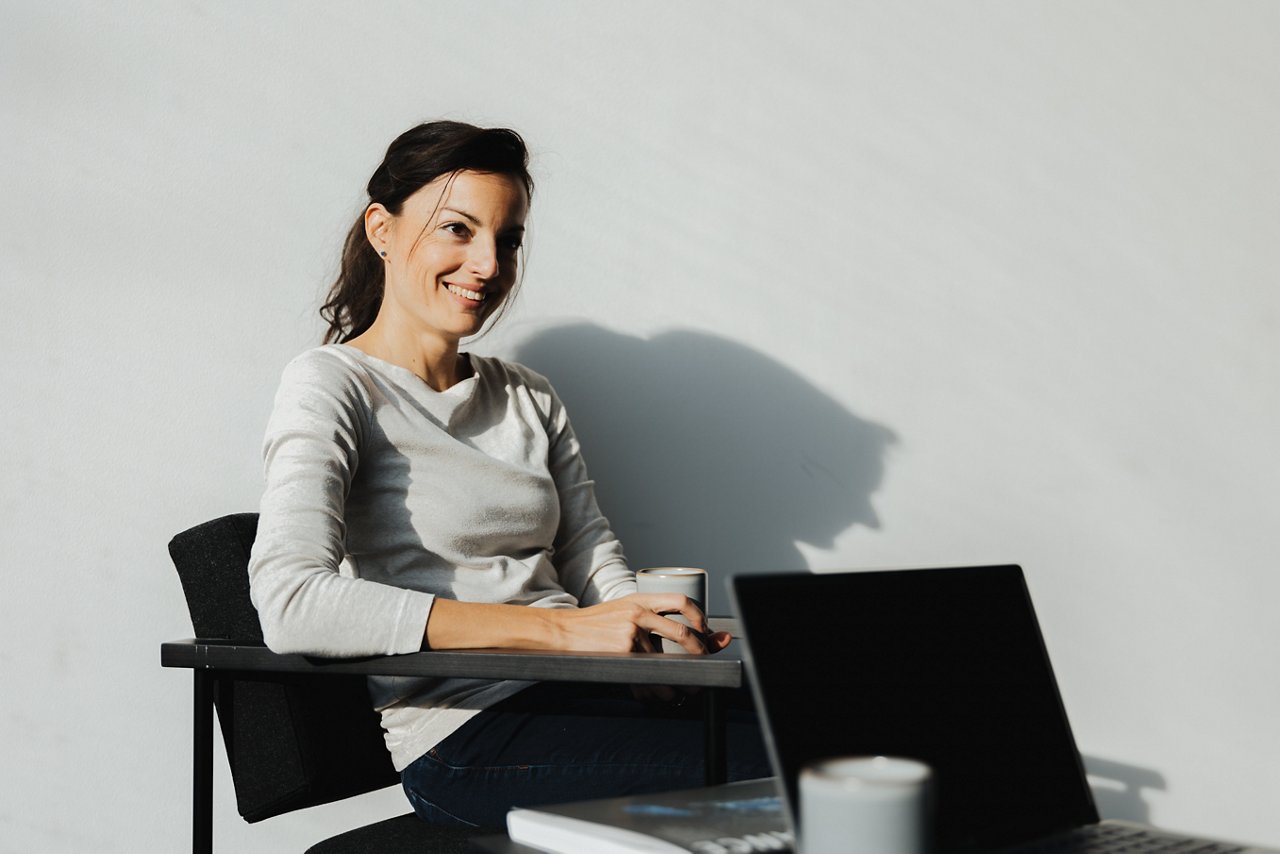 Family orientation is part of our DNA
We understand that knowing your children are well cared for while you work gives you peace of mind. At our head office in Munich, we offer parents a place in the "WeltEntdecker" daycare centers for a set agreed period. We also provide support finding suitable daycare for your children at our other locations in Germany. And our relationship with vacation programs gives your children access to lots of fun. We understand that it's not always easy to align work and family life - so we also offer different lectures and workshops on family concerns as part of our campus program. As part of our weFAMILY community, you can exchange ideas with other colleagues at regular meetings and also network digitally.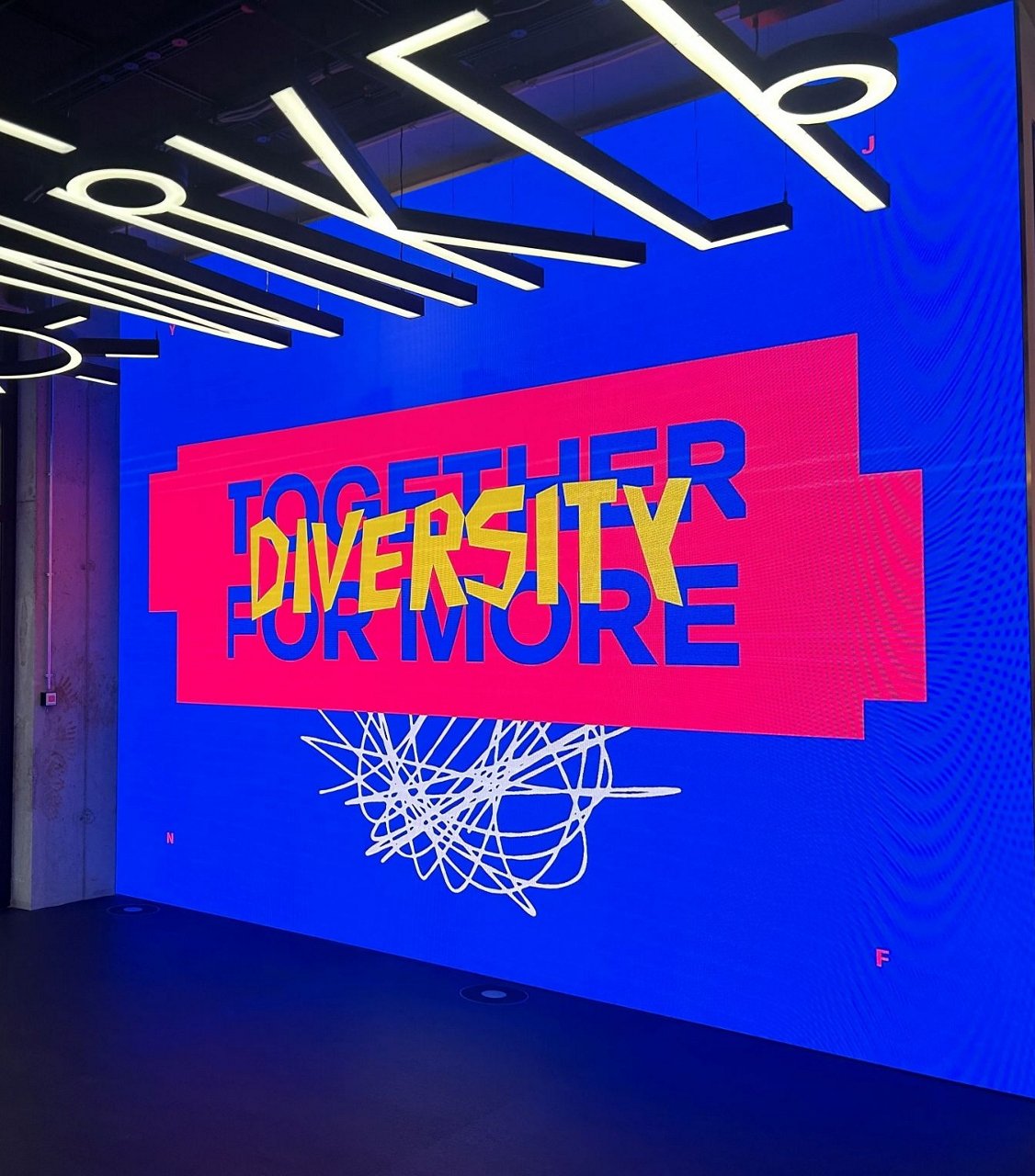 Because you are seen here
Tolerance, inclusion and equal opportunities are very important in our Houses of Communication. Everyone is welcome here! No matter what age, gender, social, ethnic or religious background, or sexual orientation our colleagues have - we celebrate diversity, because only in diverse teams do the most exciting ideas and the most engaging stories emerge.
That's why we have launched a DE&I initiative and work every day to bring more diversity and tolerance into our company.
Rental bikes
Super flexible and hassle-free, many of our German Houses of Communication have bikes and e-bikes you can use. Rent them quickly and easily using our booking tool.
Ownership:
Our corporate promise:
Personal development, commitment and hands-on mentality - things that have always characterized our corporate culture. For us, people are central and therefore we want to promote the individual development and commitment of our employees and sum it up in one simple word: OWNERSHIP.
You want to make a difference? You have exciting ideas? As part of our Group's employer promise, we support you in this. Because we see this as proof that what we do for our customers every day is closely linked to how people can express & develop themselves around it. With success - as the idea of "ownership" has already given rise to entire companies within the House of Communication.
Your individual career journey
Growing from day one:
Career entry
Make coffee? No way! As a trainee, intern or working student, you are a full member of our various teams.  You'll learn everything you need to get off to a successful start in the communications industry. As part of our trainee program, you'll expand your skills and gain experience and confidence.
We'll also help you understand consumer markets, brand strategies and the broad-based communications industry. Interacting with customers and your team and meeting exciting project challenges head on will continually drive your personal growth. We believe in fully including you from day one. As an intern, you can take part in workshops and seminars to improve your technical, practical and social skills.
Your individual career journey
Training and continued education that elevates
At the Serviceplan Group, we would like to give you the opportunity to develop yourself over the long term. We offer you a broad campus program with training and further education opportunities as well as personal coaching in various areas of competence.
For example, there are mentoring programs from managers with the aim of individual support across trades and locations. Further knowledge transfer is possible through our e-library and free access to LinkedIn Learning. In addition, language courses and working abroad opportunities at our international locations enable you to further your language and intercultural skills.
Your individual career journey
Learning and practice work together:
part-time studies
Want to study but don't want to miss out on practical experience? Set on achieving a bachelor's, master's or MBA degree in marketing? Part-time studies are the right choice for you. Combine  the advantages of theory and practice in an ideal way. We believe part-time study is a gainful   option for our future employees. It's why we cooperate with various universities at different  locations that optimally tailor their courses to agency work requirements. Even better, we'll  share in your costs!
Glance into tomorrow
Learn more about the group
"All facets of New Work are brought into harmony here: Digital technologies, talents and skills of all employees as well as social responsibility and sustainability!"