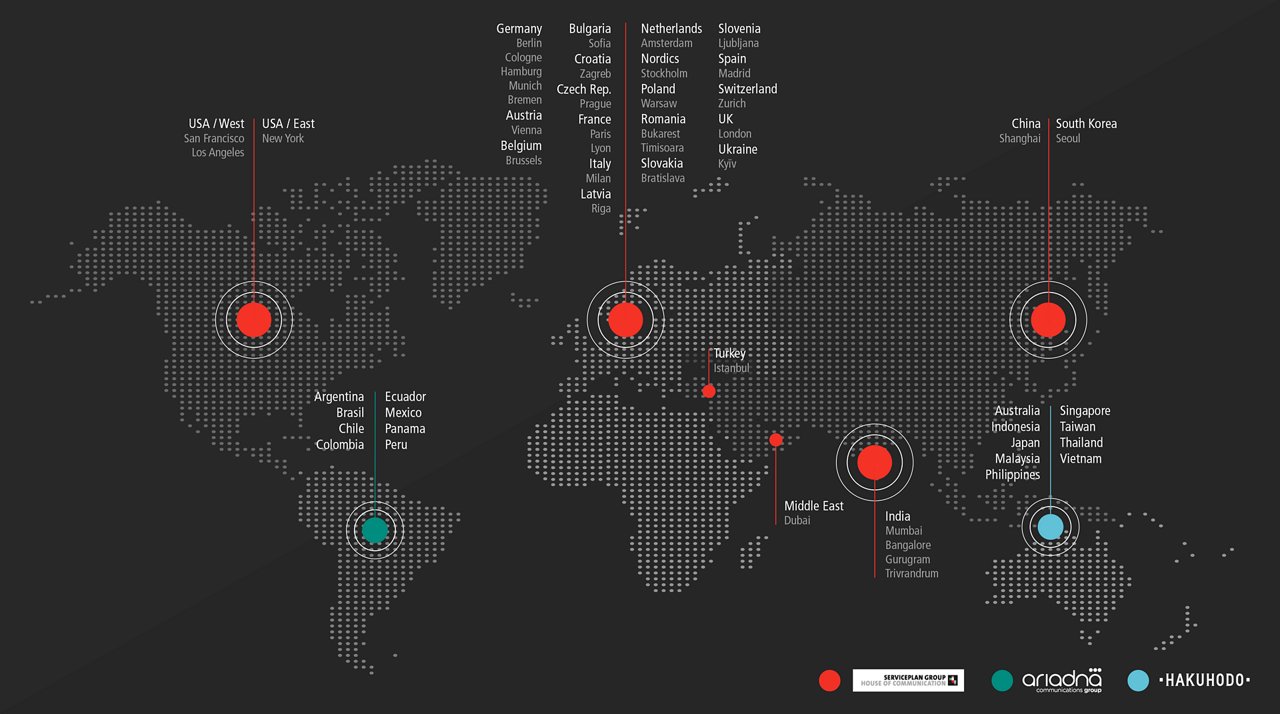 HoCs
House of Communication Locations
Our Houses of Communication are characterized by the integrated offering of several service areas.
The combination of strategy & consulting, creative & content, media & data and platform & technology enables individual solutions for every challenge.
Coupled with deep expertise and passion, we are at your side as a reliable partner at the following locations:
Our deep understanding of respective markets and regional differences creates  more agility, increased efficiency and ultimately greater growth. To deliver maximum value for our clients, we offer additional office locations in the following cities:
Near- and Offshore
Our worldwide near and offshore locations
To best serve the growth potential of the digital market,
we expanded our nearshore and offshore activities to support our global delivery capabilities.
We now have teams offering different services in the following offices:
Partner Locations
Our worldwide partner locations
As part of our internationalization, we have built a strong network of partner agencies. We now have a presence in the most important global economic centers in 34 countries worldwide. In the UK, we have a close relationship with the agency Unlimited Group. In Latin America, we work together with our partner Ariadna. In the Asian region, we collaborate with Japan's second largest agency Hakuhodo. Since 2021, Serviceplan Group has formed a global strategic alliance together with Stagwell.
Our partners are based in the following locations: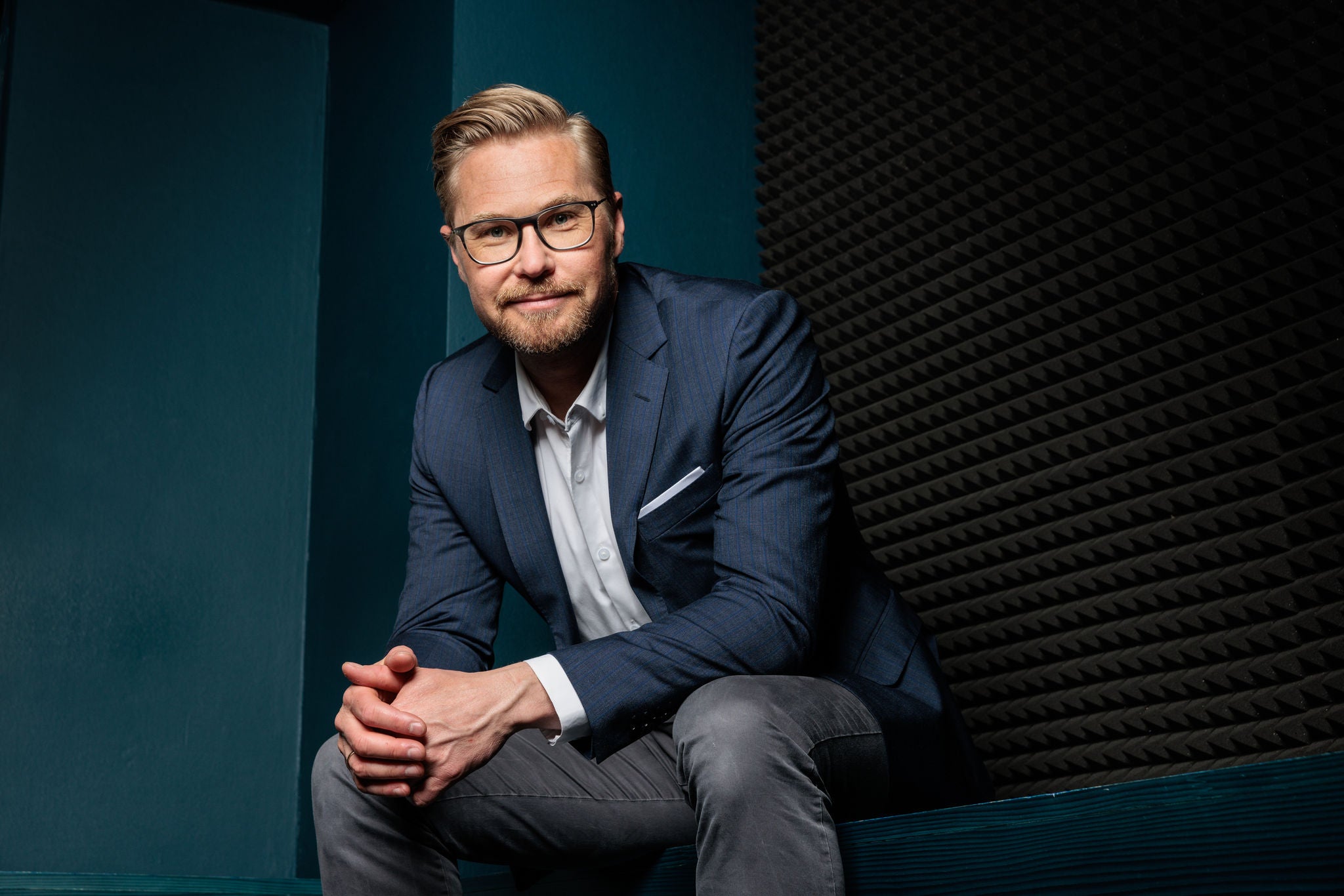 Global Client Development