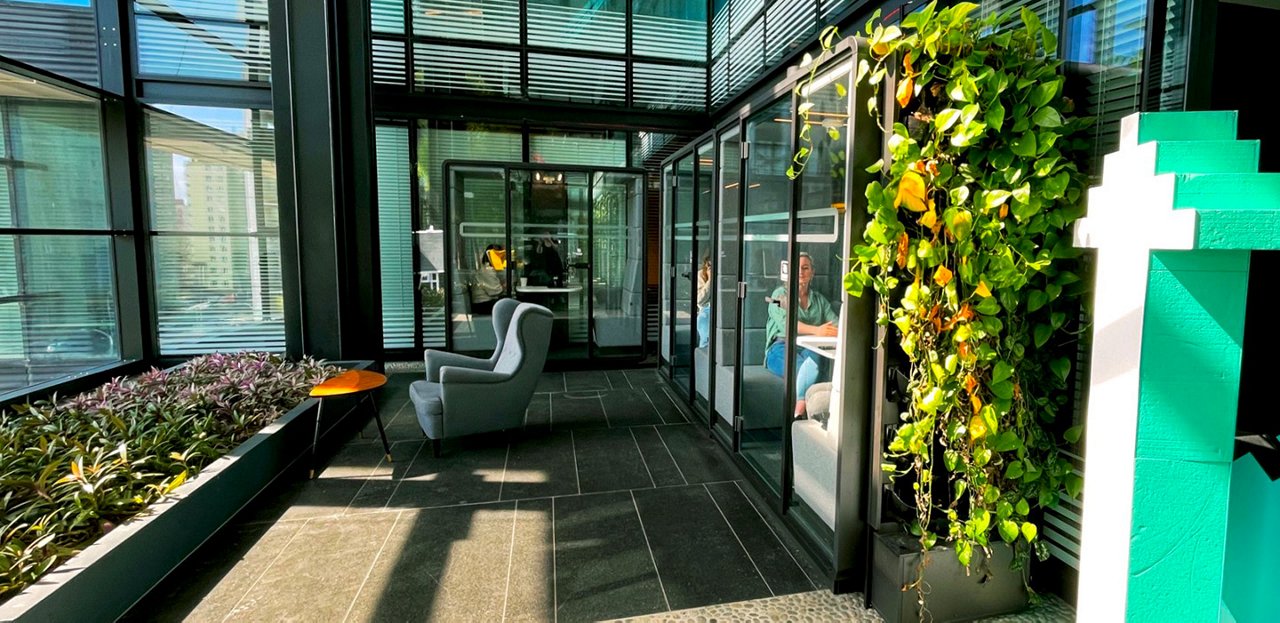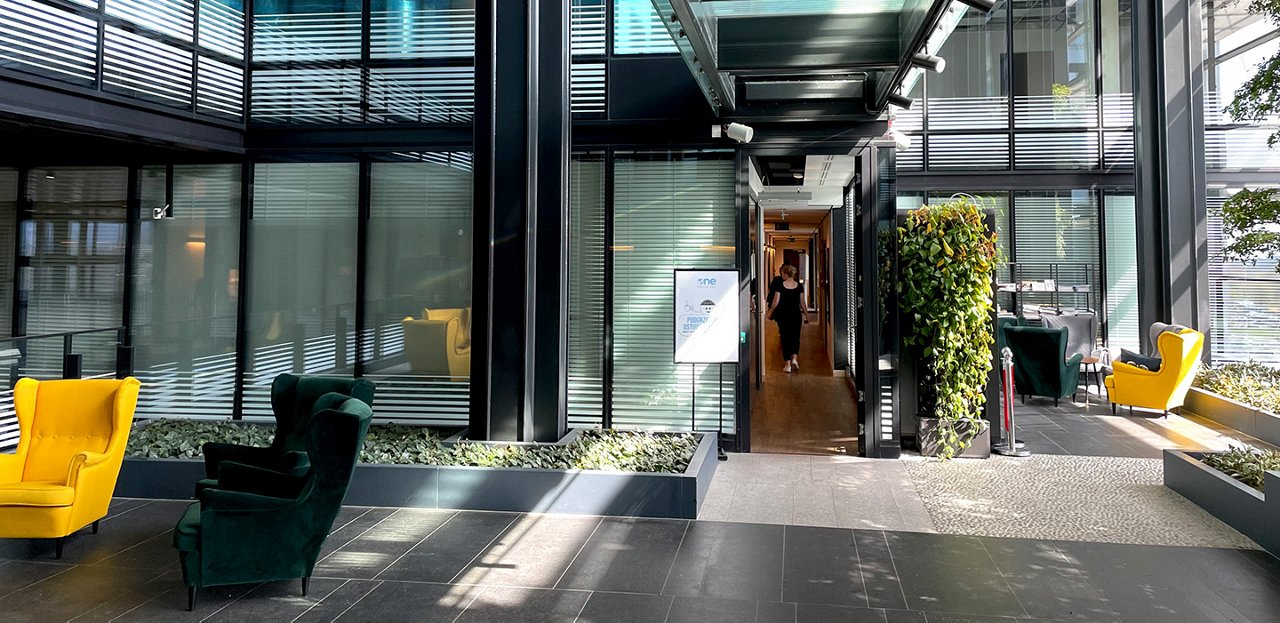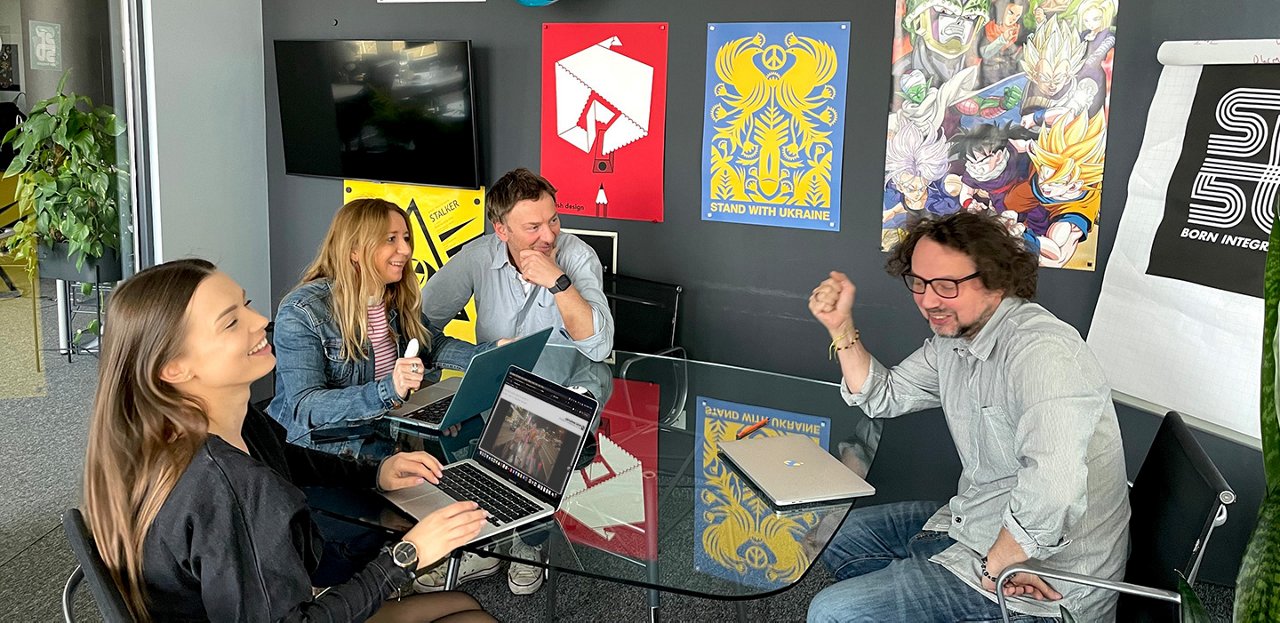 House of Communication
Our Brands
The foundation of our "House of Communication" concept combines creativity, media and technology working seamlessly together under one roof. At the same time our key focus is to be absolutely flexible and agile, fully in line with the individual needs of our clients. Our HOC in Warsaw includes the corporate brands of Serviceplan Group: Change Serviceplan, Mediaplus and Plan.Net TechNest as well as other complementary brands specialized in different aspects of the entire mar-tech field.

Have we awakened your interest?
Learn more about Serviceplan Group
Let's get in touch with us!
House of Communication Warsaw
Let's get in touch with us!