What's your brand? What do your stakeholders stand for? What are their values – and concerns? What direction do you want to take your company? And most importantly, how can you achieve your brand goals?
The guide for your brand management
A consistent brand strategy is the guideline for your communications. It's divided into various measures and clear action points. The clearer the goals, the easier it is to implement. Our experts across various strategic fields can help your business find the best starting point, define goals, and take action.
As part of your brand development, we…:
analyze the status quo of your brand to understand the position your brand character across all aspects, from employee behavior to thought leadership communications
segment your target group, create personas and formulate the respective customer experience journey
develop communication measures to enable you to reach your target group across all relevant touchpoints, engage with them, and retain their loyalty, long term
create content strategies, concepts for brand campaigns and communication plans
develop a Channel Ecosystem Strategy that enables you to build beneficial  collaborations and tap into new platforms
define the right KPIs to success, which can be continuously assessed in collaboration with you
evaluate brand perception among your target group, and in the competitive market to continuously optimize communication measures
create a tailored thought leadership strategy to add value through inspiration and identify relevant topics
support through  train-the-trainer workshops, guidelines and other measures that help you successfully implement your brand redesign in the company
get your existing and potential employees excited about your new employer brand and include them in the journey.
From brand communication and sales strategies to employee satisfaction and recruiting, we provide a relatable brand strategy that includes your internal and external departments, tailored to the individual needs of your business.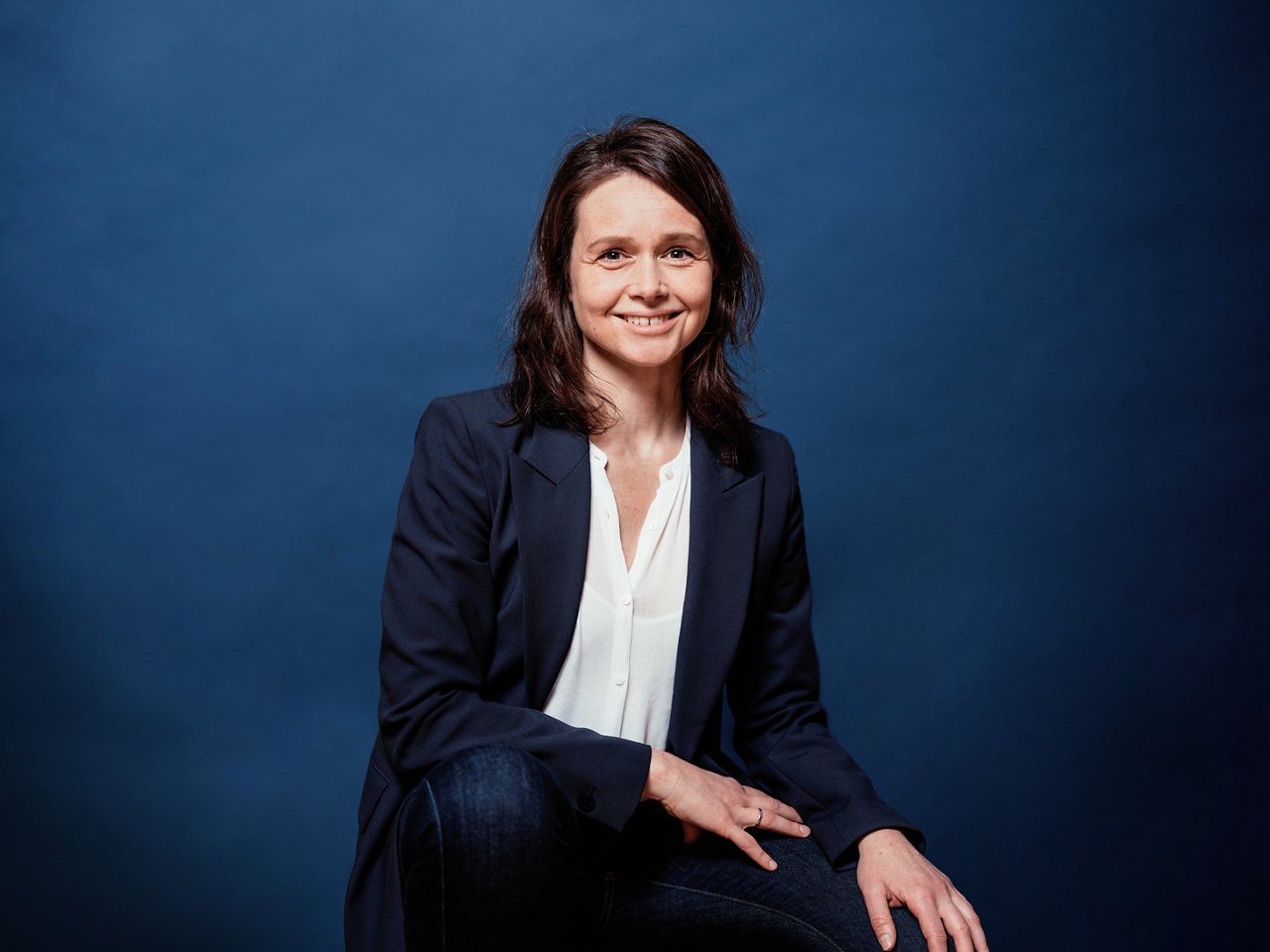 "From Brand Strategy and Purpose to Employer Branding, we transform businesses into role models."
Brand Strategy
Brand Strategy
More services
Need anything else?
Let's get in touch with us!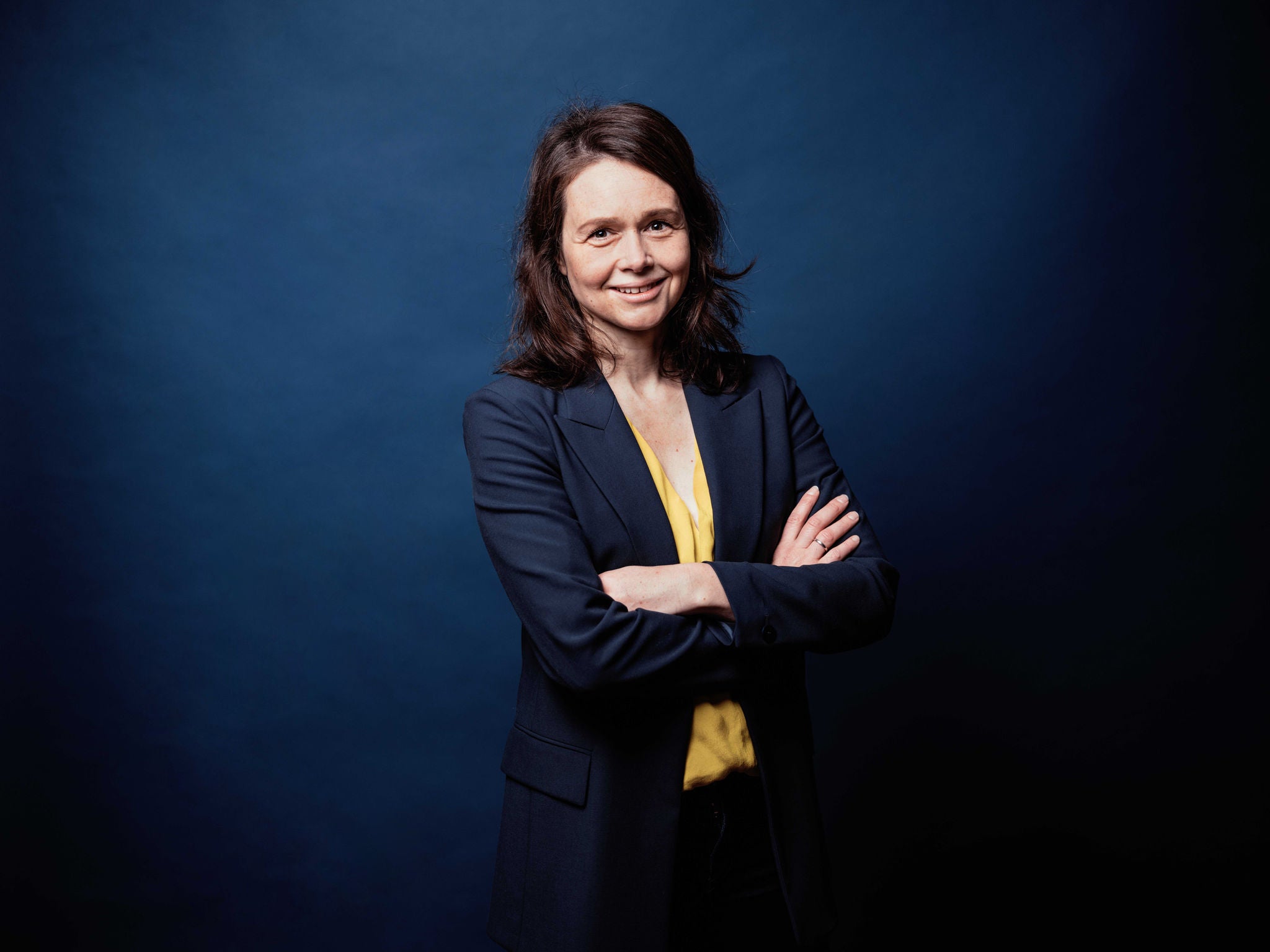 Let's get in touch with us!