Content management is not just about organizing your content neatly in a system. Our holistic approach to content management connects and optimizes your strategy, creation, and production processes.
Gain efficiency, competitiveness, and a perfect customer experience
We work with you to define how content is planned, created, and published to reach your target audience in a personalized way, on the right channel. From classic content management systems (CMS) to automated multichannel software, our range of tools make tasks easier and maximize efficiency. Our modular approach, identifies sustainable digital solutions for your business, and delivers custom-fit services to support your content ecosystem.
Services for content management perfection
Using advanced tools, solutions and modules, we track your content from a single source and ensure it's relevant for the chosen platform. By evaluating your content management processes, we ensure that you reach your target group with inspiring narratives, but also  generate maximum output of your content. We measure the success of content and campaigns based on real-time analytics. As part of the process, our data-based content optimization supports your business to develop and control personalization models.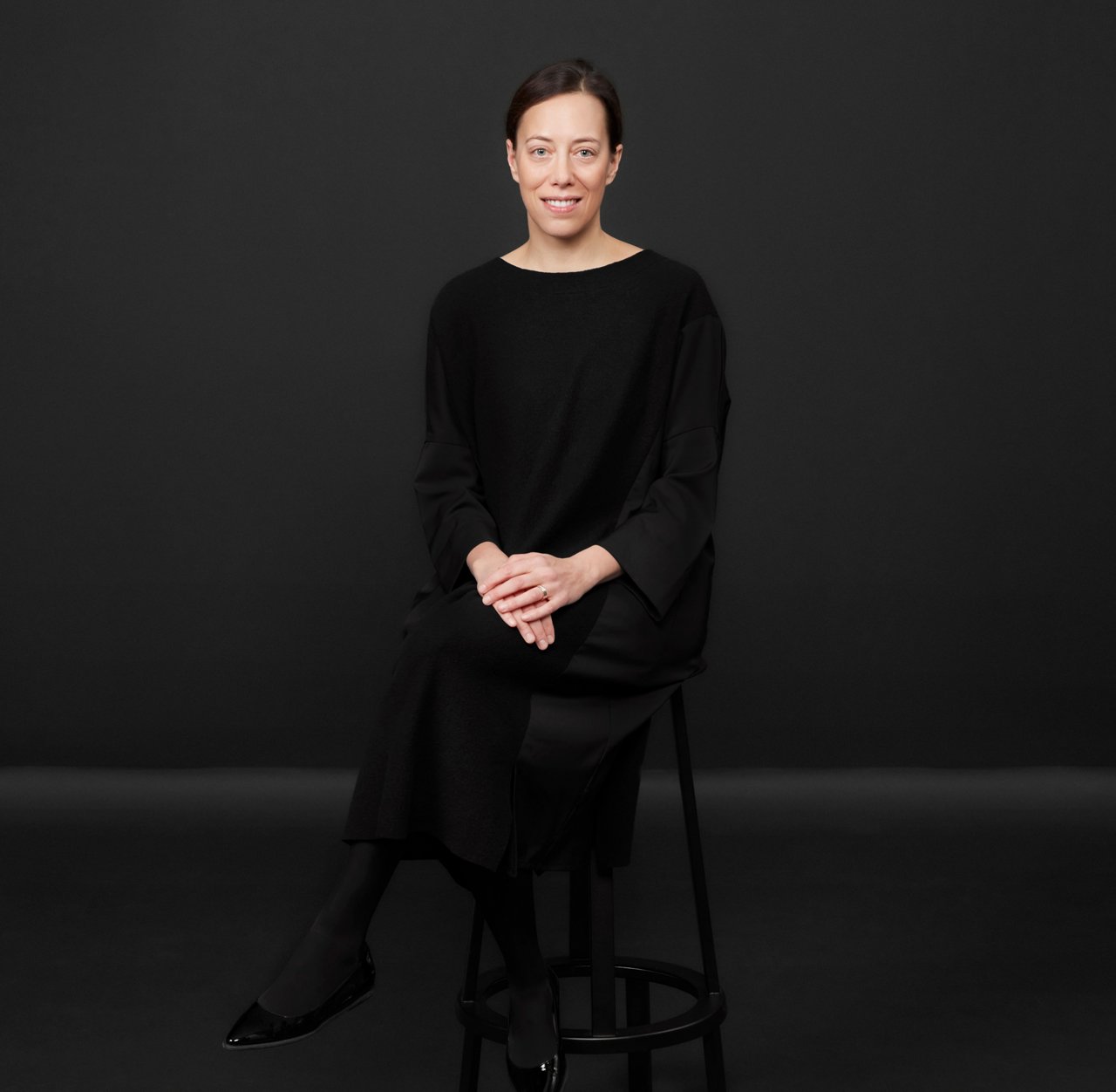 "We know how to optimize your content for maximum success. Working with you, we turn customers into true brand fans."
Services
Content Management
More Services
Need anything else? 
Let's get in touch with us!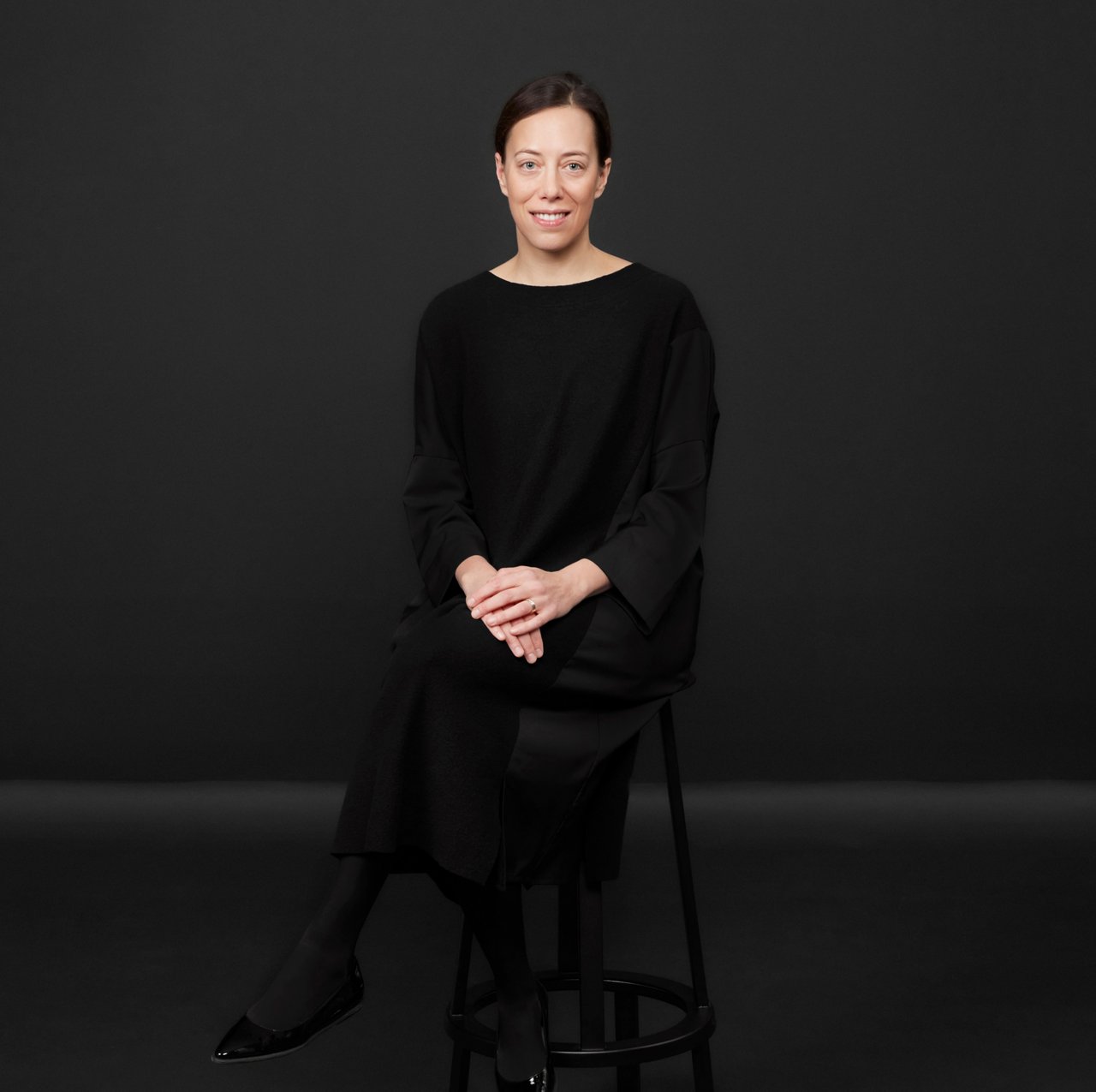 Let's get in touch with us!