Digital disruption has permanently changed content production in the last few years.  Growing personalization increases the demand to produce larger quantities of customized content in a cost-efficient and individualized way.
Content production is our craft
Content that goes viral has one thing in common: A perfectly implemented creative concept. Our creative colleagues produce content like this to elevate your message and ensure it perfectly connects with  your target audience. From creating selective atomic content and computer-generated imagery (CGI), to story development and filming organization and artist coordination, and post-production, we cover all aspects of production. Our expertise extends across text, direction, camera, photography, audio and visual arts to comprehensively realize content that's tailored to your needs.
Your messages across all content formats
Our ÜberCreativity production capabilities enable us to create highly specific assets for your business to increase the impact and visibility of your messages, and align with your strategic goals. Physical, digital and phygital spaces. Print or digital. Audio, film or text. We've got you covered across all scenarios. 
Services
Content Production
Need anything else? 
Need anything else? 
Let's get in touch with us!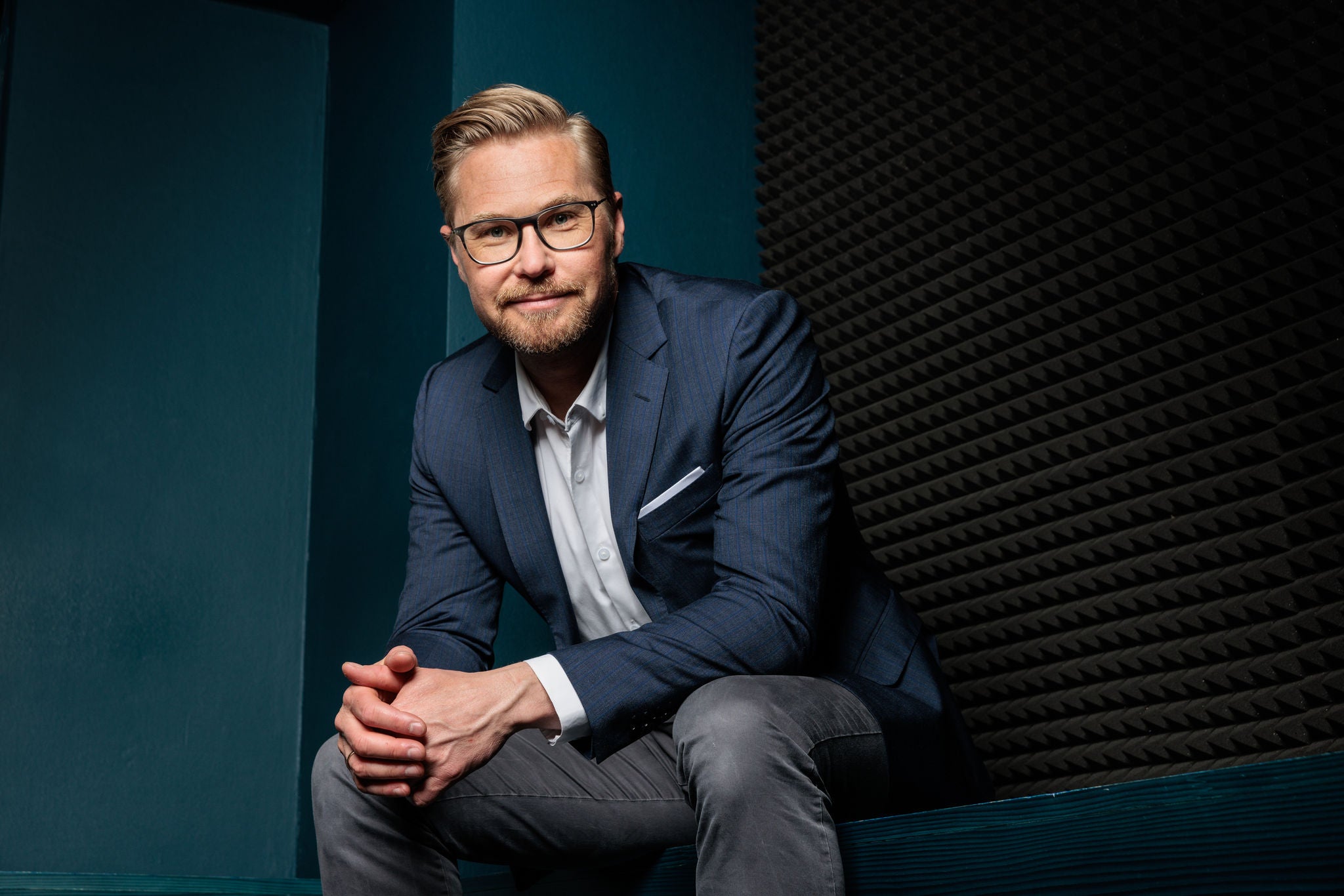 Global Client Development
Let's get in touch with us!