Great content tells great stories. Stories that engage with your target groups emotionally, inspire and motivate them - it's words our creative teams live by. We view content creation as a holistic creative process - strategic, goal-oriented, and imaginative. We work with you to develop a comprehensive content strategy and content portfolio for all channels, media, formats and communication scenarios.
Content creation with concept
Creating something starts with analyzing your business needs and your target group's requirements. Our focus is creating tailor-made content that supports your communication goals, while placing the concerns and objectives of your customers front and center. ÜberCreativity is our unique combination of creativity and innovation that has the power to elevate your communication designs to new levels. The content we produce   both creatively engages and compels to generate added value for everyone - for you, your brand, and for your customers.
Services
Content Creation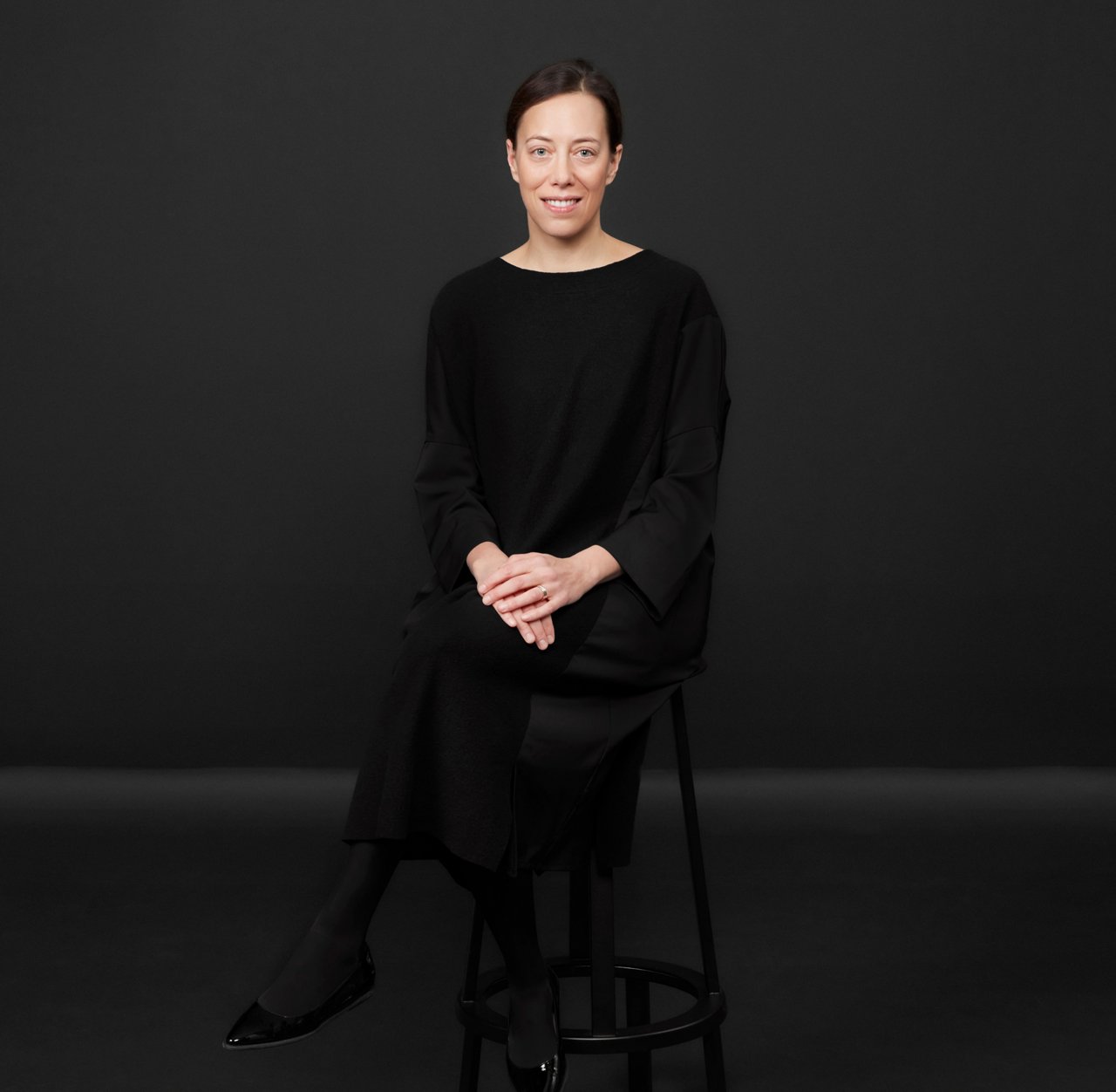 "Meaningful solutions are our passion. We create content that intrigues and holds people's interest - for all the right reasons." 
More Services
Need anything else? 
Let's get in touch with us!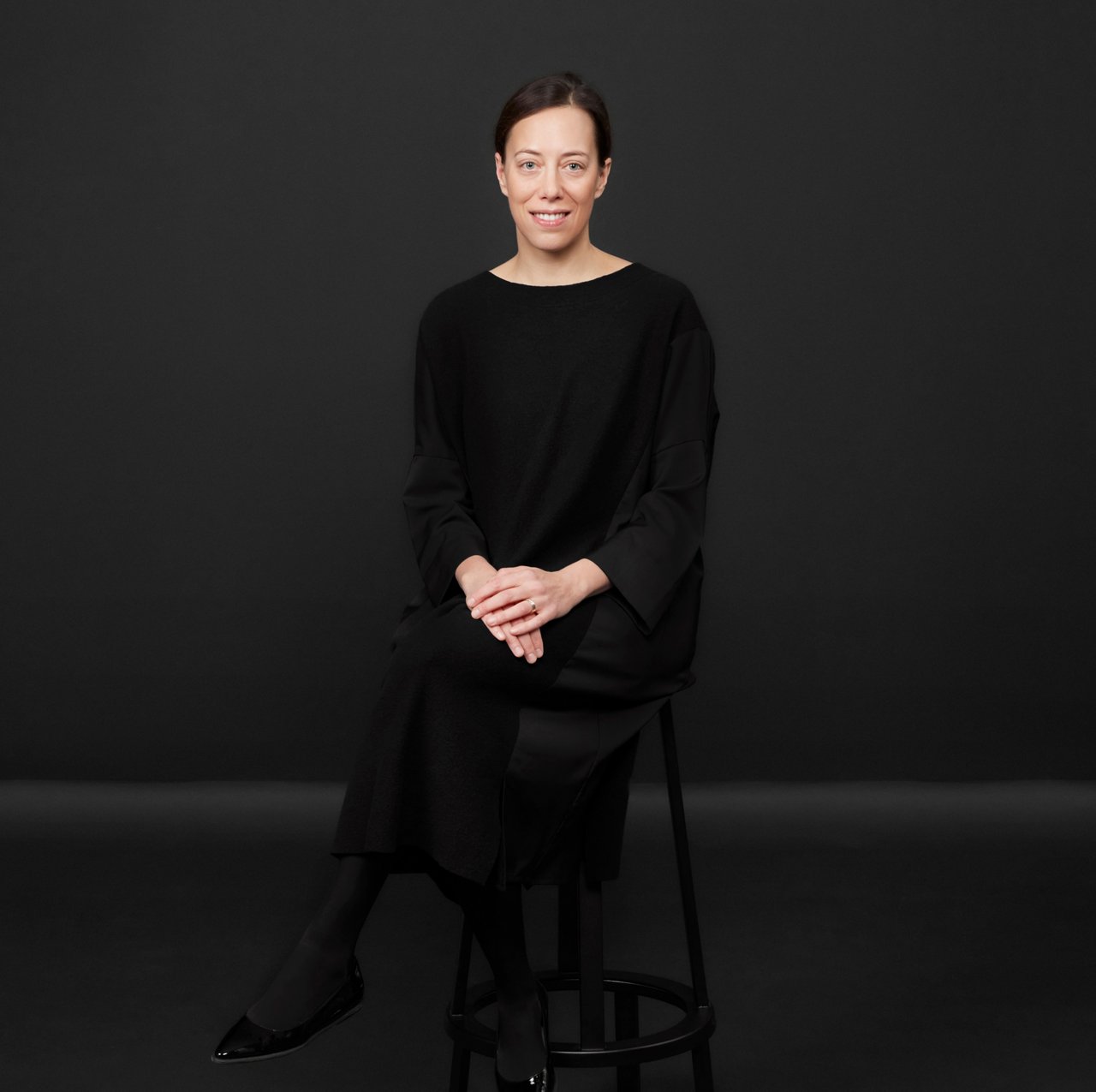 Let's get in touch with us!