Why us
From trustworthy communication to holistic CO₂ reduction
Future-oriented marketing is sustainable & CO₂ -reduced. With #THEGOODLINE, the Serviceplan Group bundles its sustainability experts under one roof.
This provides customers with a range of products and services from the areas of Strategy & Consulting, Creative & Content, Media & Data and Platform & Technology, which support marketing on its entire sustainability path.
Sustainability Journey
Our holistic sustainability offering from a single source
Sustainable transformation needs measurable and modular solutions that lead to immediateimmediately applicable CO₂ savings in marketing.
The Serviceplan Group is the perfect partner when it comes to a holistic approach to sustainable marketing. With #THEGOODLINE, our customers receive modular solutions for their company that lead to immediate CO₂ savings in marketing.
Sustainability Study: We offer an in-depth study of the BEst Brands results to identify sustainability drivers and success factors and to derive a SVP of the brand.
Sustainable business model design: We support companies developing resilient and sustainable business models on the principles of the circular economy.
Communicative sustainability analysis: Combination of tool-based analysis and multiplier audit to map attitudes and reactance to sustainability issues at str. target groups.
Sustainablility Assessment: Within the framework of an assessment, we identify sustainability goals and drivers in the company and develop target images and measures for sustainable marketing
Sustainable Customer Experience Solutions: A sustainability-focused CX assessment / analysis of the customer journey (s) as a basis for sustainable and customer-centric product adaptions.
Sustainable Value Proposition: Building on the insight study and audit, we create an SVP and communication strategy to integrate the relative sustainability aspects into the brand and communication.
Sustainable target groups: STGs create a real understanding of the causes of current (consumption) behavioural changes through their values-based approach.
Sustainable Design: Our process for sustainable and innovative design ranges from status quo analysis to design and realisation
Sustainable social media management: Strategic, cross-channel social media management to strengthen brand sympathy and crisis resilience through moderated sustainability dialogue.
Sustainable Communication & Production: Provides the ability to manage asset production via CGI in a predictive, holistic and integrated way that ensures assets are deployed efficiently over the long term.
Sustainable B2B / B2C Reputation Management: Integrated campaign package for positioning / reputation building of companies in sustainability issues among opinion leaders and decision makers.
Sustainable Brand Ambassadors: Advice on setting up institutionally anchored, internal sustainability communication as part of organisational development.
Sustainable Hosting: With our partners, we can offer flexible solutions and sustainable hosting to reduce electricity and water consumption in line with sustainability goals.
Sustainable Organisational Development: Accompanying the implementation of sustainability initiatives in the organisation through routines and methods (including retrospectives, check-ins, working sessions).
Sustainable Fleet Electrification: Vehicle fleets are significant drivers of CO2 emissions, which is why we help your company electrify your vehicles and strengthen your contribution to sustainability.
Sustainability has long been practised at the Serviceplan Group
As visionary pioneers, we live sustainability in economic, ecological and social terms. That is why our sites are CO₂-neutral - that is our conviction for a sustainable future. You can find our sustainability report here:
In Action
How we bring our promise to life 
EXPANDING HORIZONS
Innovationday 2023
On 10 October 2023, our Innovation Day 2023 will take place under the inspiring theme "EXPANDING HORIZONS". Let's leave our comfort zones and explore new perspectives together.
In a changing world, it is essential for companies and brand managers to rethink their thinking, deepen their knowledge and broaden their practical experience.
A particularly important issue in today's market dynamics is sustainability. This is why we are offering an exclusive masterclass: Stefanie Kuhnhen, CSO Serviceplan Germany, together with Jürgen Kornmann, CMO Deutsche Bahn, and Marco Voigt, founder of Green Window, will present proven success stories in the field of sustainability and give concrete recommendations for action.
More information can be found here:
https://www.innovationstag.de/en.html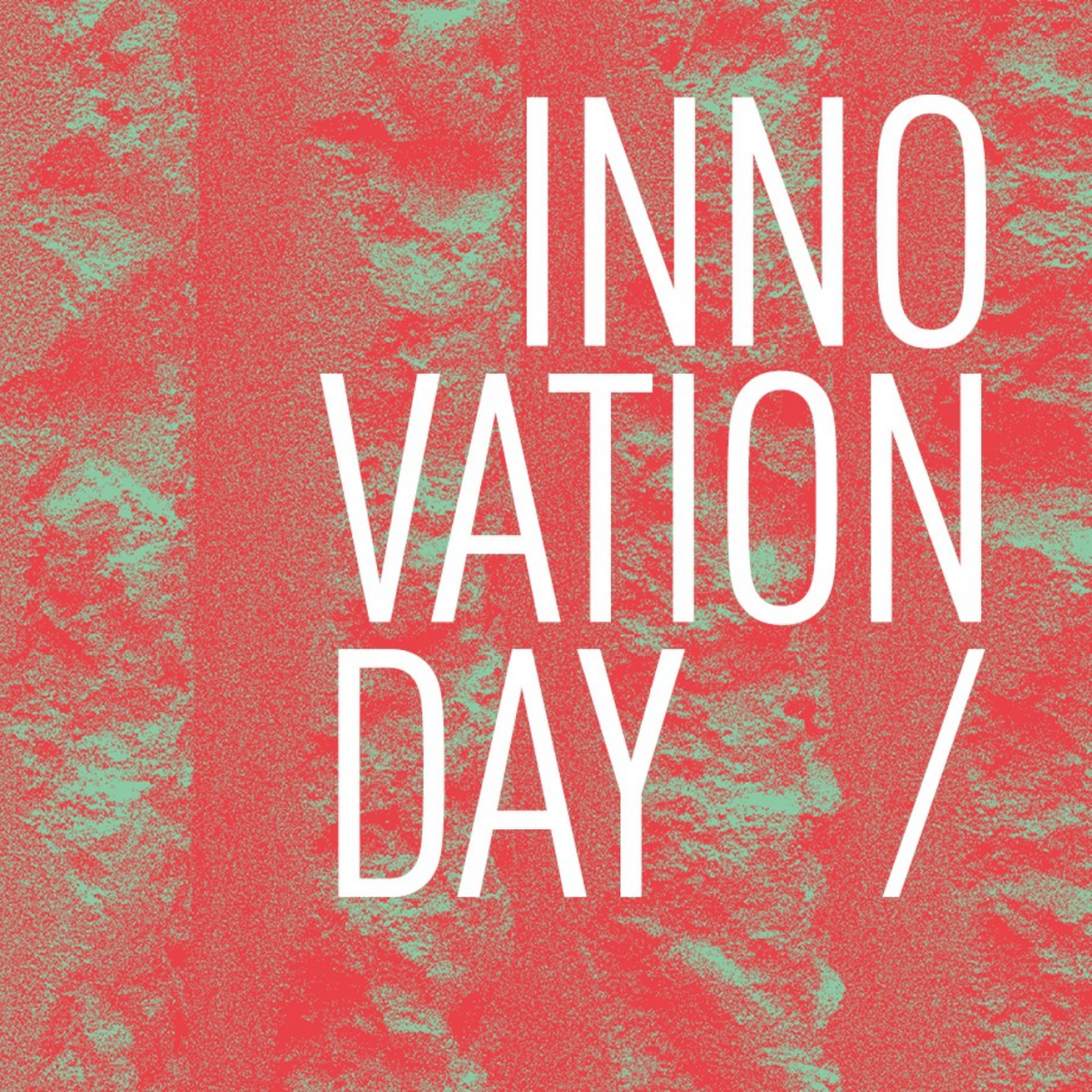 CMO-Barometer
On the minds of CMOs
The Serviceplan Group's "CMO Barometer" study presents exclusive insights into the 2023 visions of international brand managers.
In 2023, it will be human in the everyday marketing life of CMOs, this is shown by the current answers of the "CMO Barometer", an international, annual study by Serviceplan Group, in which over 450 Chief Marketing Officers of the most important companies specifically assess marketing trends and exclusively share their expectations for the coming year. The importance of the mega topic sustainability can be found in the CMO Barometer.
"Our corporate sustainability offering is unique in its integrated, one-stop approach. It enables clients to take advantage of precisely those services that are relevant to their needs. As a climate-neutral agency group, it is a topic close to our hearts, which we are now driving forward internally and as a strrong, credible partner in an integrated way for our clients as well."
CSO und Managing Partner Serviceplan Germany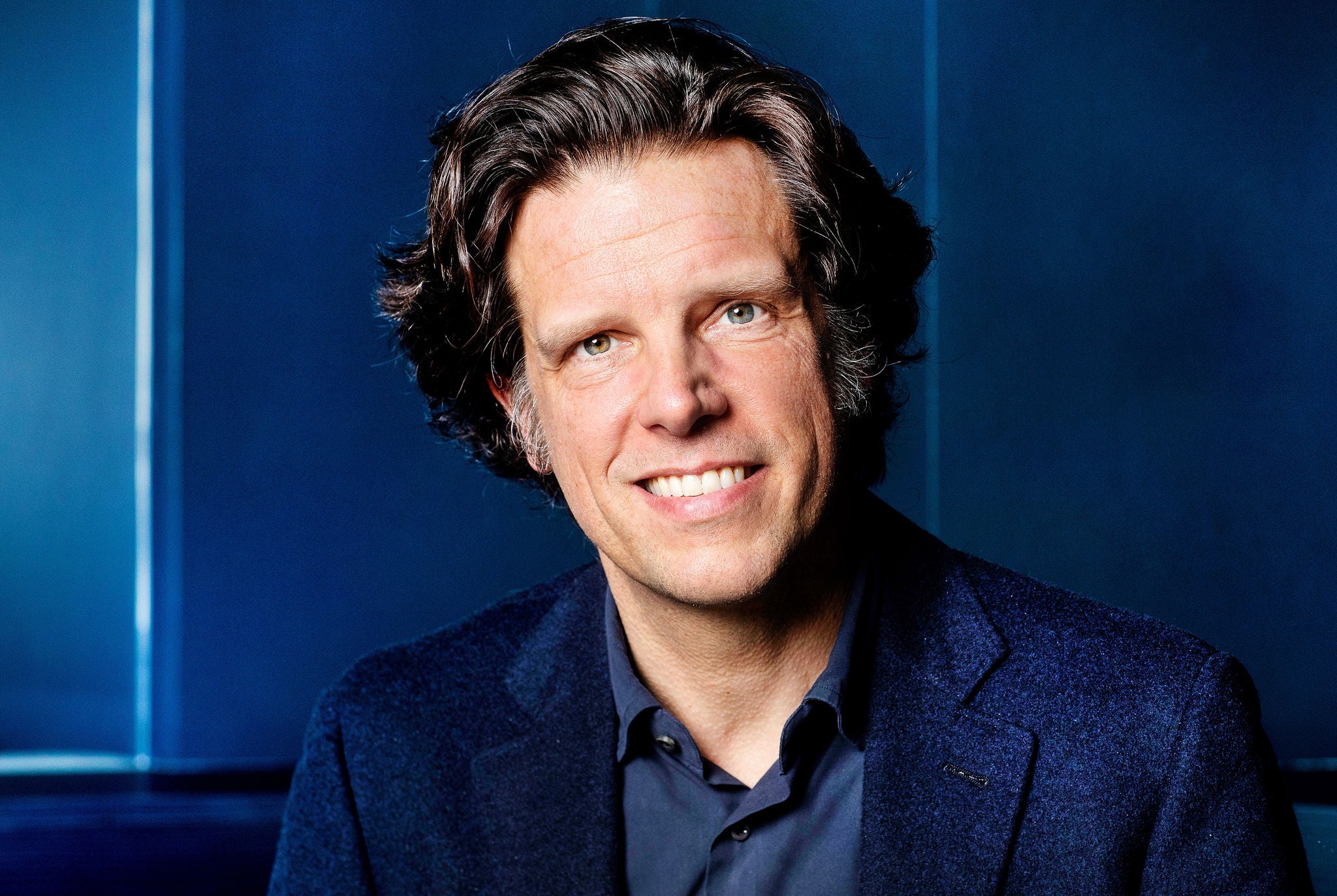 "Sustainability is one of the defining issues of our time. Consumers expect companies to get involved here. And not as a fashion gimmick, but as a credible brand attitude."
Strong sustainability requires always being up to date. That's why we decided to work with the sustainability brandeteers from "BAM! Bock auf Morgen". On a scientific basis with a marketing communication is successful in the long term. The existing synergies create efficient concepts and solutions on the topic of sustainability.
Let's get in touch with us!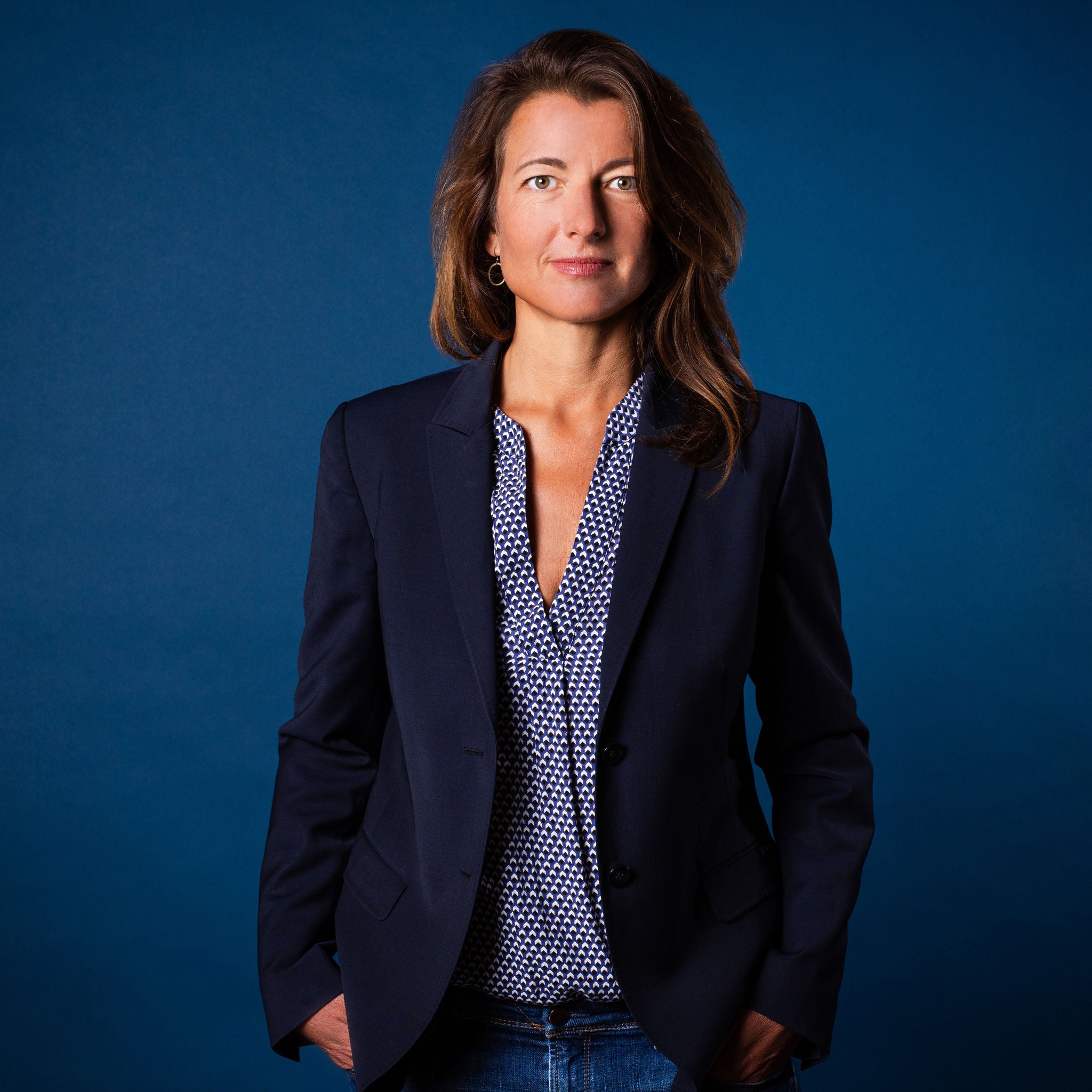 Let's get in touch with us!