153 Seconds to Sustainability
Enzo Ricciulli, Managing Partner Mediaplus Benelux, explains in 153 seconds how sustainable media works.
INFORMATION ON CLIMATE CHANGE
The UNFCCC (UN Climate Change) Secretariat is the United Nations institution with the goal of addressing the threats of climate change globally. 
The Intergovernmental Panel on Climate Change (IPCC) is the point of contact for scientists, government, authorities, the public and the media in Germany on questions relating to the IPCC.
As Germany's central environmental authority, we ensure that Germany has a healthy environment in which people can live protected as far as possible from harmful environmental impacts, such as pollutants in the air or water. Our range of topics is broad - from waste prevention and climate protection to the approval of pesticides.
From natural science to social science, from risks to solutions, from identifying Planetary Boundaries to managing Global Commons: The Potsdam Institute for Climate Impact Research (PIK) is advancing the frontier of integrated research for global sustainability, and for a safe and just climate future.
Let's get in touch with us!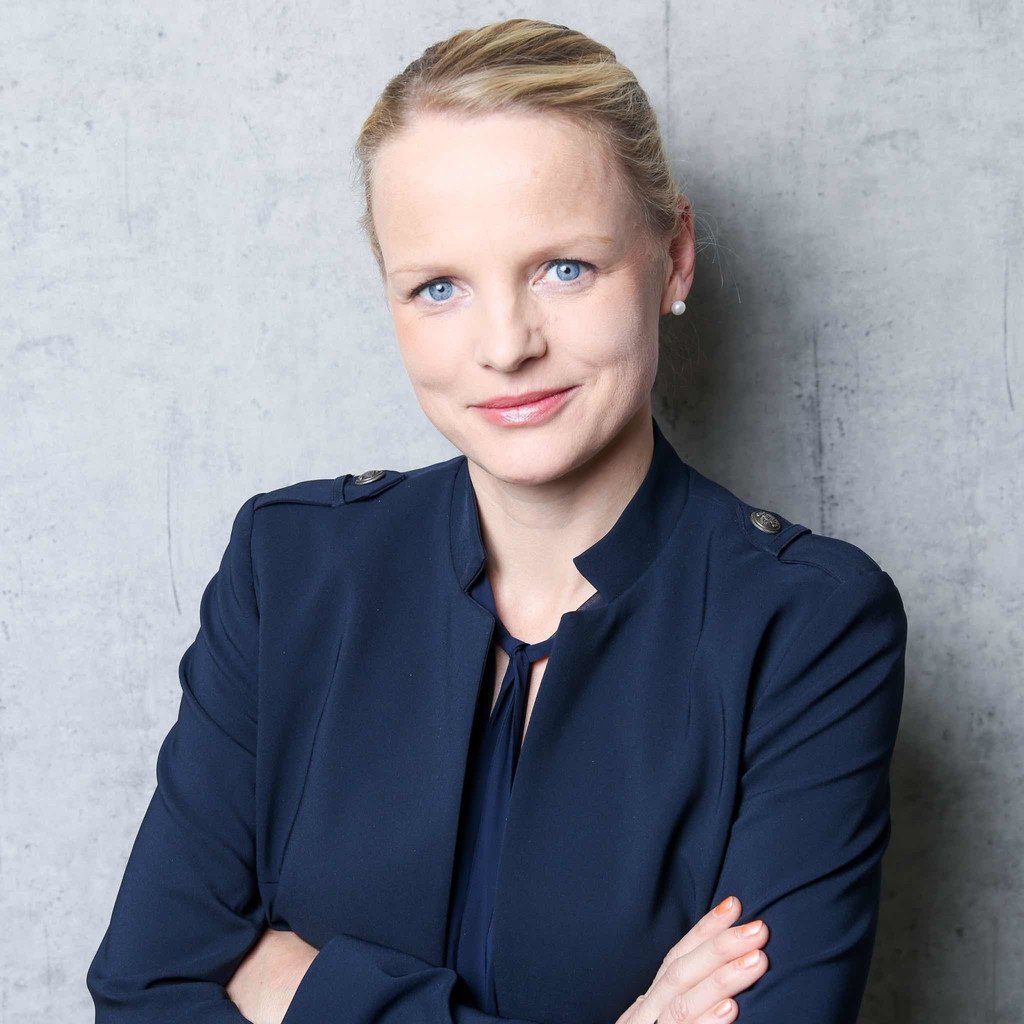 Let's get in touch with us!