weCARE
Be there for each other
We are strongest when we are there for each other. That's why our weCARE team is always there to help those who urgently need help.
Because everyone can experience challenges that are out of their control. In these and other difficult situations, our colleagues can rely on us. With our weCARE budget and many other measures, we provide impartial help quickly.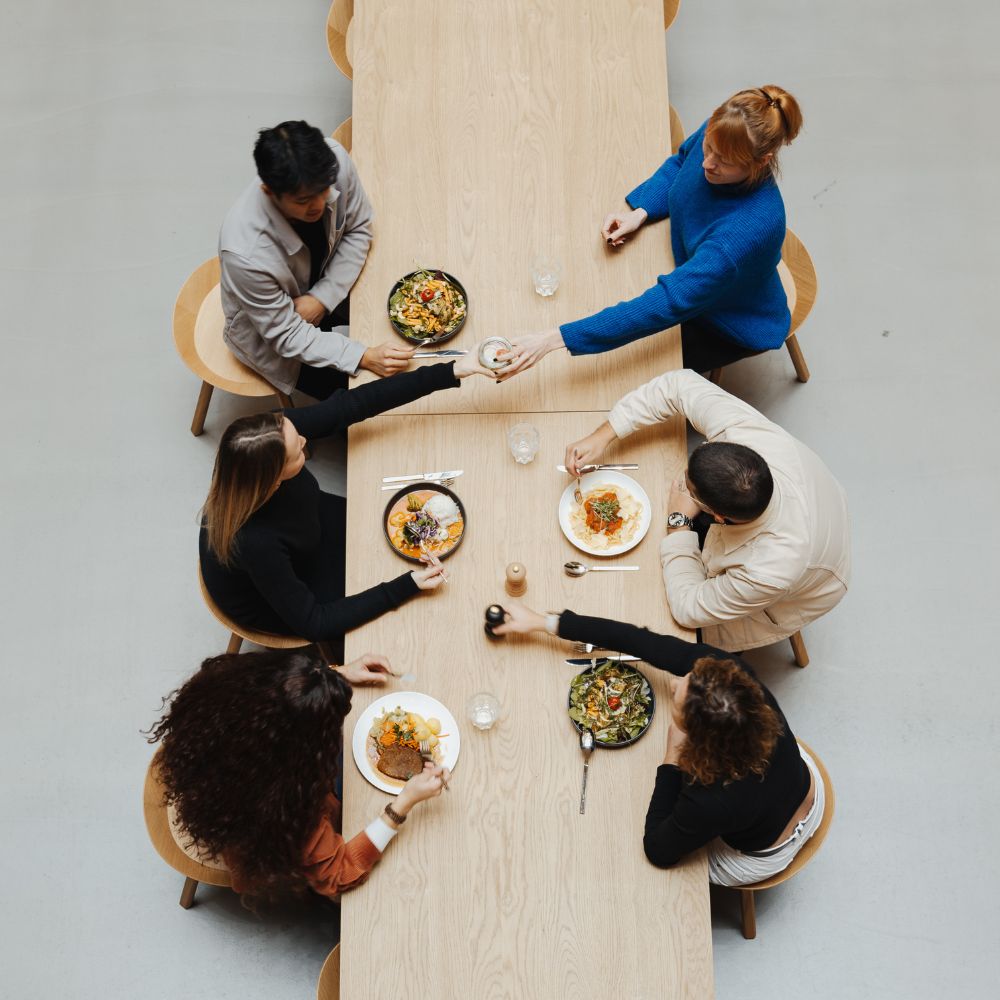 weGREEN
Designing a green future
Climate protection isn't just an obligation for us at Serviceplan Group. We deeply believe the planet needs to be protected. This means we manage our resources carefully and consciously. Using alternative green waste removal options, ensuring our Houses of Communication are energy efficient and, where possible, use ecological energy – just some of the many ways we're moving towards greener practices. We're also committed to reducing our environmental impact by doing videoconferences rather than frequent plane journeys.
Climate-neutral since 2020
Little changes can make a big difference – on the strength of these and other adjustments we've made, our German locations have been certified as climate-neutral since 2020. This moves us even  closer to our ultimate target  to become the first net climate-positive agency group in the world. Our weGreen-Team brings together colleagues from different locations of the Serviceplan Group who skillfully support us in implementing the latest ESG guidelines (Environmental, Social & Corporate Governance) in our worldwide locations. Our first sustainability report will reveal our ESG results and how successful we have been in meeting these new guidelines.
Green Ambassadors
During our weGreen weeks and the Green Happening Days,our people have the chance  to complete their sustainability training. They're also able to use rental bikes for free at each of our Houses of Communication, and are also well connected to local public transport. Carsharing is also part of our  green mobility offering.
Climate protection projects
We support climate protection projects to compensate for our CO2 footprint. For example, during Christmas 2021, we sent our customers and partners a virtual Christmas card that allowed them to plant a tree in augmented reality. Our teams at Serviceplan Group then planted those trees in real life, contributing to sustainability.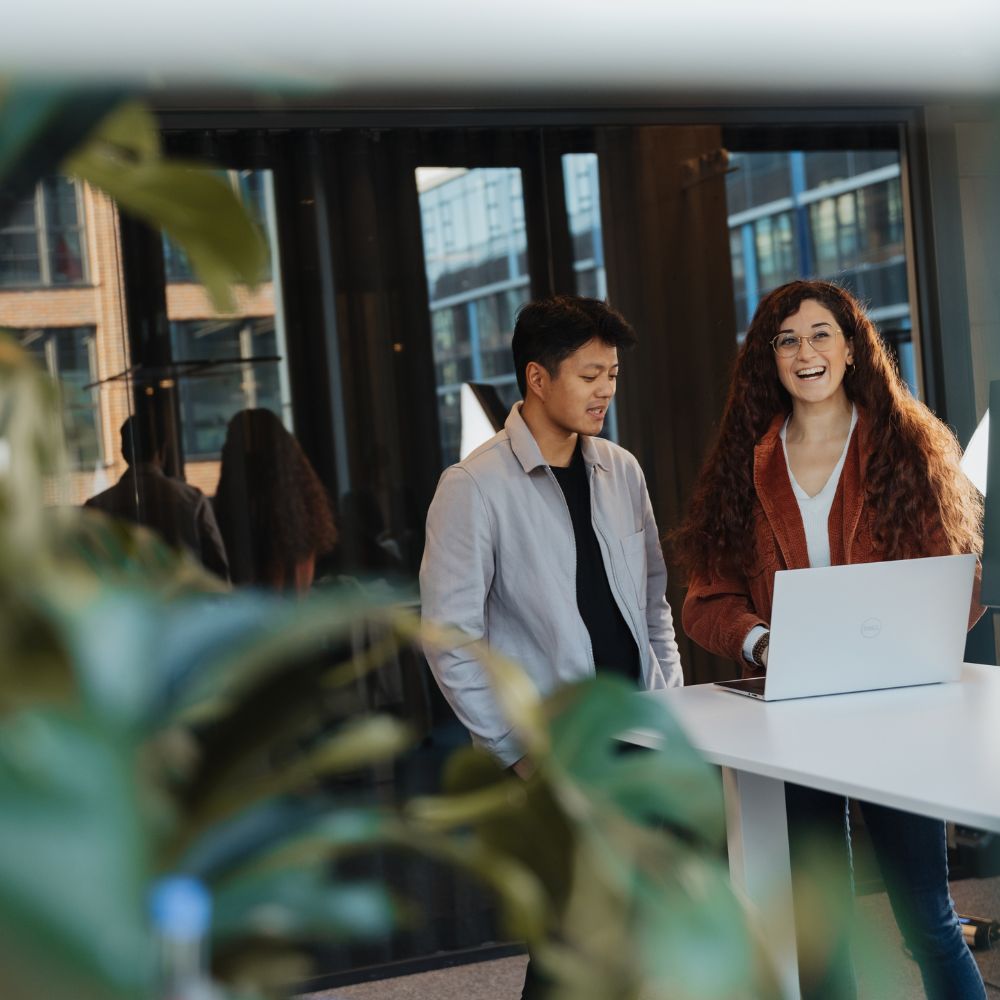 weRESPECT
Strength through diversity!
Shared tolerance, appreciation and equality – it's what we believe in and work together to achieve. We celebrate our differences and respect all genders, social or ethnic backgrounds, ages and sexual orientations. We believe that innovative, creative and multi-faceted ideas arise when all of our people at Serviceplan Group feel valued at work, can express themselves freely and truly thrive.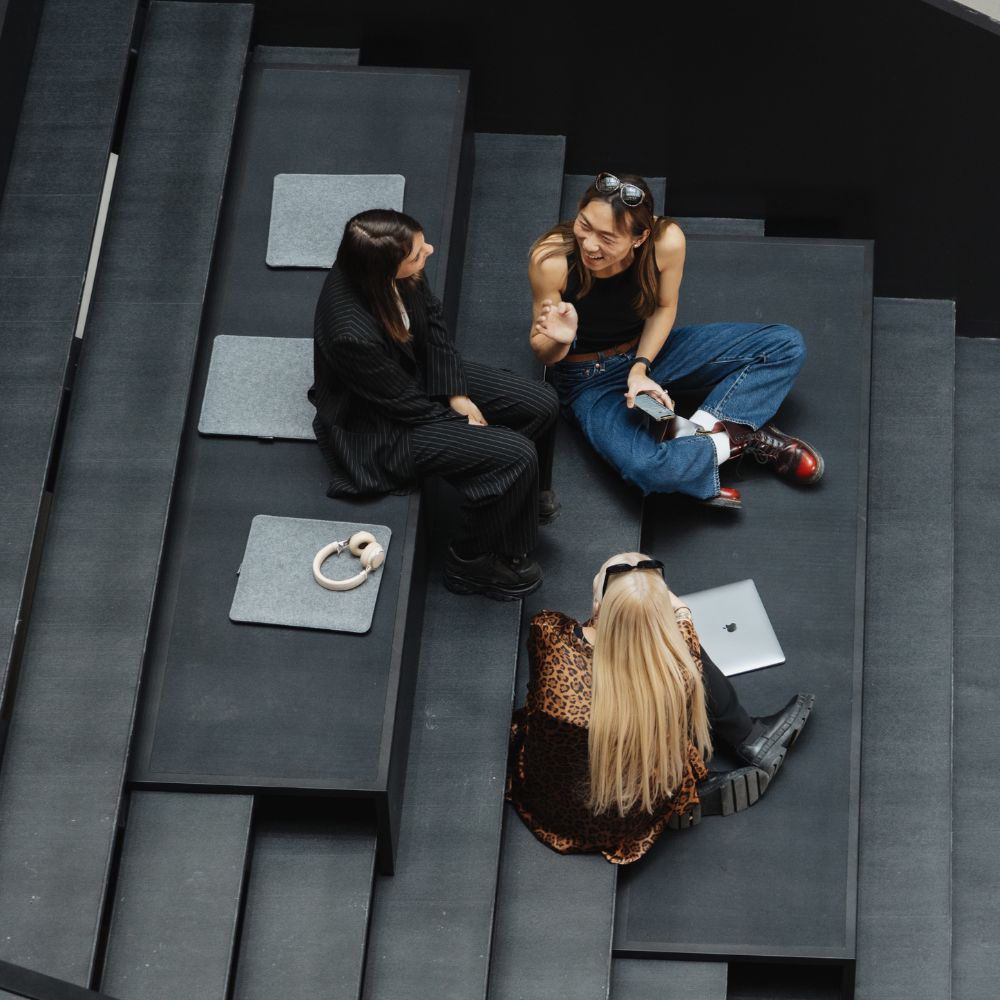 Cases
Impact - inside and out
Let's get in touch with us!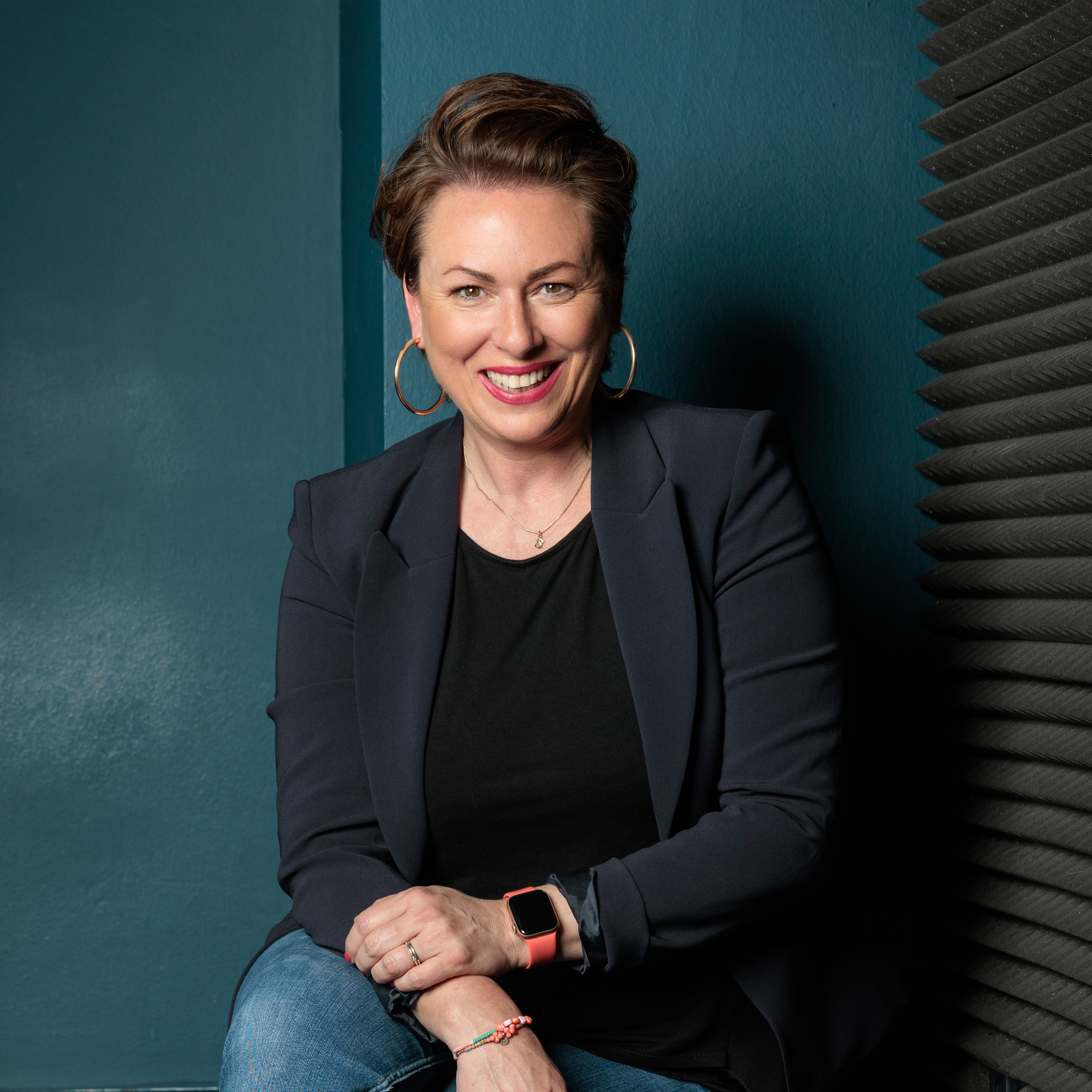 Head of Talent Development & Culture
Let's get in touch with us!