Challenge
Fighting louder against homelessness

The street magazine Hinz&Kunzt offers people on the street help to help themselves.
Together with the creative agency Philipp und Keuntje, we want to support their projects. But declining donations and sales are making this voice in the fight against homelessness quieter, so Hinz&Kunzt is launching a special campaign on its 30th anniversary to generate attention, magazine sales and new donations.
Solution
From homeless people to artists
It was a time of crises that we found ourselves in. The effects were particularly hard on the poorest of the poor. But in the midst of these difficult times, there was also a place where fortunes were changing for the better - in the art market. This realisation led us to realise an extraordinary idea: We decided to turn the Hinz&Kunzt salespeople into Hinz&Künztlers.
We started with long conversations in which we wanted to empathise deeply with the lives of 30 homeless people. We listened to their stories, their dreams and their hopes. It was a journey into their world that gave us deep insights into their experiences. But we wanted to do more than just listen. We wanted to turn their stories into something tangible that would touch people.
With the help of an Artificial Intelligence, we created emotional artworks together, each one telling a unique story. We displayed the artworks under bridges, in parks and train stations. Places that were closely connected to the world of the homeless people.
A website, radio, DOOH, cinema spots, social media and partners like Udo Lindenberg, HSV and FC St. Pauli drew attention to the campaign. It was a great success, with over 100,000 visitors, positive press coverage and 900 reservations for an auction next autumn. This shows that art not only creates emotional connections, but can also contribute financially to support Hinz&Kunzt. The action has shown that art is a powerful platform to address and change social problems.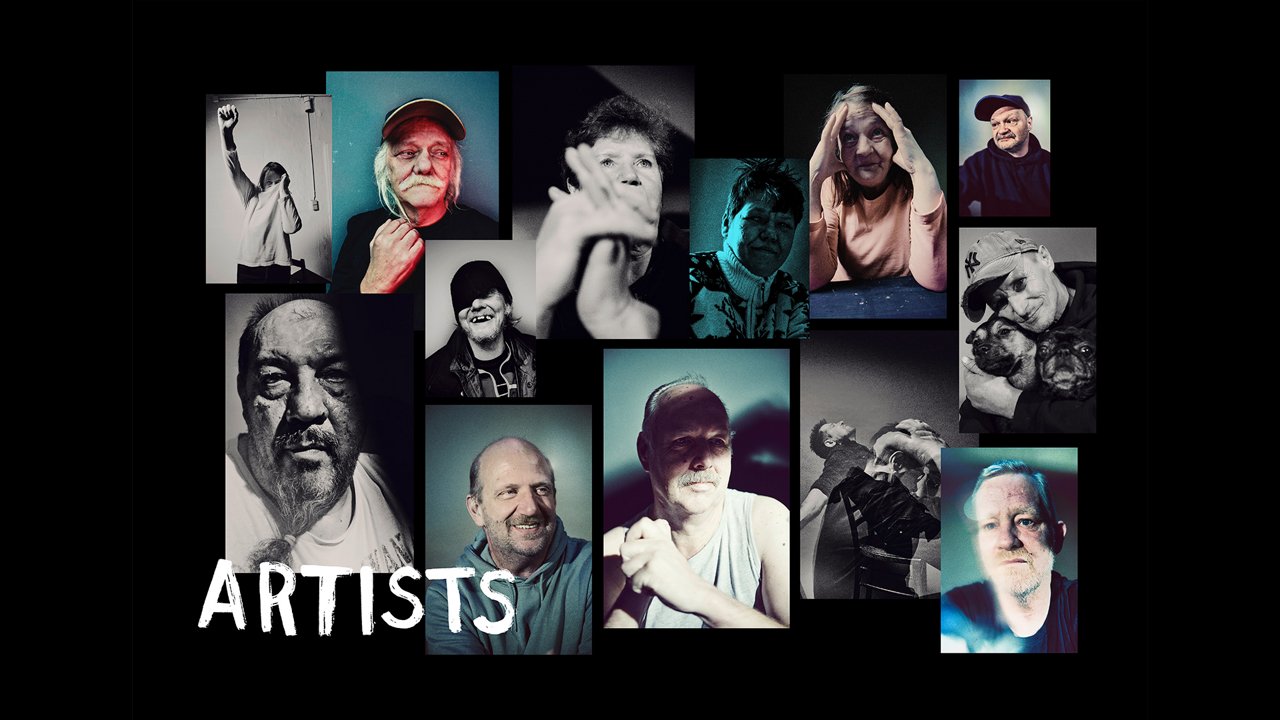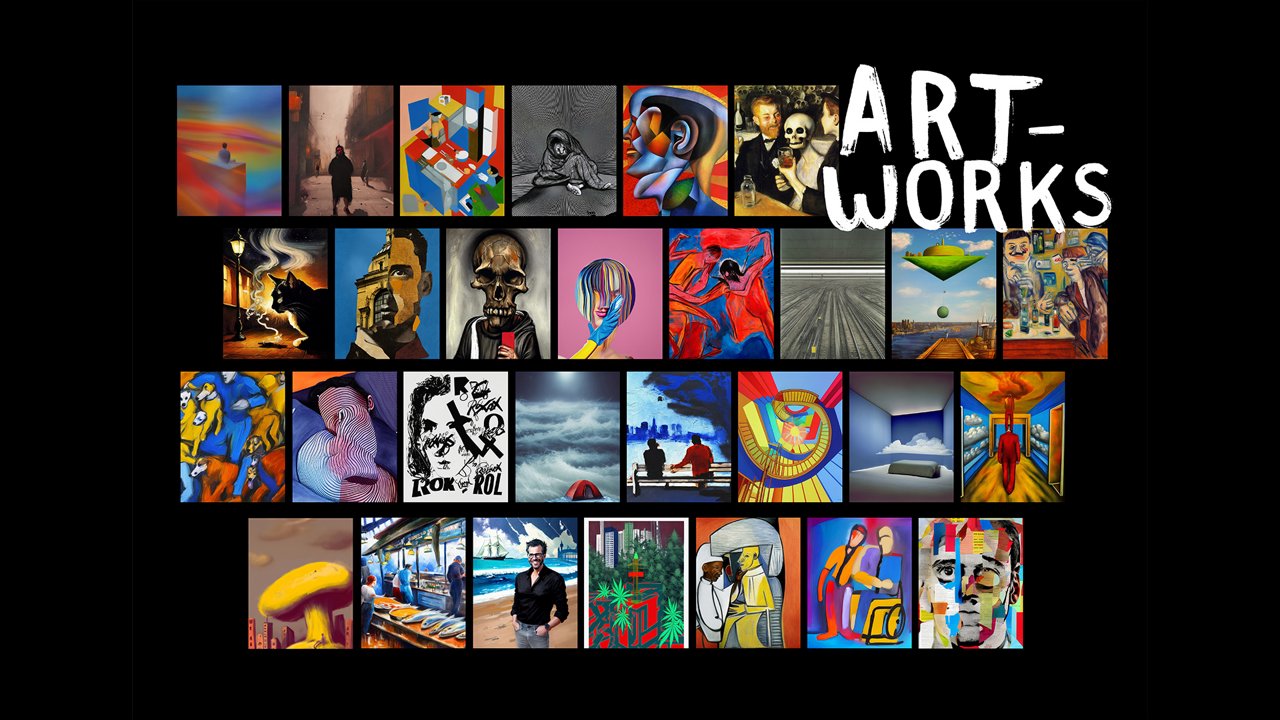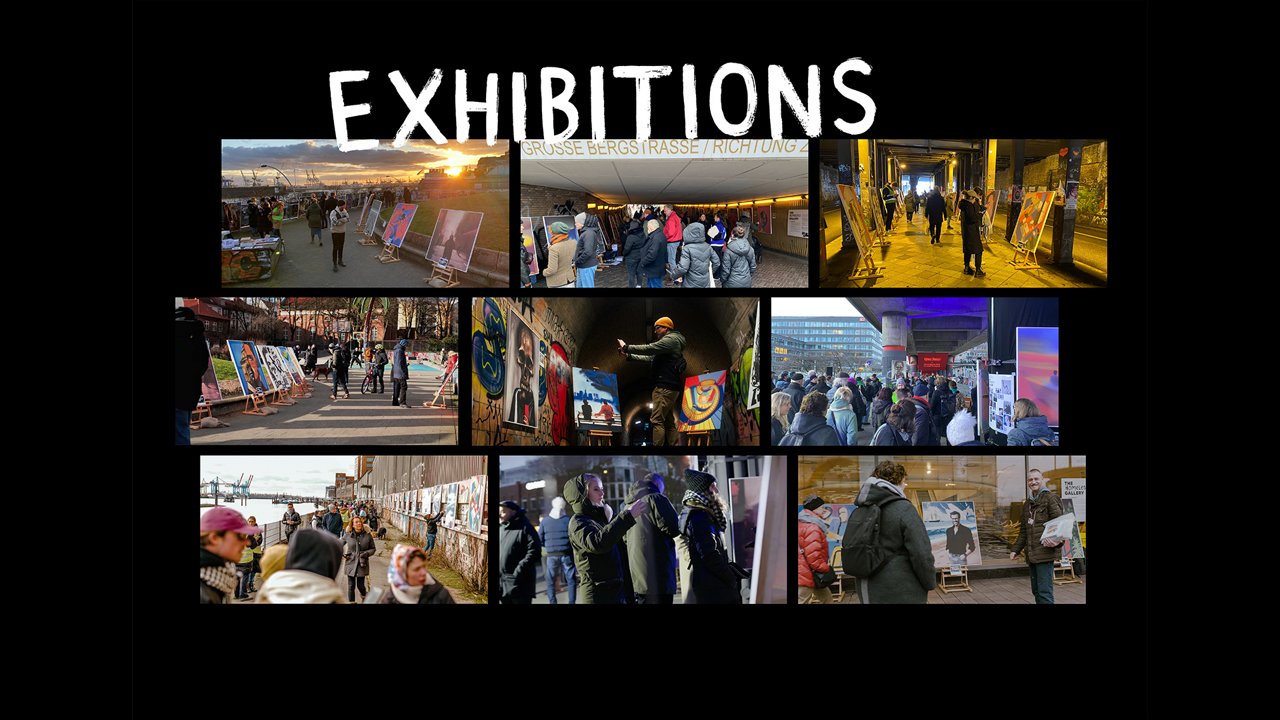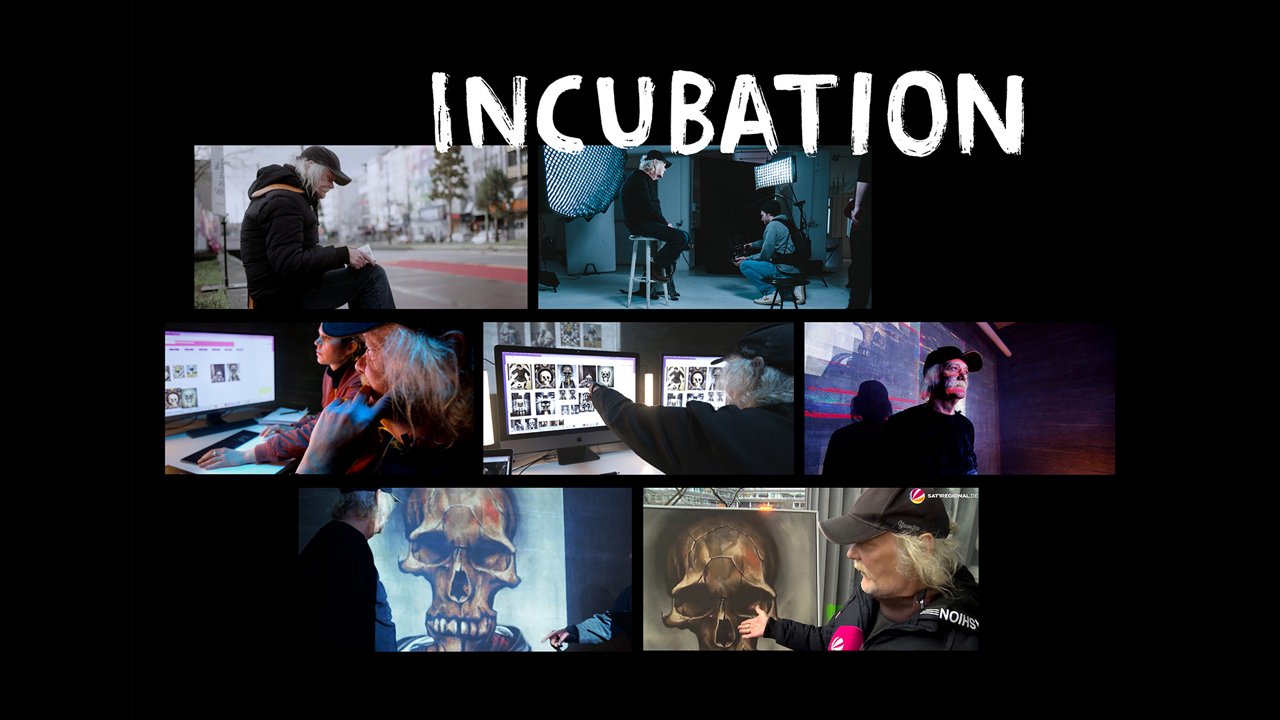 "AI is the topic that is changing ALL our lives. The Homeless Gallery is the prime example for the human-oriented use of AI in Germany. We are proud to make a lasting contribution together with the agencies involved."
Using new technologies to create visibility for unseen problems.
Use bold touchpoints for stronger relevance.
Big ideas need strong partners.