The social media landscape is fast-moving when it comes to content and technology. While more opportunities arise to influence consumers with creative content on different platforms, the battle for visibility and engagement intensifies. 
An active community is the key to maximum customer loyalty. And we keep track - our experts identify the ideal platforms for your business to play out content in a target-specific, activating way. 
Analytical, impact-based and creative
Using a holistic social media approach, our services successfully guide your company, brand and products across all relevant social media and content platforms. Instagram, TikTok, Facebook, YouTube, Pinterest, LinkedIn, Snapchat and Twitter – whatever the social platform, we've got you covered. Our perfect interplay of analysis and Social-Listening-Tools, enables you to understand your followers and predict their interests to help you reach them with the right social media strategy. Our years of experience and expertise in conception, production and controlling, coupled with community-building and management offer unique business benefits. And regular real-time dashboards reporting and evaluation keeps your business one step ahead, allowing your business to react quickly to changes.
Your Full Service Social-Media-Agency
We take an integrated approach to social media, conveniently and confidently implementing your communications in an integrated way. We achieve this by combining all relevant services in-house and aligning  strategy, analytics, content, media and automation, to generate effective posts, the most likes, and build an engaged community for your business. Your company-specific requirements are our key focus. So the specialized teams we assemble for B2B, B2C or B2E communication are always based on your specific business needs. And when your social media communication is rolled out internationally, we also ensure it meets the established governance processes. 
As a result, your business can depend on social media communication that's creative and inspiring, in addition to being in tune with the times. And you can measure your success to understand exactly how it contributes to your performance along the customer journey - from branding and sales activation to relationship and loyalty management.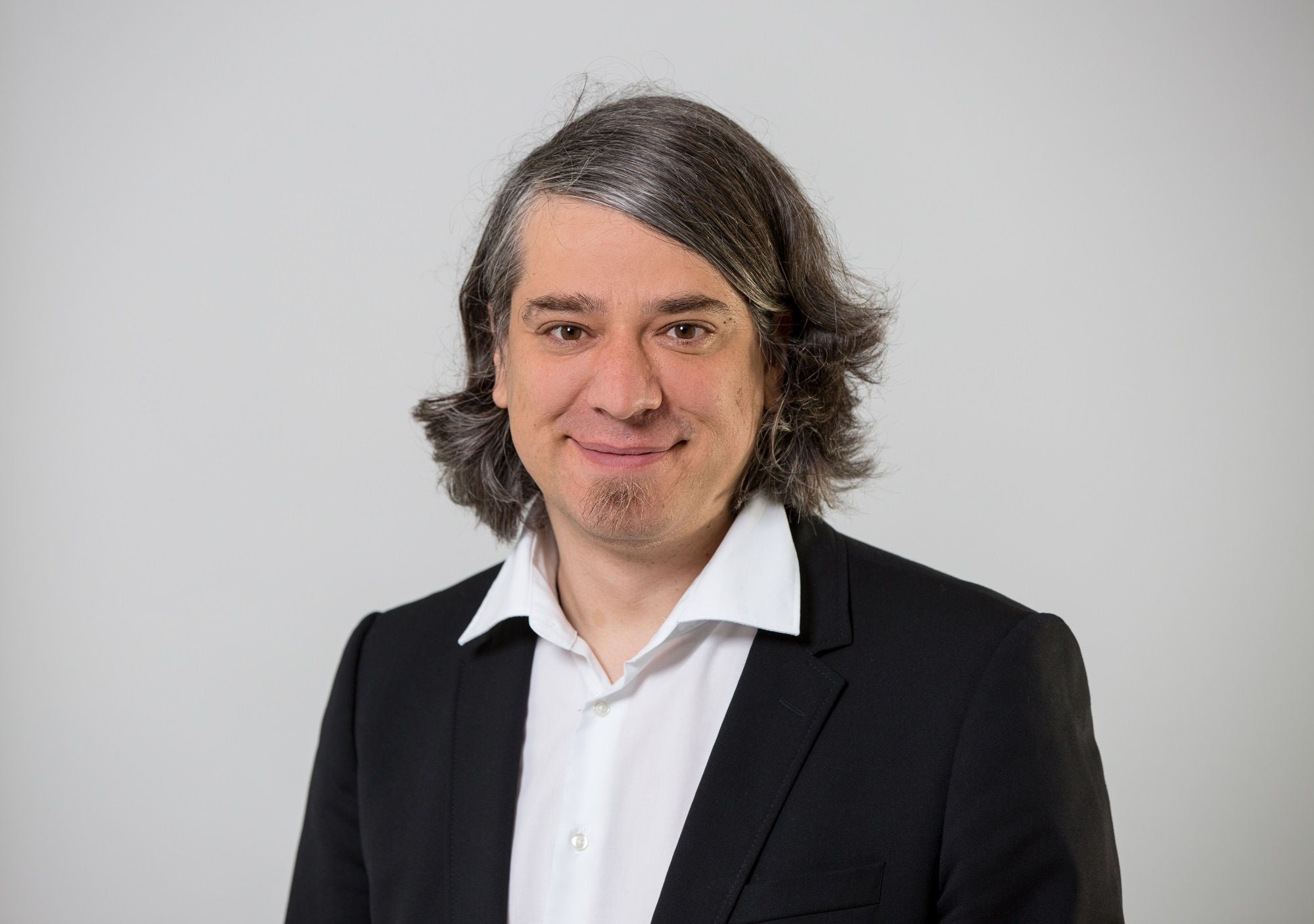 "Good social media needs to impact and contribute to specific goals. And this only works with an integrated interplay of data, content and media - in addition to a clever use of platform algorithms."
More Services
Need anything else?
Let's get in touch with us!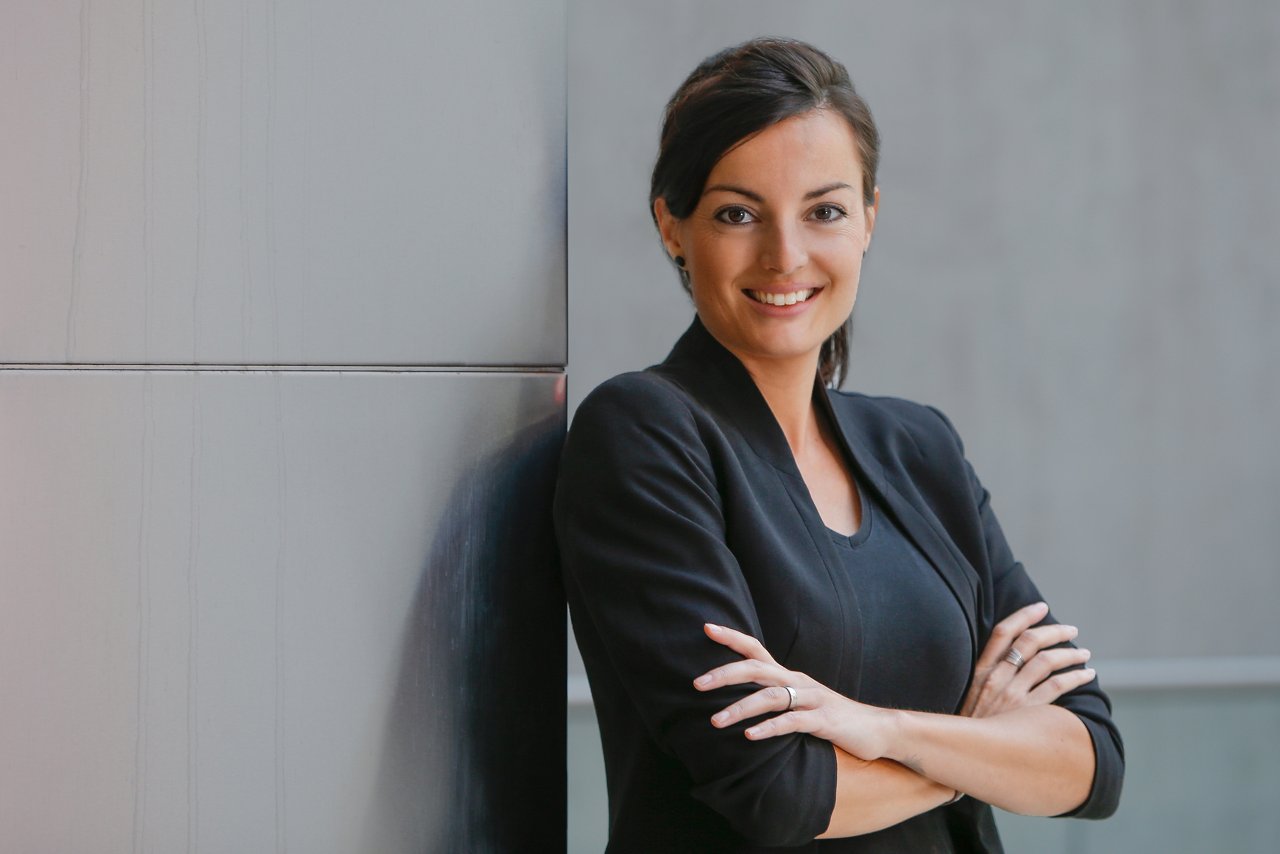 Let's get in touch with us!