Are you looking for a big idea for your campaign? Add the most creative minds in the communications industry to your project. The result: The best ideas for your Best Brand.
A "Big Idea" needs to engage, surprise, and inspire your target group. To achieve this, we begin by analyzing the ideas and possible outcomes: What do you want your communications to achieve? What actions  do you want your audience to take? Feeling, disrupting, future gazing? How can your communication goal be translated into an extraordinary, touching or funny campaign? And how do you set yourself apart from the competition?
From the creative idea to success
Working closely with you, we develop answers to these questions (and more), to develop a comprehensive central idea that will make your campaign unique, creative, and strategic. We then transfer this core idea across all your content pieces, communication channels, and campaign components - in an eye-catching and engaging way. The result is consistent storytelling that supports your individual campaign KPIs. Let's create unforgettable communication experiences for your customers - and you.
Services
Ideation & Campaigning
More Services
Need anything else? 
Let's get in touch with us!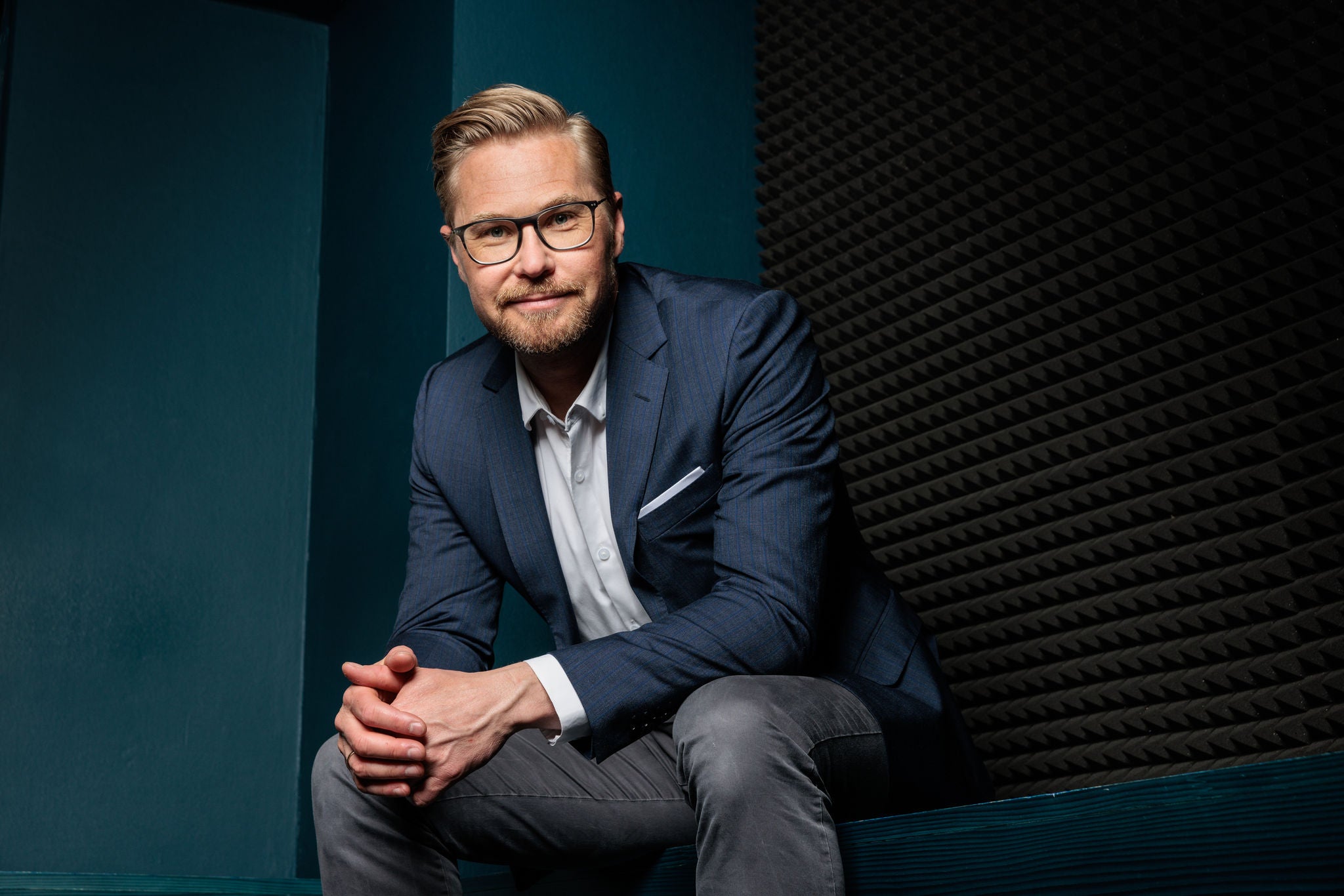 Global Client Development
Let's get in touch with us!