At the intersection of the audience and the brand, demands on the user interface are high. In practice, it should be functional, intuitive and appealing. In design, it should be innovative and creative. But how do you achieve this? We can help by analyzing your brand and your competitors, examining your target group and the market in detail, and putting the user at the center.
Our UX implementation: Explore, build, test – repeat
We design digital experiences for your business that motivate and inspire your customers. In addition to focusing on user-friendliness, we also advance your digital products and services quickly and reliably, with design sprints and regular prototype testing. In short, we guarantee a continual increase in quality.
Excellent User Interfaces
We can help your business design user interfaces or rethink your current applications, without overthrowing anything that's already working. By focusing on Journey Mapping and developing clear, component-based design systems, your business gains all the essential tools to succeed in today's digital world. Whether it's a new user interface or a redesign of an existing digital product, our Usability Testing and Rapid Prototyping validates ideas and minimizes risk. Develop top-notch digital products that strengthen your brand, acquire new target audiences, and drive conversions.
Services
UX & Visual Design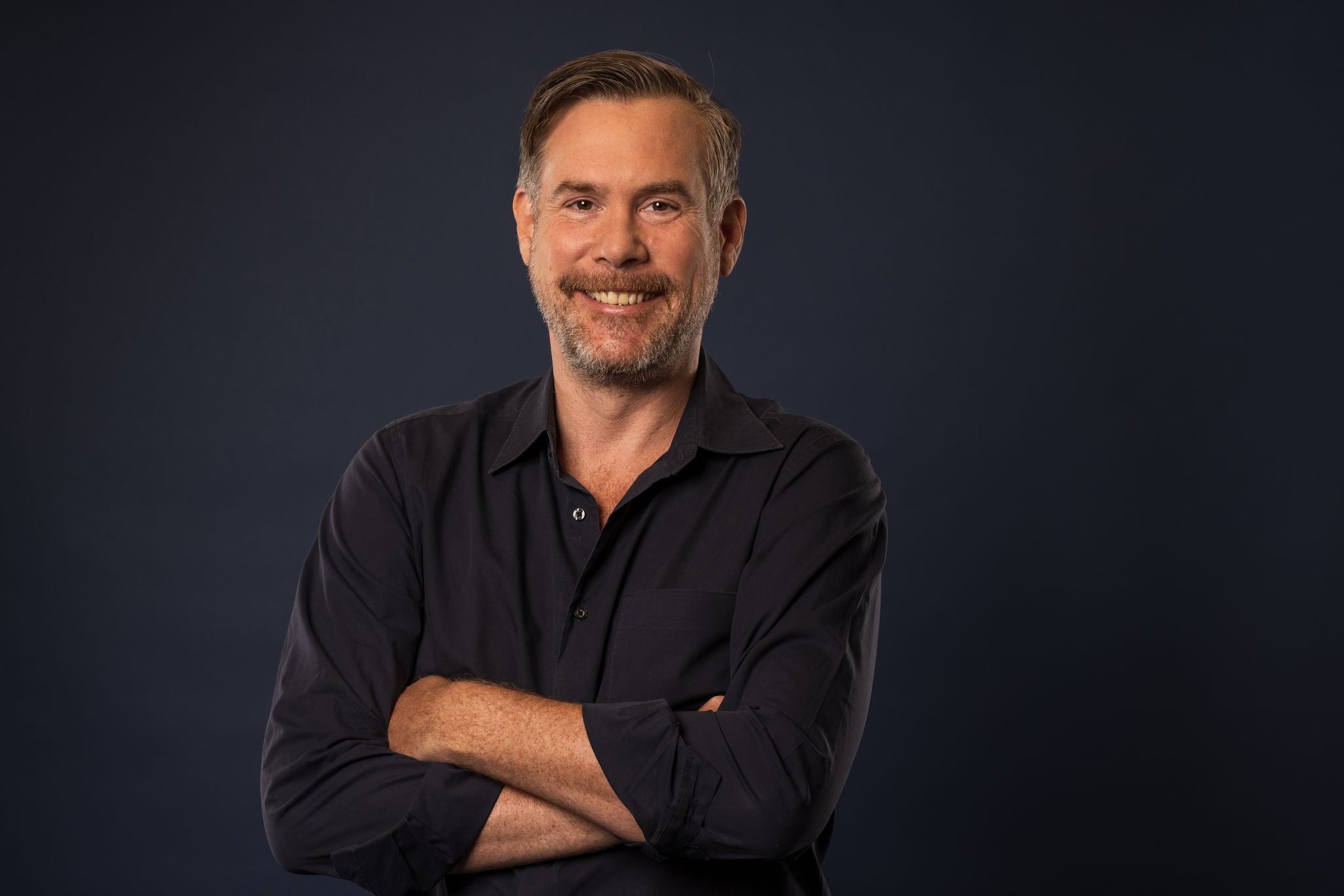 "Great art inspires amazement and great design makes things clear and easy to use. This applies to products as well as services. Thorough knowledge of your target groups coupled with customer-centered design approaches are essential to achieve this."
More Services
Need anything else?
Let's get in touch with us!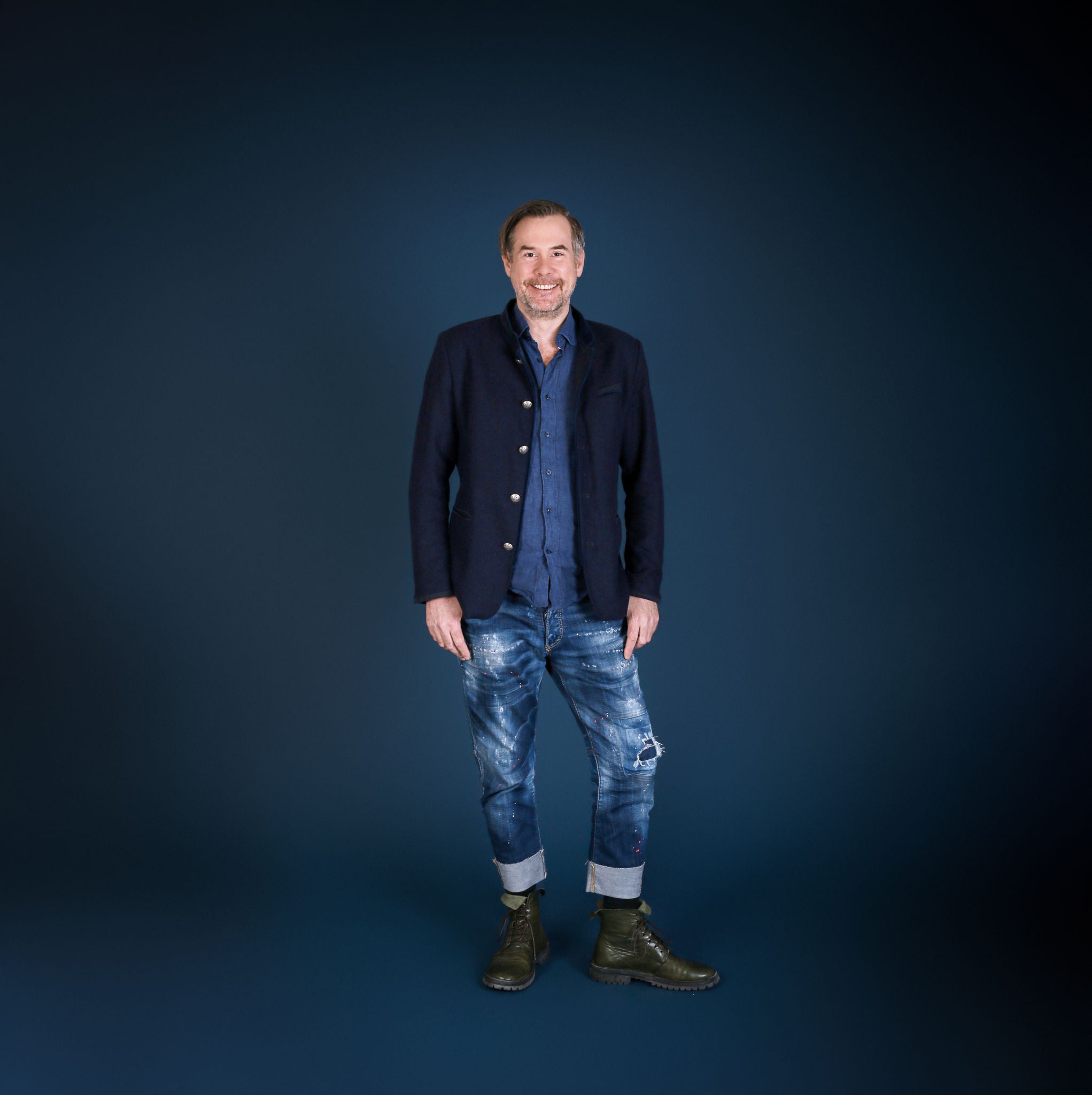 Let's get in touch with us!