Challenge
Accessibility for visually impaired in the visual world
Dot Inc. is a company dedicated to creating accessibility solutions that are affordable to the entire low-vision community.
While most people rely on visuals to understand complex topics, the 285 million blind and visually impaired people worldwide are left out. Tactile books are scarce, expensive, and impractical. Audio descriptions fail to describe complex information.
So we asked ourselves the question of how we can make the visual world accessible to people with visual impairments. 
Solution
The first tactile display for visually impaired people
The Dot Pad is the pioneering tactile graphics display enabling visually impaired individuals to access visual online content for the first time. Also, it can display any visual content from any source.
Thanks to a partnership with Apple, Dot Pad integrates seamlessly with iOS and iPadOS, thereby giving users access to the 2.2 million apps on the App Store, out of the box. Dot Pad reduces dependence on tactile textbooks and audio description for graphical content.
The distribution strategy is B2B, as governmental and private organizations are the more effective way of reaching the low-vision community worldwide.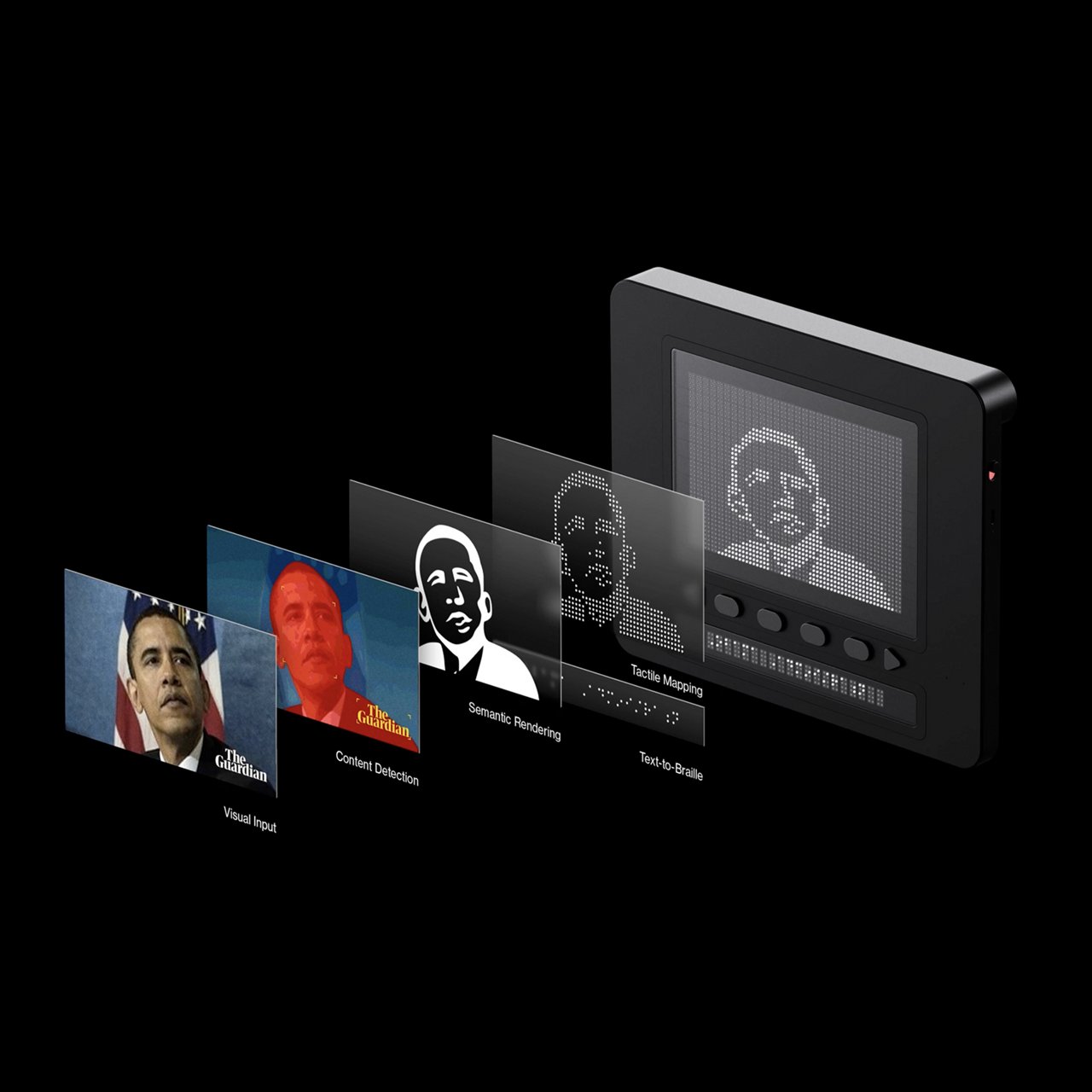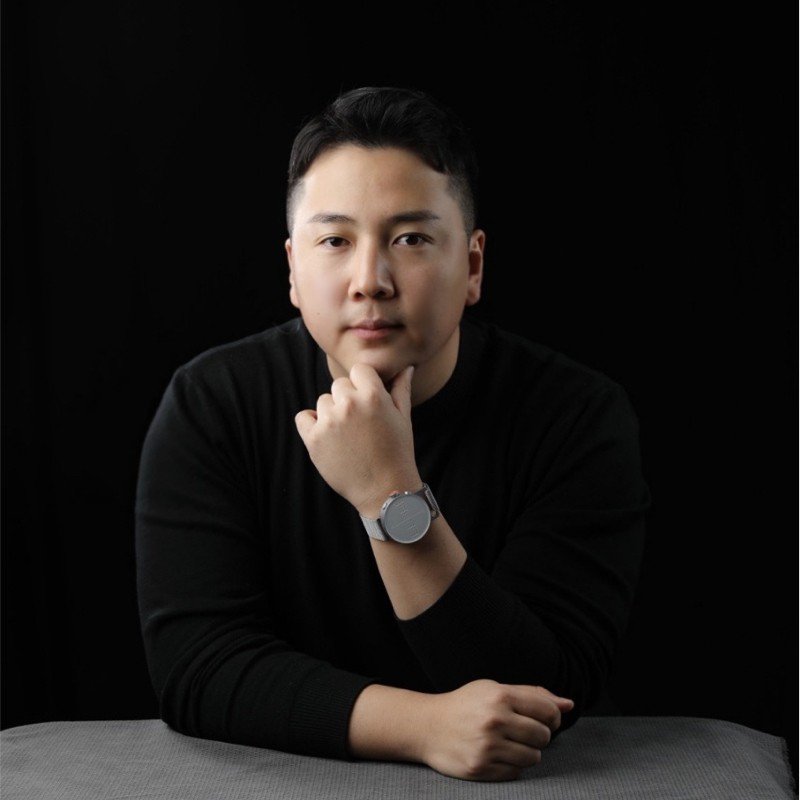 "After 7 years of reinventing tactile devices for text, we're now entering a new dimension with the Dot Pad."
Inclusivity inspires creativity.
Accessibility should be built-in. 
Let's get in touch with us!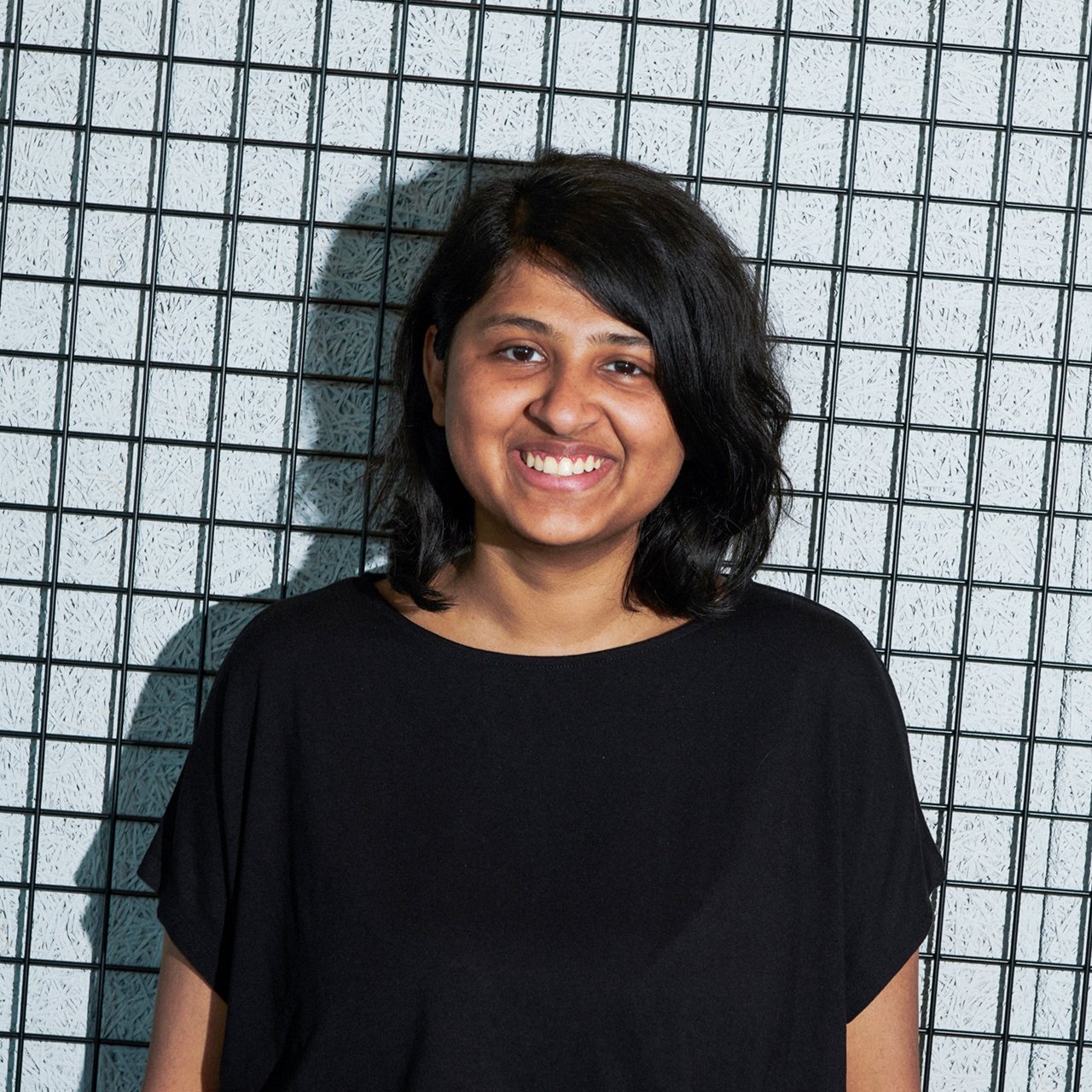 Let's get in touch with us!