More channels, more products, more providers: The growing volume and variety of information makes it increasingly difficult for companies to win over customers via the right channels, and retain them long term. But how do you manage to entice existing and potential customers to engage with your brand in an oversaturated market?
Consistent personalization is key to communication success
Personalization is the only way to consider and reflect individual customer wishes. It allows your business to both create tailored purchase incentives and point each individual in the right direction. We support your business to make customers the focus of your sales processes, and gain a competitive advantage.
Our radical new approach: We analyze and dissect the entire customer journey process into individual subsections. This in-depth analysis enables us to identify the impact of individual service providers, data, and systems for each touchpoint of your business. So you gain a clear, immediate understanding of where to take fresh action next, and where to optimize. 
Our holistic, data-oriented CRM approach places personalization at the center of customer communication, to provide an integrated brand experience for your customers. Let's work together to define your CRM, and create campaign goals that are tailored to your business needs at every touchpoint. Goals that are seamless and systematic, and understandable and empathetic.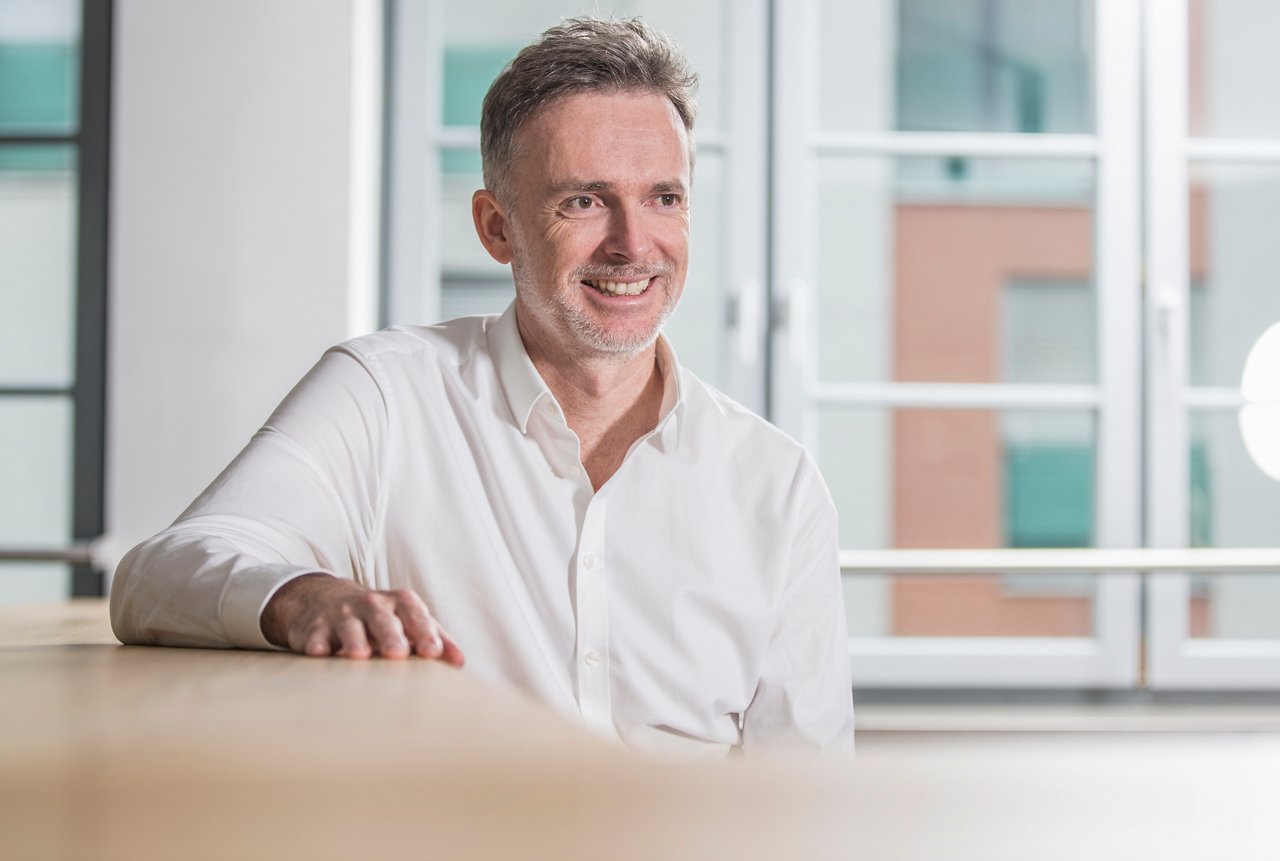 "Consistent personalization combined with a data-oriented CRM approach is the only way to fully understand and implement individual customer wishes. And this integrated brand experience gives businesses a clear competitive advantage."
Services
Customer Relationship Management
More Services
Need anything else?
Let's get in touch with us!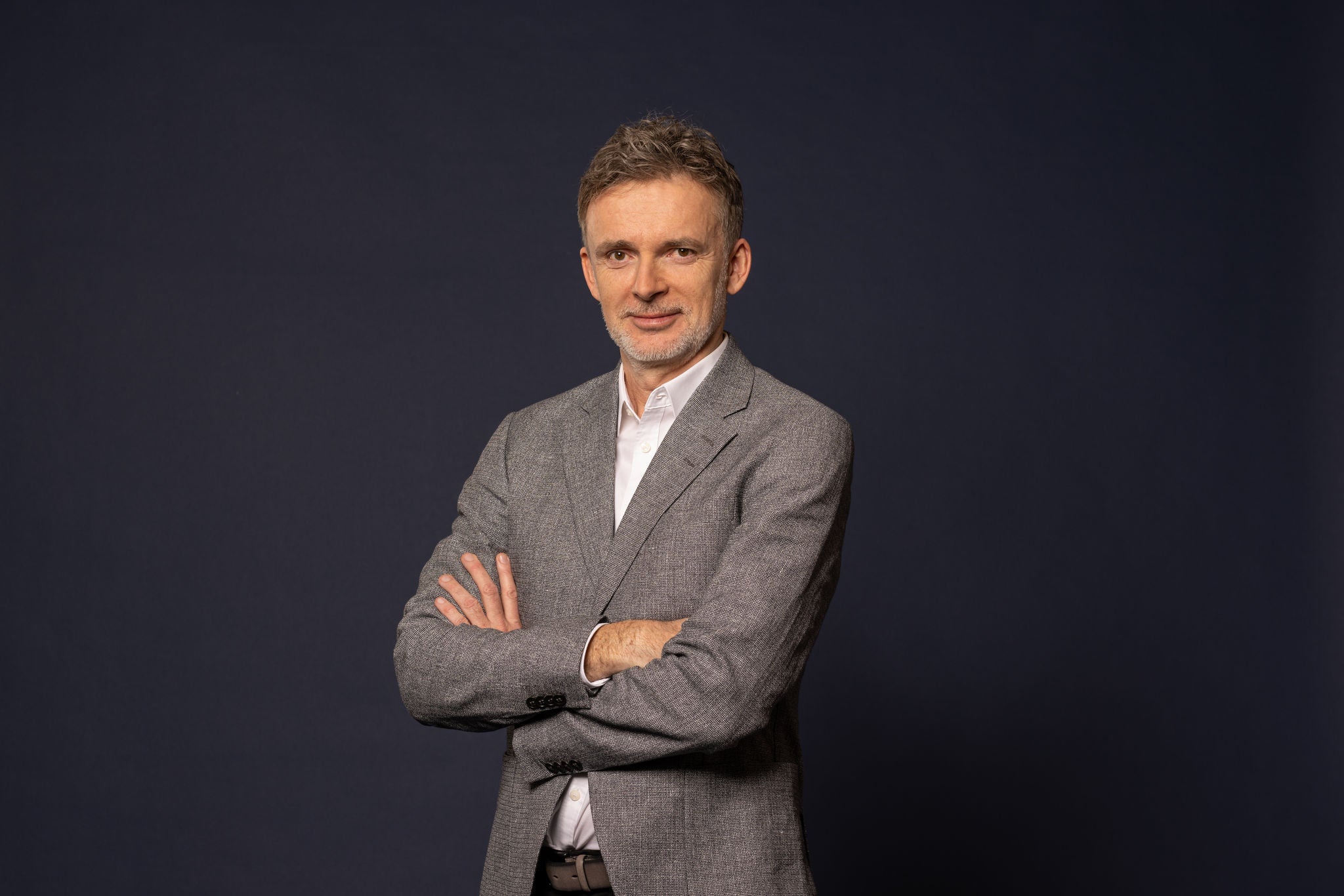 Let's get in touch with us!