Challenge
The rifts in our society
Corona, migration, energy crisis - rarely have there been so many controversial topics that caused deep rifts between us. This was also felt by PENNY in its stores, where people and opinions of all varieties come together. Every year, PENNY also takes care of the emotional needs of its customers and therefore asks itself the question: How can we come together again at Christmas when so much stands between us?
"With this year's movie, we are tackling a deep sense of insecurity in the country. There is an ever-widening rift running through our society. This rift is growing and speaking to each other is on the wane. With our movie, we are sending a signal against the polarisation but for a spirit of solidarity.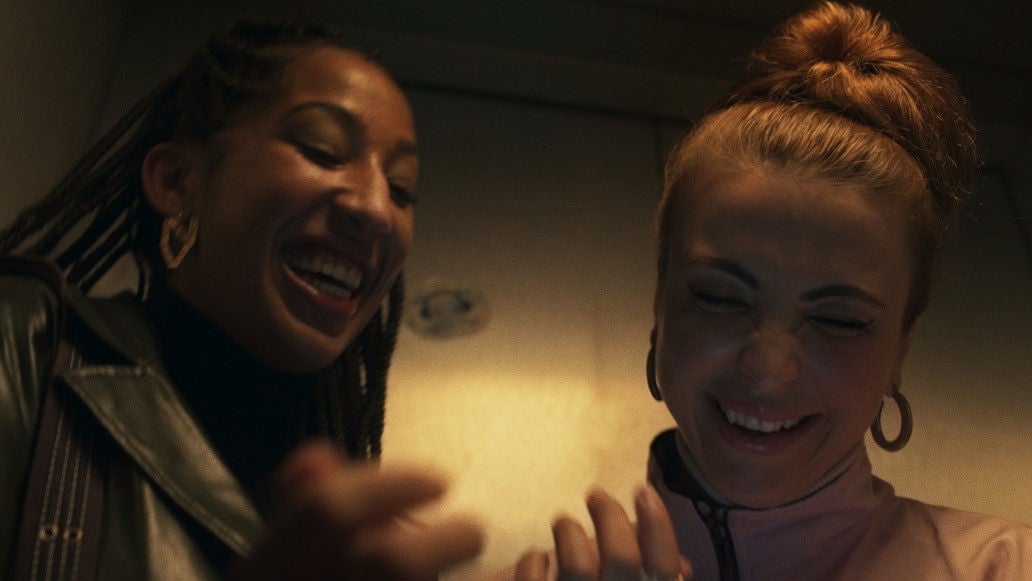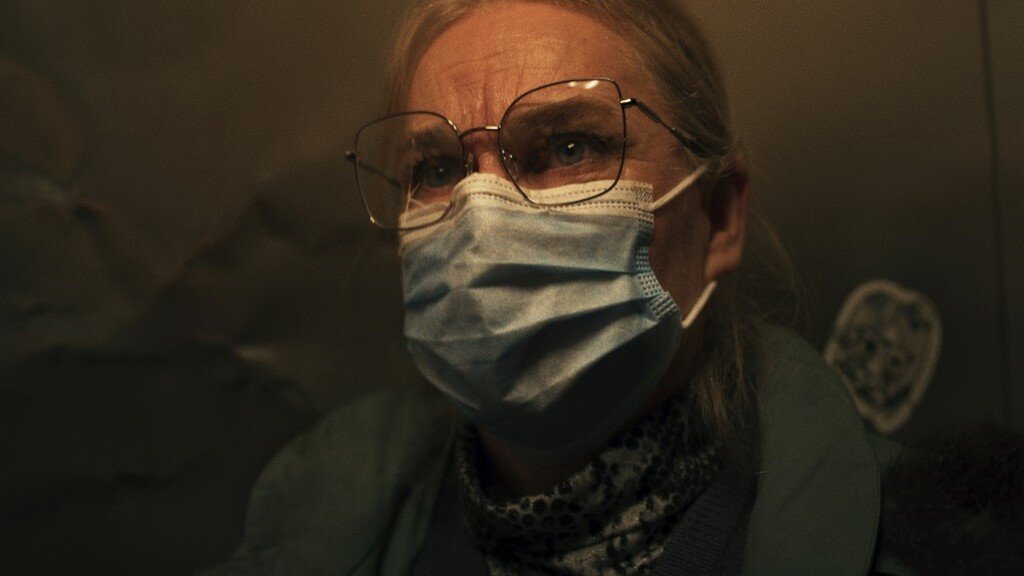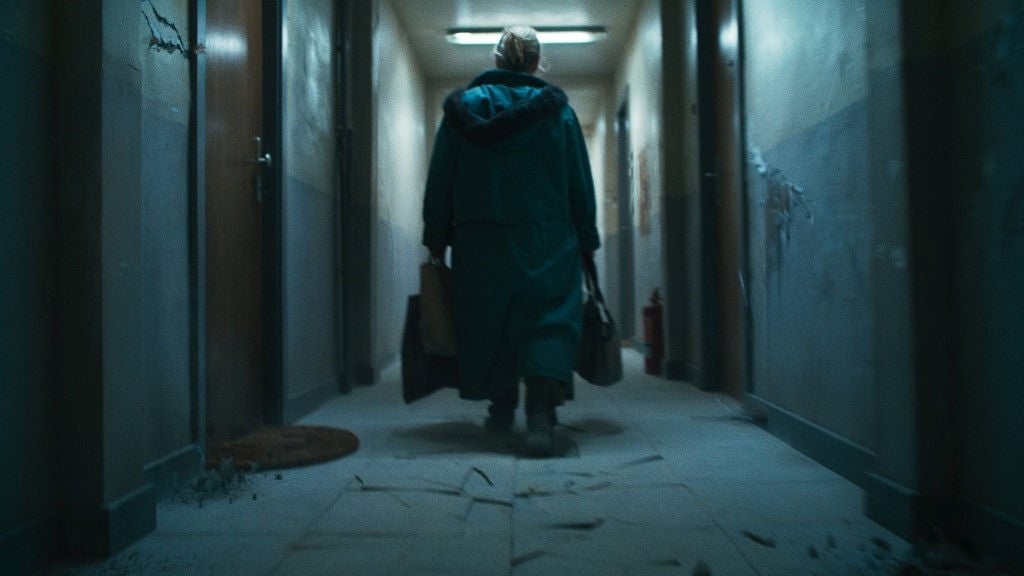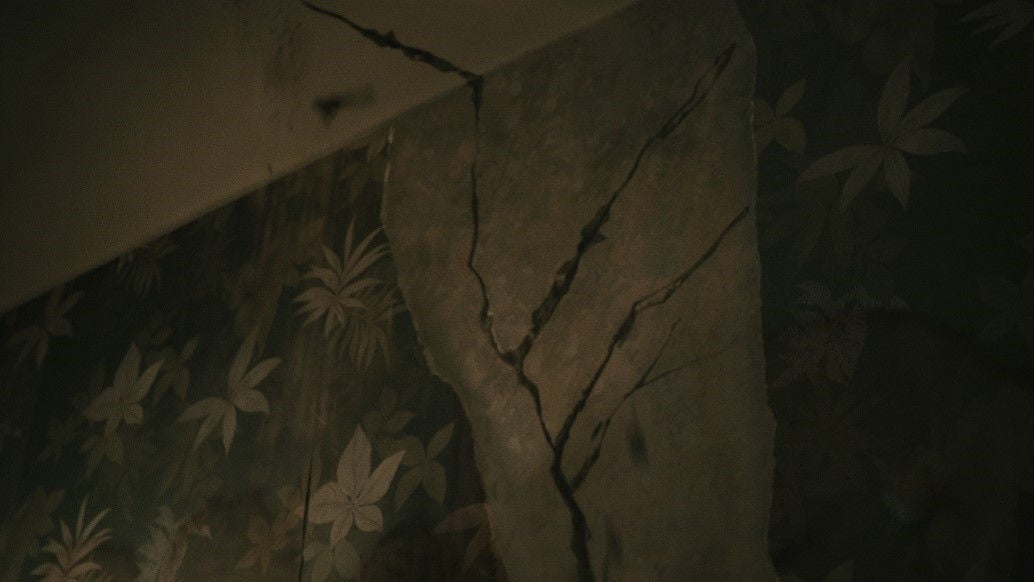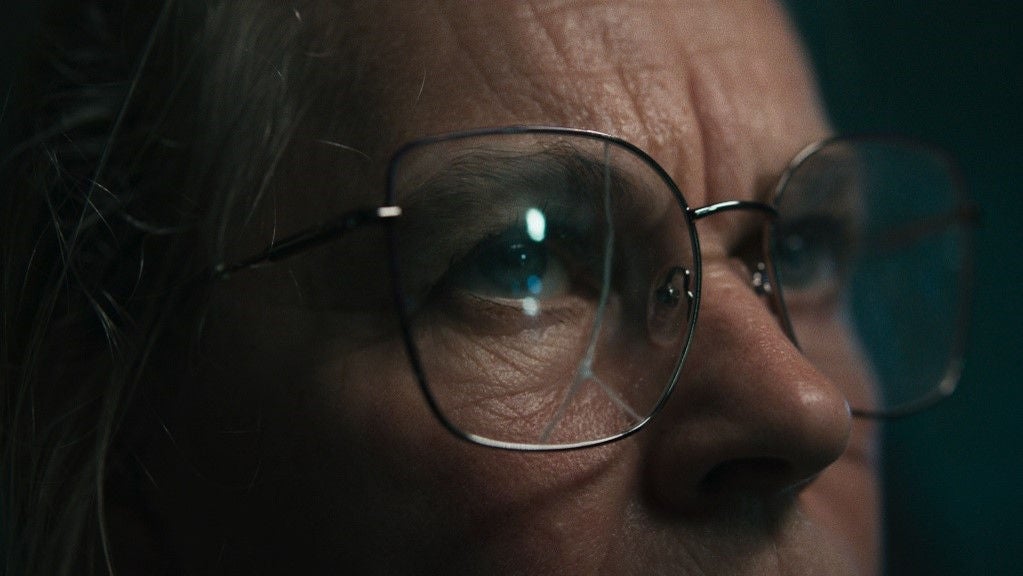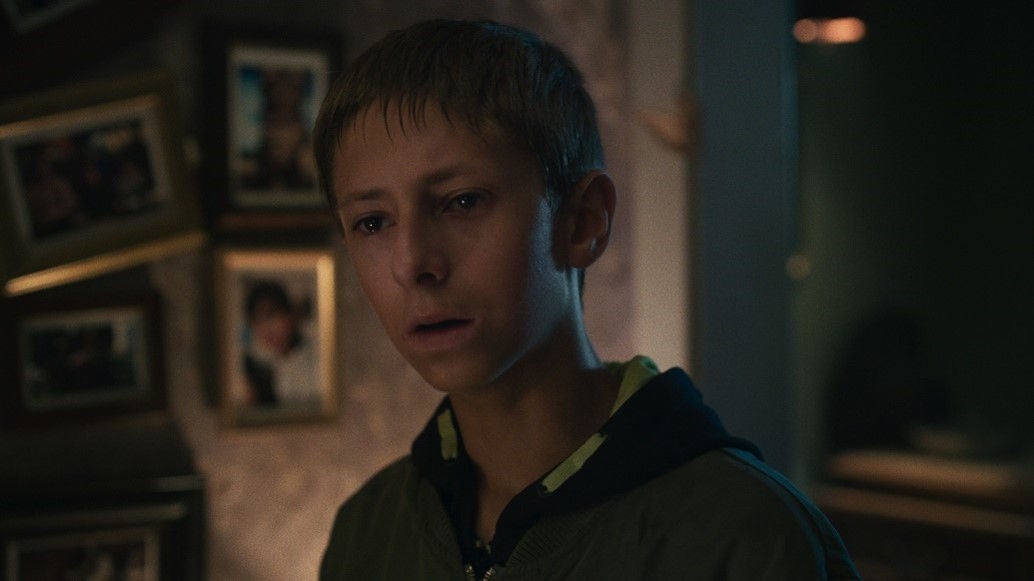 Solution
We all can bridge the rifts
PENNY manages to address all current conflict issues in a single movie and to emotionalise people with its message with impressive images: No matter how deep the rifts lie between us, we can all do something about it if we reach out to each other more.
That may not sound so complicated, but sometimes it takes a lot of bravery - which is exactly where PENNY's campaign kicks in. The movie as well as the media exposure in newspapers, TV shows and social media has raised awareness of the social rift, while the subsequent campaign has supported the community with concrete tips to reach out to each other.

"The discounter PENNY has - one almost has to say by tradition - hit the mark of the zeitgeist of millions of people with its Christmas advertisement."
Think about what deeply motivates
people at present.
Never be shy on critical issues.
If you want to be truly authentic, you must also
communicate authentically.
"The essence of PENNY is the community. PENNY markets bring together all people, opinions and disputes. They are the neighbourhood market, which stands for closeness and fellowship. The message comes straight from the very heart of the brand."
Creative concept and support to the campaign Moving Image Craft & Production:
Visual Effects - Single
Production Design
Casting
Cinematography - Single
Direction – Single 
Film & Video:
Online-only Films & Video - Over 60 Seconds - Single
Cinema Advertising 
Music & Sound Craft:
Sound Design 
Let's get in touch with us!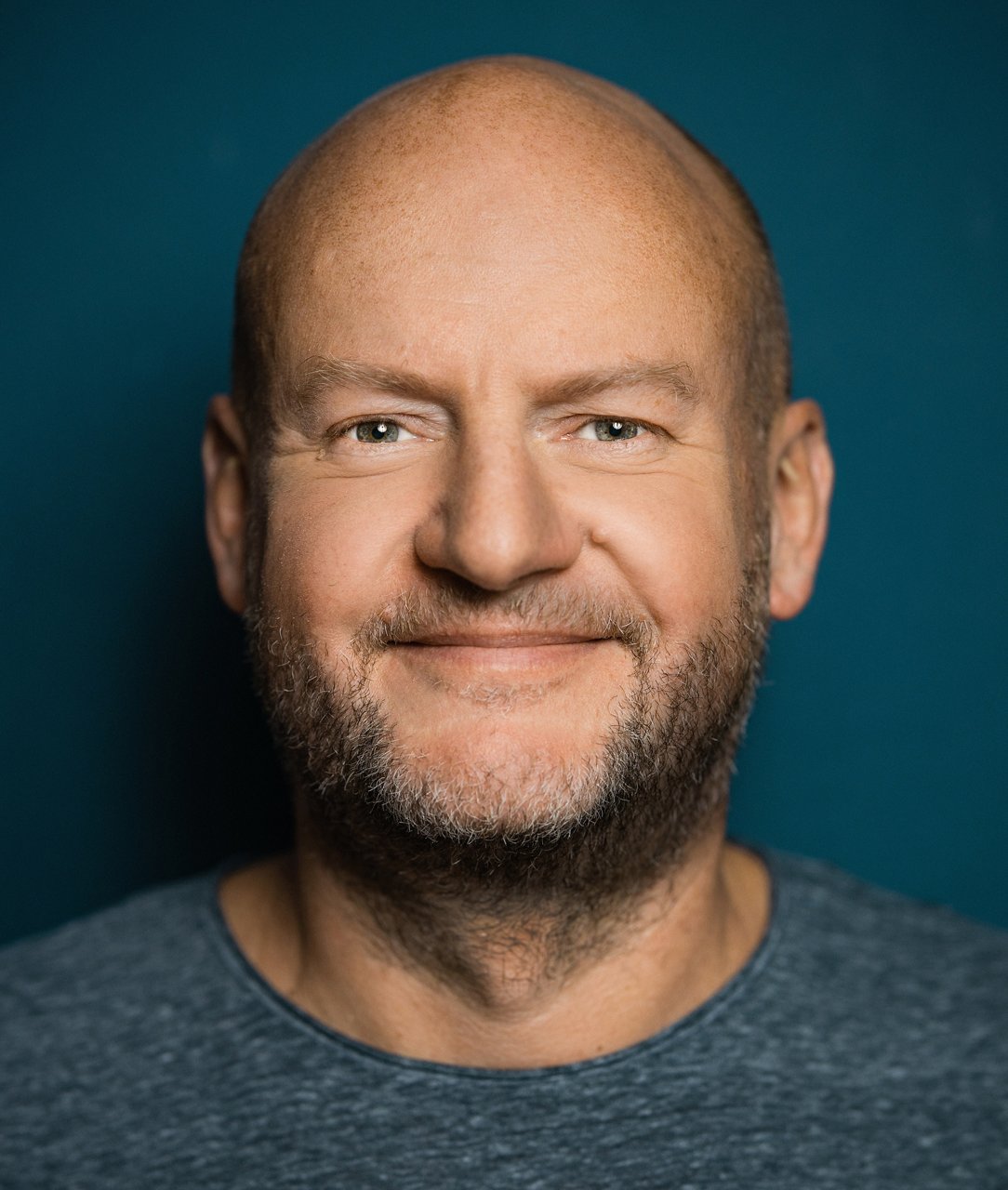 Let's get in touch with us!