Challenge
The electric age begins - ending the era of roaring engines

BMW is keeping its promise to create a more sustainable future and is committed to putting 25 electrified models on the road by 2023.
However, die-hard fans have mixed feelings about this move, will miss the iconic roar of the BMW combustion engine. How do we make it easier for BMW to enter a new era while simultaneously enabling customers to retain what they love about the current generation of vehicles?
The Museum of Sound is a testament to the power of creativity and innovation. We have taken the sound of the BMW M Engines and turned it into a one-of-a-kind art series that will be cherished for years to come. As the world moves towards a more sustainable future with electric cars, we wanted to ensure that the iconic sound of the M combustion engine would not be forgotten. The Museum of Sound represents the best of BMW and our commitment to pushing boundaries and creating unique experiences for our fans.
Business Director & Digital Lead 
Solution
Immortalize roaring engines 
As the world prepares for a silent electric future, BMW is taking a moment to celebrate the thundering roar of BMW M engines. To do this, the car company invited 19 BMW M drivers to take a lap around the Dubai Autodrome circuit and transform their engine sounds into unique NFTs.
The audio recordings of the vehicles have transformed the sound waves into an abstract reactive art format that provides a unique visual experience. It is preserved as ethically-produced unique NFTs.
The audible artworks are showcased at the Museum of Sound. In the spirit of sustainability, the NFTs have been created on the eco-friendly blockchain platform Polygon. Of course it's fitting that the path to a better, sustainable future includes electric vehicles and optimized blockchain technology. The NFTs not only represent perpetual art, BMW is also using the occasion to unveil exclusive events, unlock concept vehicles and experiences to offer customers a unique brand experience.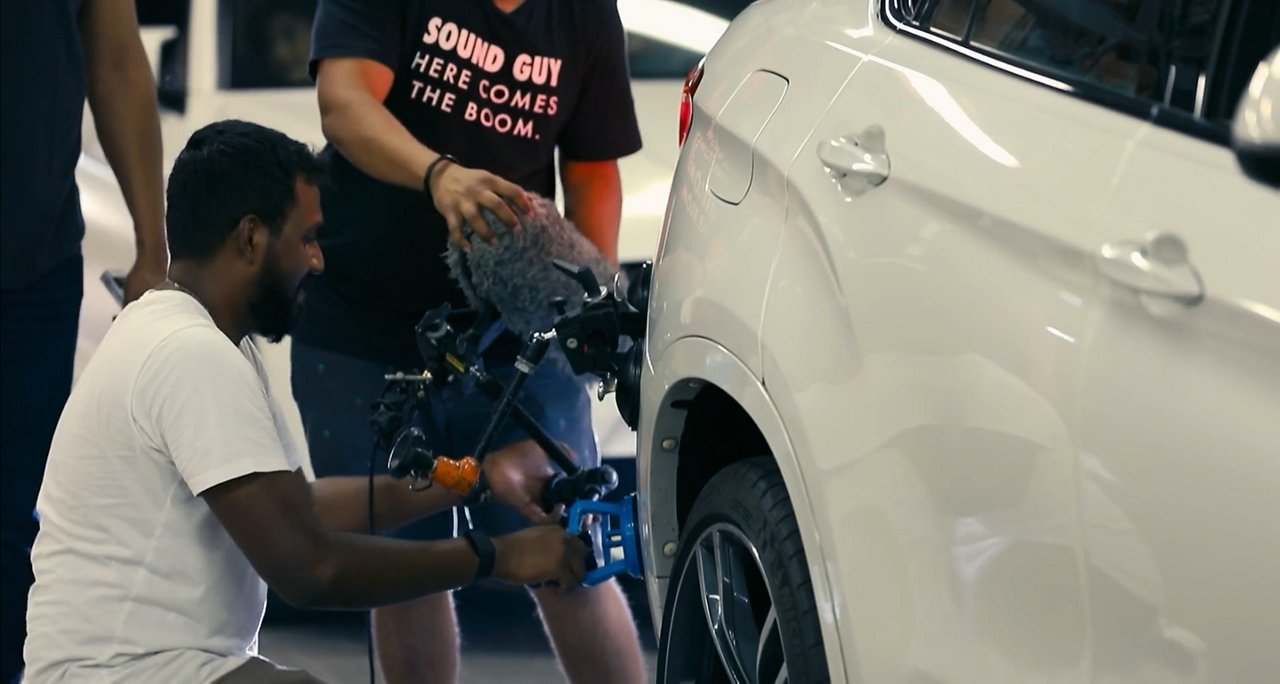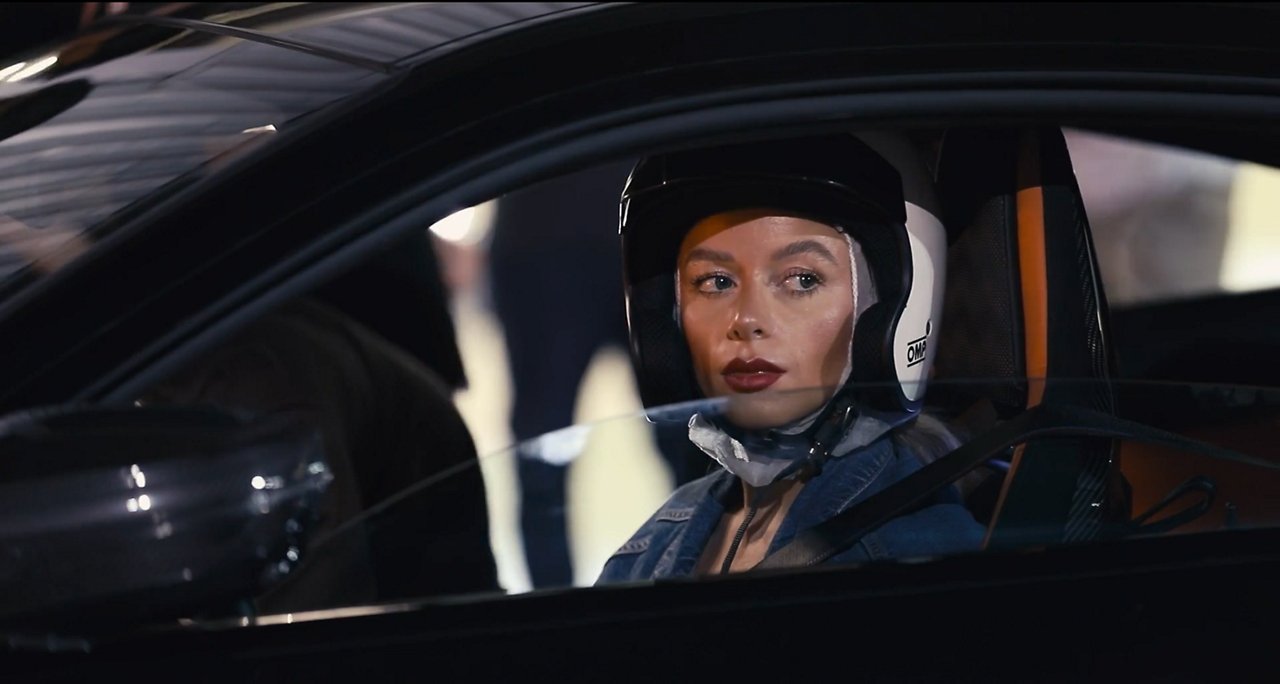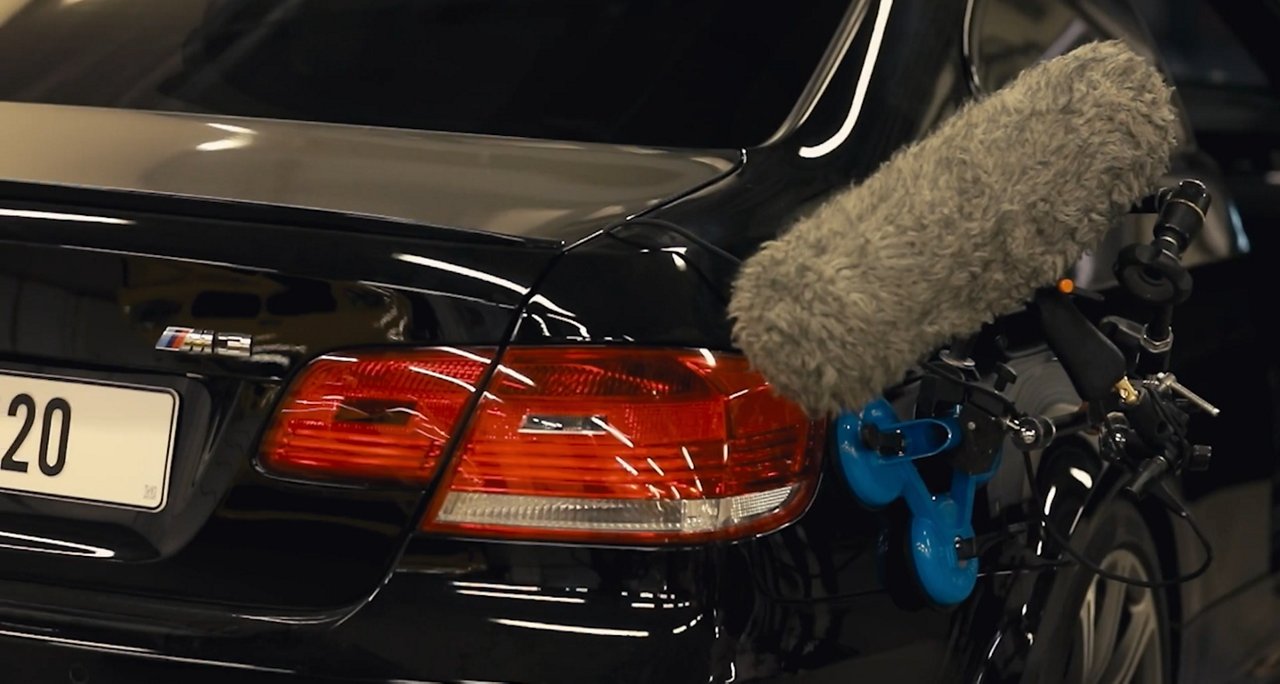 "Logistical choices, like using an environmentally friendly blockchain, reminded us why the Museum of Sound was founded. We're moving toward a more sustainable world - whether it's through electric vehicles or blockchain technology."
Creative conception and implementation of the project
Technology and time wait
for no brand.
The future is not past
agnostic.

1x Shortlist: Brand Experience and Activation


1x Shortlist: Creative use of data


1x Gold
2x Silver
1x Bronze
Let's get in touch with us!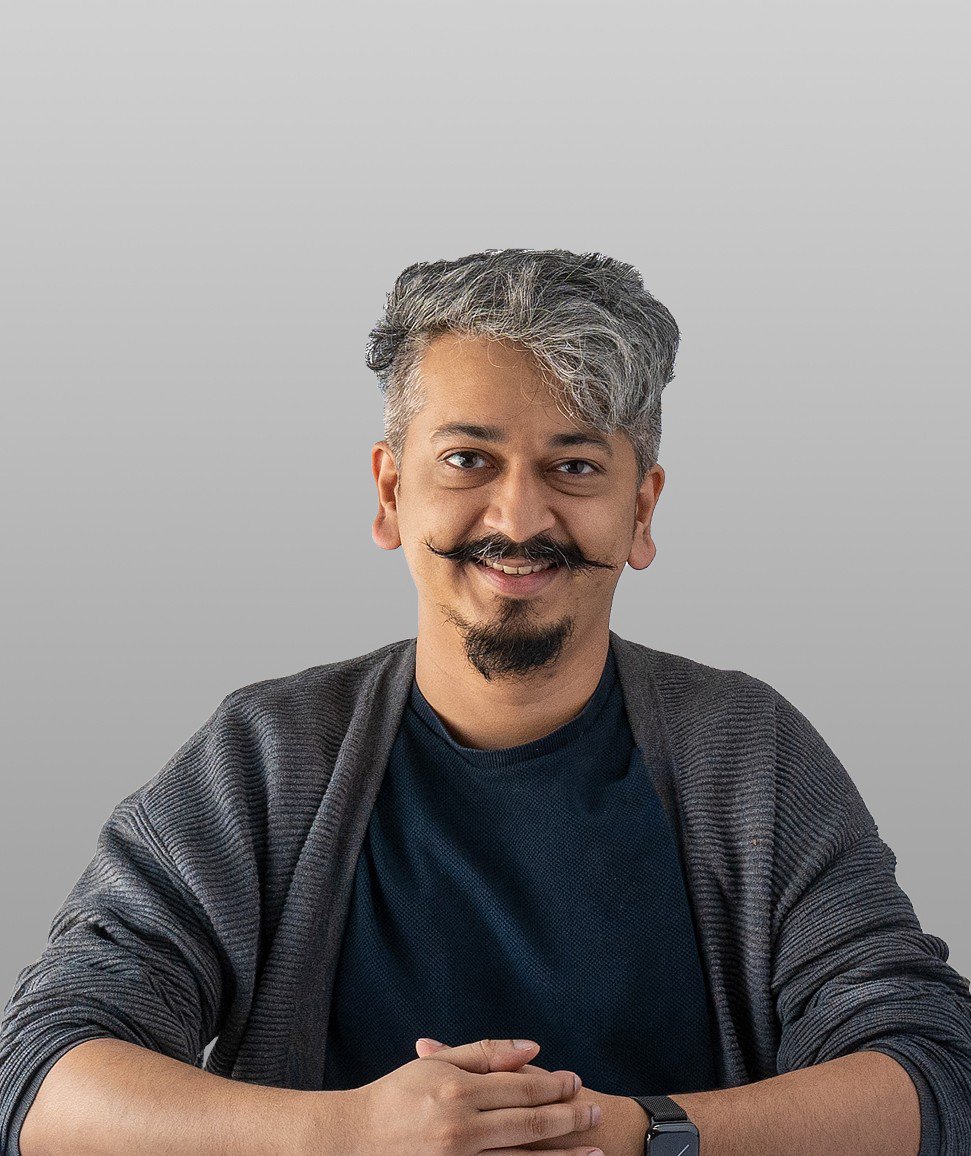 Let's get in touch with us!