Our Concept
Four Pillars of Communication

Not only can we make your brand a Best Brand – we also want to become the world's leading independent agency group.
The way to this goal is guided by four key principles, our "pillars of communication": Integrated. International. Independent. Innovative. These 4 I's not only reflect our corporate culture, but are the basis for what we do and how we work every day at Serviceplan Group.  We believe that these values generate so much creative energy and innovative dynamics that they inspire the entire industry and open up new communicative horizons.
Our "Houses of Communication" are conceived and designed for creative exchange among integrated teams. In addition to our German locations, such as Munich, Hamburg, Berlin, and Cologne, we are represented by our own agencies in the most important economic centers of Europe, the Middle East, Asia, and the USA. This broad geographical reach enables us to design communication for you on a global level.
Integrated
Innovation based on tradition
For us, integrated communication is not a newfangled trend, but was conceived and implemented by our company founders, Dr. Peter Haller and Rolf Stempel, since our founding. The core of our concept is the House of Communication, where all experts work under one roof. For over 50 years, experts from different fields have passionately set new creative standards and developed successful brands for the long term. In line with technological progress, many other specialized disciplines have been added over the years. We have assembled an individualized core team for your communication goals, flexibly scalable depending on your objectives and needs.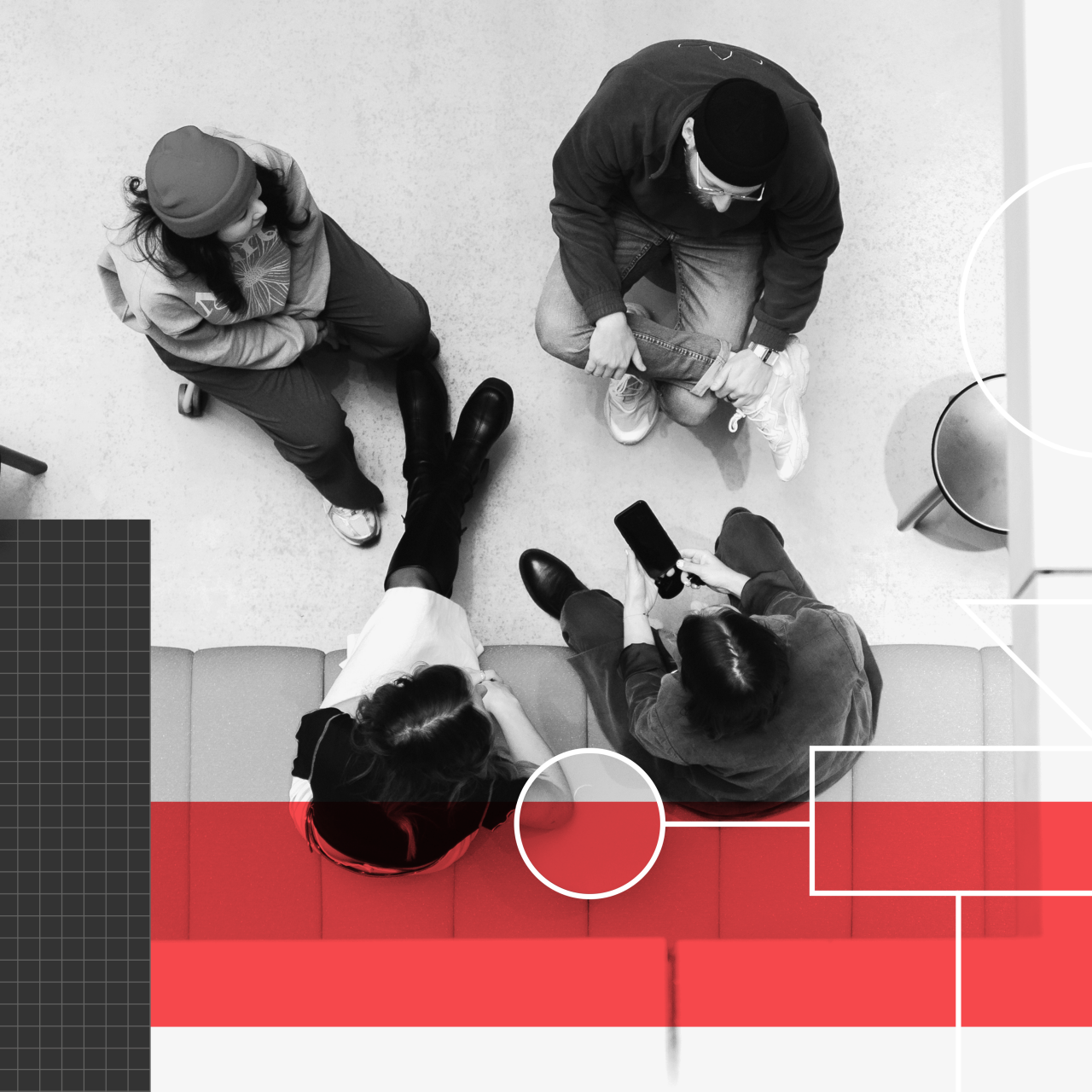 For us, ÜberCreativity describes an evolved form of innovation, which crucially involves overcoming the boundaries between approaches to marketing communication. ÜberCreativity happens when different communication disciplines combine their specific strengths to elevate an idea to an unprecedented creative level. The magic of ÜberCreativity is created every day in our Houses of Communication, where experts in the fields of Strategy & Consulting, Creative & Content, Media & Data and Platform & Technology work together worldwide, complementing and inspiring each other to continue developing solutions. ÜberCreativity is never an end in itself, but always serves to unite communication design at the highest creative level and efficient marketing planning in a single, highly integrated process.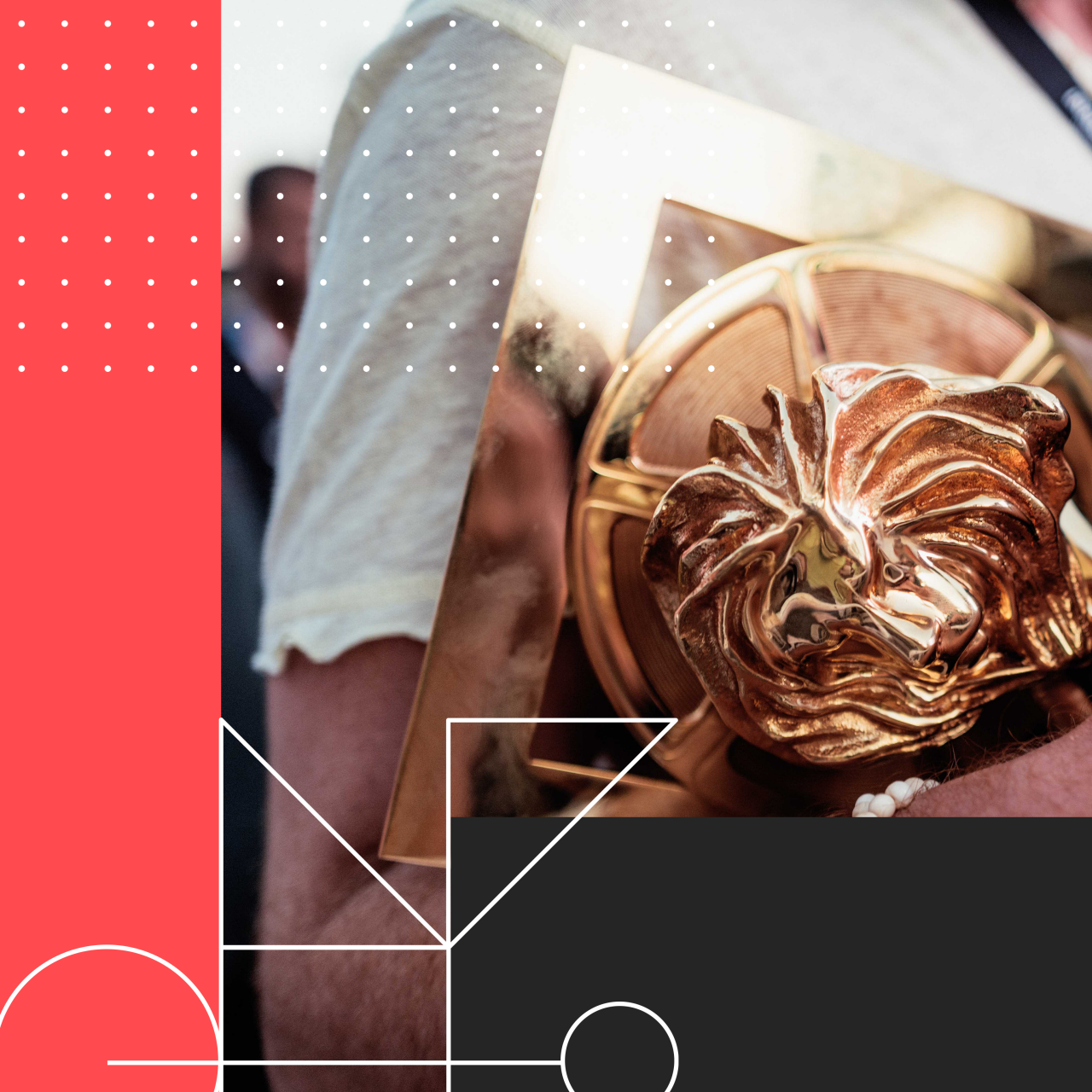 "ÜberCreativity crafts unique stories and innovations that build Best Brands. It is a result of diverse disciplines, talents, cultures ideating with data, media or technology in real time."
International
Wider reach for global brands
Meeting cultural challenges in different markets requires multi-market communication. We provide support for your worldwide communication projects: With 22 locations and other partnerships in Europe, North America, and Asia, we as the Serviceplan Group are represented in all key global markets.
What you can rely on: highly competent, on-site agency partners with expert knowledge of local conditions and cultural differences. Thanks to global standards, processes, and tools, we work efficiently and effectively across teams and countries.
The perfect fit! For you, for us, for everyone.
Independent
Free and independent creativity
Set your creativity free: free from shareholder value and quarterly results, free to do things our way. This is our motto for our daily work. This is what distinguishes us from large international networks. We are a purely owner-managed agency group, and that has real benefits.
A unique partner model
With our partners worldwide, we have almost unlimited flexibility and can react faster and more effectively to new trends and changes in global markets. This works so well because we integrate visionary communication experts into this partner model and grow together with them. For us this is crucial: Colleagues who are involved in our agencies also have significant leadership roles. They bring in new impetuses and sustainably develop the business.
Acting responsibly
We encourage independent action at all levels, from managing partner to entry-level employee. Anyone in the Serviceplan Group who takes over the "ownership" of a project on their own initiative and with their own ideas receives all the support necessary for the success of the project. In this way, we reduce the agency group's carbon footprint and introduce innovative process management tools.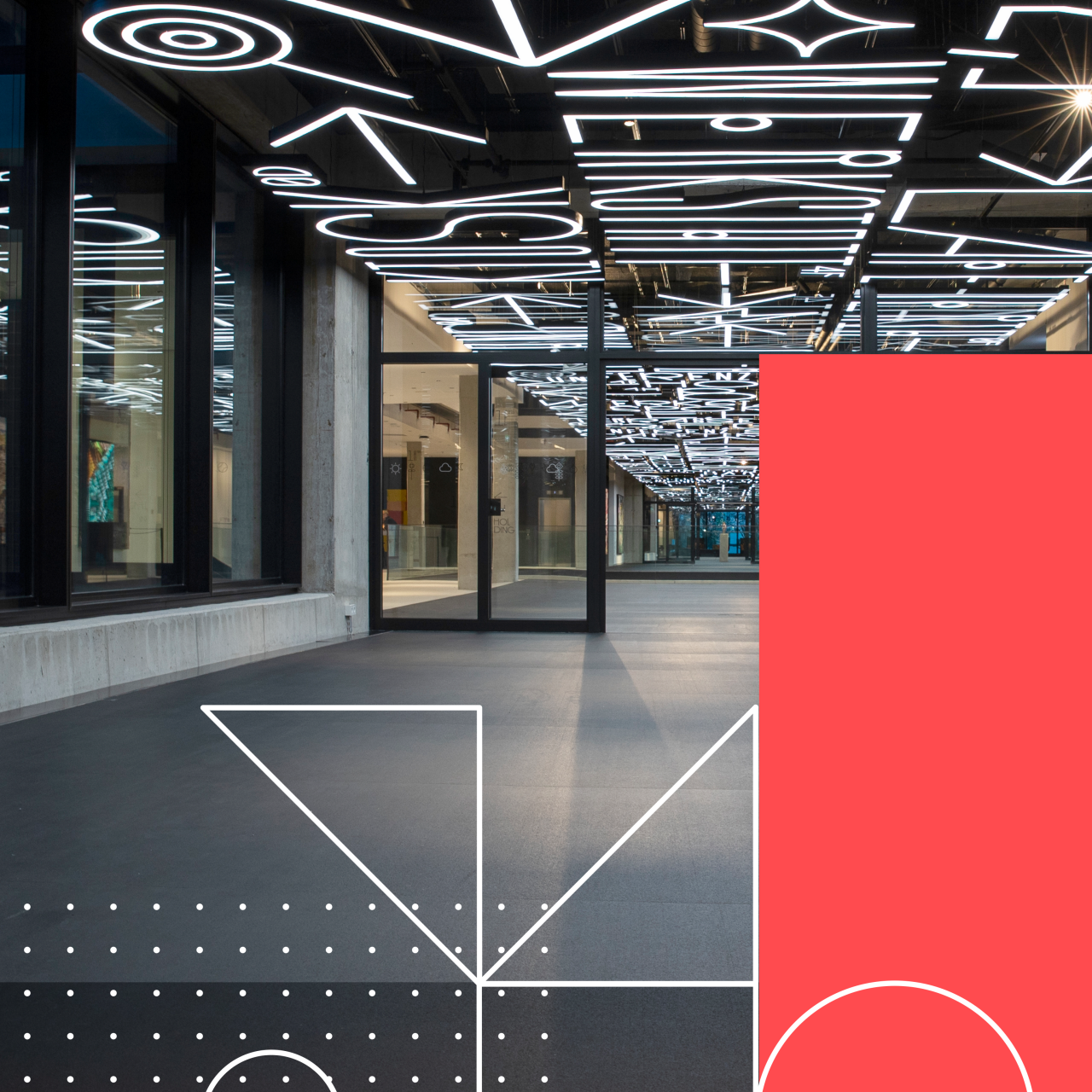 Cases
Inspiration for your brand

Ready for new challenges?
Here's your job of tomorrow