Welcome to House of Communication Munich
The heart of the Serviceplan Group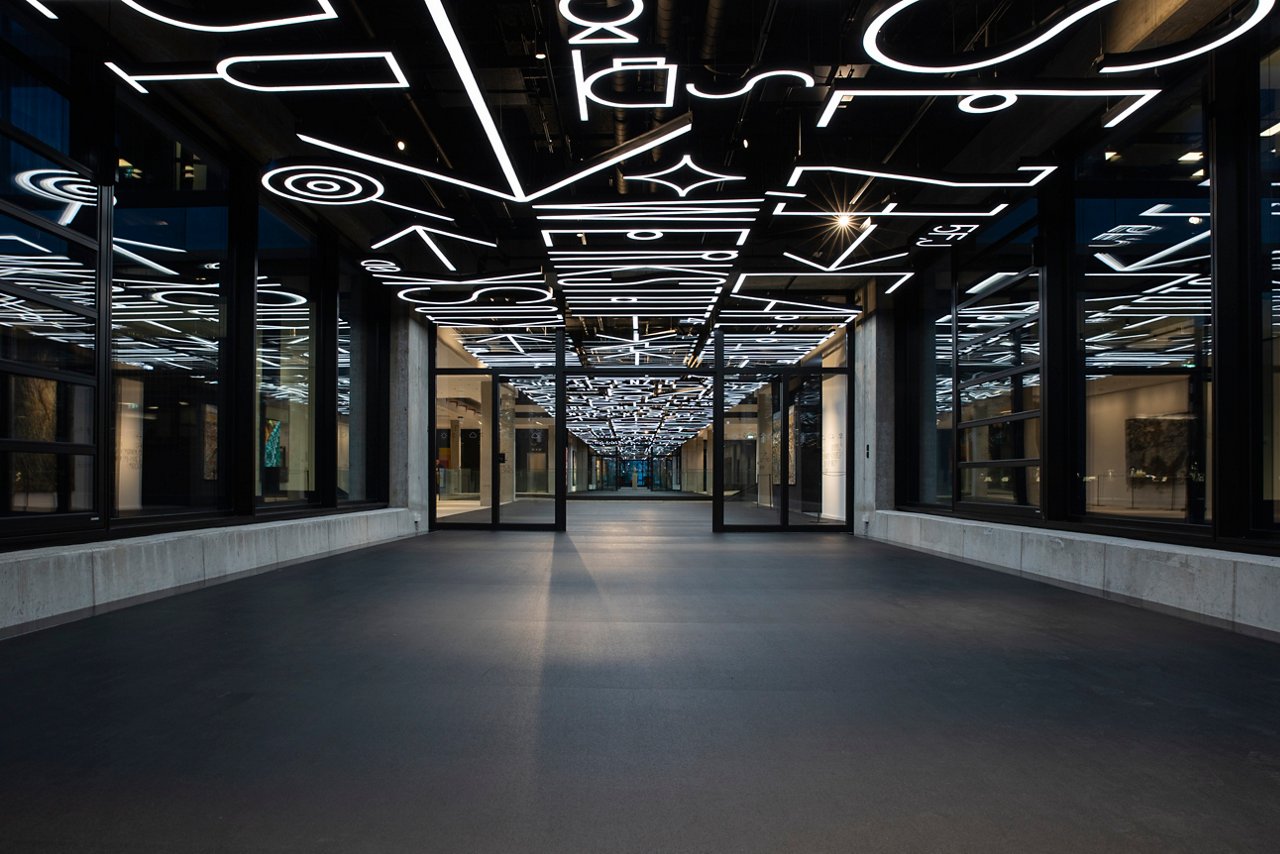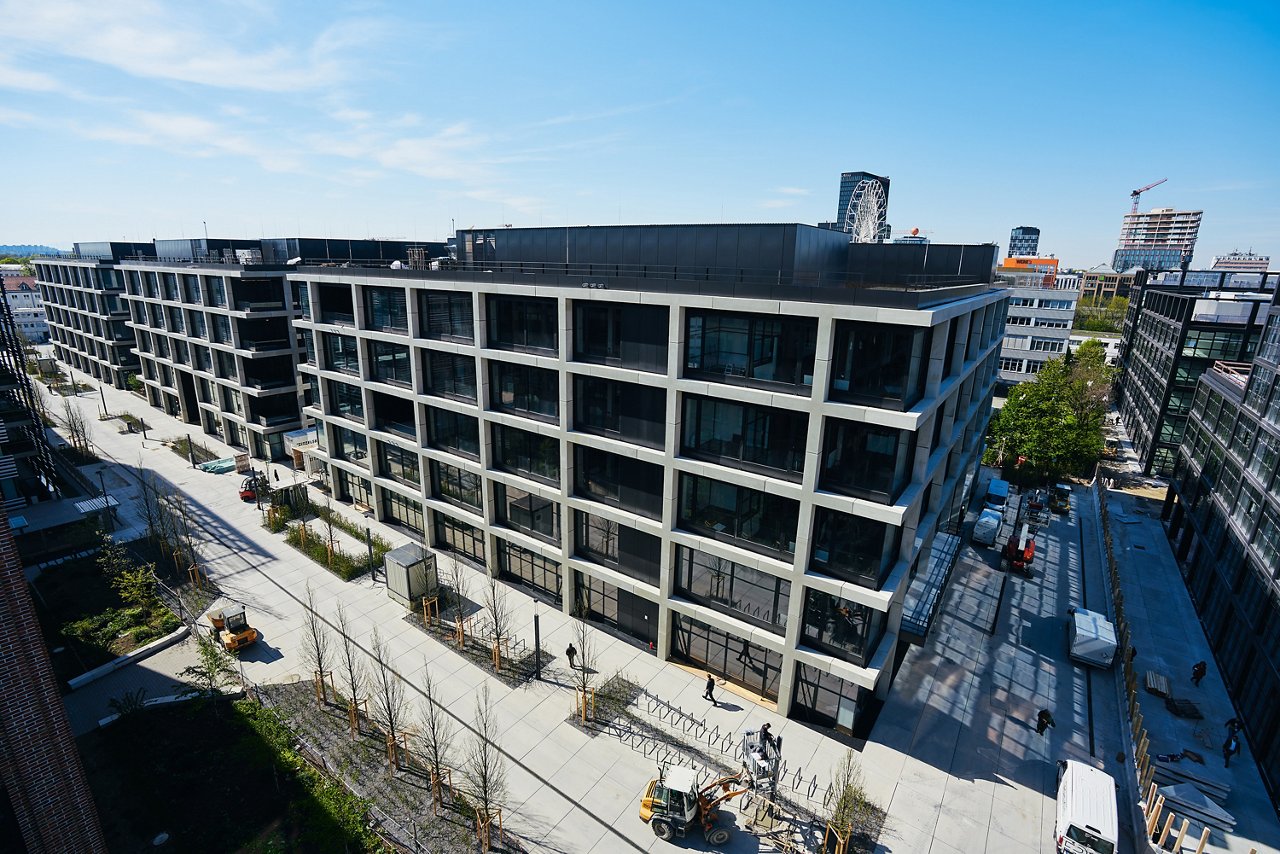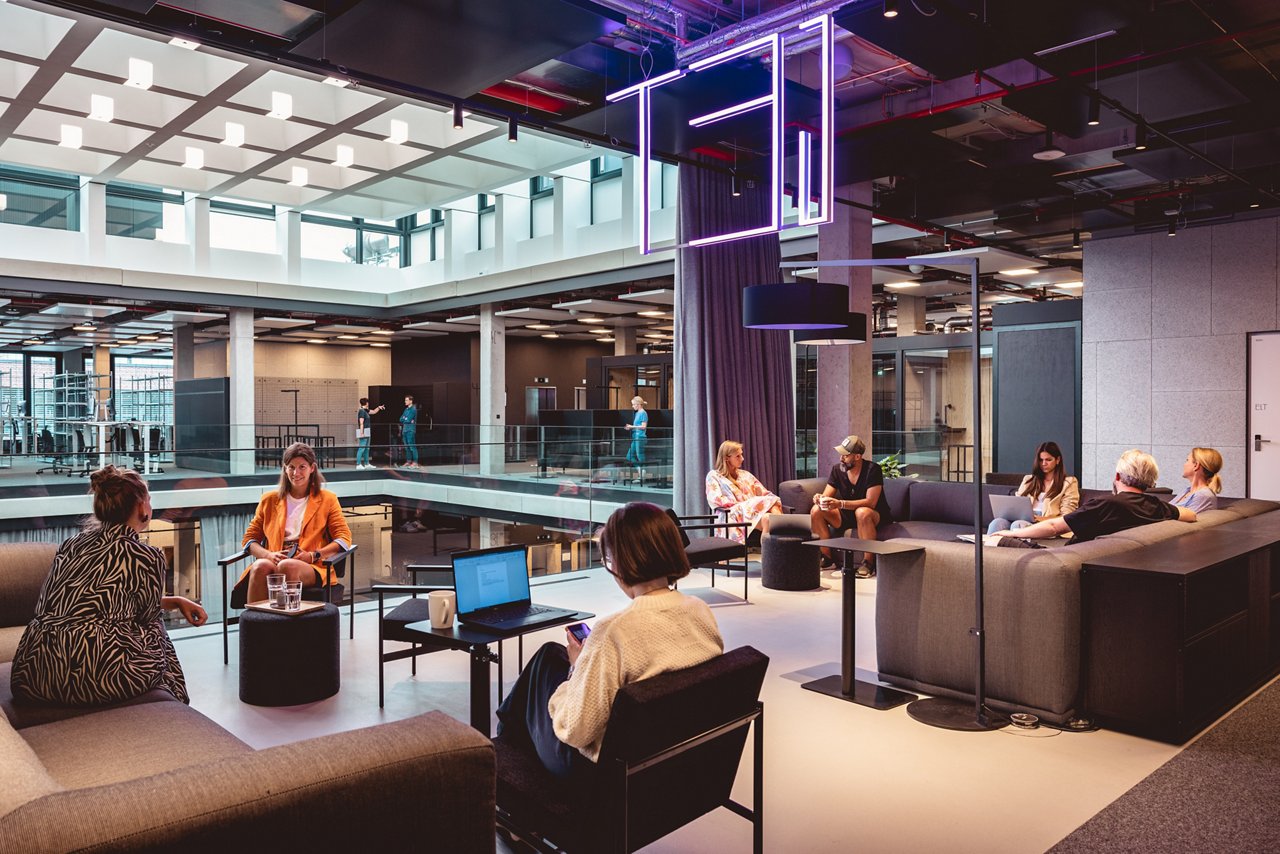 WHAT MAKES US TICK
Our original site
One of the first great chapters of integrated communication was written by Serviceplan. Founded in 1970 in the heart of Munich, it features- a creative hub located between the splendor of the Königsplatz and the lively Maxvorstadt. The need to start a new chapter arose in 2022. The time had come to move to a light-flooded groundbreaking building, conceived and built for collaborative thinking on the inside while being open to the outside. In the new House of Communication in Friedenstraße, the 1,800 employees at the largest site contribute with their share to Munich's new pulsating and trendy industrial district. Here, all the characteristics that have always distinguished the Serviceplan Group are embodied both ideally and physically. True integration is coupled with a new, flexible way of working that goes beyond all barriers and disciplines.
What makes us tick
An inspiring location
This is an ideal venue in terms of inspiration and innovation. Up until the 1990s, this industrial district was the site of a few potato dumplings factories. Today, a lively scene full of creativity, art and culture, combined with international club and gastronomy trends, flourishes here. Right in the middle, the new House of Communication Munich stretches over a total area of 40,000 m2. The ingenious concept underlying it creates an ideal mix of lively everyday agency life and opportunities for relaxation. The building sections "Join", "Heart" and "Lab" are connected by the "innovation Track" (the iTrack in short), which is a 130-meter-long carpet of light. Three roof terraces and three bars provide the perfect space to get together - whether for a coffee break or a cold drink. Fun fact: the orange sofa in the "Join" is 30 meters long and can seat 100 people. But people rarely sit down at parties at HoC Munich.
What makes us tick
All expertise under one roof
Through the agency brands Serviceplan, Mediaplus and Plan.Net, this is a place where all modern communication services are united under one roof:  Strategy & Consulting, Creative & Content, Media & Data and Platform & Technology. Through a fruitful exchange, experts from all disciplines work quickly and efficiently on innovative and integrated solutions from a single source. Their common goal is to inspire consumers and strengthen brands in the long term while staying true to the philosophy of the Serviceplan Group: Building Best Brands.
Team
Bright minds in Munich
"The House of Communication lives through the people in it. The experts who with their knowledge and skills contribute to the success of our clients and projects. In each House of Communication, we deliberately create space and opportunities to meet and get to know each other."
Plan.Net
As a partner for digital experience and technology services, we optimise your customer journeys at all touchpoints and effectively bring your brand promise to life with state-of-the-art technologies. We advise you on your strategy and support you with our international delivery teams to design, develop and operate your Commerce and MarTech platforms and ecosystems. Our solutions are data-driven and creative at the same time to understand your customers' behaviour in order to create personalised experiences with your brand and activate them by media.
Further information
Plan.Net
Mediaplus
As the world's leading independent media agency, we help our clients achieve sustainable growth by optimizing media investments in real time. We also enrich our strategies with insights into media usage and buying behaviour, as well as brand and product interests. Using our globally applicable social, performance, commerce, programmatic and traditional buying capabilities, we precisely target consumers and bring greater effectiveness to our clients' communications activities.
Further information
Mediaplus
Serviceplan
Serviceplan has been creating fascinating brand experiences as an independent, partner-led creative agency since 1970. Our philosophy is built on creative power and a pioneering spirit committed to developing strategy, concepts and content. As a full-service agency, we put our expertise into practice to transform abstract narratives into engaging campaigns and unique content. It's how we bring your Best Brand to life – making it sustainably successful, global and regional, integrated and customized.
Further information
Serviceplan
Born integrated
Integrated. International. Independent. Innovative - That's Serviceplan Group. At our Houses of Communication, we combine these principles to achieve one goal: Transform your brand into the Best Brand. How? We combine all communication disciplines from the special agencies under one roof.
Find out more about our agency groups.
Join the munich team
Would you like to
become part of the Serviceplan Group?
Are you a communications expert or the creative talent of tomorrow? Are you passionate about brands, branding, strategy or smart concepts? If you would like to work in a committed, interdisciplinary team near the Alps, Munich is the place for you. In Munich's vibrant east, costumes meet their scene, tradition meets trend and beer gardens meet club culture, in a truly livable environment.
News
What moves us in Munich
WELCOME TO HOUSE OF COMMUNICATION MUNICH
Here we are
By car:
Guests who want to reach the House of Communication Munich by car can
do so via August-Everding-Straße 25 at our external underground car park entrance.
Without car:
Guests who take public transportation (3 min away from the station "Ostbahnhof"), or come by foot or bike can easily reach us
via Friedenstraße 24.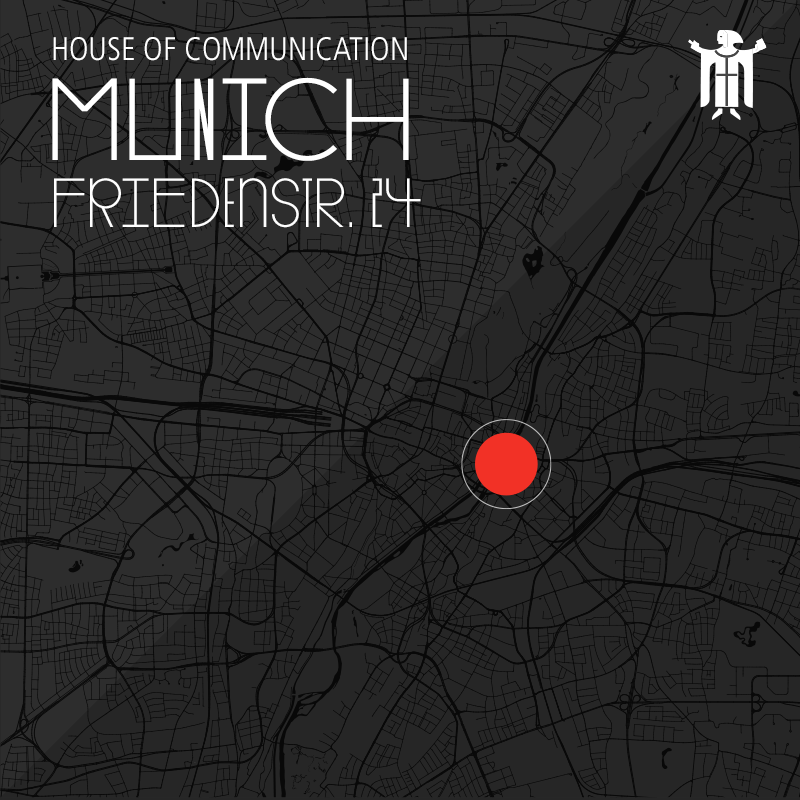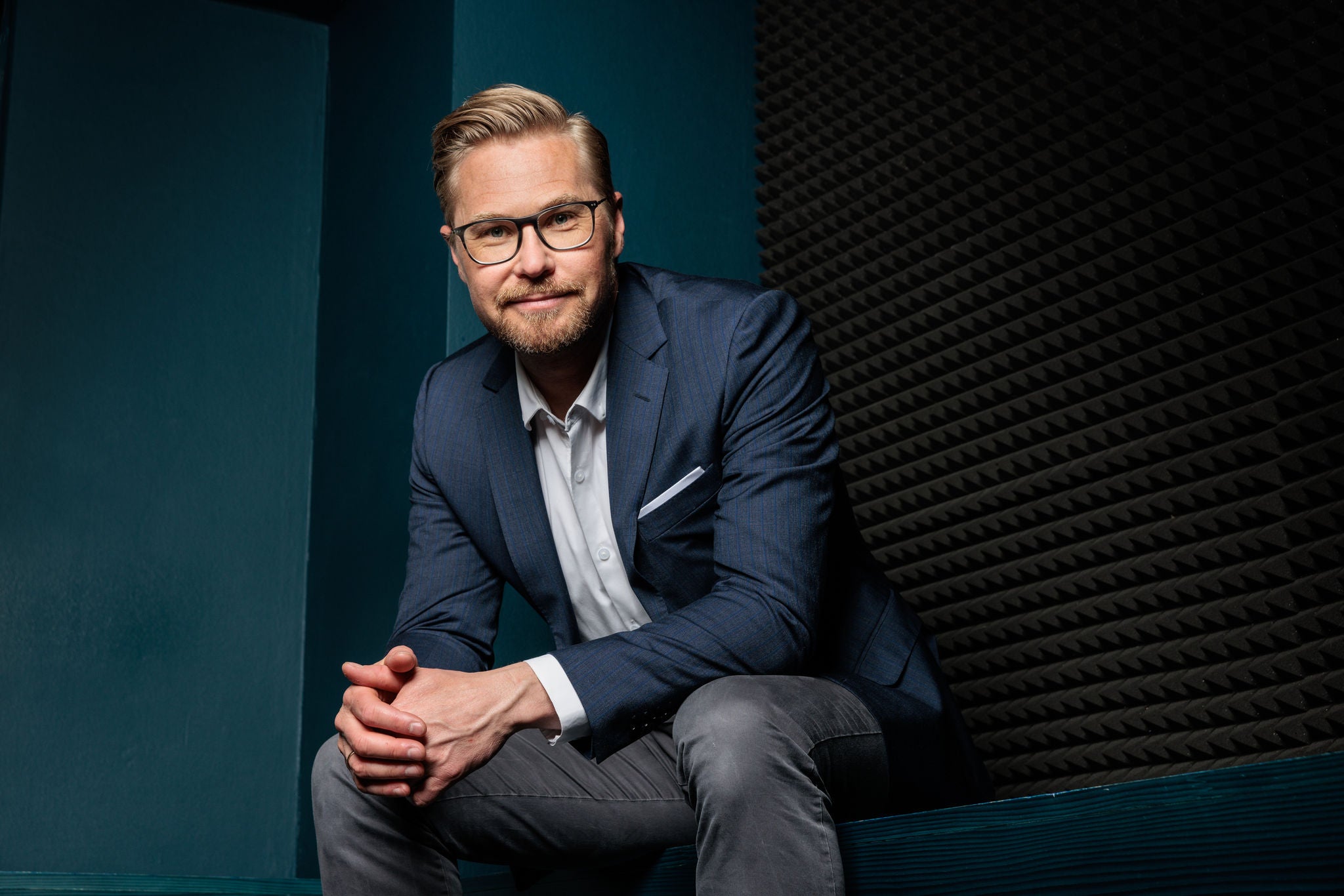 Global Client Development