Plan.Net Group establishes Plan.Net TechNest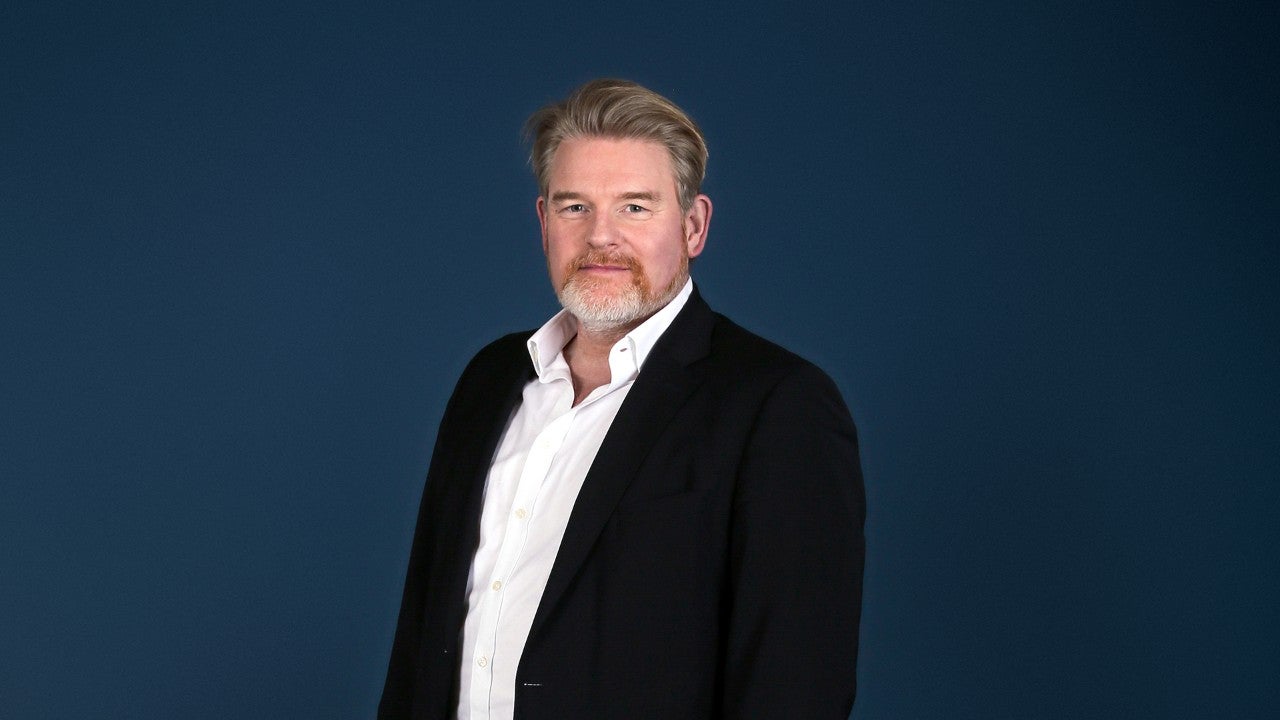 23.02.2023
Expansion of Near- and Offshoring activities: Plan.Net Group establishes Plan.Net TechNest
In order to effectively meet the growth potentials of the digital market, the Plan.Net Group is strengthening its service portfolio and capacities in the technology sector. Under the umbrella of "Plan.Net TechNest", the company is now coordinating its Near- and Offshoring activities – with teams in India, Poland, and Romania. Currently, Plan.Net TechNest comprises around 500 experts, with the aim of doubling this number in two years.
Munich, February 23, 2023 — As the demand for highly skilled technology employees increases, the shortage of skills in this area is particularly severe. Accordingly, the local development of technologically adept personnel is challenging. In order to meet the growing digital budgets on the client side in terms of content and personnel, the Plan.Net Group is scaling internationally – by founding Plan.Net TechNest.
Plan.Net TechNest provides internal service teams to all units of the Serviceplan Group internationally – initially with offices in Mumbai, Bangalore, Trivandrum, Gurugram, Timisoara, and Warsaw. The company in Poland has been operating under the name Plan.Net TechNest since its foundation in 2021. The unit in Romania, which has been in existence for over 15 years, was rebranded with the founding of Plan.Net TechNest – as was the German agency unit Plan.Net Technology, which will be renamed as a local delivery and orchestration team for all international nearshore and offshore units from the new fiscal year in July.
Depending on the desired service, customer-specific nearshore and offshore service teams are assembled – such as those currently in place for BMW and MINI, Jack Wolfskin, and others. The service offerings range from content management and maintenance to hosting, web and app development, business support, CRM services, SEO, social media, e-commerce, project management, quality assurance, and test management. Additional services will be developed in collaboration with the requesting units.
"We see a great need for technology services both from our existing customers and from new business wins. With nearshore and offshore services, we are constantly expanding our delivery portfolio, thus ensuring our global delivery capability," explains Gerd Güldenast, who was appointed CTO of the Plan.Net Group in addition to his role as executive board member of the e-commerce subsidiary hmmh AG in January.
"The fact is that many existing and potential customers are looking for a partner that fits their international setup. Our teams from Plan.Net TechNest help us to quickly scale our performance in our local markets, making them an immensely important building block for our desired international growth," says Wolf Ingomar Faecks, CEO of the Plan.Net Group.
In the long term, the opening of additional nearshore and offshore locations is planned. An external offering for our technology partners and interested market participants who wish to use the expertise of Plan.Net TechNest is also in preparation.
"For years we have seen an increasing customer demand for digital experience and technology services. Today, our agency group is growing disproportionately with revenues in the technology and digital business. At the same time, the shortage of skilled workers in this segment is increasing enormously. Our near- and offshore teams are an important tool to address this and thus strengthen our global competitiveness and further expand our position as a leading international owner-managed agency group," adds Florian Haller, CEO of the Serviceplan Group.