Challenge
Establishing the Terra X TV programme among young audiences
For 40 years, ZDF Terra X has been presenting the world of knowledge weekly through exciting documentaries about nature, history and science.
A campaign was to be developed - not only to mark this important anniversary but win and engage new audiences as well.
To meet the preferences of younger audiences we had to create an contemporary interactive experience, that went far beyond traditional advertising. To inspire people to explore knowledge and to establishing Terra X in their hearts and minds, long term. It had to make an impact virtually as well as physically.
Solution
Attract attention and share knowledge through multisensory interaction
Boost attention through multisensory interaction.
Our approach: Conveying knowledge with a multi-sensory Terra X Elevator Quiz. As part of a high-reach campaign, people were surprised with unusual but enticing questions in branded experience elevators.

Public elevators were transformed into walk-in picture worlds, equipped with sound systems to create an immersive experience. To spark curiosity and foster engagement, the buttons for each individual floor displayed fun questions based on typical Terra-X topics. As soon as the person reached their target floor and the door opened, a graphic on the floor revealed the correct answer. We also extended the Terra-X world digitally in augmented reality with knowledge snacks to-go. For example, transforming people's mobile phones into exploring devices that enabled them to discover different continents by using only their own phone cameras.
The knowledge quiz and associated show were also promoted digitally, in social media and out-of-home advertising.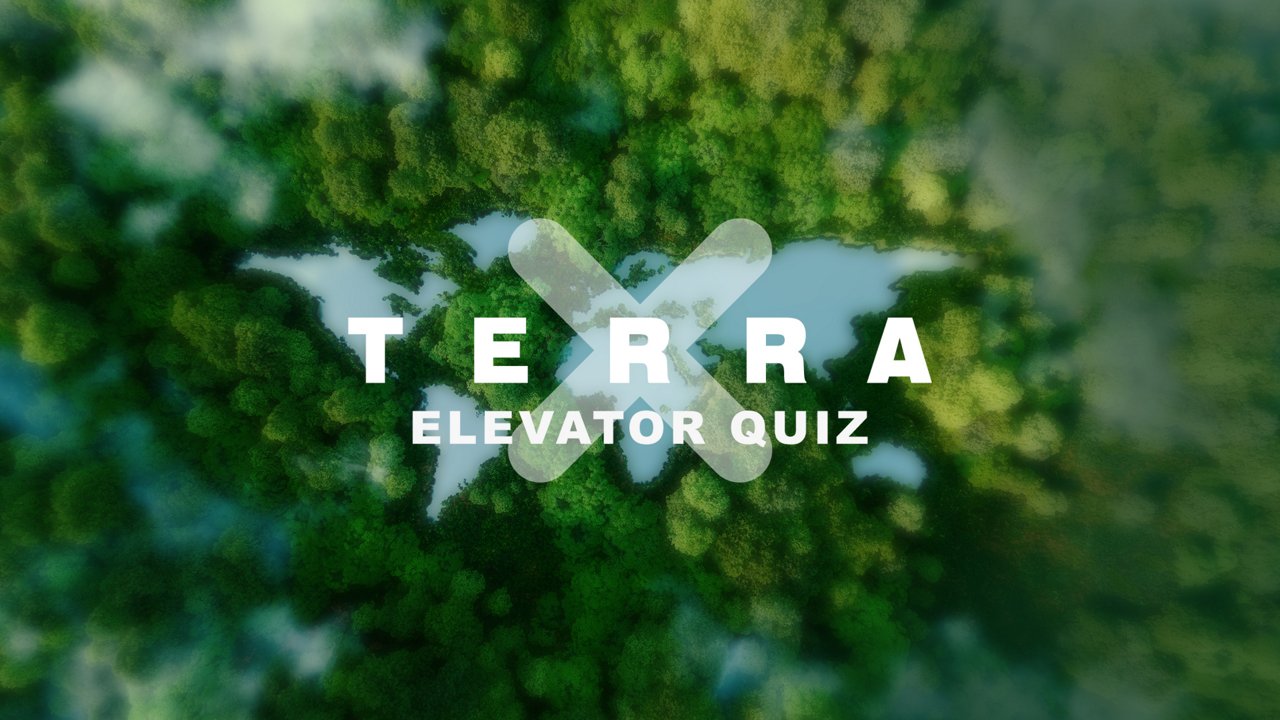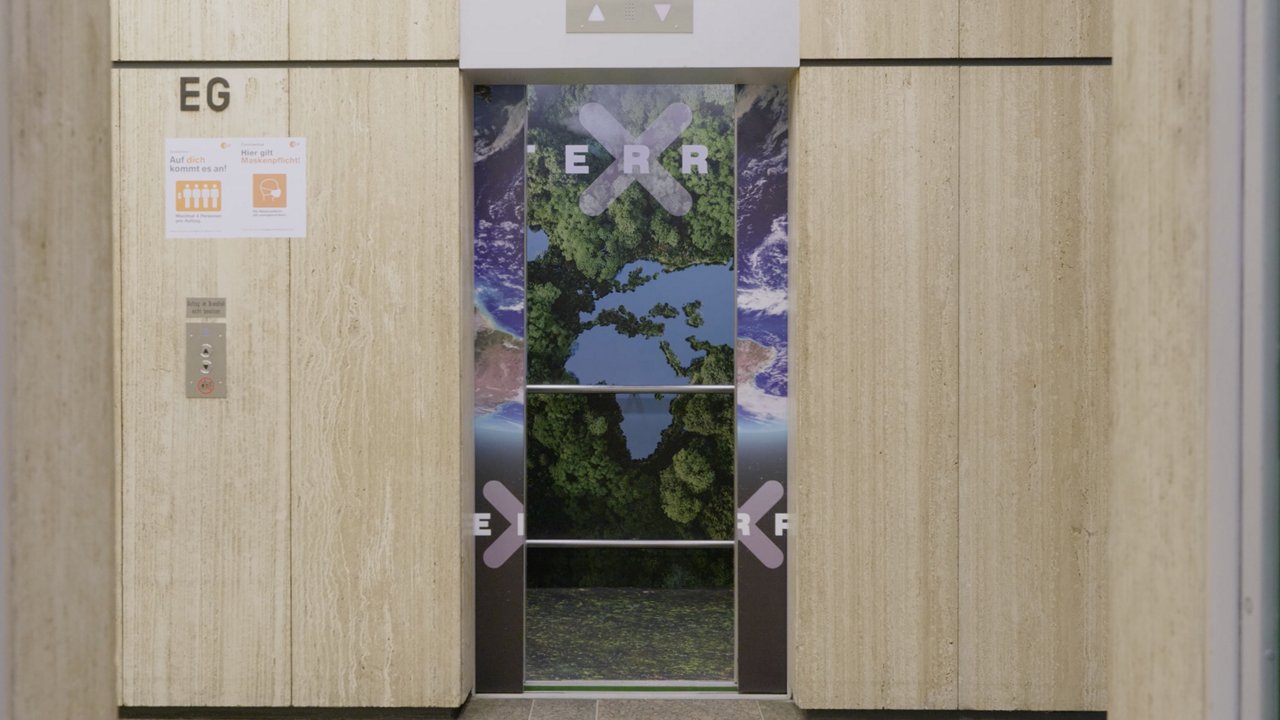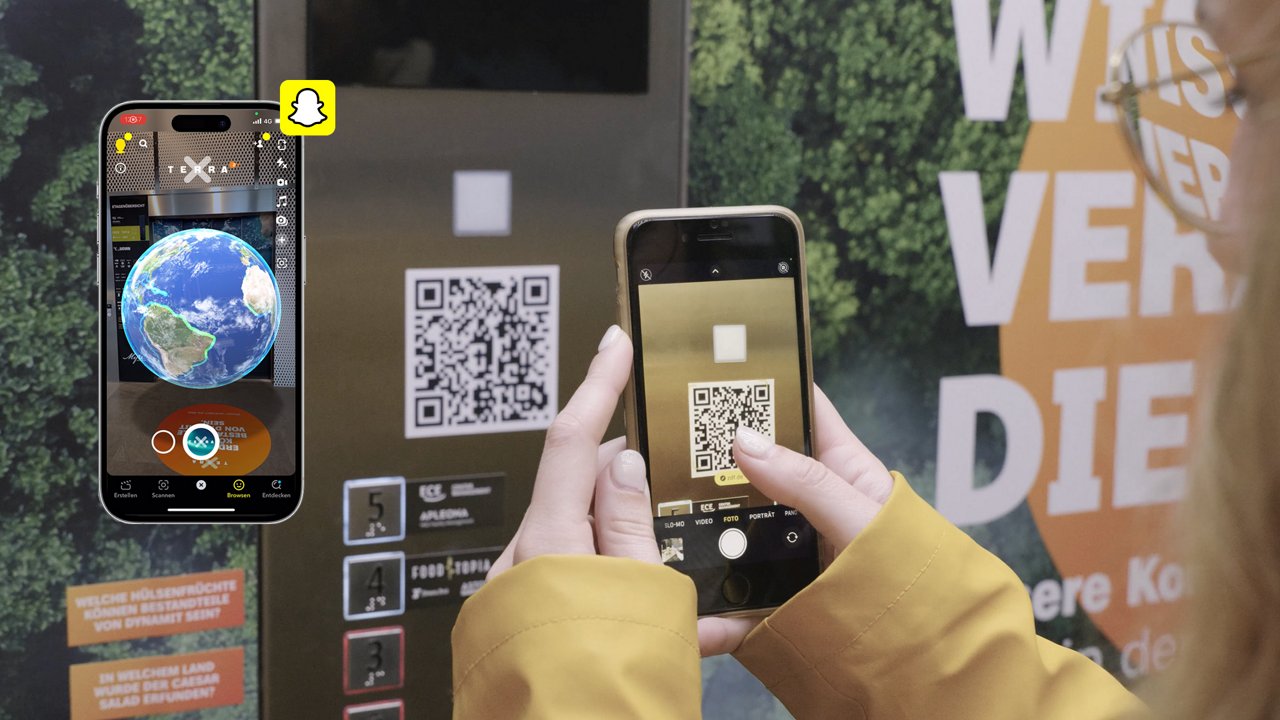 "The key to this dynamic, successful campaign was integrated collaboration. Together with Serviceplan Campaign 2, our colleagues in Media and ZDF, we have been able to develop and successfully implement ideas such as Snapchat AR lenses."
Media planning and consulting for the campaign "40 Years of Terra X"
The conceptual development of an
augmented reality lens pays off!
The numerous interaction possibilities
and the high entertainment value
brought results way above the benchmarks.
Thinking holistically about special productions!
In combination with the social media and
AR extension the campaign became truly
360° integrated.
Let's get in touch with us!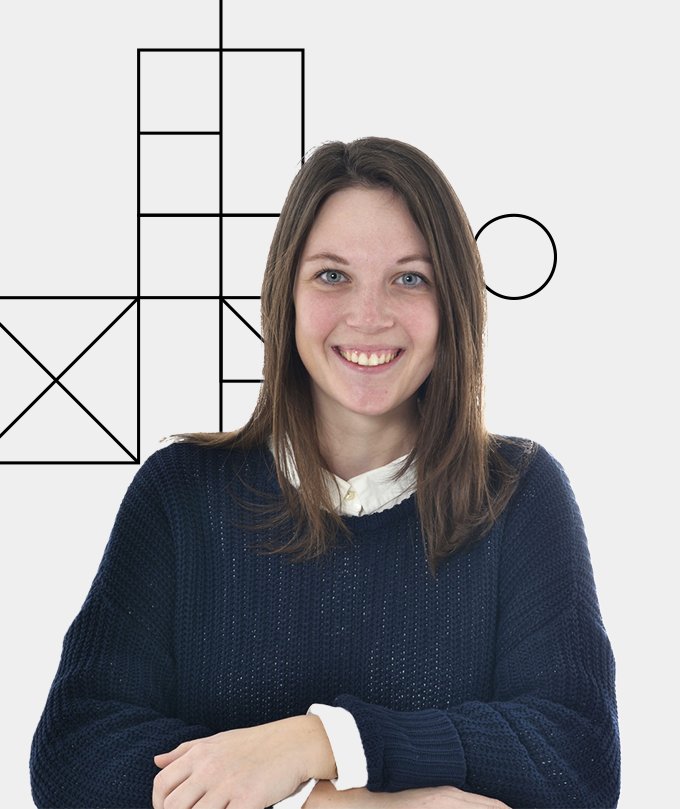 Let's get in touch with us!