Challenge
The global fashion platform
Bonprix is among the leading fashion retailers in over 30 markets.
As if that were not enough, Bonprix's online store is one of the most frequented fashion platforms in Germany. For e-commerce, this entails particularly individual and qualitative requirements. The platform has to be operated across several channels at once (web, mobile, CRM, stores) - and in more than 30 countries with different local requirements.
Solution
The sales winner
Together with Bonprix, we have developed a customized e-commerce platform that we currently operate in over 15 countries.
Together, we have achieved a 16-fold increase in webshop traffic since the beginning of the collaboration.
In the future, we will continue to take on key tasks in areas such as performance, testing and continuous integration and provide Bonprix with active support for its e-commerce platform. This will ensure that Bonprix remains the number 1 online store with the highest sales, as was recently the case in the EHI 2022 ranking.
"Our long-standing partnership with bonprix has made it the most successful fashion online store in Germany." 
Individual development to cover market and
target group specifics
A microservices-based architecture for
agility and flexibility.
Consistent optimization across all channels.
Let's get in touch with us!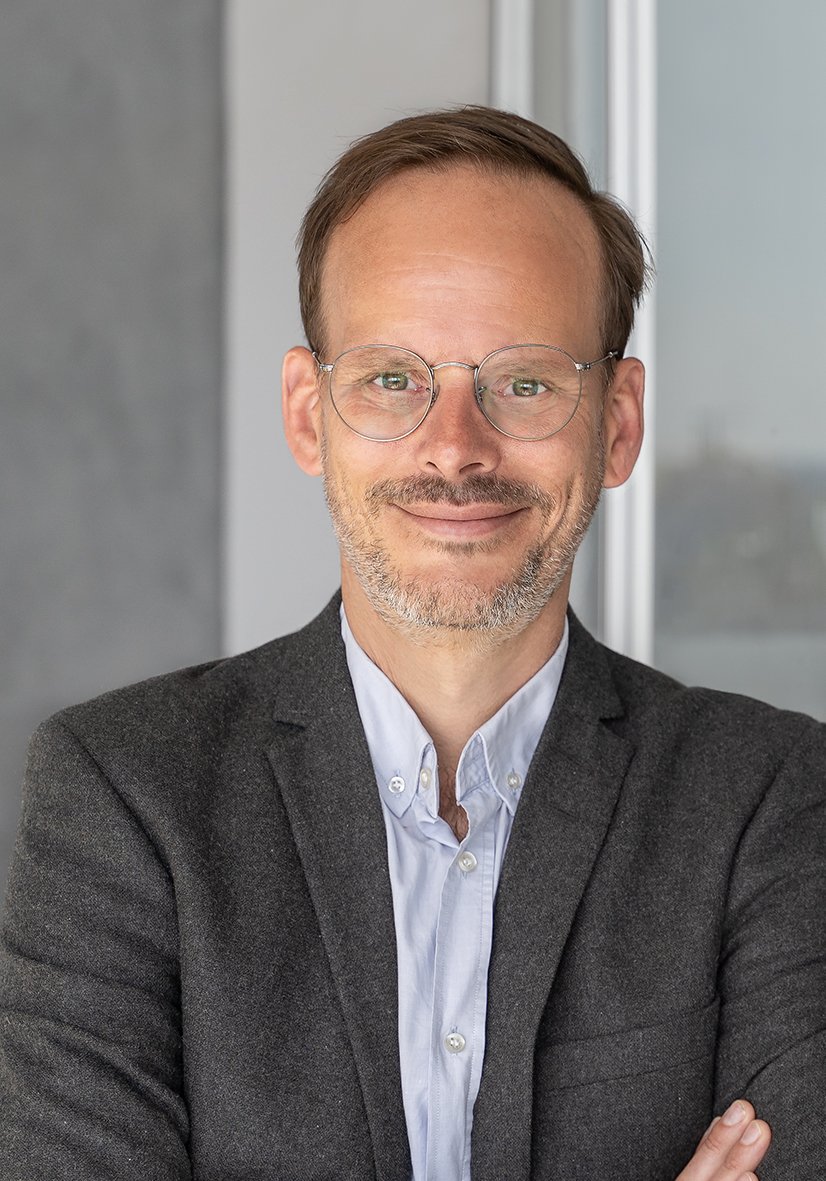 Let's get in touch with us!