Challenge
Innovative app, but nobody knows about it
S-Bahn Stuttgart has developed a new mobility app for the region together with Mobimeo:
A holistic and multimodal solution that connects the entire public transport system in a new and seamless way with the offers from the service providers of Sharing (E-Roller, RegioRad, E-Scooter, ShareNow). Unfortunately, there are already strong players in the app market for Stuttgart and the region.
How do you draw attention to the app and encourage people to download it?
"It is great that together we have succeeded in making the soundtrack of the new mobility era in Stuttgart and the region out of the hymn of driving. With the reinterpretation of the old well-known catchy tune, we quickly achieved a high level of attention for the app and also reached mobile-savvy target groups, who travel urban and flexibly."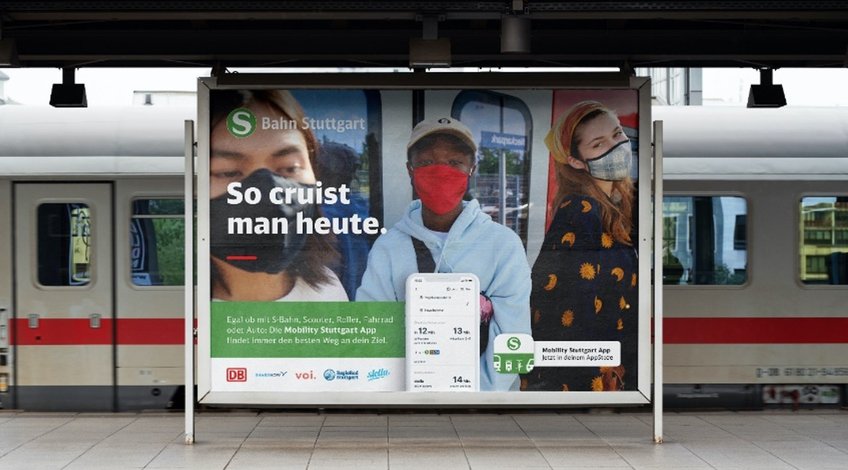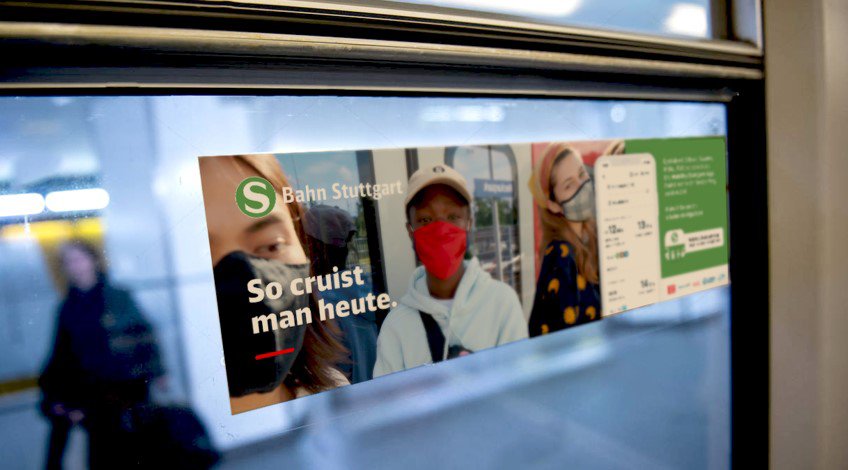 Solution
2000s Hip-Hop for more attention
"Wir sind die Coolsten, wenn wir cruisen, wenn wir durch die City düsen (we are the coolest when we cruise, when we jet through the city)."
With these lyrics, the Stuttgart Hip-Hop group Massive Töne draws attention to the new mobility app in Stuttgart.
Their song "Cruisen" could be used for advertising purposes for the first time. The result was the advertising clip "This is how you cruise today". The campaign video shows a group of young people from Stuttgart:
inside on bicycles, scooters and on the S-Bahn, who use the app to find the fastest route through the city.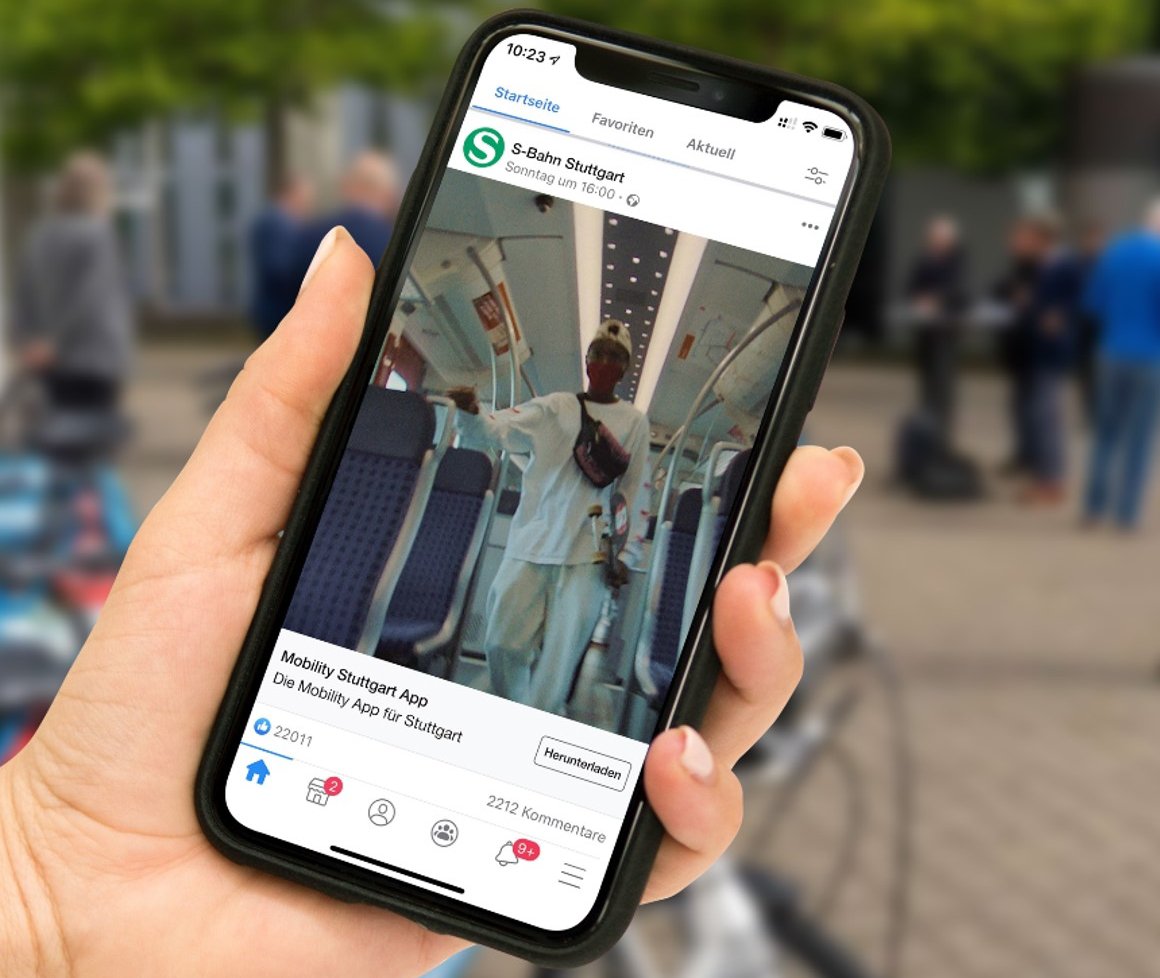 "We think the idea of being able to optimally use all the means of transport available today, from suburban trains to e-scooters, with the help of a single app is simply cool, also because it makes cruising even more relaxed. The performers in our clip belong to the most important young personalities in the Stuttgart region, including the skate activist Rosa Altmann, the skateboard shooting star Reece and the musician and DJ Yota."
Old songs bring back memories and
attract attention.
A market full of competitors
encourages creativity.
Advertising with catchy tunes increases
the recognition value.
"We are very proud to have got "Massive Töne" for this project and to draw attention to sustainable and future-oriented mobility in the auto city of Stuttgart."
Account Management and Coordination
Let's get in touch with us!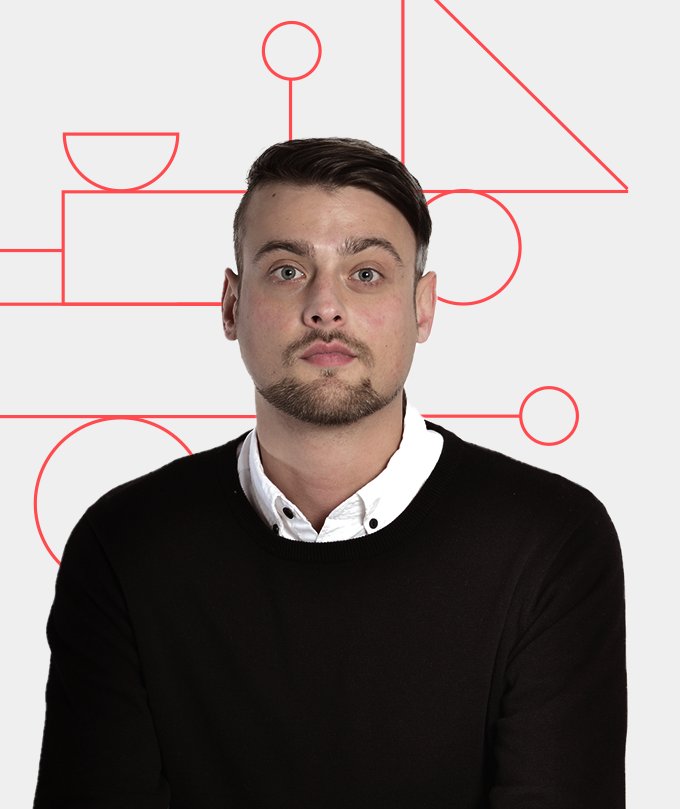 Let's get in touch with us!