Dual Role for Markus Noder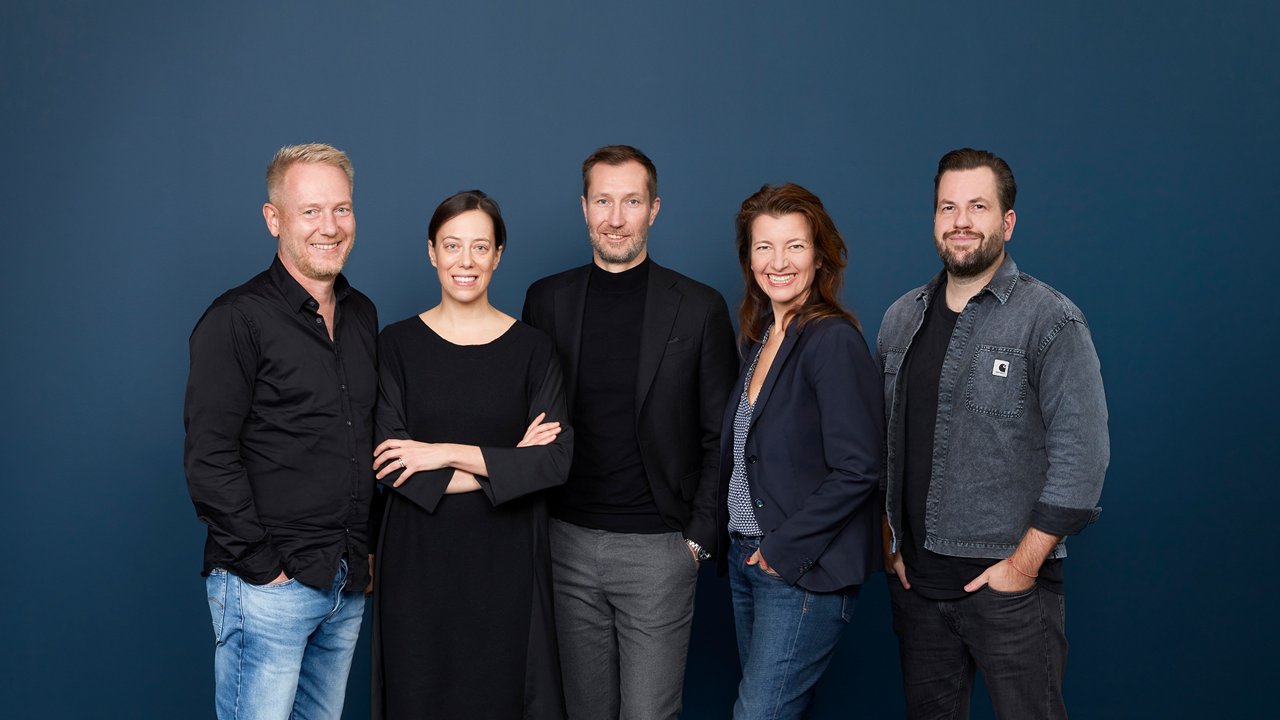 11.01.2023
Serviceplan International Managing Director and Partner Markus Noder appointed spokesperson and Managing Director of the Serviceplan agencies, taking on dual role
In addition to his current position as Managing Director and Partner of Serviceplan International, Markus Noder takes up the post as spokesperson and Managing Director of the Serviceplan agencies with immediate effect.
Munich, 12th January 2023 — Markus Noder, Serviceplan International Managing Director and Partner, is taking on a dual role within the Serviceplan Group.  As well as continuing with his current position, Noder will also act as spokesperson and Managing Director of the Serviceplan agencies, a role he takes on from the late Vincent Schmidlin, a highly regarded colleague of Serviceplan who held the position from 2018 and sadly died in 2022.   
In addition to Markus Noder, the Serviceplan agency holding – within which all agencies operating under the Serviceplan label are bundled – is headed by CCO Till Diestel, COO Kieve Ducharme, CSO Stefanie Kuhnhen and CFO Holger Scharnofske.
"Markus Noder's impressive track record in internationalizing our agency business, and his extensive knowledge of the markets, make him the ideal appointment to boost cross-border integration between creative units. We aspire to create a global creative community, which will take inspiration and develop further from the impetus of the meeting of contrasting ideas and different ways of thinking, says Florian Haller, CEO Serviceplan Group. 
In the last financial year under Noder's management, the international business grew by 22% with fee turnover of 148 million euros, and thus made a considerable contribution to the overall success of the agency group. Markus Noder has been responsible for the agency group's globalisation strategy since 2011, and he has been a Managing Director and Partner of Serviceplan International since 2013. Four years ago, he was appointed Managing Partner in the Serviceplan Group Holding.
Markus Noder comments: "My task is to break down marketing silos, to drive forward networking between the international Serviceplan agency sites, and to open them to international talent. This allows us to offer our customers a range of services appropriate to their individual needs and integral solutions from our locally-based core brands, Serviceplan, Plan.Net and Mediaplus, which also exhibit an international mindset." 
In parallel to Noder's new dual role, a further boost will be given to the agency group's international business. Marcus Schnarr takes on a newly-created role as COO Serviceplan International, which involves responsibility at international level for marketing and sales, brand visibility, operations and services areas. Schnarr will report to Markus Noder. He has worked at Serviceplan Group for the last 19 years, and has many years of experience in building up and expanding international business.
Markus Noder adds: "If internationalization is to be further developed, we must expand the services currently in existence in our agency group and they must be made fit for purpose. I am delighted that Marcus Schnarr, who for many years has worked hard to support and drive forward both our agency group and our international business, has been appointed to the role of  COO Serviceplan International."  
Fragen? Melden Sie sich bei uns!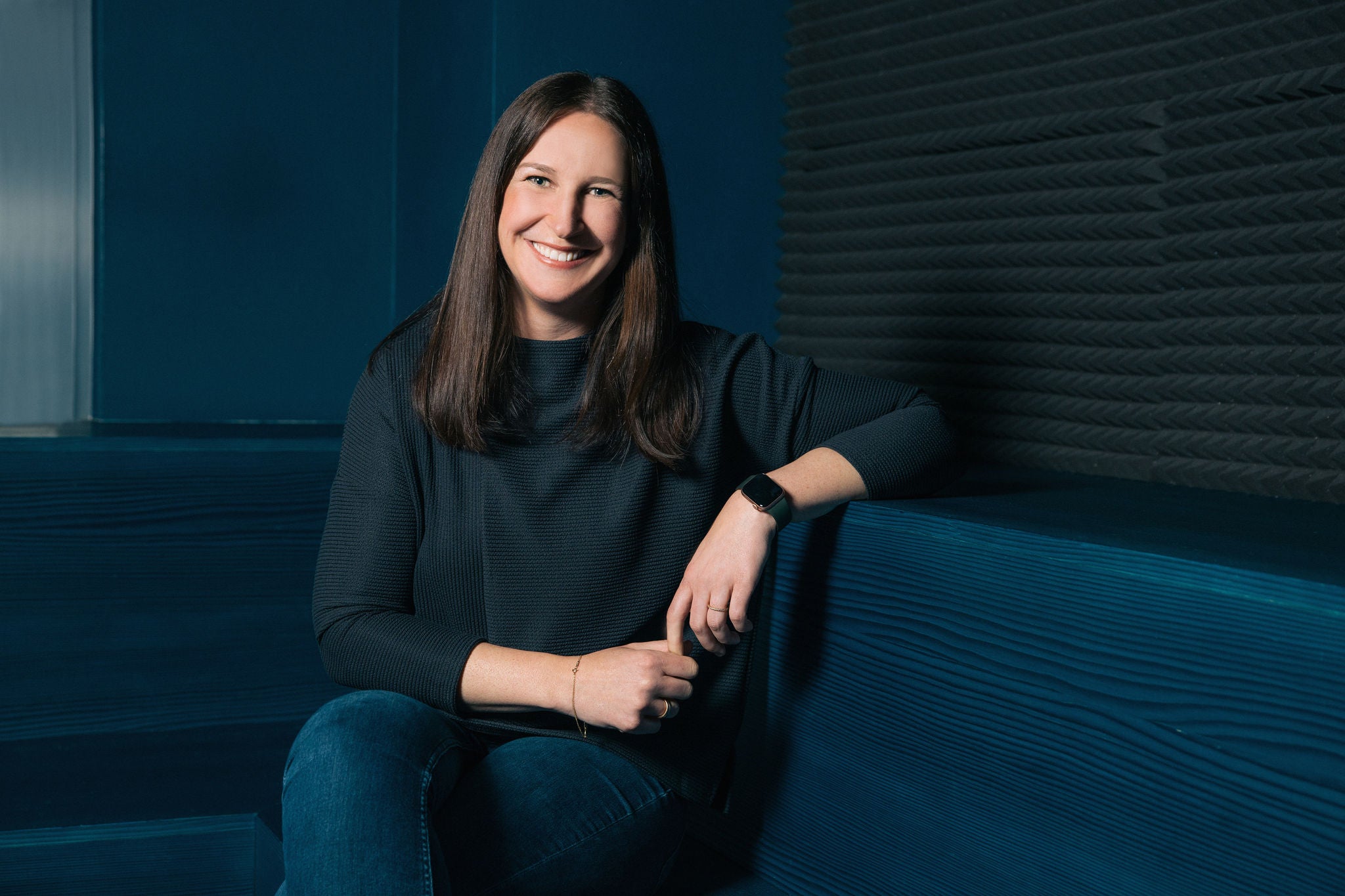 Fragen? Melden Sie sich bei uns!