Plan.Net Group Expands International Collaboration Network with Launch of Plan.Net TechNest India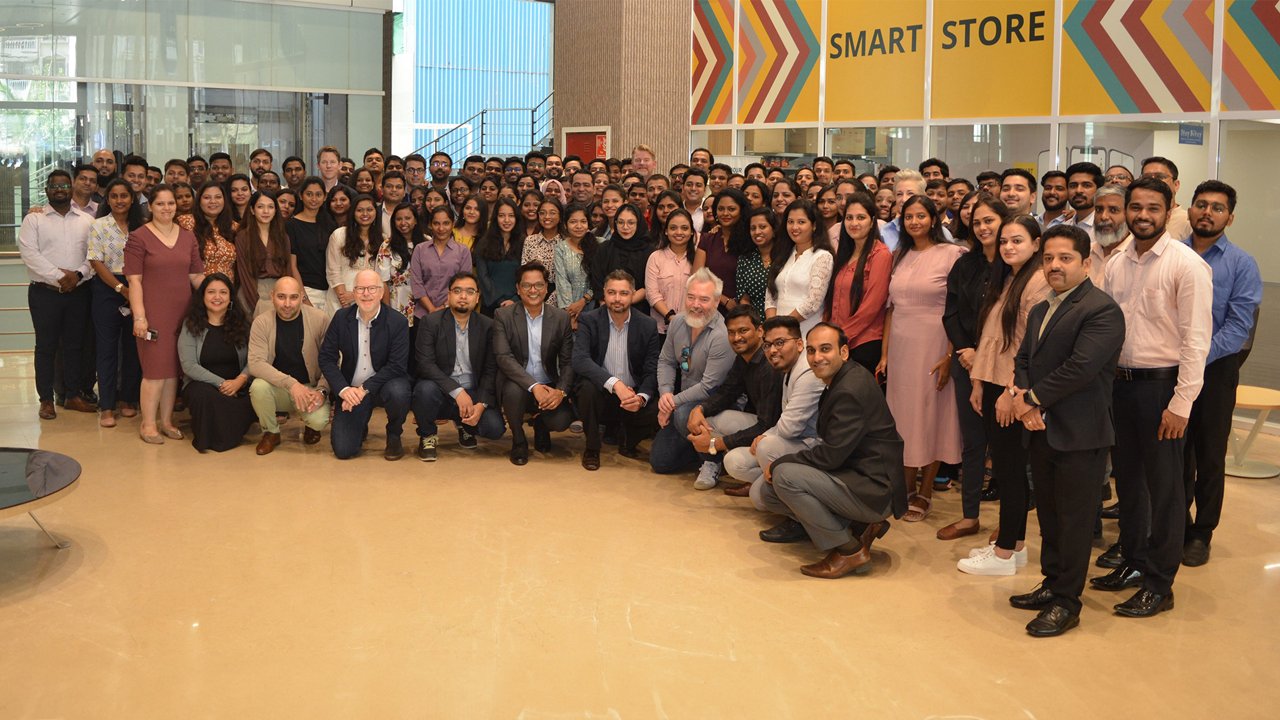 20.08.2023
Plan.Net Group Expands International Collaboration Network with Launch of Plan.Net TechNest India
Plan.Net Group, an independent internationally operating partner for digital experience and technology services based in Germany, and a part of Serviceplan Group, have announced the launch of Plan.Net TechNest India.


The launch of Plan.Net TechNest India, formerly known as Luminescent Digital represents a significant step in the expansion of Plan.Net Group's international collaboration services under the umbrella of 'Plan.Net TechNest'.
 
Munich, 20 August 2023 — In response to the escalating demand for tech-savvy professionals and critical skills shortage in the digital sector, Plan.Net Group is expanding its international operations with the launch of Plan.Net TechNest India. This initiative is a result of an acquisition and further rebranding of an esteemed local agency previously known as Luminescent Digital. This strategic move will reinforce the existing Plan.Net TechNest international collaboration network and enhance its global expertise and resources.
Wolf Ingomar Faecks, CEO Plan.Net Group comments: "We are noticing an increasing demand on the customer side for an internationally operating partner who can offer digital experience and technology services. Our Plan.Net TechNest teams in India, Romania, Poland and Germany helps us to quickly scale our performance in our local markets, making them an immensely important building block for driving our international growth."
Close collaboration between international Plan.Net TechNest units enables Plan.Net to combine a diverse pool of experts and deliver customized teams matching various service requirements. The international Plan.Net TechNest offer includes full-service capabilities along the entire digital value chain in implementation and maintenance.
"Our integrated International Collaboration Team allows us to combine a diverse range of professionals. In the Munich team, we orchestrate this expertise and create customized teams for our customers' various service requirements. It is great to see how our Plan.Net TechNest family has already grown and will continue to grow in the coming years." adds Michael Jetzig, Managing Director Plan.Net TechNest Germany.
Plan.Net TechNest India already has a solid local presence and industry recognition, with offices in Mumbai, Trivandrum, Bangalore, and Gurugram. The agency currently offers campaign management, UI/UX design, CRM, analytics, web application development, and specializes in driving business transformation through automation and AI. Depending on the required service, customer-specific international service teams are assembled — such as those currently in place for BMW and MINI.
"In today's digital era, successful businesses prioritize partnerships in the domains of digital experience and technology. At Plan.Net TechNest India, collaboration takes center stage as we offer specialized expertise, innovative solutions, and a collaborative approach to help businesses excel. By unlocking new horizons of innovation and efficiency, we aim to gain a competitive advantage and deliver exceptional experiences to our valued partners and client" explains Darshan Radia, CEO of Plan.Net TechNest India.
Over the past few years, the company has shown remarkable growth. With four strategic locations in India, it has expanded from 50 to 225+ employees in less than two years. The company also prides itself on its diversity ratio of 43% and boasts over 100 industry-certified professionals.
Background: Luminescent Digital
The agency was founded in 2015 in Dubai, together with development centers in India established to provide scalable software solutions to brands and communication agencies in the EMEA region. In 2022, Serviceplan Group acquired the Indian companies in full, followed by a rebranding, finalized in July 2023.
The part of Luminescent Digital operating in Dubai has also undergone a rebranding process and is now known as hmmh Middle East — 'hmmh' is a subsidiary company of Plan.Net Group. The rebranded unit will have a renewed focus on SAP CX business and will be managed by Adam Pidcock, founder of Luminescent and a newly appointed Managing Partner at hmmh Middle East.
Here you can download the file. 
Fragen? Melden Sie sich bei uns!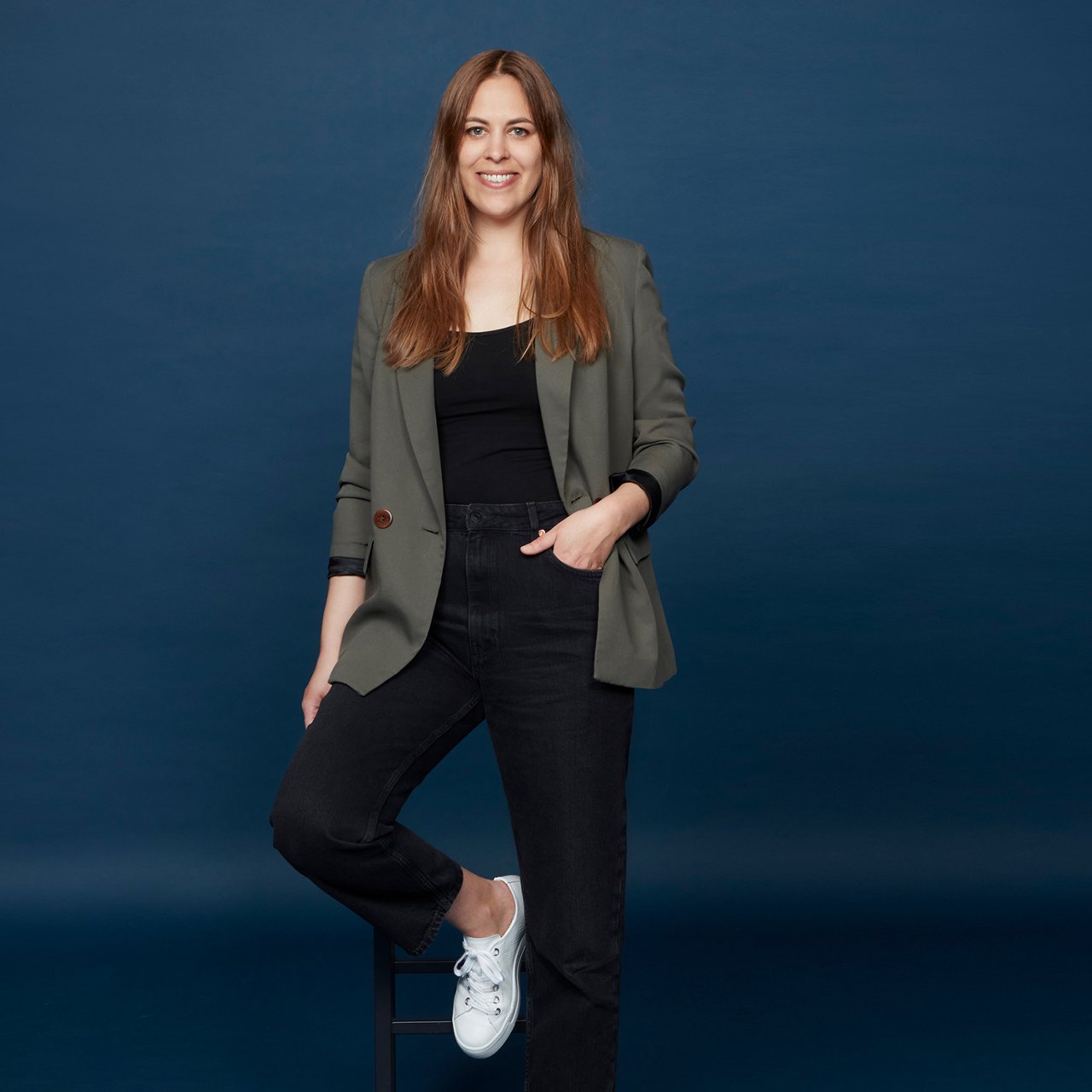 Fragen? Melden Sie sich bei uns!