Looking for more brand awareness, more traffic, more conversions? Want your audience to develop into buyers and loyal customers instead of silent observers? Though social media marketing goals can be diverse, most social channels have one thing in common. 
Social platforms believe your business can best achieve its goals by relying on paid push. So whether it's paid ads, sponsored posts or influencer marketing, we support your business to select, use and control channels and formats, with content that convinces and activates.
Maximum Performance thanks to Social Advertising and Commerce
We develop the strategy and content for your social media communication creatively, based on a solid database of markets and target groups. Our integrated approach to social media marketing enhances your organic social media performance, avoids friction losses, and results in increased visibility, effectiveness and engagement. Working with you along the entire customer journey funnel, we identify the right channels, formats and topics for playing out ads. Equally, we also determine the best potential for harnessing direct sales across individual platforms. The result is impactful social media marketing that
… achieves maximum reach
…  strengthens your markets
… generates new leads
… increases your audience's willingness to buy
… retains customers in the long-term 
Build trust and reach through influencers and creators
Running social media ads isn't for you? Does your target group have an affinity for influencers? Or are you ready to add new sparkle to your feed with the help of wide-reaching creators? We find the right influencers to complement your platform-specific content concepts, and broadly spread your message. Our unique combination of know-how, tools and eclectic contacts combine to benefit your business. Whether micro or macro, niche or mainstream, you can rely on our solid research and comprehensive influencer relationship management. And we're with you every step of the way, from briefing and contract conclusion to evaluating KPIs achieved.
Services
Social Media & Influencer Marketing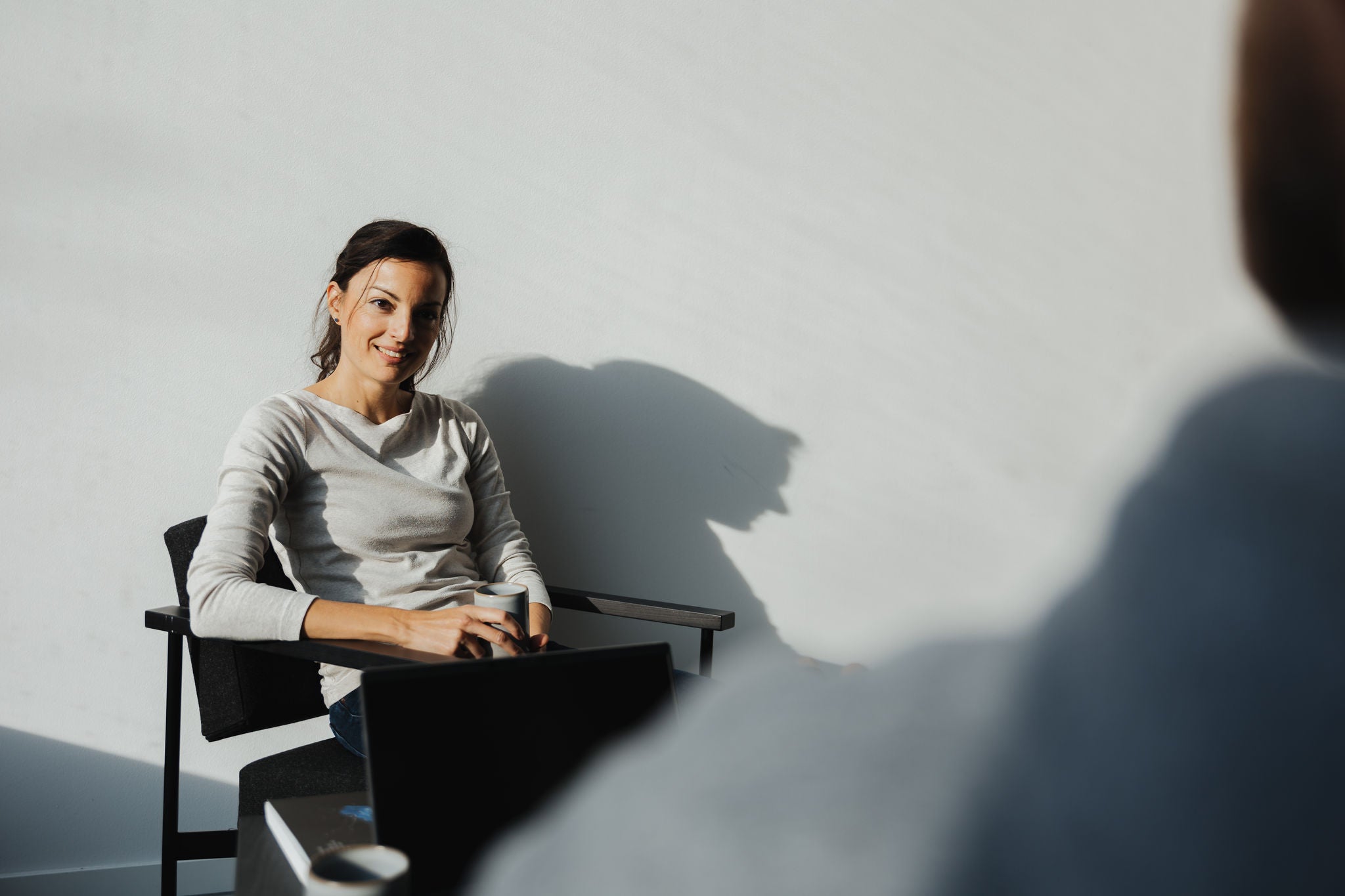 "We're a team of social media enthusiasts from a wide range of backgrounds - so we bring out the best for brands on Facebook, TikTok, LinkedIn and more."
More Services
Need anything else?
Let's get in touch with us!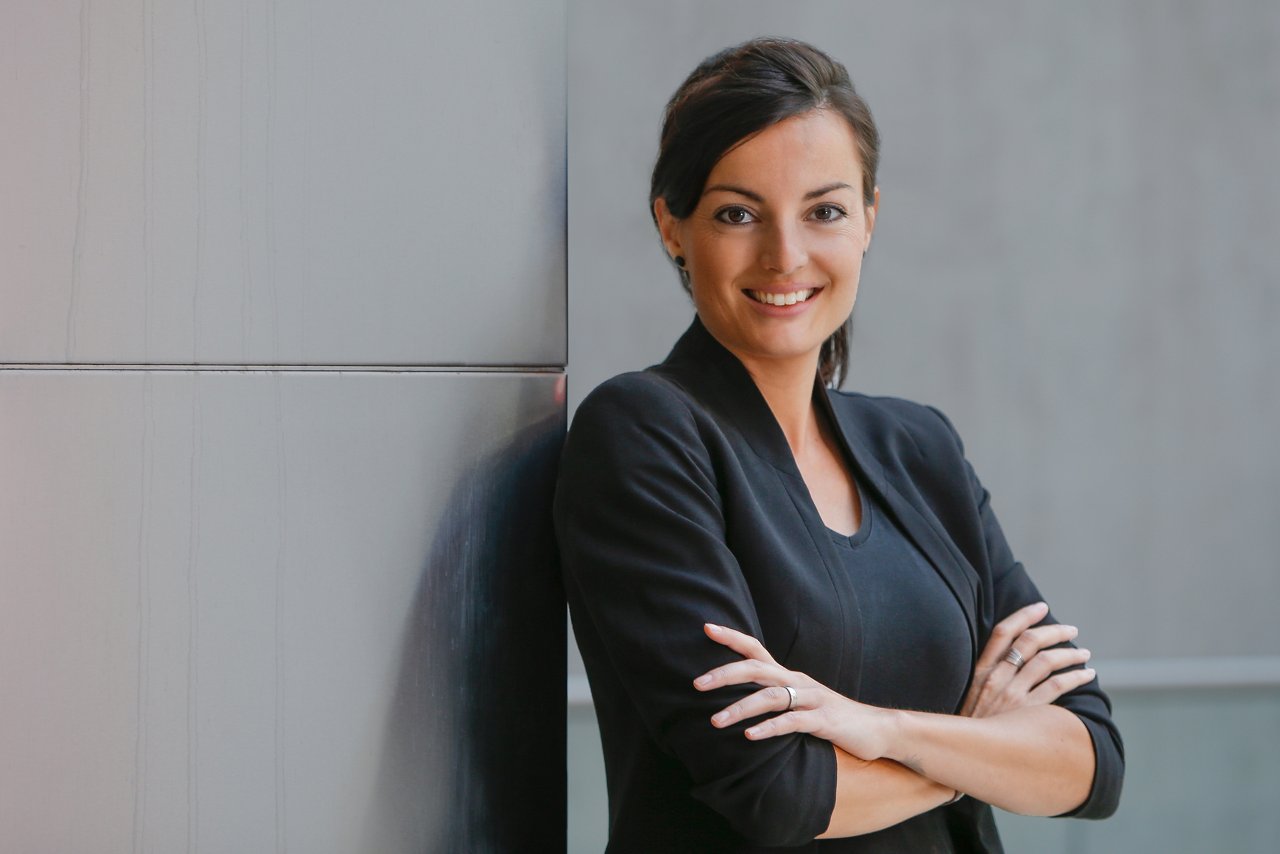 Let's get in touch with us!