Custom solutions - high quality. On time. On budget.
When it comes to digital applications, platforms and solutions for your company, we focus on individuality - your unique vision deserves an equally unique and customized implementation of app and web solutions.
We don't just develop websites, native apps and digital platforms, we transform ambitious ideas into customized digital products. At the interface between IT and marketing, we offer full-service expertise all along the digital value chain. Our expert teams pave the way for implementing innovative, sustainable solutions. And we take every facet into consideration, using your administrative and technical infrastructure to form the framework of our development process. As a result, the strategy development, project management and implementation of your digital products are optimized and  designed efficiently. We're committed to creating your best digital solution - and you can rely on our ongoing professional project management.
High-level app and web development 
Our toolbox gives you all the innovative tools you need and is supported by agile software development processes. Whether hosted locally or via a cloud platform, our experienced expert teams, in IT architecture, UI/UX and technical design, and frontend, backend and native app development, are ready to help and answer your questions.
Services
Custom Web & App Solutions
"When success-critical processes require optimum support, thoughtful custom solutions are key to making the difference for our customers in the marketplace." 
More Services
Need anything else? 
Let's get in touch with us!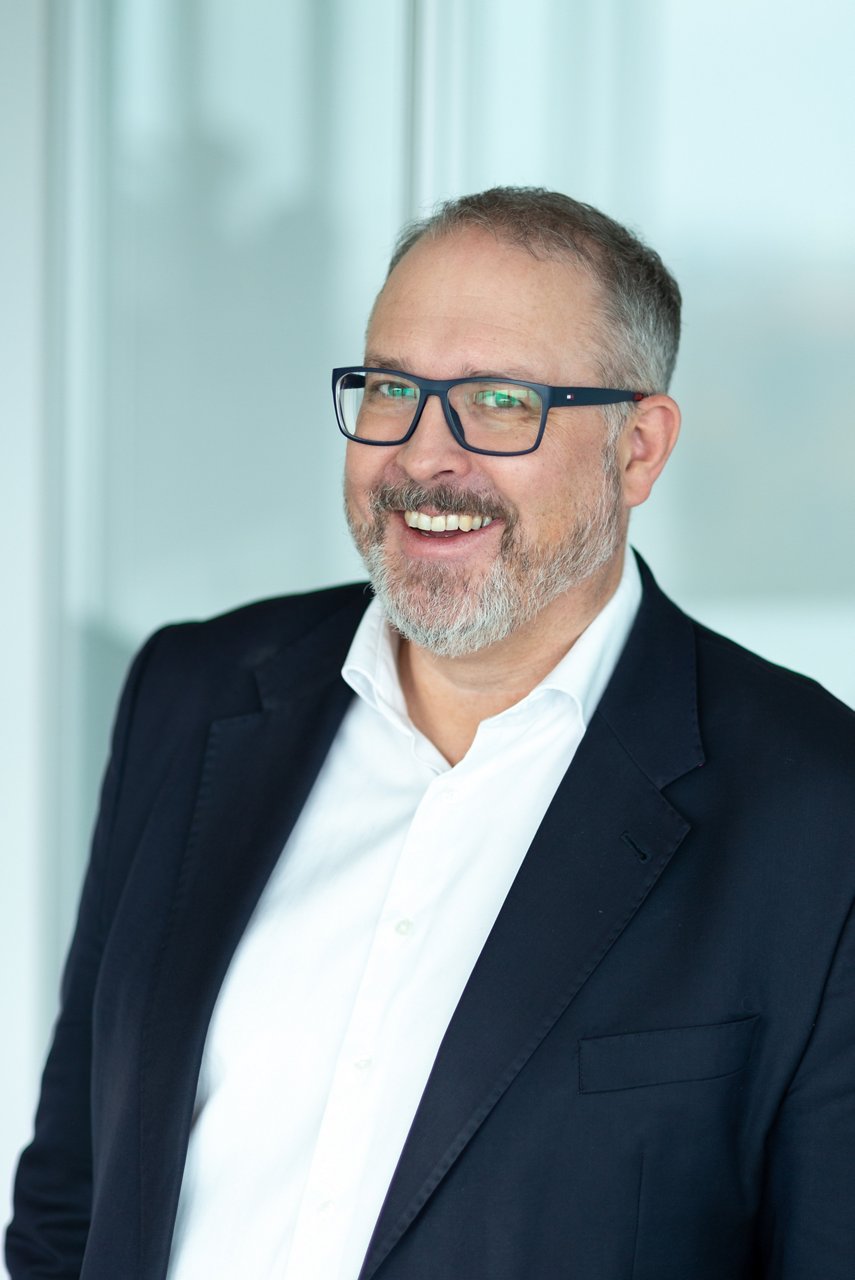 Let's get in touch with us!