With creative media, we not only reach people - we inspire, excite and touch them emotionally. In short, we create more lasting impact for your brand. 
What's more, creative media can maximise your budget. Keyword: Earned Media - because people talk about you. And voluntarily! 
For us, "Bulding Best Brands" means that in a constantly changing market, we connect consumers and brands in the media environment in the best possible ways. In doing so, we orientate ourselves on the latest digital and media developments, set new standards ourselves and thus set ourselves and your brand apart from the communicative background noise.
BÄM INSTEAD OF BACKGROUND NOISE
The BÄM Collective:

To consistently set new standards, Mediaplus created a progressive framework called the BÄM Collective.
The BÄM Collective continuously solves client-specific and social problems through creative and innovative media ideas. Various experts with heterogeneous skills from different disciplines and locations - with a common mindset - develop ideas together that go beyond the classic media business.    
Why BÄM? Because BÄM really makes a "bang". A loud bang. BÄM means more impact, visibility and effect. Attributes that reflect our most valuable asset - our ideas.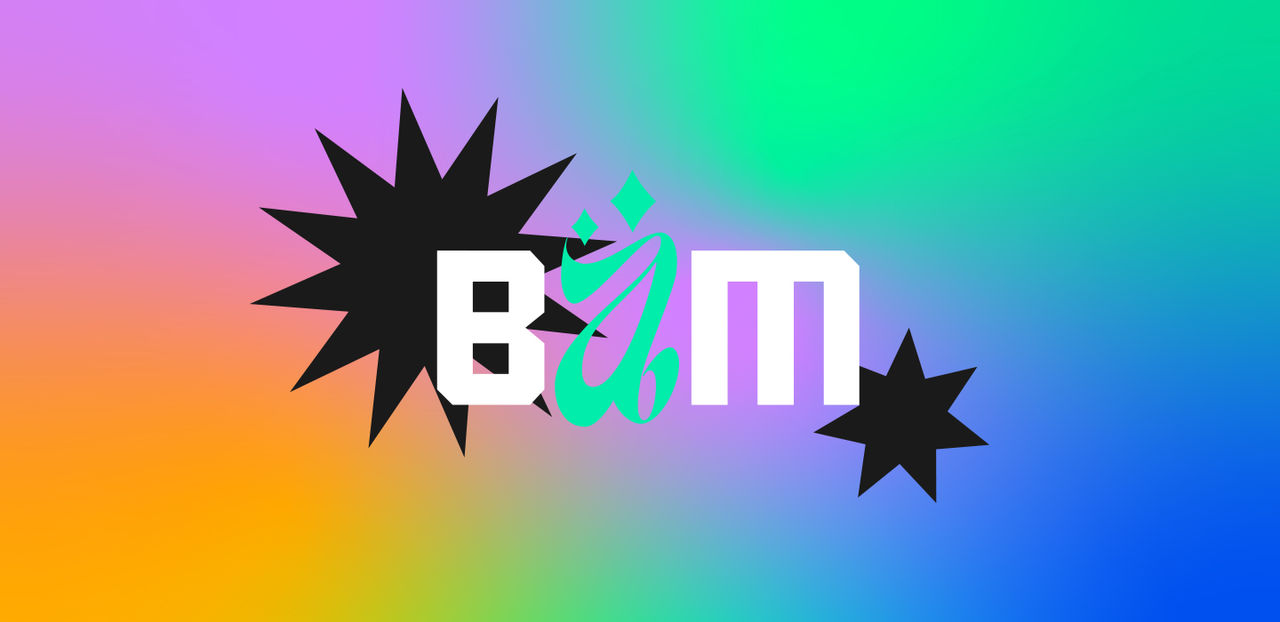 What is Media Innovation?
Innovation has always been a core part of Mediaplus DNA. 
New touchpoints, changing media usage and a deep understanding of tomorrow's target groups constantly offer us new opportunities for innovative, high impact communication solutions for your brands.
Our various formats, from trend reports to customised trend days, give you a knowledge edge over your competitors and keep you up-to-date with the most important developments in the market.
Mediaplus Innovation supports you in following the countless trends and developments that will become established in the long term and helps you to make the right investment decisions in future projects.
What fascinates users about new platforms and apps? What needs do they fulfil? And what do consumers expect regarding brand engagement? We always think innovation consumer first and help you understand the constantly changing behaviours of your own target groups and translate them into communication strategies.
We don't just talk about trends - we turn trends into innovations. In joint ideation workshops, we guide you from the first idea to the finished prototype that fits seamlessly into your existing communication measures.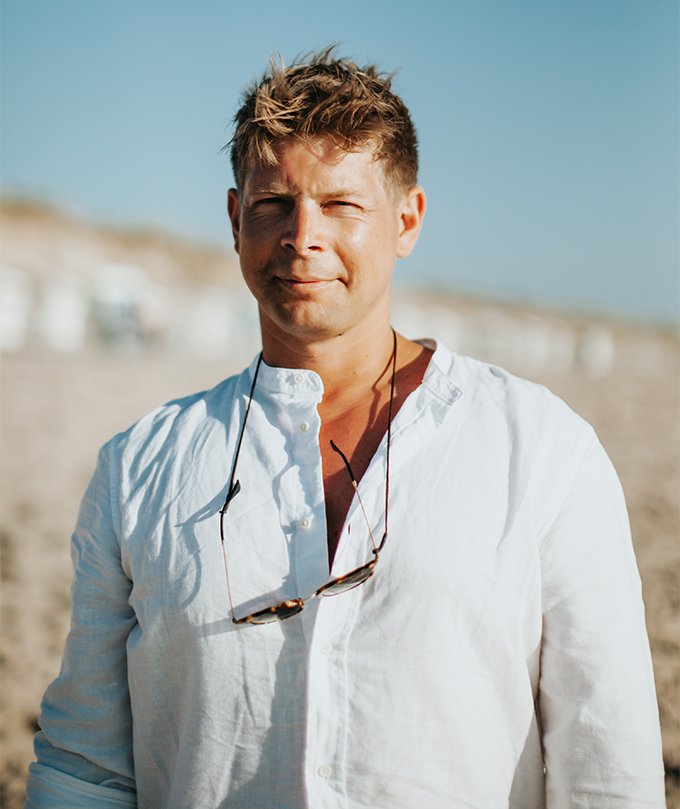 "Innovation is the heartbeat of our agency and differentiates us in the media agency market. That's why we demand and encourage the development of new ideas and solutions."
Let's get in touch with us!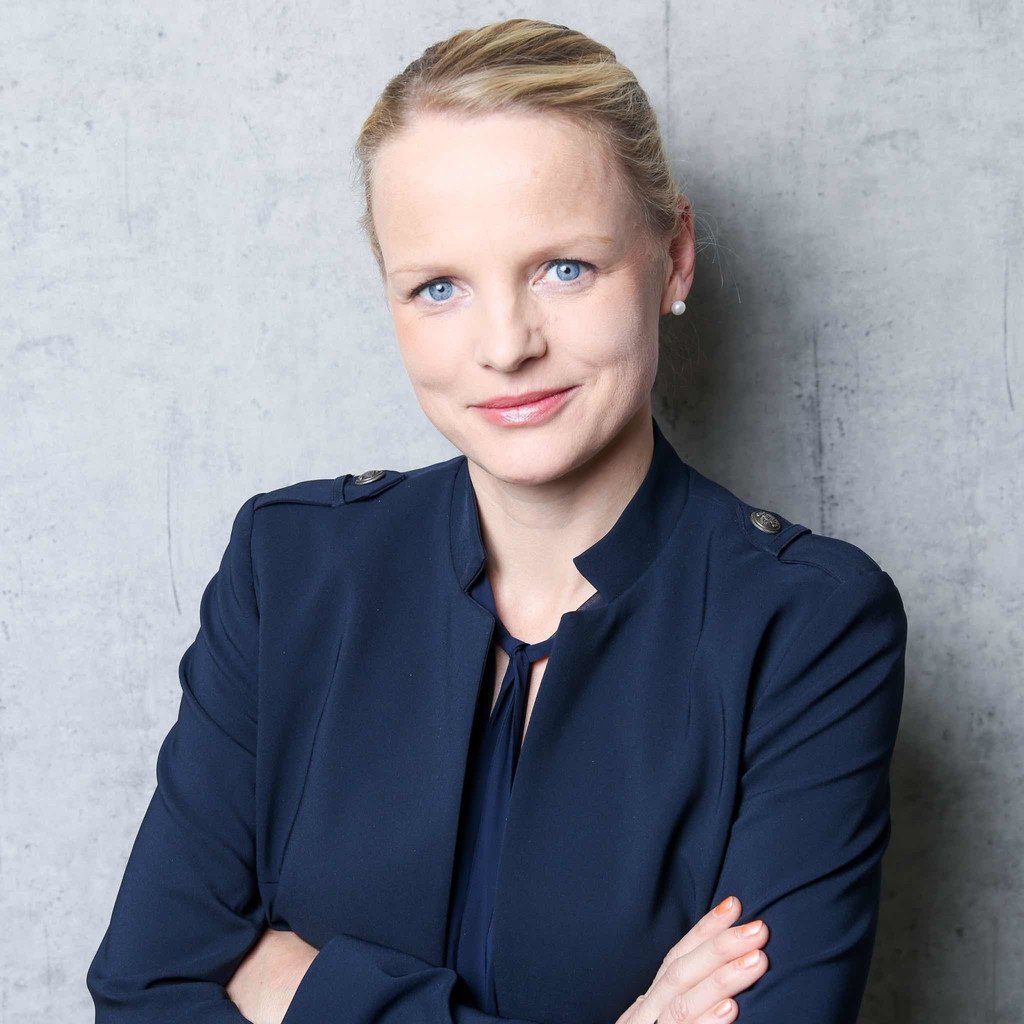 Let's get in touch with us!