Global Health and Wellbeing Study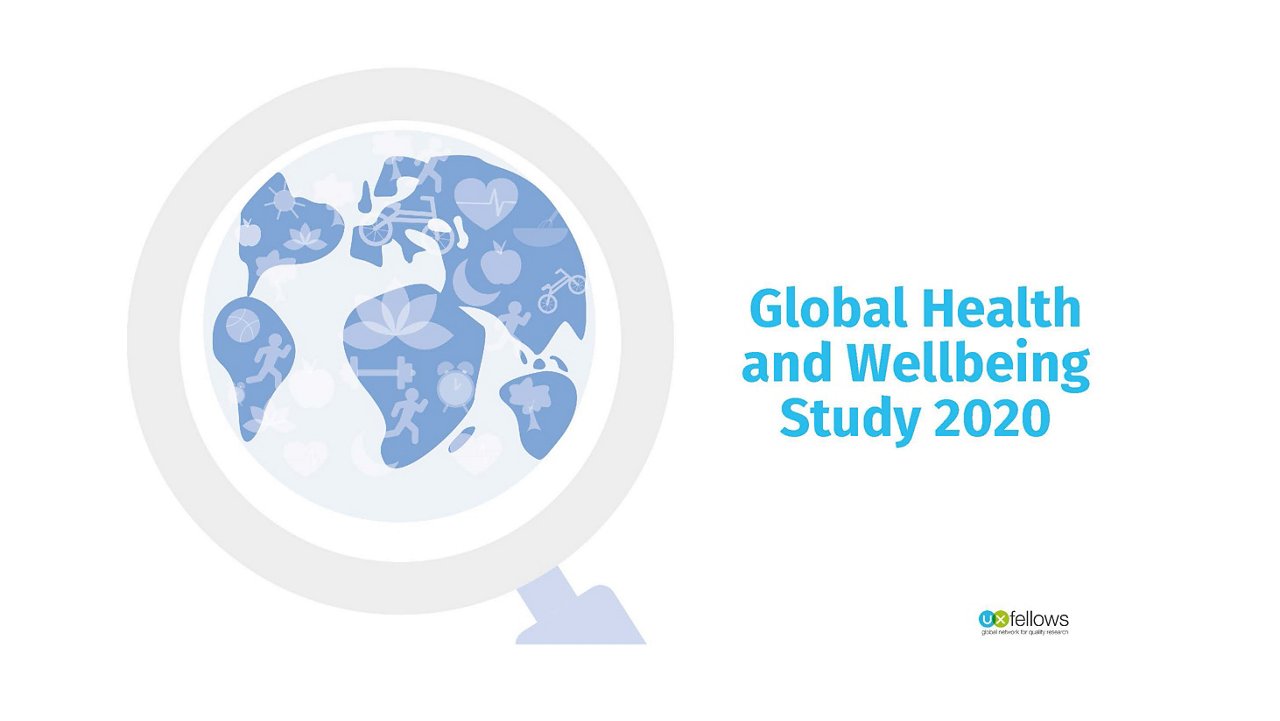 07.07.2020
Health Via App: Qualitative Facit Study Demonstrates How Consumers Around the World Have Been Keeping Fit During Covid-19 Lockdown
The importance of digital assistants for health and well-being has increased significantly in the context of the Coronavirus pandemic: this is the conclusion of the qualitative "Global Health and Wellbeing Study", for which UX Fellows – the worldwide research network of Facit – conducted in-depth interviews with participants from 15 countries.
Munich, 8th July 2020 — Beginning with Quantified Self Apps, the current trend towards self-optimized health with the help of digital assistants has become an even more fundamental part of society since the Covid-19 pandemic and consequent global lockdown. UX Fellows, the global research network of Facit, carried out a "Global Health and Wellbeing Study 2020" to examine how attitudes and usage habits of consumers worldwide have changed in the times of Covid-19 with regard to mental and physical health, with an emphasis on the role of digital assistants.
"The fitness industry, in particular the providers of tools and assistants for health, well-being and fitness, are currently experiencing a very strong upswing. It is elementary for the development of such very personal digital products to understand the needs of the target groups and to consider the social, economic and spatial conditions of different cultures. Of course, this was particularly interesting with regard to the Covid-19 lockdown," says Michael Wörmann, Managing Partner of Facit, explaining the intention of the self-financed joint study. Originally planned in the context of the Olympic Games, UX Fellows adapted the study topic, but also the survey system, to the special challenges of the Coronavirus pandemic at very short notice. 
128 qualitative in-depth interviews were conducted via video call with participants of 15 countries as part of the study. Men and women between 18 and 58 years of age from Germany, France, Italy, Spain, Portugal, Russia, Poland, Finland, Turkey, Mexico, Colombia, USA (East and West Coast), Australia and Singapore responded to the interviewers' questions all around the globe. Under the direction of Facit, UX Fellows has summarized the findings in a detailed documentation with direct quotes/sound bites and pictures of the survey participants.
When asked about their health goals, the 128 interviewees largely agreed that they are concerned with weight control, regular exercise, sufficient sleep and healthy nutrition. A further aspect is added in Russia and Poland: the prohibitive cost of visiting a doctor serves as a strong motivator for maintaining good health there.
The limited range of training opportunities, together with the lack of equipment and space at home, were identified as the greatest challenges to achieving health objectives during lockdown. However, the social aspect of physical activity was also simply lacking for most respondents. Having to train alone, or with family members, was particularly frustrating for those who do team sports. There were also differences according to the nations: German, Italian and Australian respondents tended to be less eager to train, in contrast to the British participants, most of whom stated that they had become fitter thanks to the increased amount of free time during lockdown.
For many, training shifted to their living rooms at home in the course of strict lockdowns. "I was impressed by the forcefulness with which the Pandemic has made people around the world take their health and fitness into their own hands. And the ease with which people were globally turning to digital helpers in this context," says Michael Wörmann.  
In conversation with a survey interviewer, Jakub from Poland described how he dealt with the lockdown and its impact on the ability to exercise: "At first I was frustrated when I gave up my outdoor activities. After a week I got tired of the lack of exercise, so I was looking for something to do at home and trained with workouts from my smartphone". It was something the 36-year-old runner had never considered before.
Technology, according to the unanimous conclusion from the qualitative interviews, has been instrumental in keeping respondents fit during the Covid-19 pandemic. Fitness trackers or smart watches have become a natural part of sporting activities, as have apps developed specifically for activities such as running, cycling, meditation, breathing techniques, yoga or fitness training.  The measurement of kilometers run, and heart rate and calories burned, are the most frequently used functions according to all respondents. People are also increasingly using such gadgets around the clock to record the number of steps or floors climbed. Other functions such as sleep and nutritional tracking are considered less relevant, especially when they are associated with manual data entry.
Another finding of study was that such applications must be "easy to use", which provides insights into how consumers imagine an ideal wearable or app. According to the study, the ideal application must be able to connect to several devices and provide context-related, personalized observations and suggestions without being too intrusive. Most participants expressed a preference for technologies that take a holistic view of health rather than focusing on a single aspect such as physical activity. Since for many respondents the motivation to exercise is strongly driven by social interaction, the ideal digital assistant must be able to connect people who cannot be in the same place but are exercising at the same time. Doubts about the usefulness of such applications nevertheless remained, especially among German, Turkish and Russian respondents who were skeptical about whether a digital assistant or device would be able to treat individual health properly and provide reliable data.
Cultural differences are also apparent in the acceptance of a Coronavirus tracking app. The willingness for use goes hand in hand with the trust that survey participants place in their authorities, and the correct management of their personal information in compliance with data protection laws. There was strong support for such an app from participants from Finland, Italy, the USA and Colombia. A clear understanding of which data is collected, how and where it is stored, and who has access is also a prerequisite for a high level of willingness to use the app in Germany. 
Fragen? Melden Sie sich bei uns!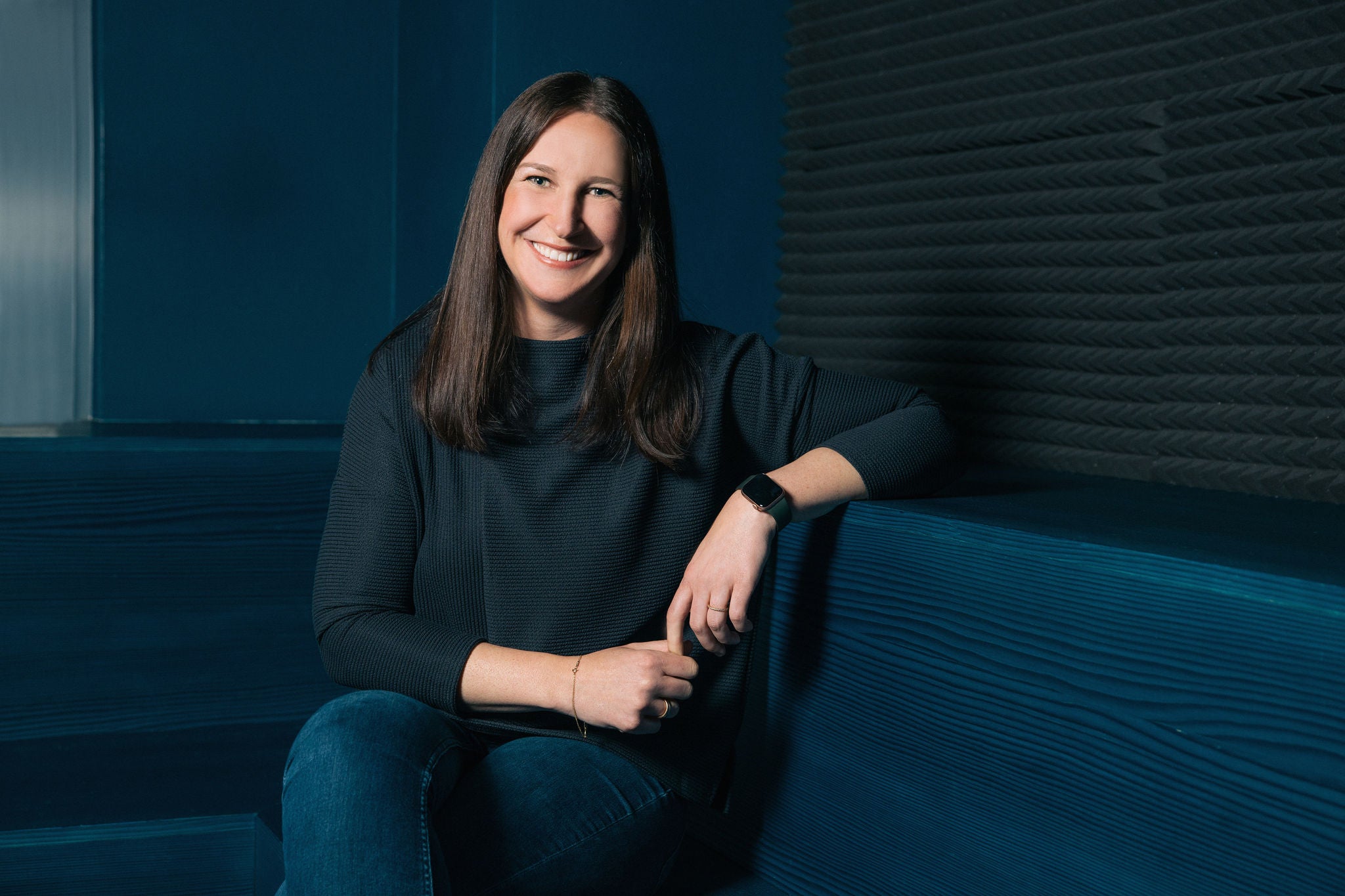 Fragen? Melden Sie sich bei uns!