House of Communication
Our Brands
Our concept "House of Communication" combines creativity, media and technology under one roof. At the same time, our claim is to be absolutely flexible and agile. Completely in line with the individual needs of our clients, but always 100 percent integrated. The Serviceplan Group includes the corporate brands Serviceplan, Mediaplus and Plan.Net.
Plan.Net
Local expertise and global implementation power: Plan.Net is the Serviceplan Group's brand specializing in digital communication and one of Europe's largest digital agencies with a focus on technology and platform management. The work of more than 1,000 employees at over 25 locations worldwide focuses on developing relevant customer experiences that enable a seamless digital customer journey across all channels.
Further information
Plan.Net
Mediaplus
Mediaplus is the innovation agency for the digital age. More than just media: Media plus Digital plus Data plus Content. The plus principle shows the future potential and generates a plus in impact. To achieve this, we combine classic and digital media planning with individual target group models and media strategies, geomedia, performance marketing, social, search and programmatic. Automation, data-driven technologies such as targeting, programmatic or AI as well as intelligent negotiation strategies ensure efficiency and help to increase the ROI of our clients.
Further information
Mediaplus
Serviceplan
When different disciplines, cultures, talents, technologies and media interact and inspire each other, overall concepts emerge that work across all channels. Our "House of Communication" concept combines creativity, media and technology under one roof. In line with the vision of "Building Best Brands", all Serviceplan agencies focus on this integrated way of thinking and working and manage the creative process and all interdisciplinary services from their respective core discipline. Serviceplan is one of the top creative brands worldwide, Wien Nord Serviceplan is one of the most creative agencies in Austria.
Further information
Serviceplan
Born integrated
Integrated. International. Independent. Innovative - That's Serviceplan Group. At our Houses of Communication, we combine these principles to achieve one goal: Transform your brand into the Best Brand. How? We combine all communication disciplines from the special agencies under one roof.
Find out more about our agency groups.
Have we awakened your interest?
Learn more about Serviceplan Group
Let's get in touch with us!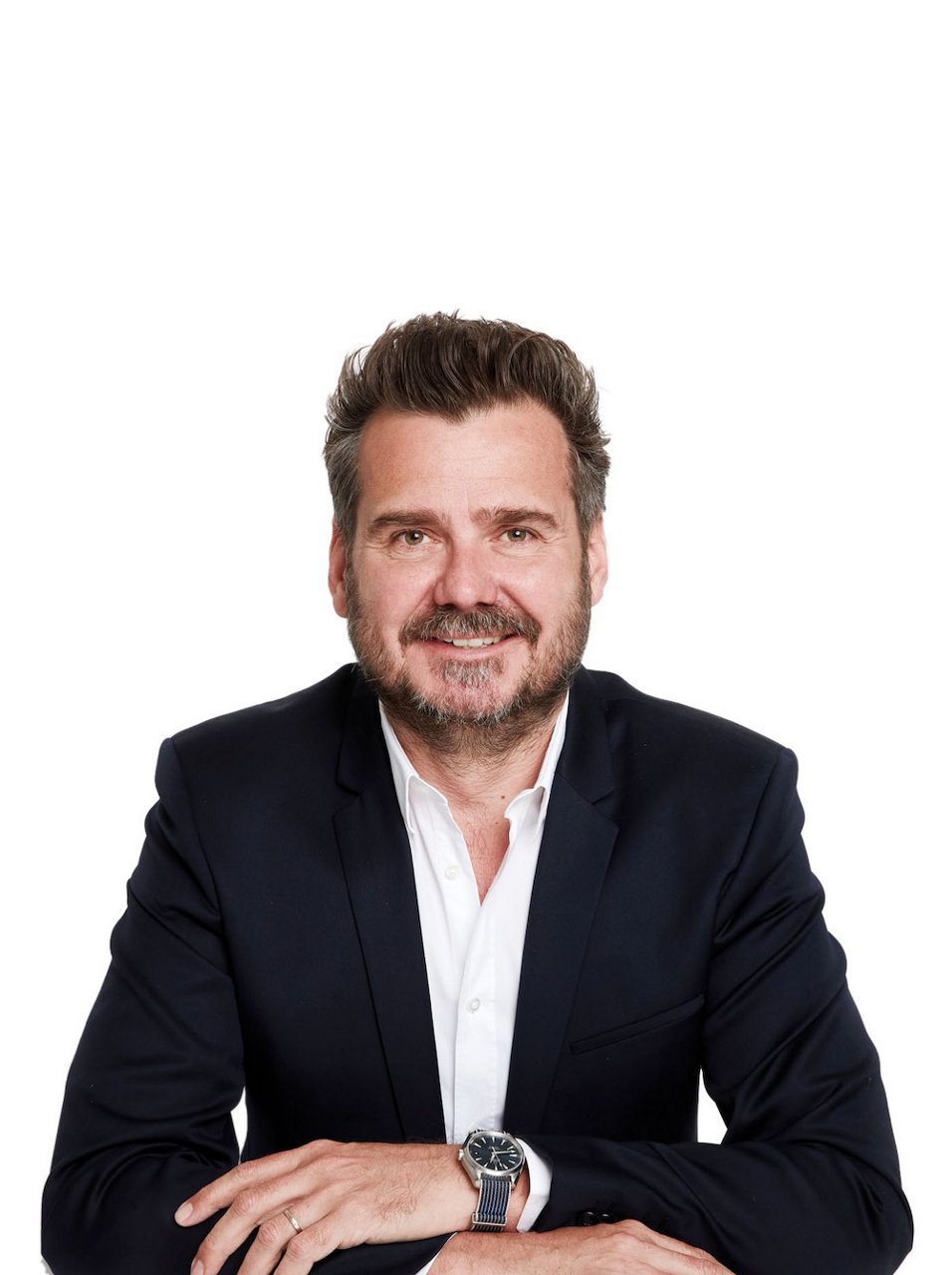 House of Communication Vienna
Let's get in touch with us!