Challenge
A change in consciousness in society
Since 2014, Sea-Watch has helped save over 37,000 lives. As the refugee crisis in the Mediterranean Sea, the world's deadliest border, continues, media coverage continues to dwindle.
The topic has lost its news value and so the vision of Sea-Watch and the ongoing efforts are falling silent.
"When we started civil sea rescue in 2015, the mood in Germany was different. A few years later, the willingness to help and support has faded. But even in 2019, the Mediterranean Sea remains the deadliest border in the world." 
Solution
An experiment with depth
In order to raise awareness for Sea-Watch and the ongoing refugee crisis, we staged a unique PR stunt. Based on the emotional stories of five refugees, we put 40 German volunteers through a simulated Mediterranean crossing to give them an idea of the fear and stress this situation entails.
The voluntary participants are representative of German society in terms of age, gender and occupation. Psychologically, the change in perspective created 40 new faces to empathize with and identify with. All experiences were recorded in the documentary "LIFEBOAT - The Experiment".
A holistic campaign with offline and online media touchpoints and selected influencer generated traffic on our campaign website www.lifeboatexperiment.org. Here we invite people to learn about, understand and feel the atrocities of each journey. We want to rekindle the public debate and bring about a change in awareness in society.
"It was a challenge to generate emotions and empathy for a topic that we have all been familiar with from the media for a long time. Saving lives in the Mediterranean – that immediately creates images and headlines. However, support for this cause is still relatively weak and the issue has not been the focus of news programs lately. With "LIFEBOAT - the Experiment" Sea-Watch consciously chooses a different way to generate attention and rekindle the daily conversation about the lives lost at sea." 

1x Gold
2x Silver
European Star
Let's get in touch with us!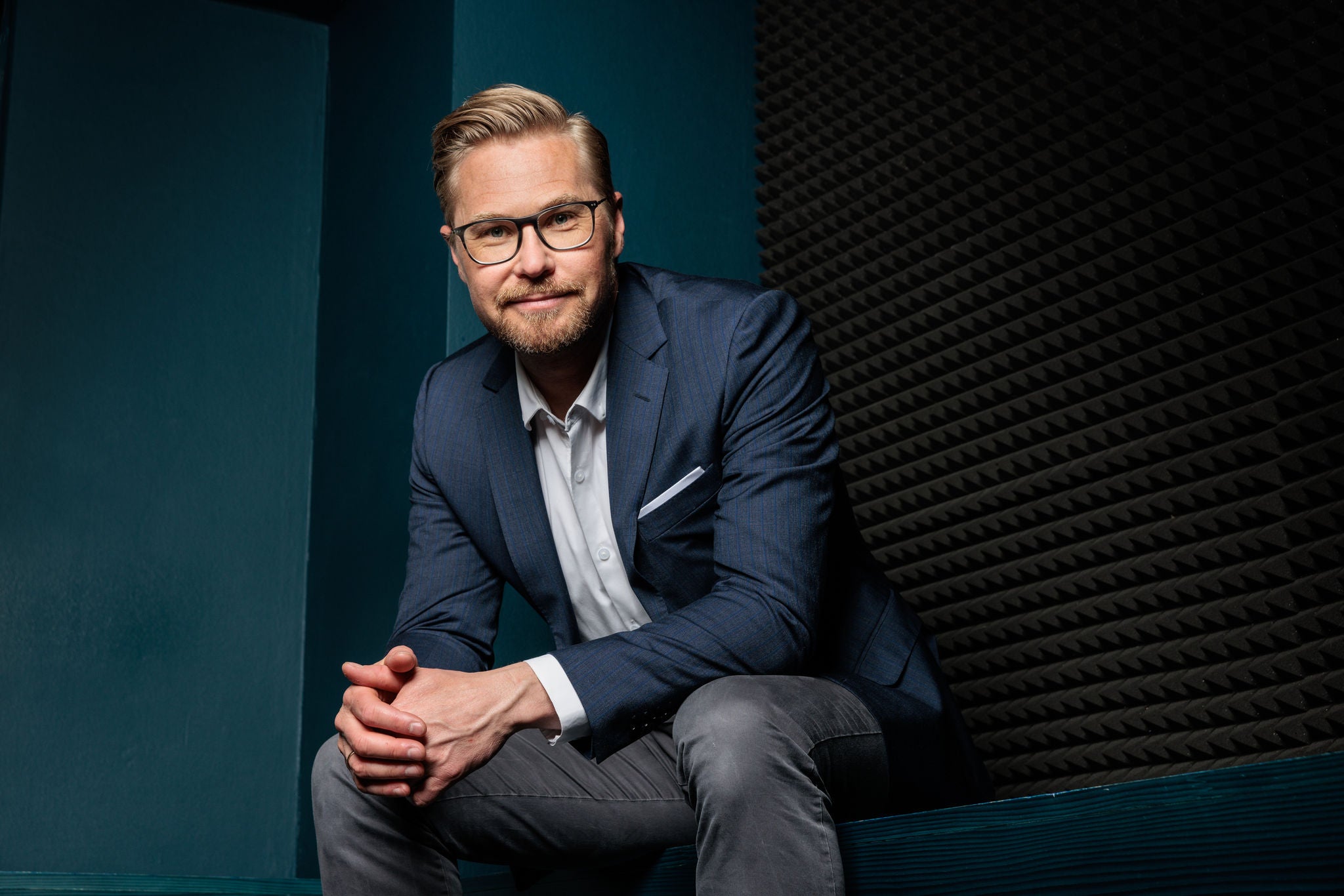 Global Client Development
Let's get in touch with us!