Serviceplan Group is founding Plan.Net Studios GmbH & Co. KG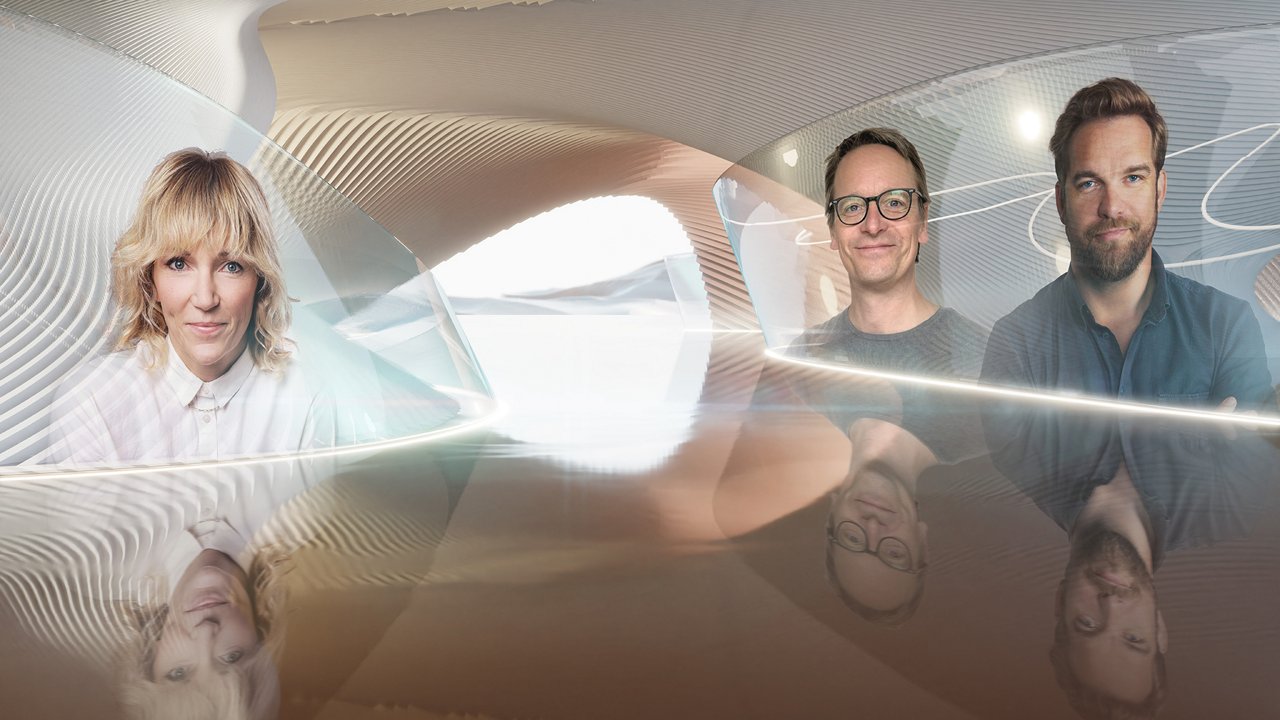 left to right: Nina Matzat, Yves Bollinger, Maik Kähler
05.10.2023
Plan.Net Studios founded: Serviceplan Group internationalizes and strengthens Web3, blockchain and spatial expertise
The Serviceplan Group is founding Plan.Net Studios GmbH & Co. KG, thus expanding its offering in the field of Web3, blockchain and spatial computing. The new studio combines the services of Serviceplan DCNTRL, the Web3 and Spatial studio established in August 2022, as well as the services of lili Studios – a Los Angeles-based creative studio for spatial computing and immersive virtual experiences. Sebastian Kuepers, Chief Transformation Officer of Plan.Net Group, leads the global team as Managing Director.
Munich, October 5th, 2023 – Serviceplan Group is scaling its blockchain, spatial computing and new technologies portfolio far beyond Germany's national borders: the newly formed Plan.Net Studios unit combines the teams of Serviceplan DCNTRL and lili Studios. The spatial computing specialist has already built interactive platforms and immersive worlds for global brands such as Apple Music, Viacom and Dior. Virtual live shows for musicians such as Billie Eilish and Lady Gaga have attracted more than 100 million visitors and sold more than 500,000 tickets. Sebastian Kuepers, Chief Transformation Officer, will take over the management of Plan.Net Studios in the future – in close cooperation with the management team consisting of Maik Kähler, previously CEO of lili Studios, Nina Matzat and Yves Bollinger, who previously built and managed Serviceplan DCNTRL.
Plan.Net Studios now unites an international team of creative strategists, designers, architects and developers. "Through our expertise in Web3, blockchain and spatial computing, we create comprehensive digital ecosystems that enable us to completely rethink virtual use cases and digital business models in almost all industries," says Nina Matzat.
Just in time for the launch, Plan.Net Studios announce that they have won the BMW Group Supplierthon 2023 in the category "Virtual Ecosystem". In the international competition with more than 100 participants, Plan.Net Studios – at that time still the team of Serviceplan DCNTRL – prevailed with the concept of the blockchain-based ecosystem "BMW.key", which is to form the foundation for the future linking of digital, virtual and physical experiences along the entire customer journey.
"We are at a point where the internet is completely reinventing itself. Plan.Net Studios guides and accompanies customers through this transformation. Consulting, strategy, concept, creative and technical implementation, activation and community building – we create holistic end-to-end solutions. What we are also proud of: We work remotely from the start, are globally networked with the best creatives and tech experts," says Yves Bollinger.
With this spectrum, Plan.Net Studios creates immersive brand experiences that go far beyond any physical limitations. Virtual corporate worlds enrich the recruiting and onboarding of new employees. Blockchain-based loyalty programs and ecosystems connect physical, digital and virtual experiences. The team has created interactive museums, from fashion to AI to visual art. It is developing virtual fan engagement platforms and interactive live events for musicians and sports clubs, as well as spatial commerce solutions based on cultural events.
"The momentum for the transformation to a Spatial Internet is strongly accelerated by Apple's Vision Pro, among others. Major global brands are already working with us on novel customer experiences that were not possible before. Blockchain solutions are implemented by more and more of the largest companies. Today, we are developing the virtual and decentralized ecosystems and infrastructures on which the Internet will be built tomorrow," explains Maik Kähler.

"At the intersection of spatial, blockchain and AI, the next few years will see the emergence of new digital ecosystems capable of reshaping and multiplying the interactions of users with brands and creatives in almost every industry," explains Sebastian Küpers. Plan.Net Studios combines the expertise of both teams, the internationalization potentiates the scope of action of the studio. Following the model of the Houses of Communication, Plan.Net Studios is globally networked with the other agencies and units of the Serviceplan Group, such as the House of Gaming in Dubai or the Fortnite and Roblox specialists of Game Changer in Poland. With the additional resources of the International Collaboration Team under the Plan.Net TechNest umbrella, projects can be immediately scaled and rolled out globally.

"We see this as the beginning of the next phase of digital transformation, which we absolutely want and need to play a formative role in shaping. We have no doubt that the possibilities of a spatial internet and a blockchain infrastructure that enables digital ownership and authentication are far from being fully grasped. The potential is gigantic and we want to be at the forefront as an agency group," says Wolf Ingomar Faecks, CEO of Plan.Net Group.
Here you can download the file. 
Filename

Plan.Net Studios_Nina Matzat_Yves Bollinger_Maik Kähler.jpg

Size

3 MB

Format

image/jpeg
Fragen? Melden Sie sich bei uns!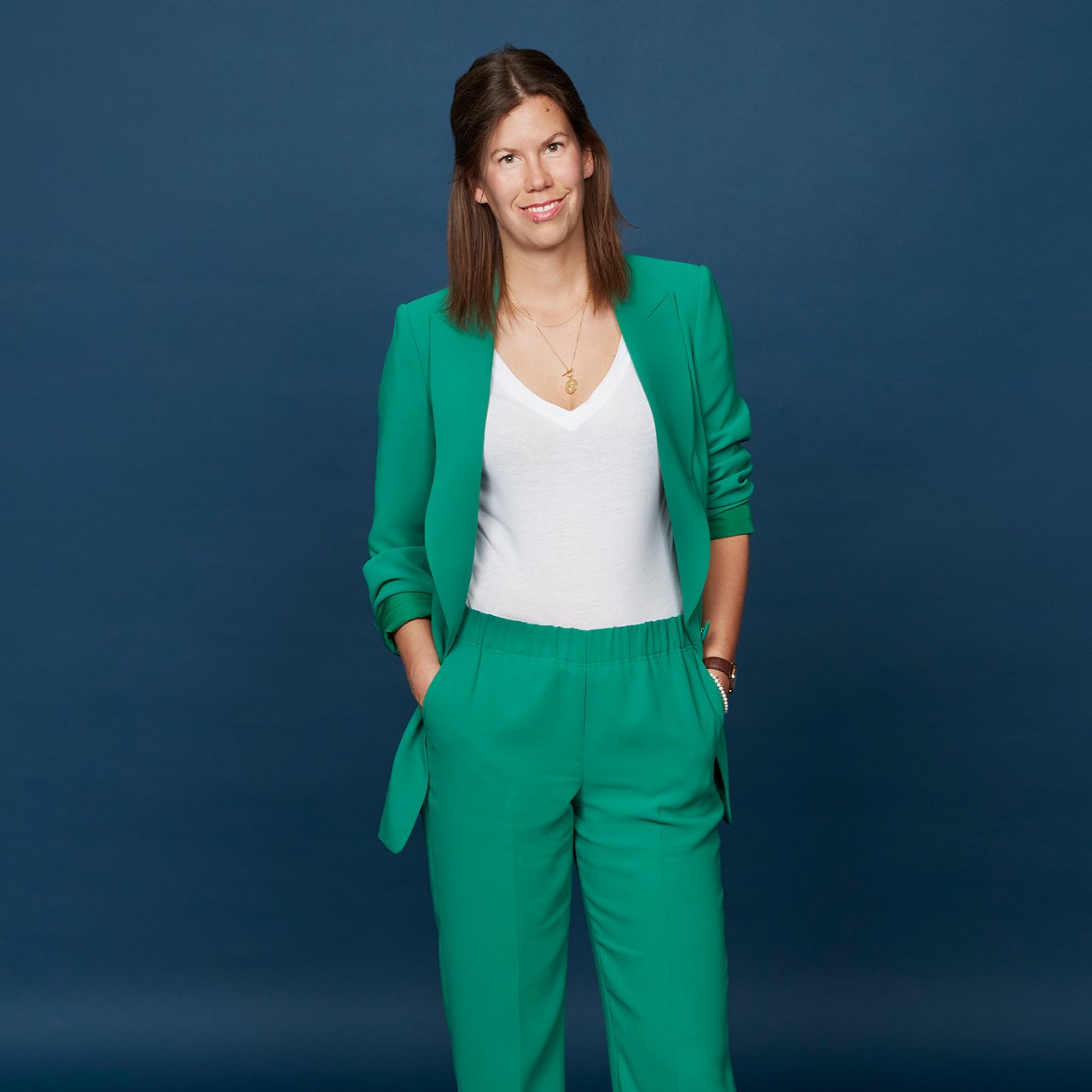 Fragen? Melden Sie sich bei uns!