Challenge
Communicate the new brand promise in an integrated way
International logistics company GEFCO wants to seamlessly integrate its updated brand promise and design into a new digital ecosystem. To do this, they want to create an interactive web environment that both reflects the brand's innovation and excellence and supports all marketing and service deliverables.
The challenge is to set up a platform that hosts 40 websites in different languages and can be easily maintained and updated. At the same time, it must be ensured that all international GEFCO teams can operate independently in content management.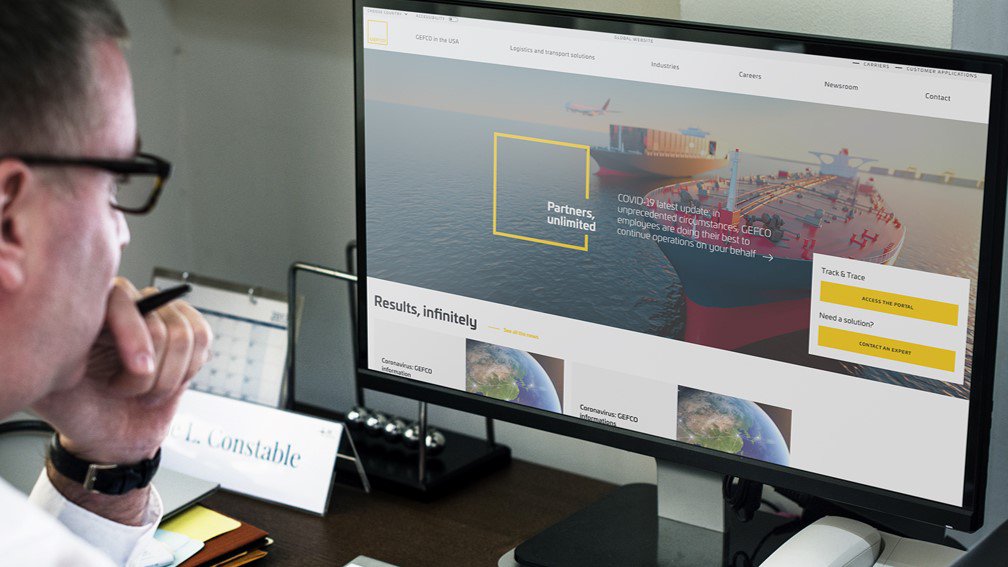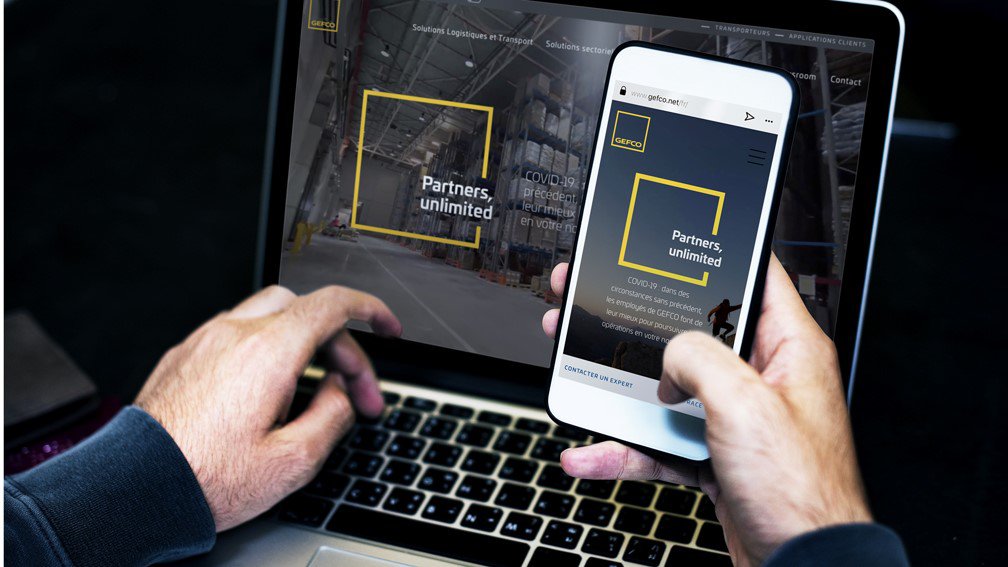 "The choice of Plan.Net France for the redesign of 40 GEFCO websites under TYPO3 has fulfilled our ambitions, the main objective being efficiency in an international working context."
Responsible in the "Digital" area
Solution
Consistent brand presence in the new
digital ecosystem
Together with GEFCO, we created a digital ecosystem that reflects the new identity and signature of the logistics company. The ecosystem includes a master site that centrally communicates GEFCO's brand identity, philosophy and services in a performance-driven way. In addition, 39 country-specific websites in different languages support the brand's local presence in the markets where GEFCO operates.
In line with the updated brand promise "Partners United", the new platform meets GEFCO's digital requirements and integrates numerous business-oriented functions into the design. These include, for example, a quick contact function and a link to GEFCO's customer tools. The company uses accurate text and creative assets to illustrate how it fully supports its customers.

The new web platform makes it possible to deliver GEFCO content quickly and individually to all markets. In addition, we ensure that the ecosystem is continuously developed and maintained over time. In doing so, the central as well as local client teams remain independent in their content management and can flexibly publish the content on the landing pages that are relevant for the respective region.

The website is part of the brand
experience and promise.
A complex organisation should be supported
by simple tools.
The cooperation between client and
agency is the first step towards an
efficient project.
"The GEFCO website redesign prompted the Plan.Net team to take on a double challenge: expressing the new promise of a historic brand online and ensuring the deployment of a guiding digital ecosystem across 40 countries."
Global website strategy and customer relations
Let's get in touch with us!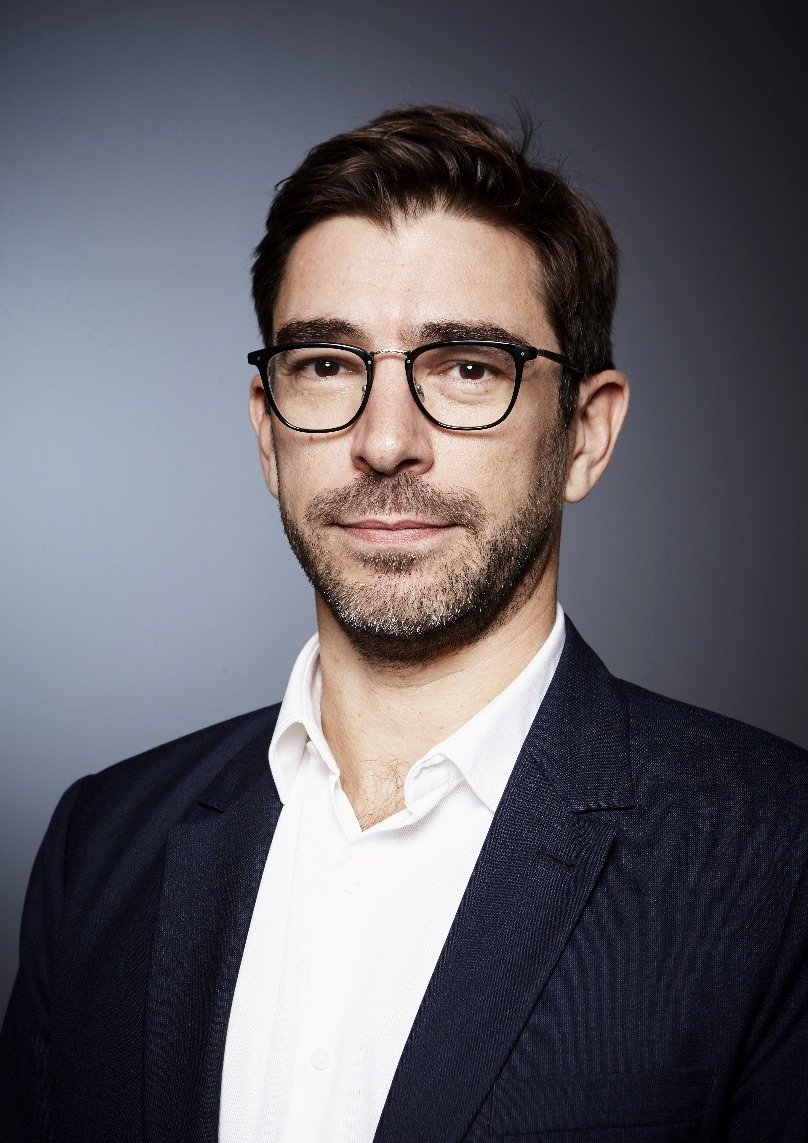 Let's get in touch with us!