When it comes to communications between companies and their customers, nothing is more important than a tailored, individual approach. Our CRM-Experts support your business to provide engaging, personalized customer communications across all touchpoints. Our services also reduce business costs, increase efficiency and positively impact customer satisfaction.
Analytical, clear and customer-oriented
When it comes to customer relationship management, your business needs to create an appropriate technical foundation before developing the strategic orientation and content. CRM platforms cansupport you in driving success in three key ways: analyzing, communicating, and improving service processes. When thinking about how CRM can best work for your business, it's worth considering:
Analytical CRM: Who buys from you? All processes, customer data, and user interactions are AI-evaluated to provide a framework for the next steps your business should take. This also provides valuable insight into exactly what your customers like.
Communicative CRM: How can you personalize the approach seamlessly? We carry out all your interactions in a targeted, personalized manner, from a single source - across all touchpoints. This comprehensive approach engages with customers and saves your business a lot of work.
Services
CIM und CRM Platforms
More Services
Need anything else?
Fragen? Melden Sie sich bei uns!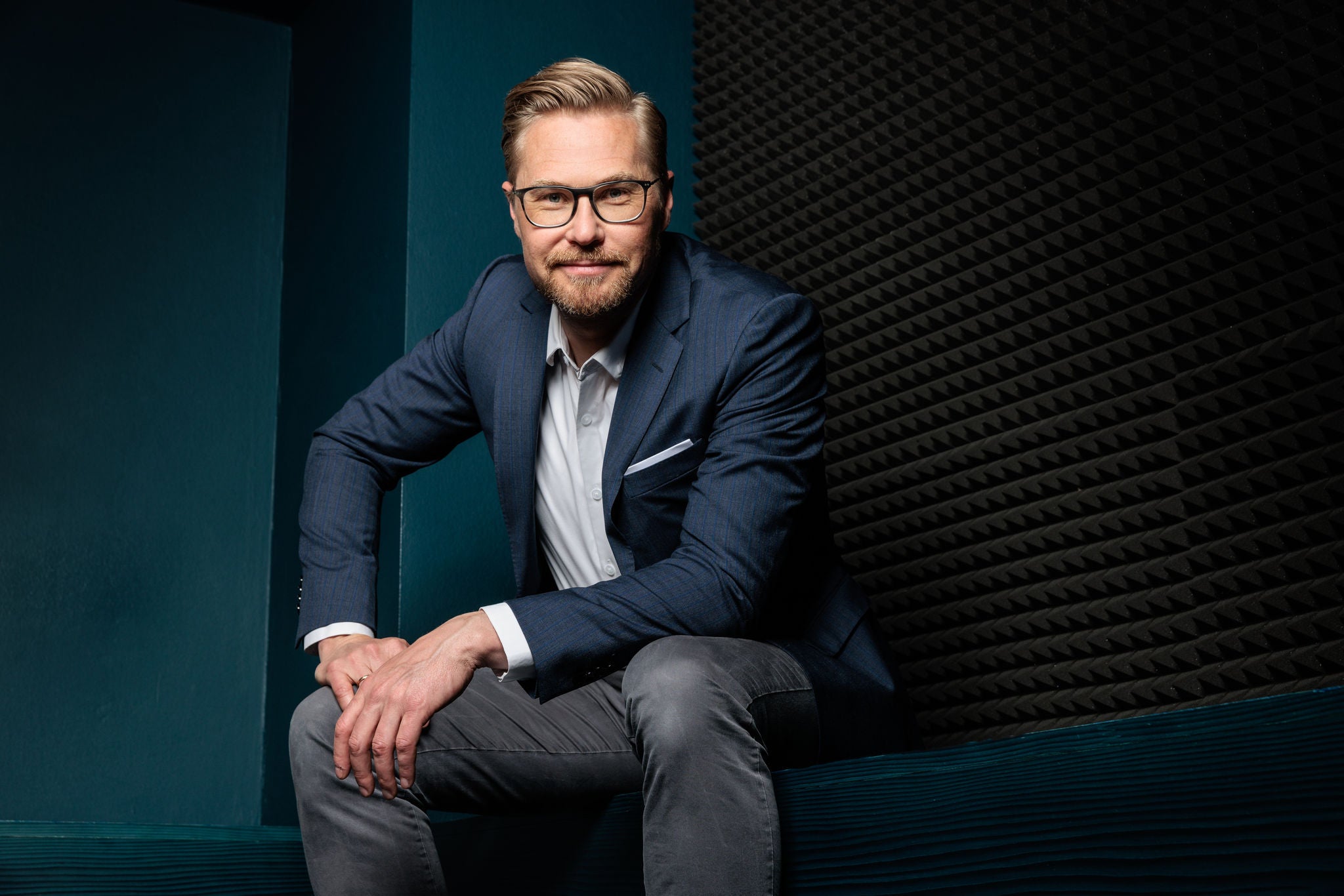 Fragen? Melden Sie sich bei uns!