Challenge
A fresh breath of air for an ageing industry
Caparol lives up to its claim as a leader thanks to innovative products and solutions, but has lost some of its appeal in the past. The industry is also currently undergoing a transformation and is demanding to be rejuvenated.
Caparol's goal: to lead the market as a love brand and to become again the first choice among craftsmen.

"We put the surfaces and the people who produce them in the spotlight - accompanied by a trendy campaign. This allows us to make the craft attractive, especially for young people. It's about appreciation and passion for working with colours, the pure emotion for Caparol as a passionate partner of the craft."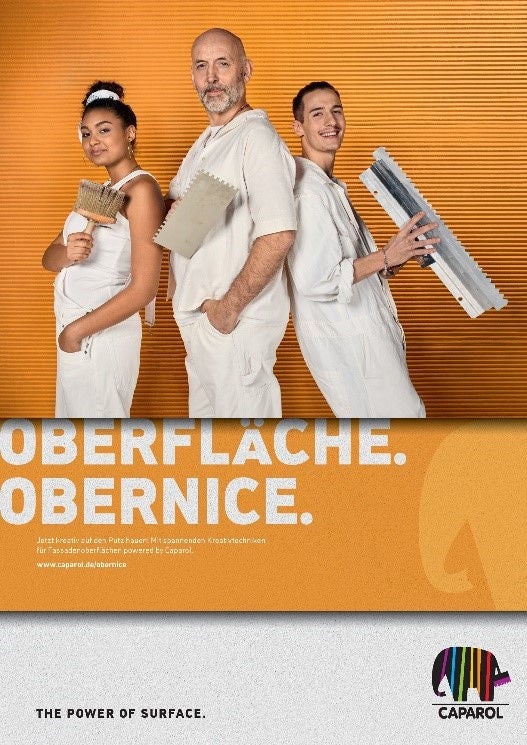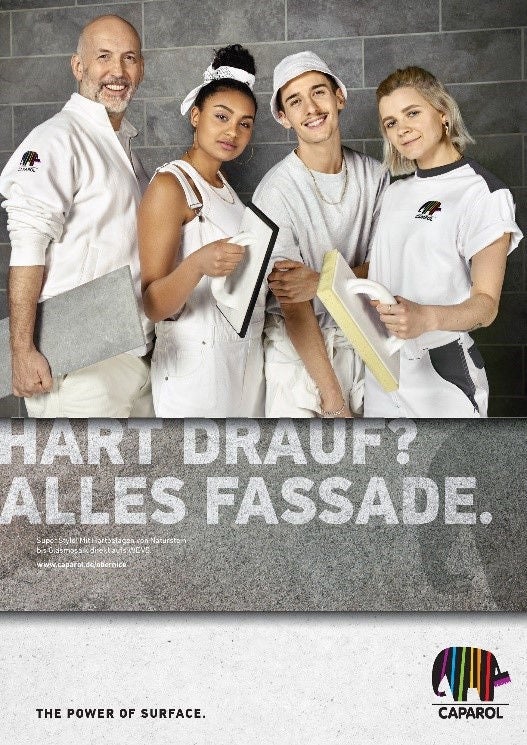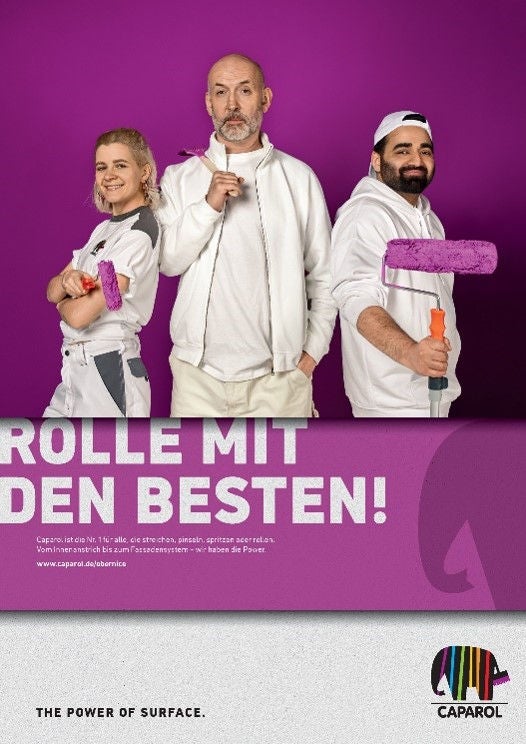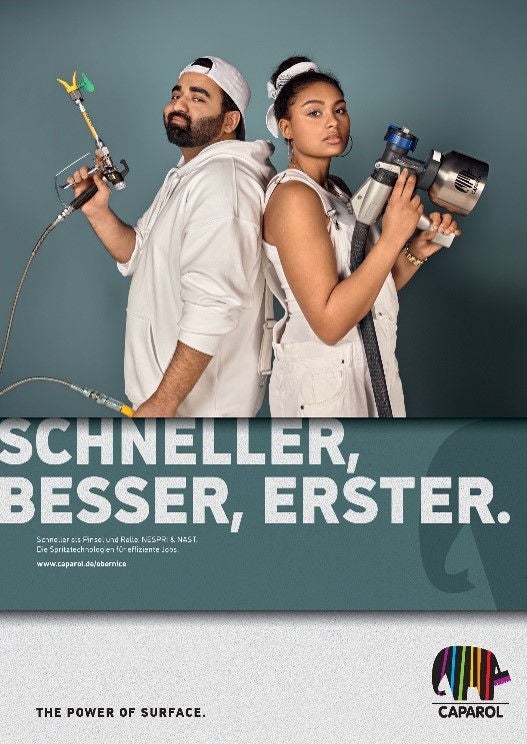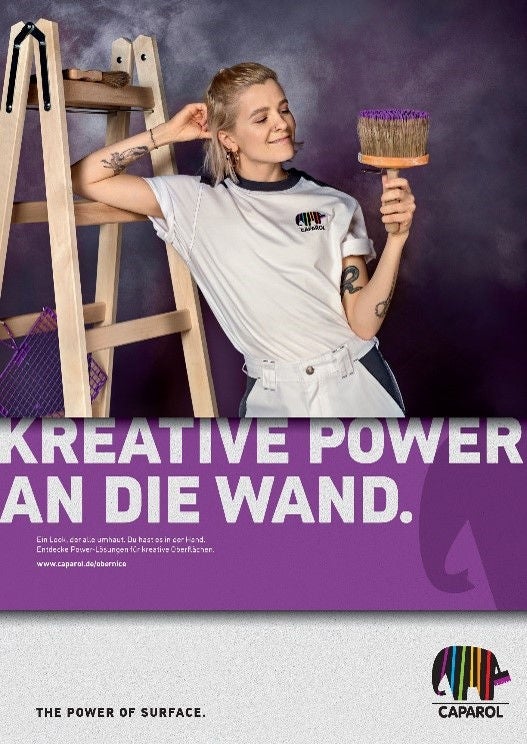 Solution
Fresh paintwork that is fun
Based on Caparol's new brand design and the new slogan "THE POWER OF SURFACE", a concept was developed to be fun and bring a fresh touch to the brand.
The heart of the campaign is the rap video "Oberfläche. Obernice.", featuring numerous product- and audience-specific messages. The video is played out in a targeted manner as part of the multi-channel campaign. The campaign not only reinforces the "Caparol" brand but also pays respect to the industry in general.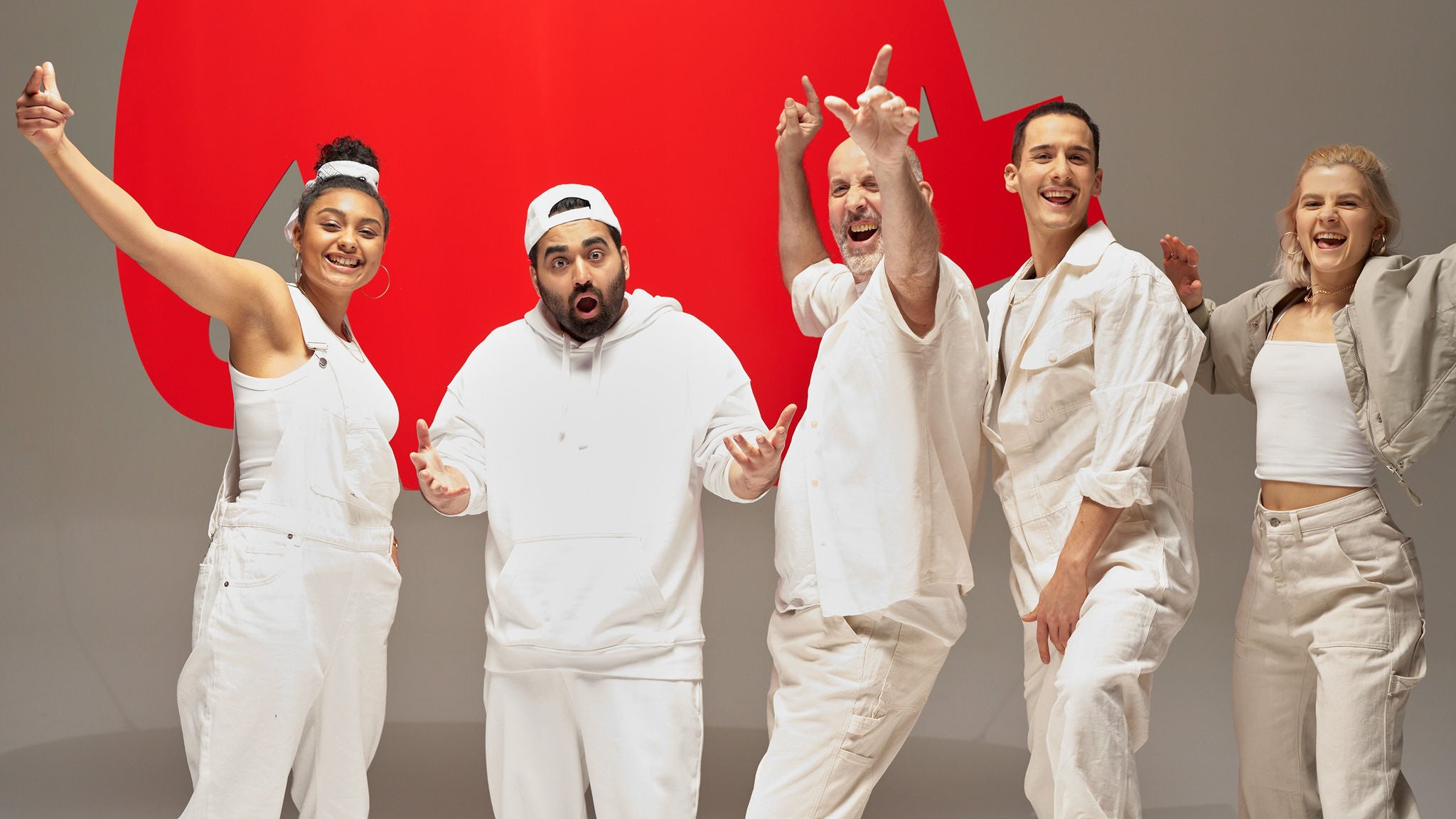 "B2B can be obernice. We are demonstrating this with the Caparol anthem. What's more, we're not just celebrating Caparol's obernice surfaces, but the entire industry."
Creative direction and support to the Upper Franconia team 
A traditional brand can also
be rejuvenated.
Advertising can be enjoyable.
Respect for the audience and the industry is paramount.
Let's get in touch with us!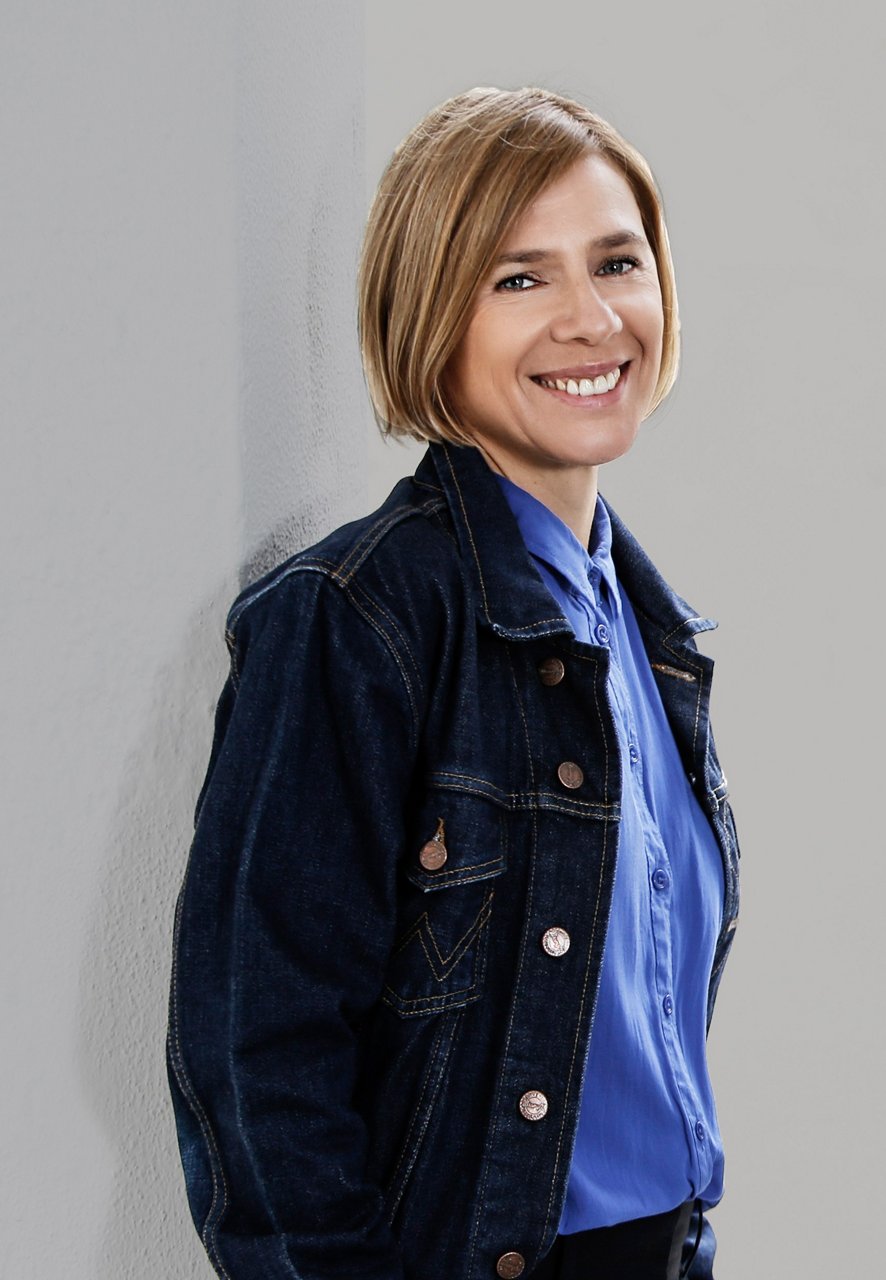 Let's get in touch with us!