Challenge
The modern car repair shop
The romantic days of independent garages and backyard mechanics are over. Today's requirements demand above all efficiency, speed, and information. All of this should be reflected in Schaeffler's new REPXPERT service portal.
For this very purpose, Schaeffler was looking for a reliable partner who could complete the portal at the desired go-live. In addition to pure implementation expertise, our strength and experience in managing interdisciplinary project teams and various service providers was also in demand.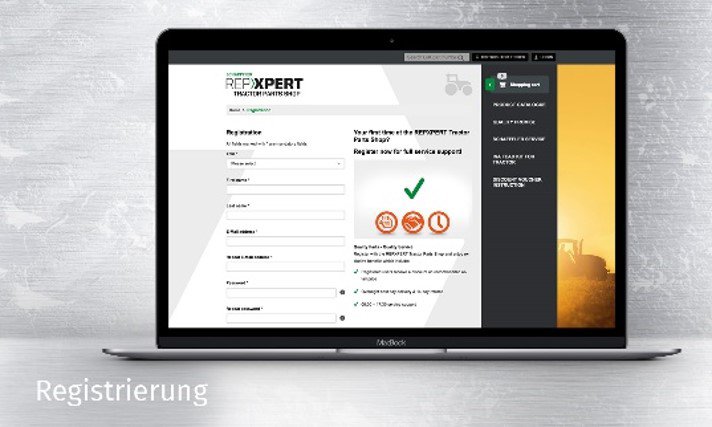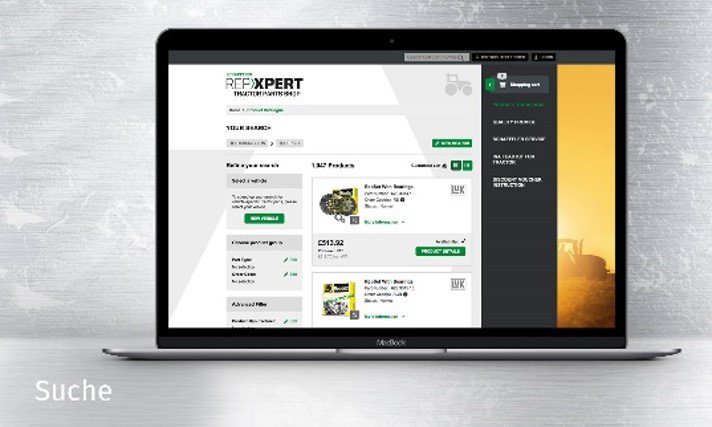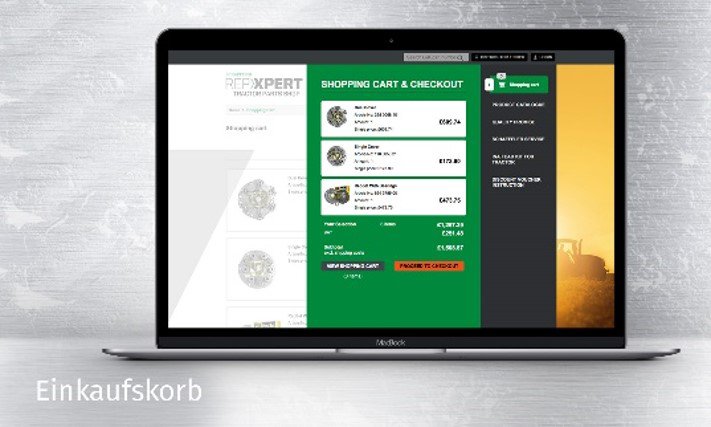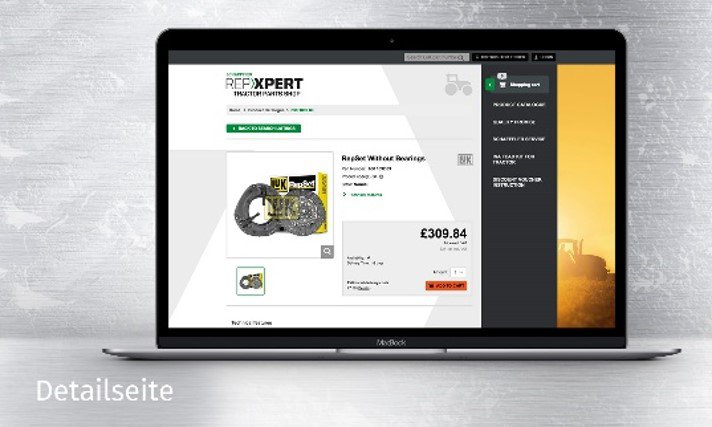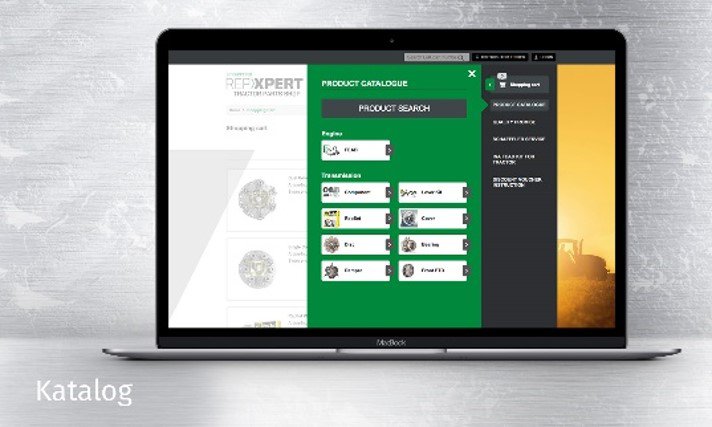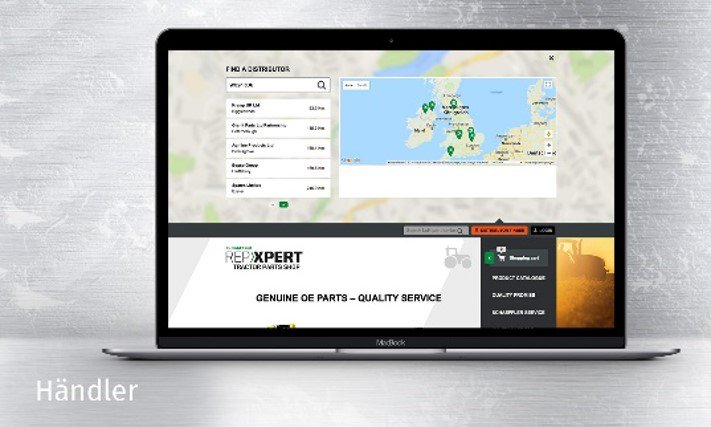 Solution
The international service portal
The finished REPXPERT service portal from Schaeffler first went live in Germany, then in 25 other countries and in 16 different languages. A platform that serves users simultaneously as a product catalog, workshop portal, training tool, service center, and much more.
Whether in the technical design and linking of the system landscape, the accompanying requirements engineering, or the extended project coordination beyond our own interdisciplinary project teams, we have always been at Schaeffler's side as a reliable partner.
Let's get in touch with us!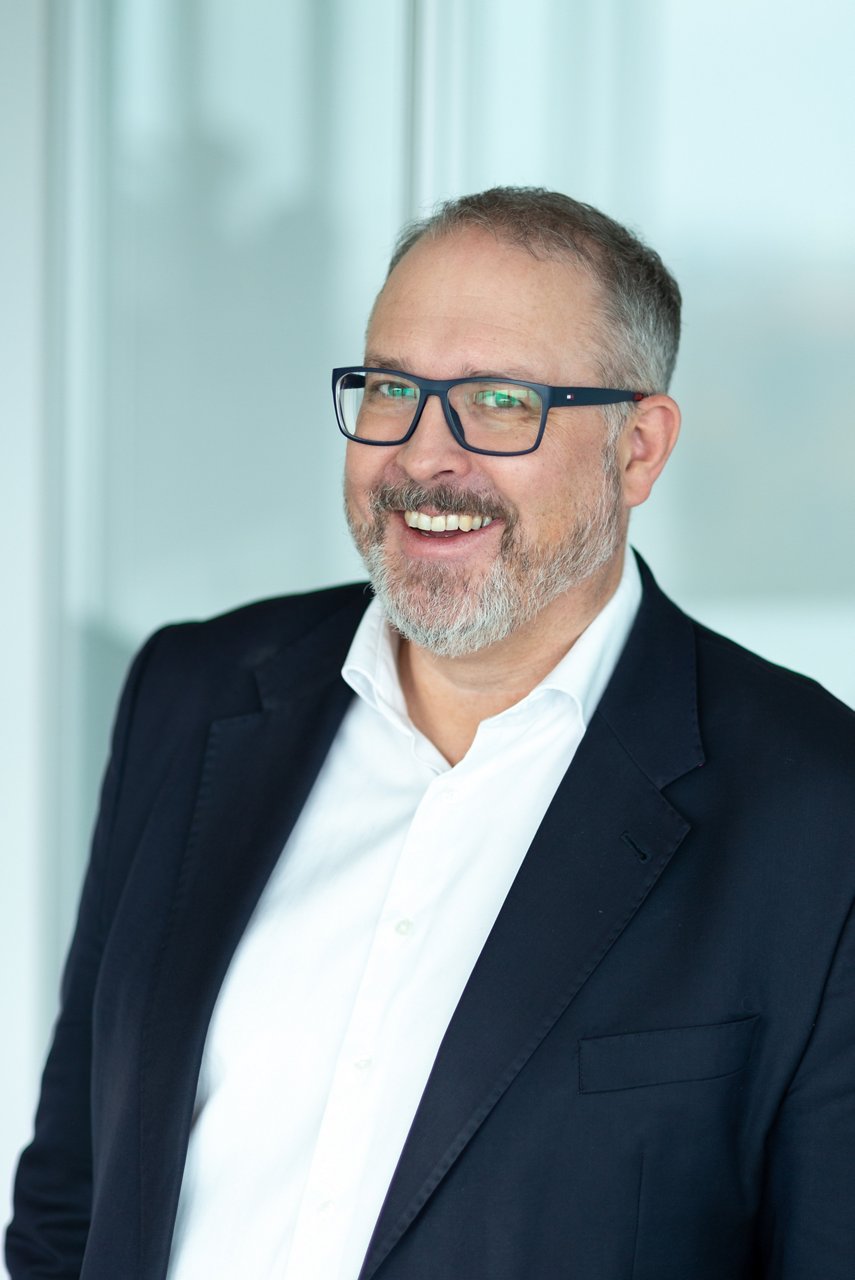 Let's get in touch with us!