Europe's leading independent agency group launches a fully integrated House of Communication in Amsterdam
01.07.2020
Serviceplan Group Strengthens Presence in The Netherlands with MEDIAXPLAIN* and Serviceplan/ Mediaplus Merger
Amsterdam, 2nd of July 2020 – The independent strategic marketing & media agency Mediaxplain* has merged its business with the Dutch branch of Serviceplan/Mediaplus to form a House of Communication in Amsterdam. The result of the merger is the formation of a fully integrated, future-facing agency consisting of about 100 media, tech and creation professionals.  Serviceplan, Europe's largest independent agency group, takes a majority share and will offer unparalleled digital marketing (media & automation) and data/tech expertise within the newly formed House of Communication in Amsterdam.  Along with the firmly established Serviceplan Agency in Belgium, the new Dutch House of Communication in Amsterdam offers the widest range of services to brands and organizations in the Benelux. The leadership team of the new House of Communication in Amsterdam is formed by a marriage of the current Dutch management of Mediaxplain* and Serviceplan/Mediaplus.
The House of Communication driven by Dutch Entrepreneurship
Talks between Mediaxplain* and Serviceplan commenced in 2019, with both parties recognising in each other similar philosophies underlying their business model; independent thinking, innovation orientation and entrepreneurship, applied to the day to day management of the agencies and the interface with clients.  A unique service portfolio focusing on media, creation, tech & data of  Mediaxplain* and Serviceplan/ Mediaplus will now be blended together at the Amsterdam office of Mediaxplain*, which will carry the name House of Communication as of the 1st of July 2020.

Florian Haller, CEO of Serviceplan Group explains: "For Serviceplan Group, the House of Communication in Amsterdam is a milestone on our way to increasing our existing global footprint in order to  be present in the relevant international markets. I am pleased that we can now offer our integrated agency concept with creative & content, media & data and experience & technology under one roof in the Netherlands, and that we have partnered with Mediaxplain* in the Netherlands, an owner-managed media agency with core values aligned with those of Serviceplan." 
#root/responsivegrid_news_header/news_introduction/moreText#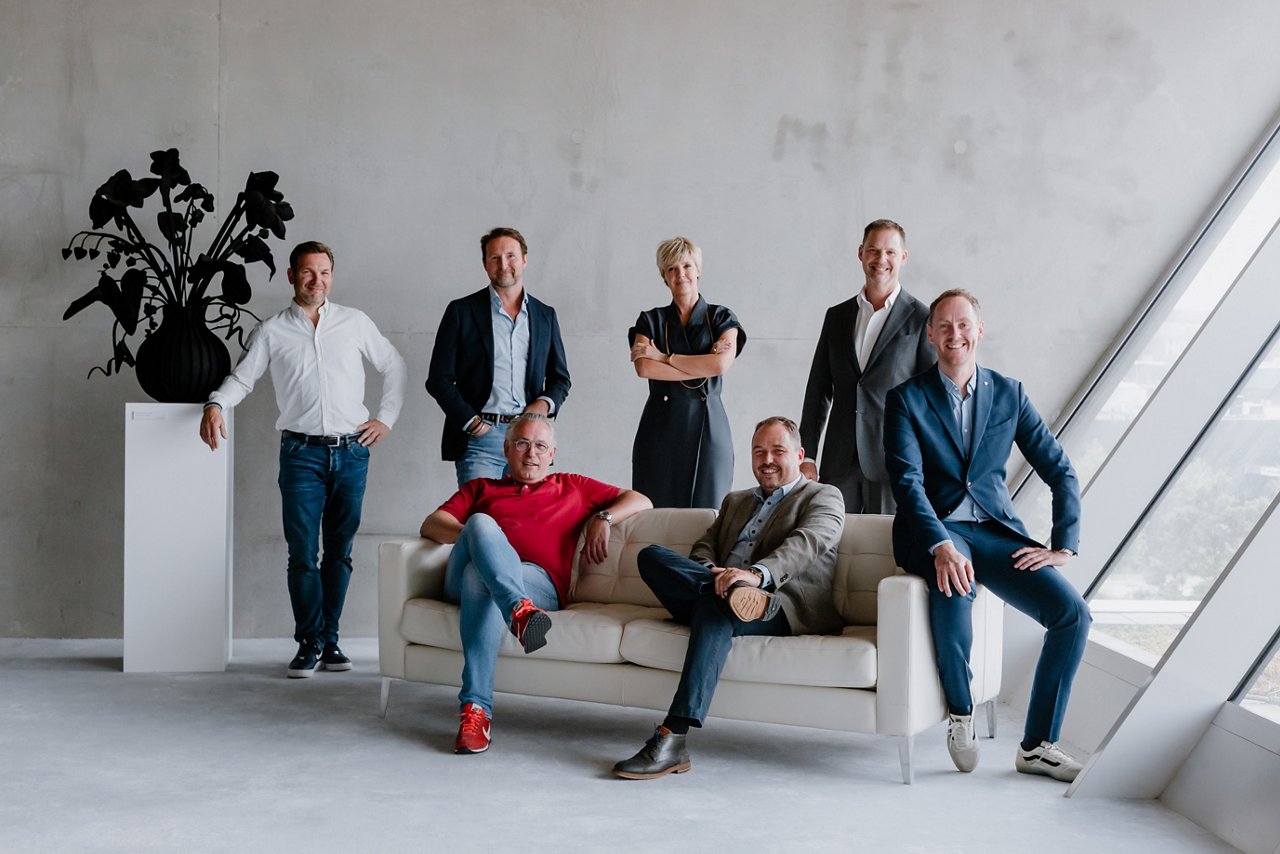 Gun Nieuwenhuis and C.C. Hage, founders of Mediaxplain* explain: "Five years ago, in the growth path of Mediaxplain*, we made a conscious choice to also serve international customers on our own. It has taught us that our services also shine on that podium, but also that our Dutch clients can benefit from initiatives that are developed internationally. In Serviceplan we found that independent entrepreneurial powerhouse that strengthens our position on the Dutch market in terms of digital development power and tooling, and on the other hand enlarges the stage for our services for international clients. Not least in Benelux context."
Markus Noder, Member of the Executive Board of Serviceplan Group adds: "The Netherlands and Amsterdam are quickly developing into one of the most important international hubs for media & creativity. For Serviceplan it was already a place where we sparked some of our House of Communication services in recent years. Through talks with Mediaxplain* these plans and our ambitions have been amplified. With this significant step and the unique matching services of Mediaxplain*, we are able to offer Dutch and international clients the broadest range of specialized services in the field of communication."
Peter Vande Graveele, until now CEO of the Serviceplan Group Benelux, considers the merger with Mediaxplain* as a major step in the future development of the Serviceplan presence in the Netherlands, which he started in 2015 by bringing key clients from Serviceplan in Brussels to Amsterdam, amongst them L'Oréal. In September 2018, he founded Mediaplus Amsterdam and embarked on a cooperation with Hornbach, who were already a client of Mediaplus in other European countries. As of 1st July,  Vande Graveele transfers his operational responsibilities to the new management team of the Amsterdam House of Communication, but remains a shareholder of the new merger. He says: "I am very proud that we have put Serviceplan Group on the map in the 2 capitals of Amsterdam and Brussels since 2013, and that  with this merger we can count  almost 200 communication specialists in the Benelux within the newly formed House of Communication Amsterdam."
Fragen? Melden Sie sich bei uns!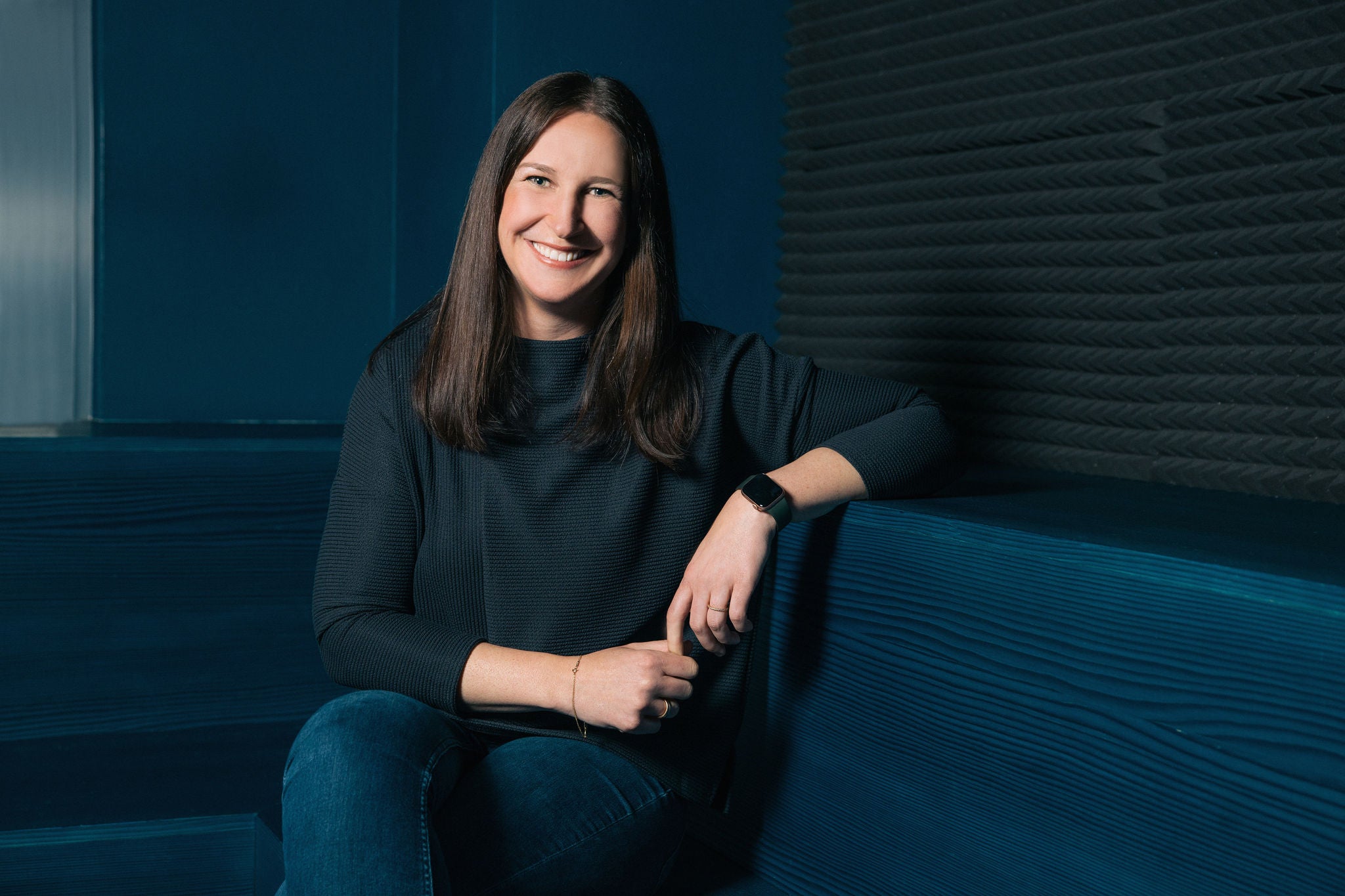 Fragen? Melden Sie sich bei uns!