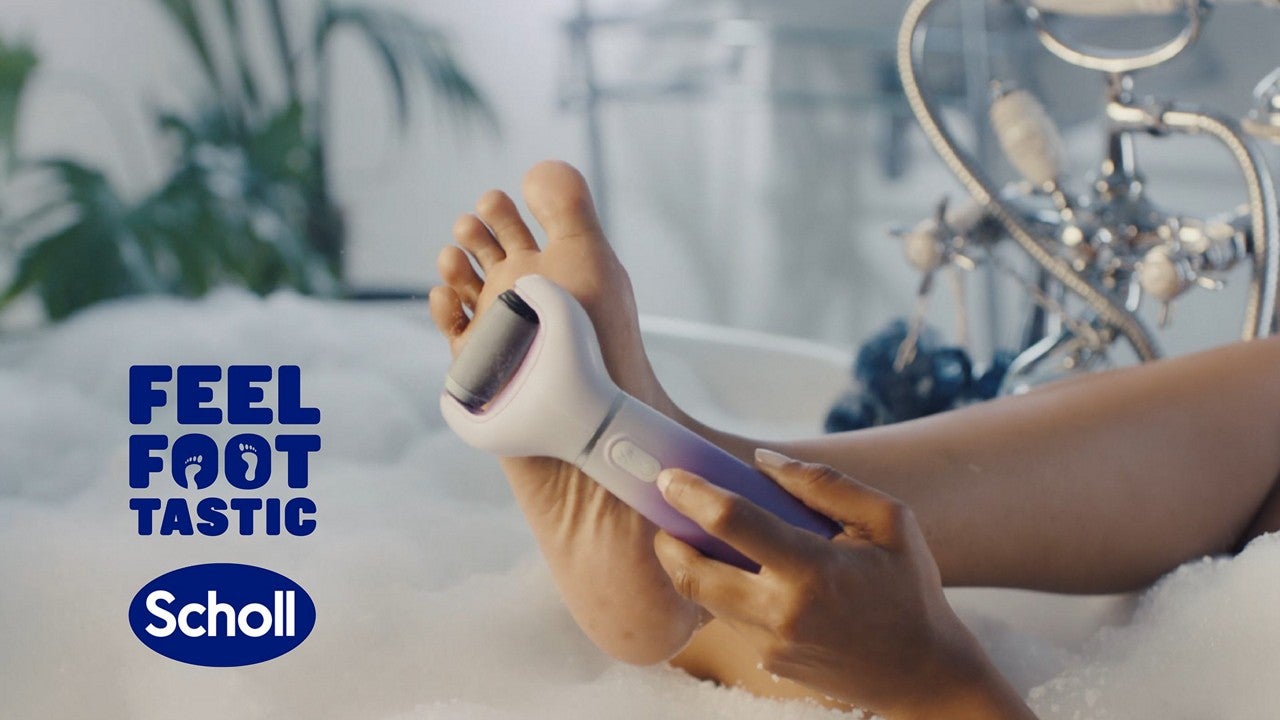 02.05.2023
Mediaplus and Total Media win Scholl's international account
London-based Mediaplus agency Total Media has won the international account of foot care brand Scholl. The new global growth campaign  launches in UK Germany, France and Italy, with the aim to raise awareness around preventive care among younger generations.
Munich / London, 2 May, 2023: Leading footcare brand, Scholl, has appointed London based Mediaplus agency, Total Media, after pitching and winning the account for the group. Scholl aims to get younger audiences thinking about footcare, using Total Media's behavioural insight-led approach to drive category and brand growth internationally across 10+ markets including UK, Germany, France and Italy. 
Scholl holds the number one market share position across their three pillars - Comfort, Aid and Care - across Germany, the UK, France, Italy, Japan and Australia. The brand sees an opportunity for growth in the younger audience groups (35+), with a focus on positioning the brand into the Wellness category which is a booming $4.9bn market on track to deliver 10% growth on an annual basis. 
Total Media won the account in a competitive pitch, managed by intermediary Eley Consulting. Total Media will manage a multi media campaign across Scholl's top six and further distributer markets leveraging media of TV, BVOD, Social, Search, and Programmatic. Together, they will address two behavioural barriers; getting more people to pre-emptively care for their feet and getting more people with an issue to treat their feet. 
Kate Godbout, Chief Marketing Officer, Scholl says: "We're so pleased to have Total Media as our chosen agency to drive our new campaign, to help raise awareness about preventative care. We're passionate about preventing long-term treatment but in order to do this, we need to reach the 35+ demographic. We're looking forward to working with Total Media to make this possible."
Tom Laranjo, CEO, Total Media says: "Total Media recognises Scholl as a leading wellness brand and we're delighted to have been selected to help them step into new territories with this exciting campaign. We can see huge potential for them to tap into younger audiences and we're looking forward to working alongside the team at Scholl to make this happen."
Matthias Brüll, Global CEO, Mediaplus Congratulations to our London colleagues from Total Media for winning the pitch for the agency group. Scholl is a traditional brand and the world's leading foot care specialist, but nevertheless we want to achieve even more together. We are pleased that we as Mediaplus International can contribute to further success.
About Total Media Group
Total Media, the behavioural planning agency, helps improve marketing effectiveness by addressing the real influence of people's behaviour and combining that with best in class media, data and research.
Established in 1982, Total Media Group offers the complete range of media planning and buying in the UK and international markets. They are comprised of 3 UK offices; Total Media Limited in London, Total Media Connect in Solihull, and Running Total in Manchester, as well as having a behavioural consultancy, Behave, in London. Total Media is part of Europe's largest independent media network, Mediaplus.
About Scholl
With over 100 years of expertise, Scholl Wellness Company is the leading brand in foot comfort, aid and care. In addition Dr Scholls and Scholl Wellness Company are reconnecting as brand on a Global basis after 30 years of running as separate brands. The mission of both brands: to empower consumers to take care of their feet to improve health, comfort and well-being for people.
Let's get in touch with us!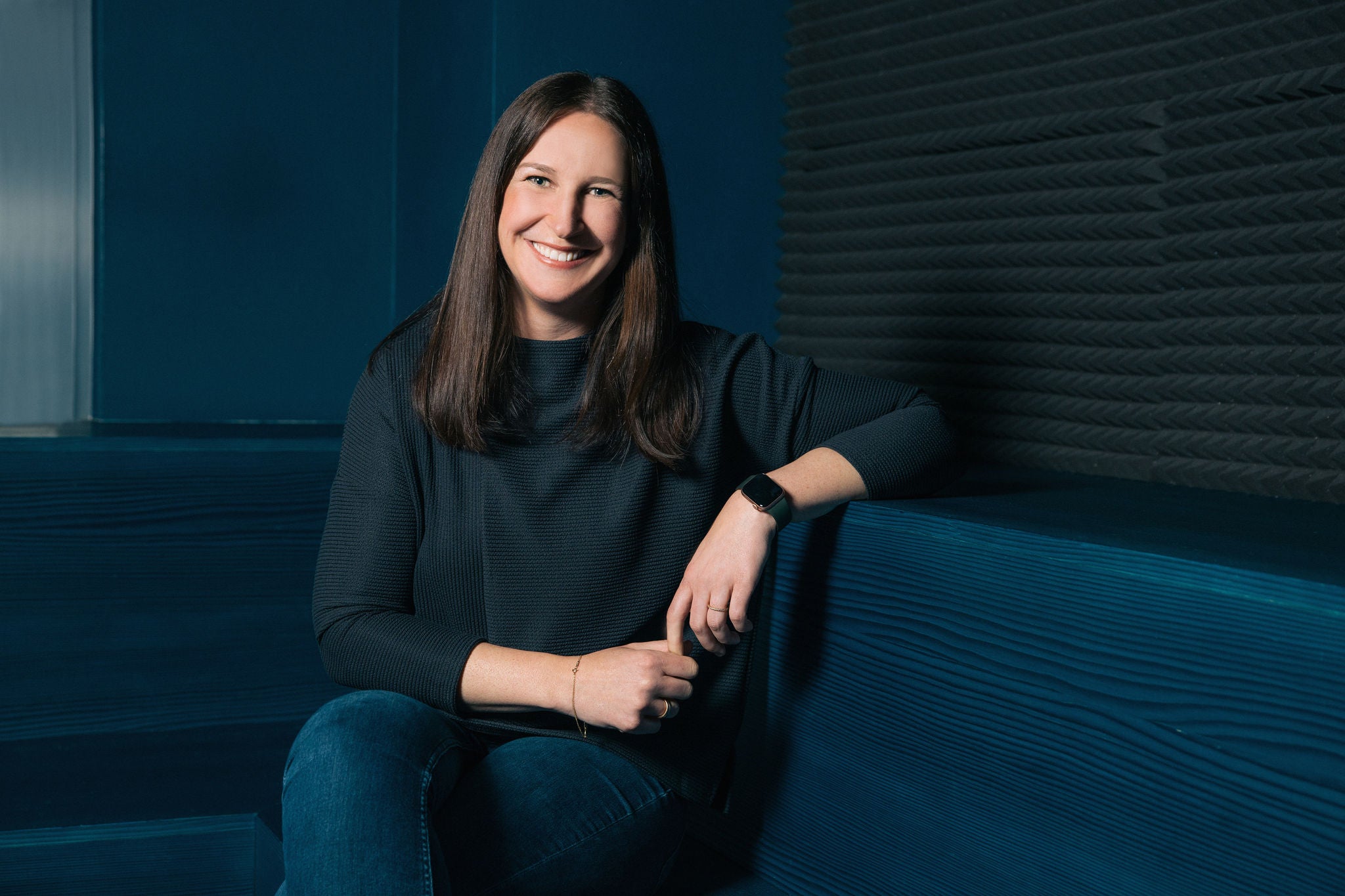 Let's get in touch with us!