Delivering the right message to the right people at the right time is our goal. To achieve maximum effectiveness and efficiency, we assess how your marketing communications is performing and realign your content, structure and budget, across the entire communications mix. And by continuously reviewing your relevant KPIs in real time, we can achieve the desired results for your brand.
Our unique Mediaplus Brand Investor tool enables us to design cross-media performance strategies for your brand in a plannable and predictable manner. And our AI-supported budget allocation tool optimizes at a format level, taking your specific target groups, contact probabilities and marginal utility into account. Just as importantly, we always have your customer decision journey in mind. As a result, we can also identify the most effective and efficient media mix for your specific goals in brand-specific scenarios to get the most out of your budget.
Media's importance cannot be underestimated – and it's always changing. Today, buyers use media to confidently shape their own tailored consumer journey. Customers expect to get what they want, when they want, wherever they are - in real time.
Real-time data is currency your brand can use to meet customers' changing demands. As the digital footprint that consumers leave behind when engaging with media, real-time data provides insight into consumer behavior. So you gain a better, authentic understanding of your current customers.
Creative media is a dynamic and effective approach to communicating your brand that aims not to just reach people but to excite, inspire and engage with them on an emotional level. This approach also helps your brand make a greater impact. It can also maximize your budget. Earned media inspires word-of-mouth endorsement because people actively talk about your brand.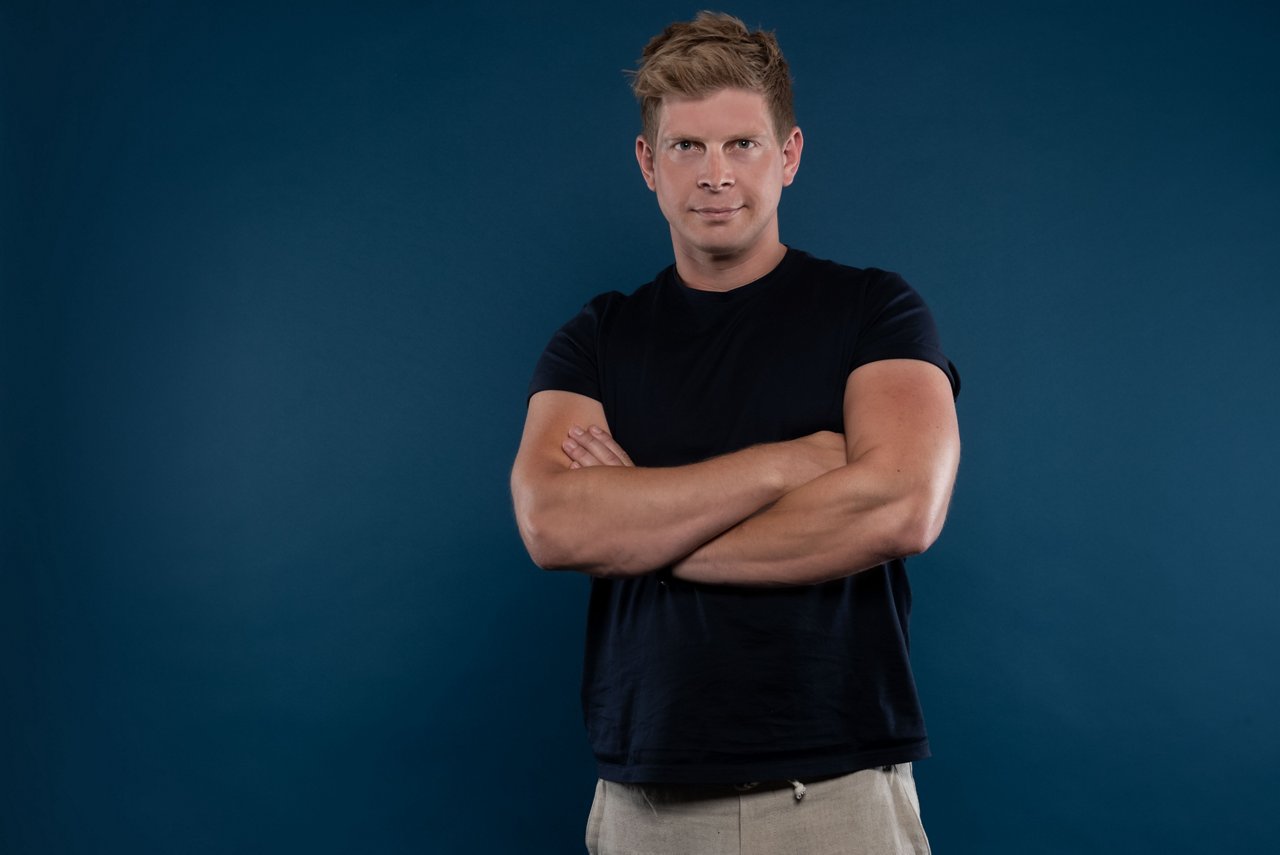 "Innovation is the heartbeat of our agency - it's what sets us apart. It's why we're driven to develop new ideas and provide impactful, transformative solutions." 
Need anything else? 
Need anything else? 
Let's get in touch with us!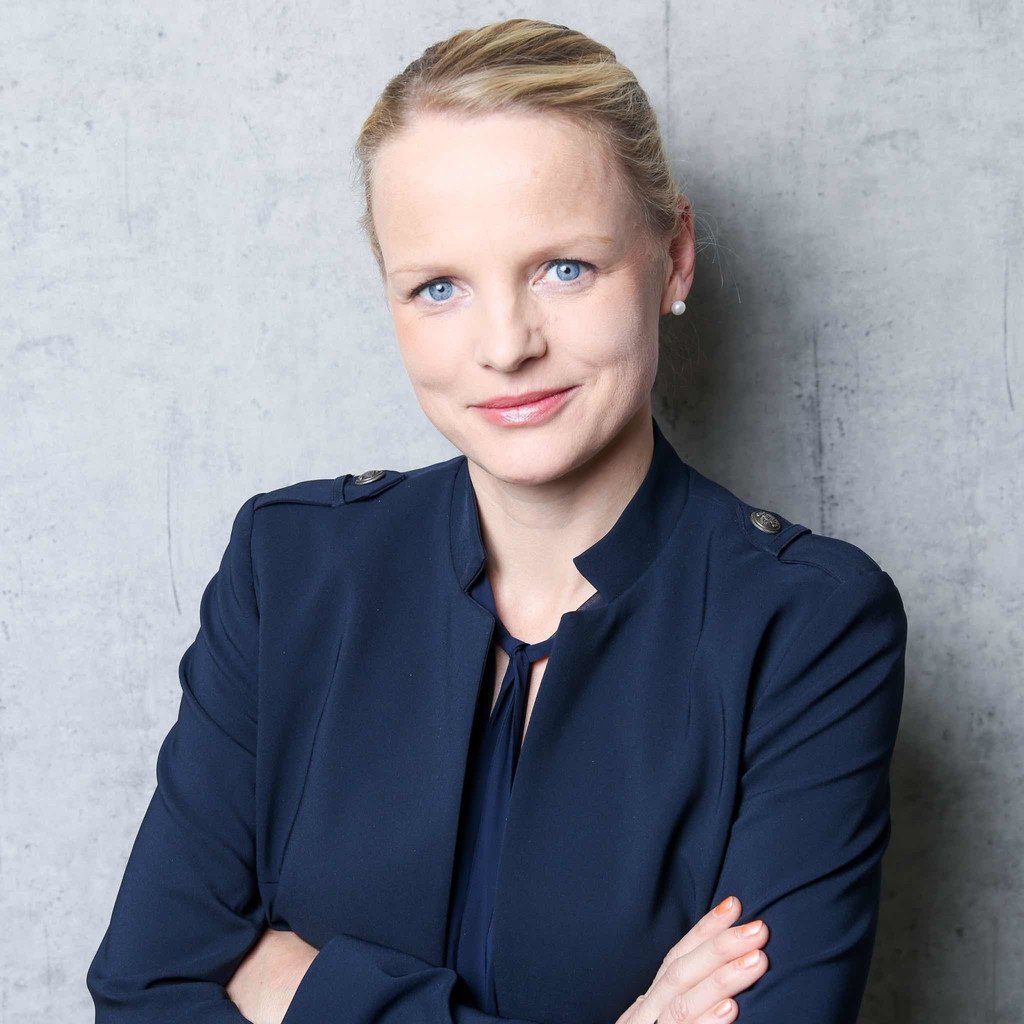 Let's get in touch with us!