Retail Media is the fastest growing channel in the online marketing mix. Retail Media expands the portfolio of effective performance channels through high-conversion reach at the online point-of-sale for international marketplaces like Amazon and Otto. 
Put your brand message on established platforms and leverage visibility in transactional searches, outside of search engines and social media. Our retail and commerce experts can advise and support your business to successfully set up, operate and scale your Marketplace Business.
From retail media strategy and commerce consulting, to marketplace management
Control your media budgets even more effectively and efficiently by using our various helpful tools. We work with you to create customized solutions to ensure your success on Amazon, Otto, and other national and international marketplaces. In addition to consulting, we also manage your Sponsored Ads and Amazon DSP, and create effective Product Listings and Brand Stores, using our Business-Intelligence solutions. We align all activities with your campaigns, supported by relevant, relatable content that offers added value for your customers.
In summary, we help attract the right attention for your products. Not only do we enable your business to  initially attract market consumers to see your products online, but our strategy also inspires and entices throughout the entire customer journey.
Services
Commerce & Retail
More Services
Need anything else?
Let's get in touch with us!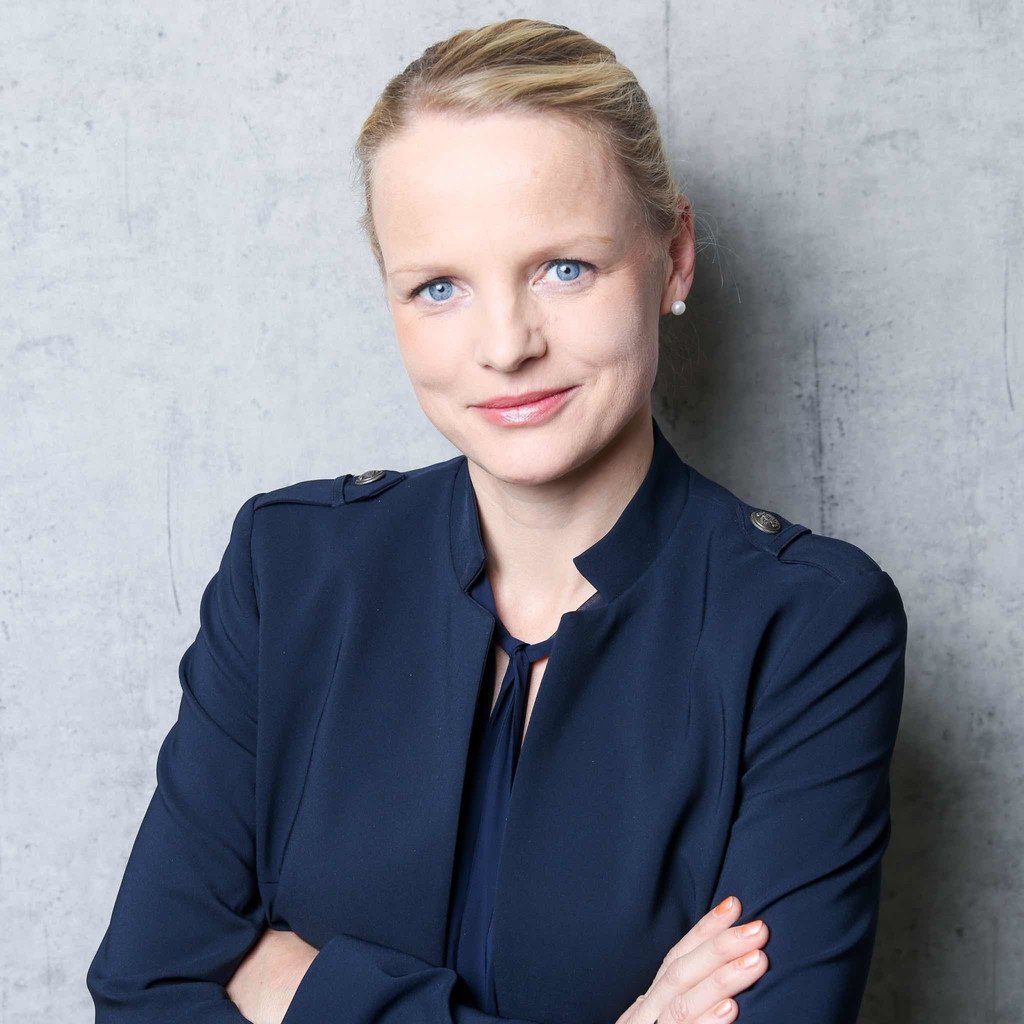 Let's get in touch with us!