In the business world today, businesses must consistently use the latest digital technologies to understand  customers needs and  remain competitive. However, many companies fail to digitally transform. Why? Companies adverse to adopting new digital technology and changing processes want to avoid complexity. But in underestimating the importance of digital transformation, businesses can suffer from a lack of clear strategy and positioning. Not engaging with and involving employees, coupled with an inflexible corporate culture, creates further obstacles. All businesses across every industry face  challenges - internally and externally. Specialized tailored consulting is essential in overcoming them, efficiently and effectively.
Your future is our Daily Business
Our Management Consulting offers holistic support to enable your business to successfully digitally  transform in the following core areas:
Transformation strategy: A clear, future-oriented, tailored strategy is the foundation for your (digital) success.
Concepting the business model: Supporting you in finding a business model that fits your specific business needs and implementing it based on your customized digital transformation strategy.
Organizational consulting: Collaborating with you to identify the appropriate structures for your business processes so you can achieve your corporate goals.
Change management: Supporting you in managing the change process across all areas of business. Also helping prepare your employees to adapt to changes, while simultaneously establishing a positive corporate culture that inspires and supports transformation.
Taking your business to a new level
Big and small change for positive outcomes: Combining in-depth industry knowledge and innovative solutions to understand your specific business challenges and identify suitable solutions. Digital transformation strengthens the future of your company.
Services
Business Consulting
"We believe all business decisions should be based on data."
Thaltegos - Part of Plan.Net
More Services
Need anything else?
Let's get in touch with us!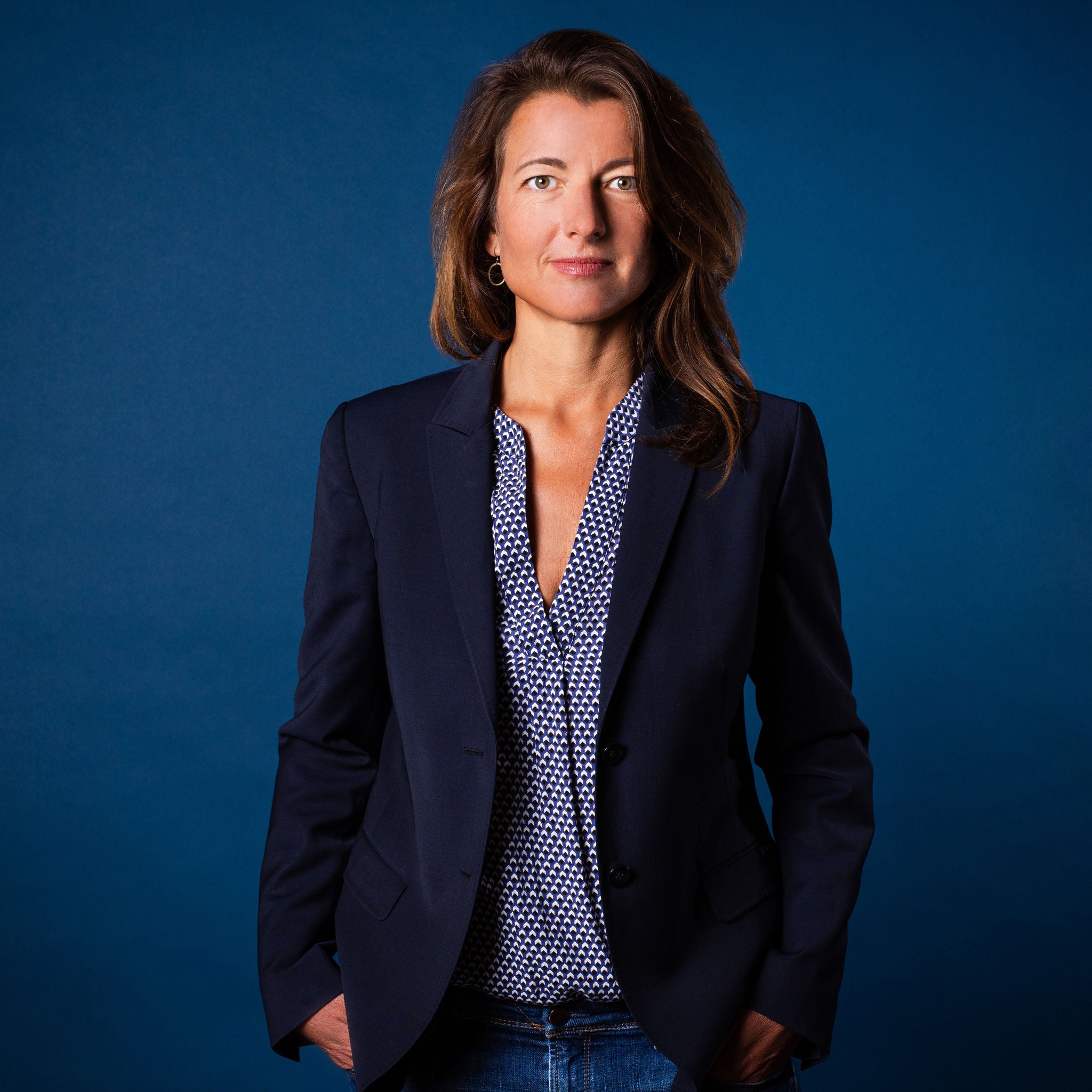 Let's get in touch with us!