Seamless, contextualized and a data-driven customer experience is critical to business success. Every interaction has an impact on your customers' behavior and your economic success. Customer loyalty, customer retention, and individual shopping cart size are directly influenced by the Customer Experience (CX).
Step by step to a successful customer experience
As customer needs grow and new touch points emerge, it becomes increasingly complex to holistically orchestrate the end-to-end customer experience. We can help, stepping in with our Customer Experience Consulting expertise to support you along the entire value chain.
Want to improve just one specific touchpoint or develop an overarching ROX model to measure the success of Customer-Experience-Activities? Or perhaps you need a holistic strategy, including a Customer Journey Map for your Customer Experience Transformation? No matter where you stand or what goals you're aiming for, we can help you realize and achieve them.
Our Strategy & Consulting experts work closely with our Data, Creative & Content, and Platform & Technology colleagues to ensure a consistent customer experience, from the first touchpoint to build loyalty. We consult with your business to develop tailored strategies and concepts for innovative products, services and platforms. After successfully implementing them, we regularly test to ensure existing solutions work, and identify where to optimize. We can also provide support and advice if your CX involves external touchpoints such as marketplaces or cooperation partners. 
Experts for any touchpoint and any discipline
Data, analytics, tech, user experience design, customer research and creation - all embedded in an overarching strategy, coordinated processes and structures. It's how we ensure your existing CX elements are continuously optimized – and new ones are added, as required, for the latest areas like Web3 or Metaverse. Get a seamless customer experience that engages customers with the right message, when and where they want it.
Services
Customer Experience Consulting
"Customer experience means radically placing the customer at the center of business activities. Responding to their personal interests, creating connections and engaging in dialog with them, all positively influence customer perception."
More services
Need anything else?
Let's get in touch with us!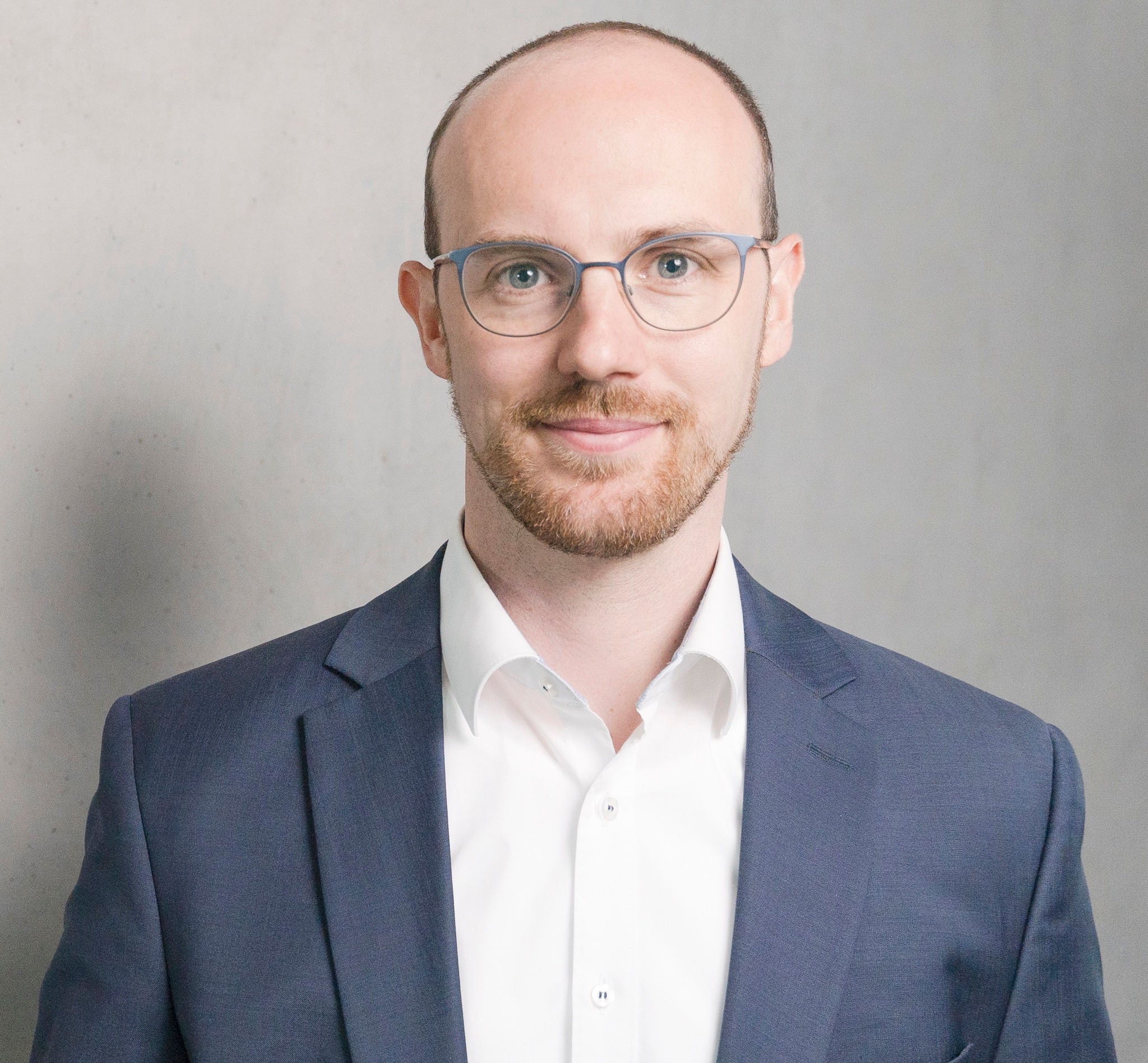 Let's get in touch with us!