Jens-Christian Jensen appointed Chief Strategy & Sales Officer at Plan.Net Group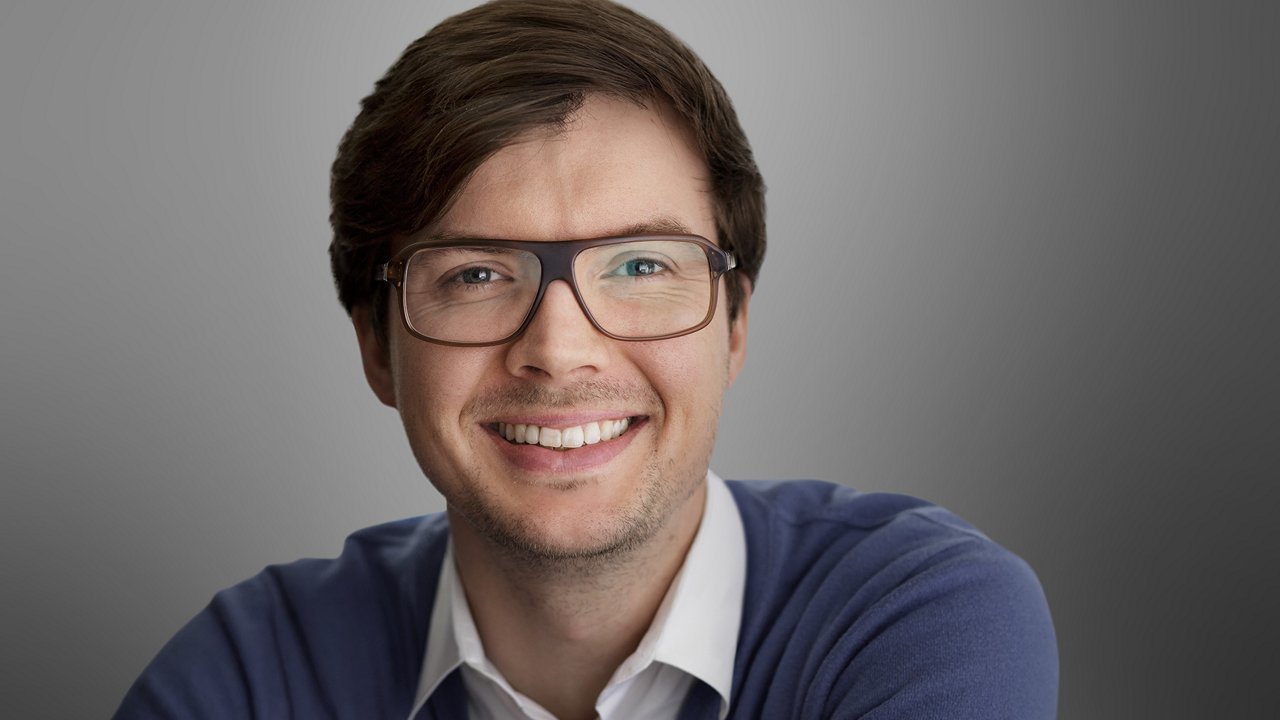 10.11.2023
Jens-Christian Jensen appointed Chief Strategy & Sales Officer at Plan.Net Group
Jens-Christian Jensen will join Plan.Net Group as the new Chief Strategy and Sales Officer on 1 January 2024. Within Plan.Net Holding, he will be responsible for internationalising the sales activities of the entire digital experience portfolio and developing a more partner-oriented and integrated approach. He previously worked at Digitas Pixelpark for 16 years, most recently in the role of CSO. 

Munich/Berlin, 10th of November 2023 - His responsibilities include the strategic positioning and development of the Plan.Net DX portfolio as well as agency-wide sales development and management. The goal is to provide and operate a complete system for customers, including partners and vendors. 
"We are delighted to welcome Jens-Christian to Plan.Net as CSO. With him we want to strengthen our sales in three areas: internationalisation, technology partners and outbound activities," says Wolf Ingomar Faecks, CEO of the Plan.Net Group.
"I am really looking forward to my new role. For me, Plan.Net is one of the most important providers for successful brands because they know how to add digital DNA to their clients' brands, communications and businesses and weave them into new ecosystems. This creates new opportunities for differentiation and organic growth. At Plan.Net I have met people who are at the forefront of both individual disciplines and holistic thinking," comments Jens-Christian Jensen on his new role.
Here you can download the file. 
Filename

Jens-Christian Jensen.jpg

Size

790 KB

Format

image/jpeg
Let's get in touch with us!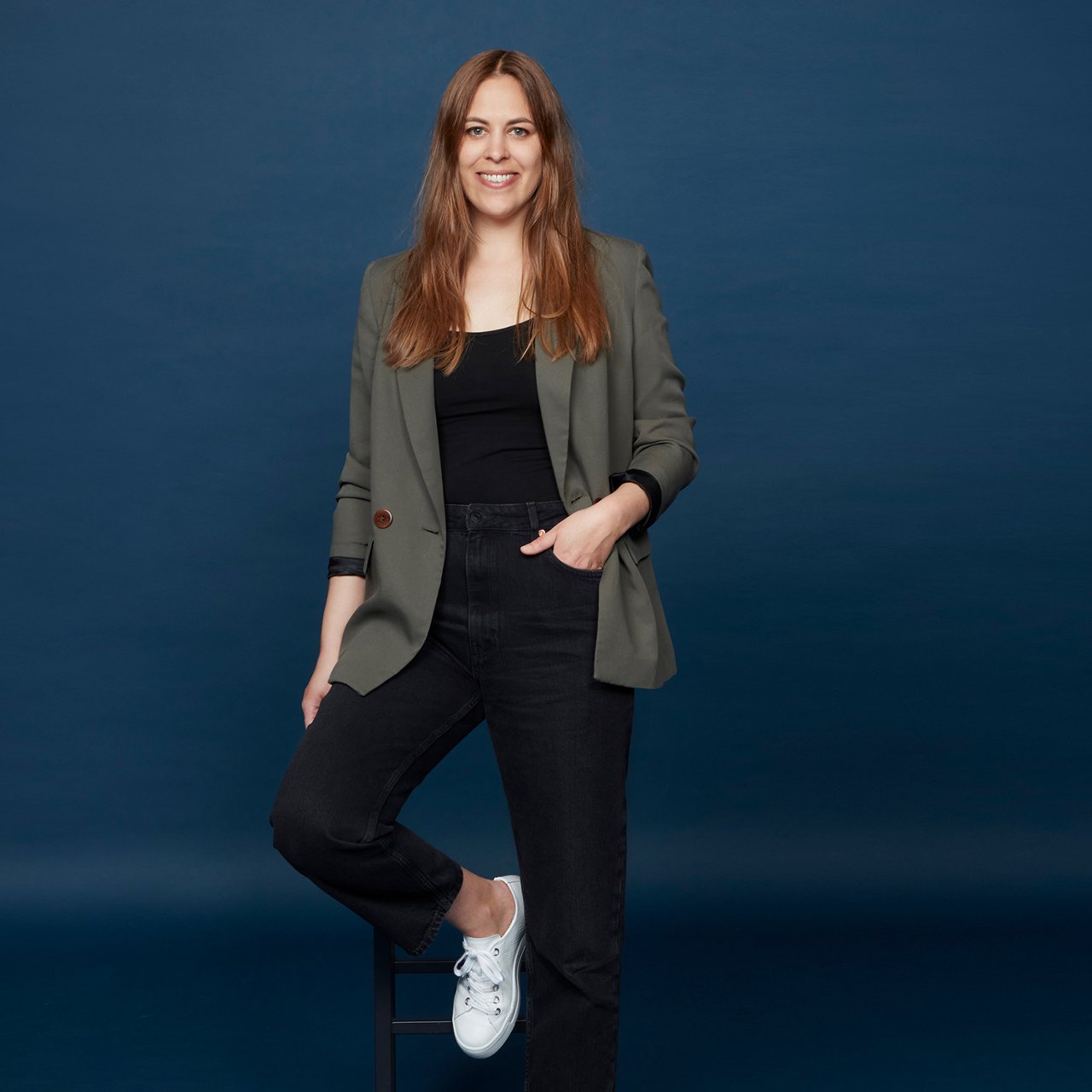 Let's get in touch with us!